Wedding Venues in Bridgend
Are you struggling to decide on what style of wedding venue is for you? You need a county that has it all. From beaches to barns and castles to country homes Bridgend County on the south coast of Wales has options in abundance. It could be a unique castle perfectly perched on the Ogmore River what about a hotel by the beach at Porthcawl or even a country house in the Garw valley? Bridgend County is guaranteed to provide the perfect backdrop to your wedding take a look at some of the fantastic options above.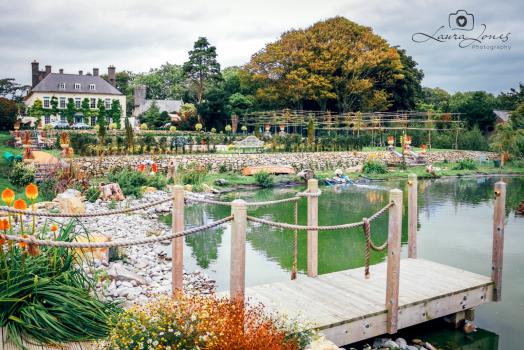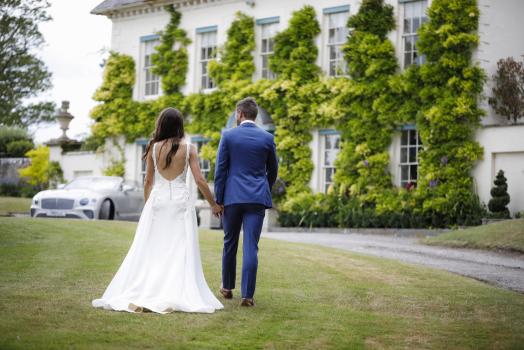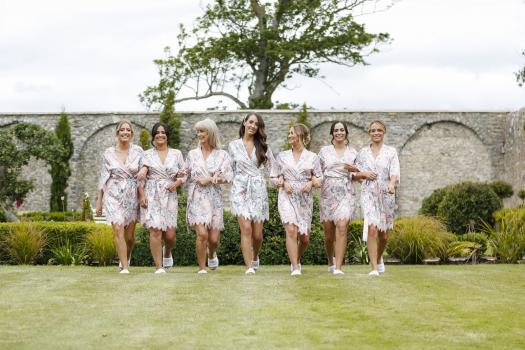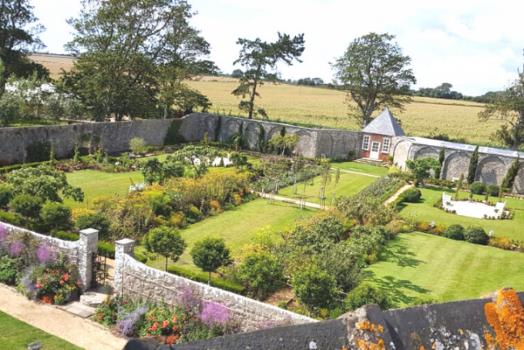 Gileston Manor
Vale Of Glamorgan | 140 capacity
Gileston Manor Estate is your perfect 5* destination wedding venue. Exclus...
£8,550 - £21,440 total
About Wedding Venues in Bridgend
Wedding Venues in nearby counties