Wedding Toastmasters near Swansea
Sorry, there were no results for your search criteria. Please try increasing the radius using the filter to view other nearby suppliers or contact us directly so we can help you find what you are looking for!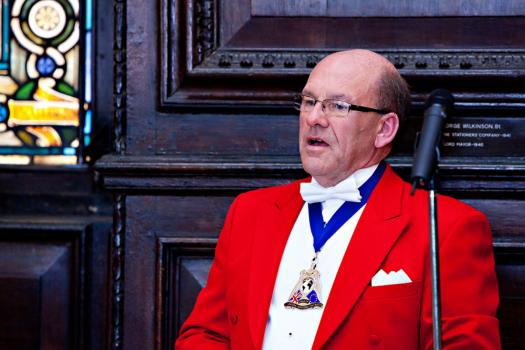 Toastmaster Philip Gardn...
8

My name is Phil Gardner and I am a fully trained Professional Toastmaster a...
£200 - £500 total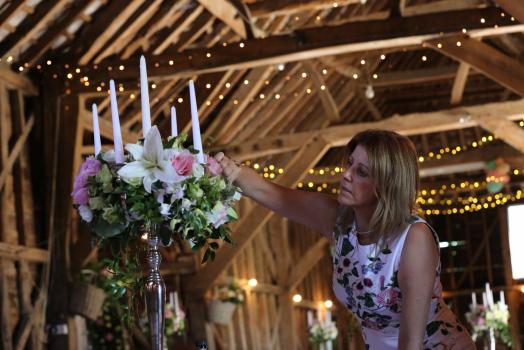 BUSYBRIDES WEDDING PLANN...
At BusyBrides we provide detail oriented planning services, for those with ...
£795 - £12,000 per head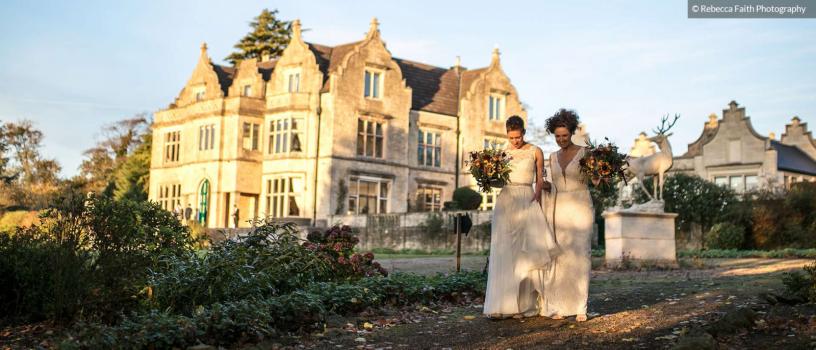 Old Down Estate
4

Bristol | 30-120 capacity
Old Down Estate is the home of wedding excellence; a stunning MANOR house a...
£1,200 - £20,000 total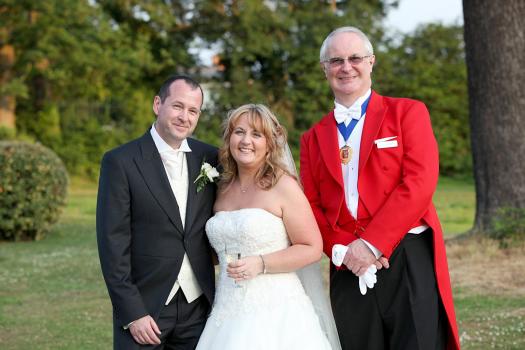 WeddingToastmaster
9

It's YOUR day so we have a meeting (can be without obligation) to discuss y...
£295 - £395 per item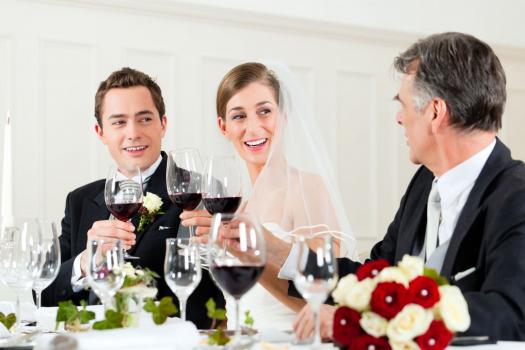 Davis
TREAT THE SPECIAL PEOPLE IN YOUR LIFE TO A STRESS FREE WEDDING! Exclusiv...
£195 - £290 per head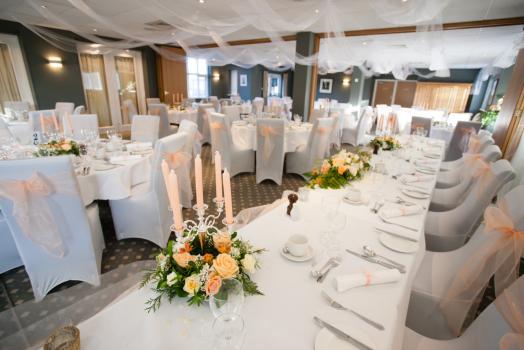 Sonning Golf Club
2

Berkshire | 120 capacity
Sonning Golf Club is a licensed venue for holding Civil and Civil Partnersh...
£85 - £175 per head
Nearby cities for Wedding Toastmasters