Toastmasters in Provence-Alpes-Côte d'Azur
---
We currently do not have any listings for Toastmasters in Provence-Alpes-Côte d'Azur. See more results for Toastmasters in nearby counties below.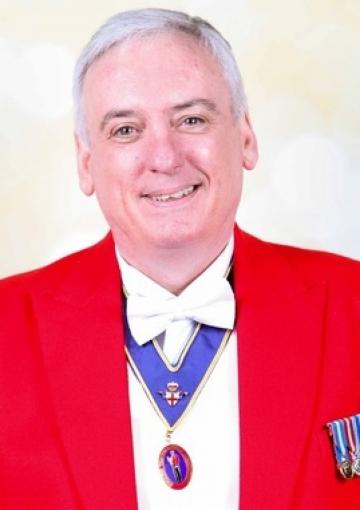 George Marshall - Professi...
14
I'm willing to travel to your chosen venue to make your occasion a special day...
MC and Toastmaster
9
It's YOUR day so we have a meeting (can be without obligation) to discuss your...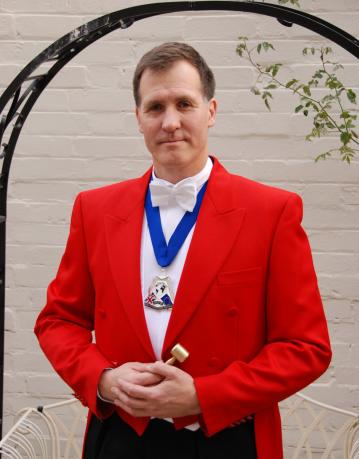 The Man in the Red Coat
6
Weddings have so much going on that sometimes for the happy couple it is diffi...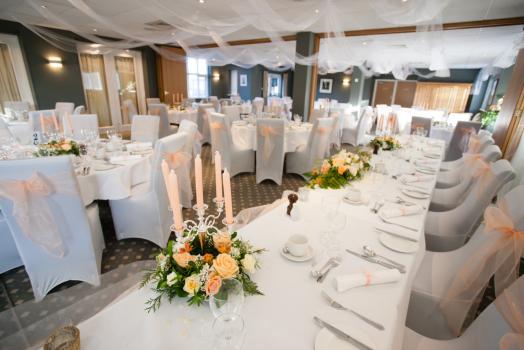 Sonning Golf Club
2
Sonning Golf Club is a licensed venue for holding Civil and Civil Partnership ...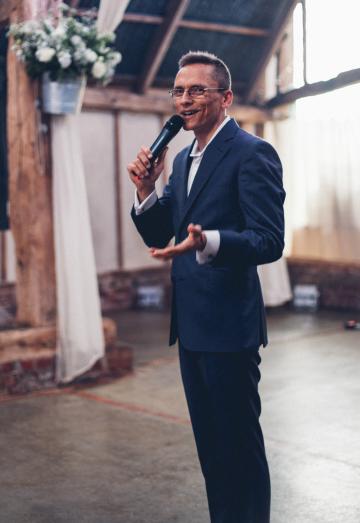 Tony Winyard Entertainment...
0
When you meet with me you'll have complete peace of mind that your wedding wil...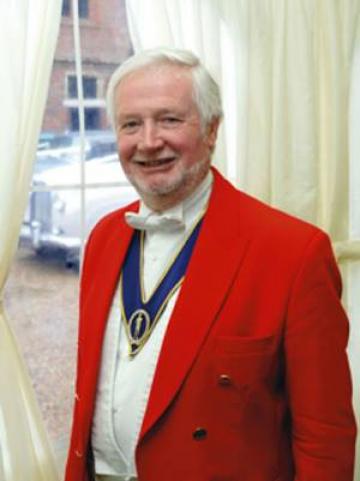 Essex Toastmasters
0
Proffesional Toastmasters and Masters of Ceremony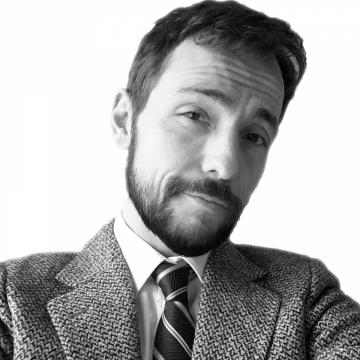 For Life's Journey
2
Perfect ceremonies mean just one thing: being all about you and what is import...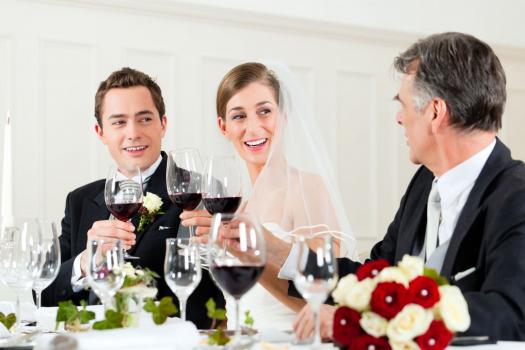 Davis
0
TREAT THE SPECIAL PEOPLE IN YOUR LIFE TO A STRESS FREE WEDDING! Exclusive, ...
About Toastmasters
Provence-Alpes-Côte d'Azur. Find and book your toastmaster online. Wedding Planner has the best toastmasters all over the uk your special day.