Honeymoons in Provence-Alpes-Côte d'Azur
---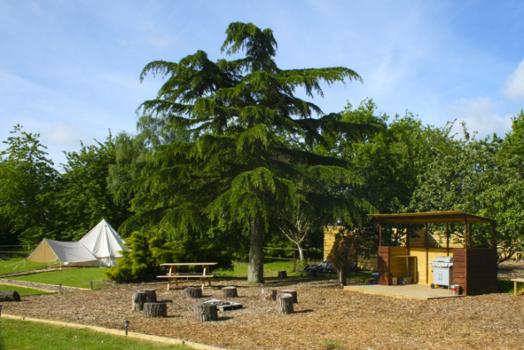 Oak Lodge Retreat
0
Inclusive Outdoor Weddings – for up to 100 guests Photographer Flowers Ca...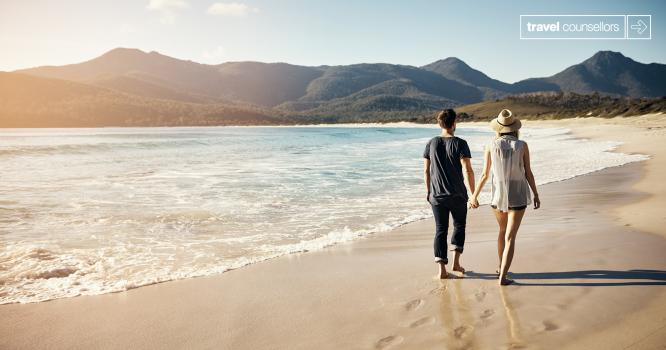 Simon Batterham - Travel C...
0
I am looking to take away all the stress of planning a honeymoon. This will be...
About Honeymoons
Provence-Alpes-Côte d'Azur. Planning your honeymoon? From tour operators to travel advisors, get inspiration for your honeymoon.