Wedding Planners in Auvergne-Rhône-Alpes
---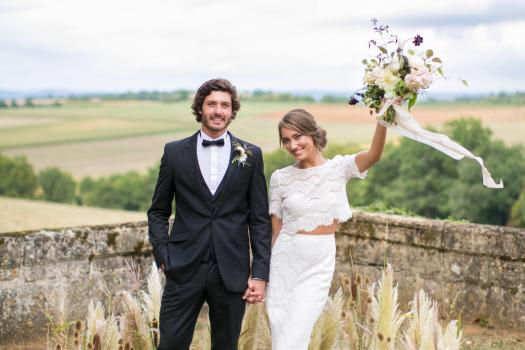 Helaina Storey Wedding Des...
0
Styling, Planning and Decor Hire for style-savvy couples all over the world, l...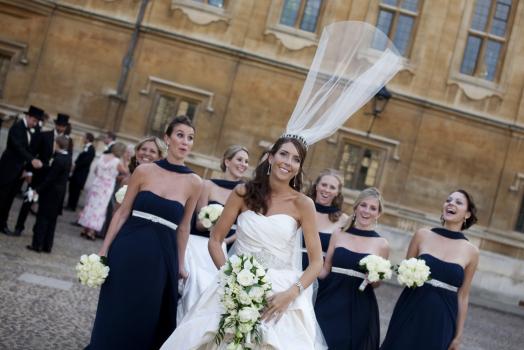 Absolute Perfection Weddin...
1
Absolute Perfection are a small team of passionate London wedding designers cr...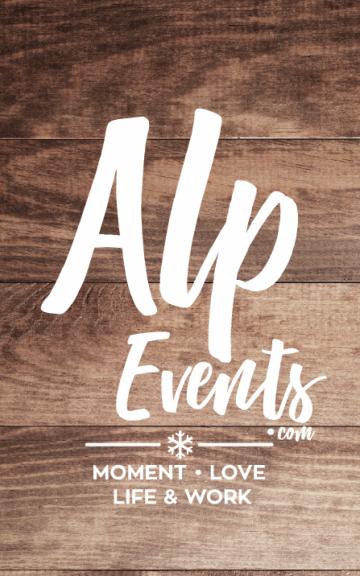 Alp Events
0
After the great moment, it's the beginning of preparations. You always dr...
About Wedding Planners
Auvergne-Rhône-Alpes. Find and book your wedding planner online. Check out our fantastic list of wedding planners to help you plan your big day.