Weekender Weddings: The Future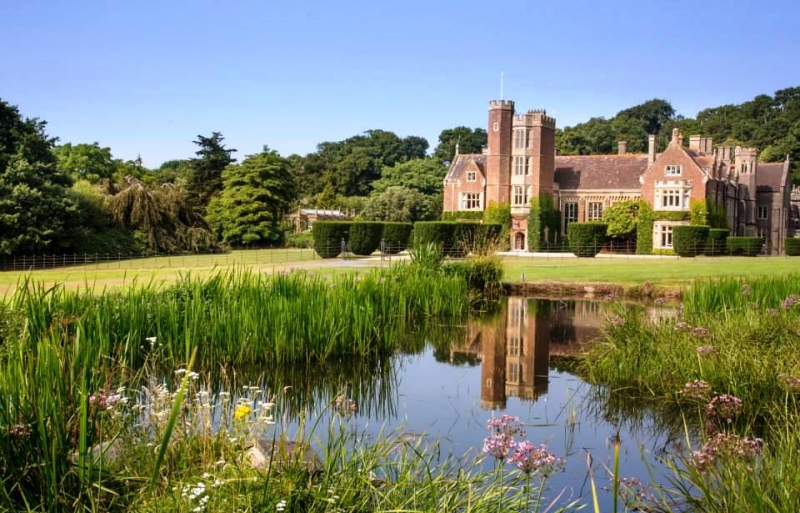 Your wedding is the best day of your life, so they say. It whizzes by in a flurry of emotion and champagne, and before you know it, it's all over. What an anti-climax! What if I were to tell you that it doesn't have to be like that? That you could make your wedding last ALL weekend?!
Oh, the pressure, the stress, the WEDMIN, I hear you cry. Organising one day of merriment is hard enough let alone a whole weekend! Right?!
Wrong! The wonderful people at Country House Wedding Venues have developed the ultimate of
wedding weekends
at their award winning venue, St Audries Park in Taunton. It's two nights, one wedding, and a lifetime of memories all included in one fabulous package for you and 90 guests!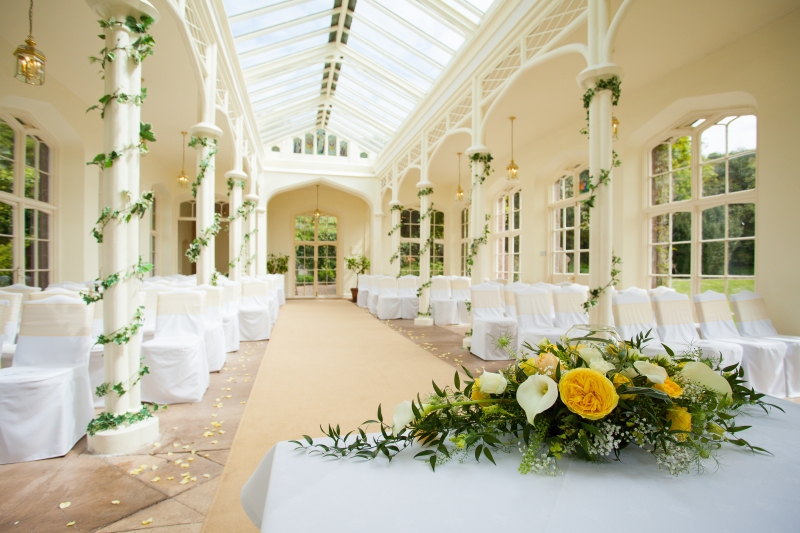 St Audries Park offers a fantastic setting for your destination wedding. With its proximity to the sea it offers fabulous coastal views and a tranquil setting in 100 acres of deer park. St Audries Park is one of the most popular wedding venues in the UK and remains exclusively for weddings. It appears now though that one day is simply not enough time to enjoy this serene setting and truly celebrate in style. Couples are increasingly looking for the option to spend not just one night at the venue but now to 'take over' for the entire weekend!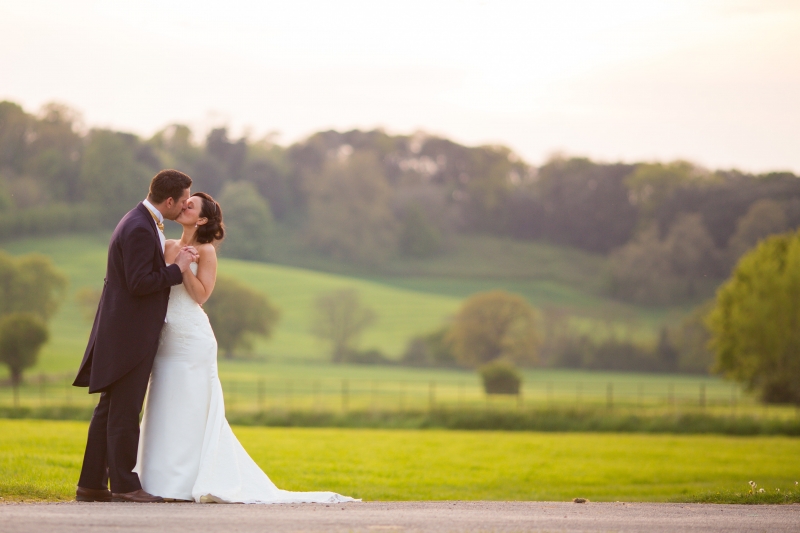 All-inclusive wedding packages are available from just £35,000 and offer everything you need for 90 guests. Country House Weddings have always prided themselves on offering the 'complete package' and keeping things simple and easy for their couples. This new concept is no different, it is just bigger and better than ever before! Offering the entire house and grounds exclusively to each couple for longer and incorporating more family and friends too. From welcome drinks for your guests to an informal buffet the evening before, everything is catered for in this fabulous package (it even includes a cake!).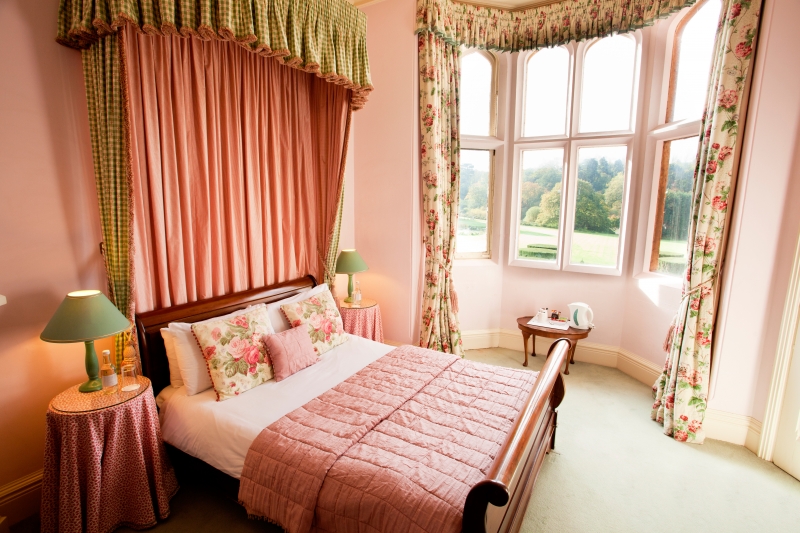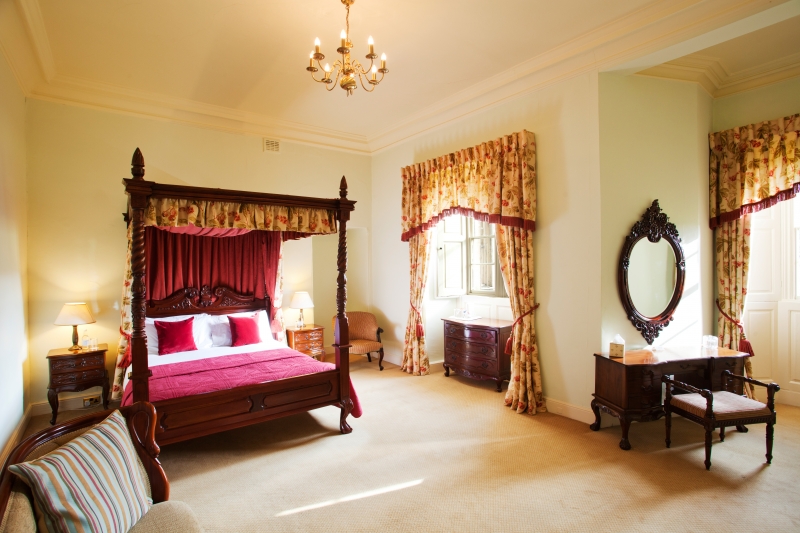 As for the accommodation, there is a magnificent array of individually styled estate cottages (including the brand newly refurbished Windsor House) and beautiful suites in the main house itself.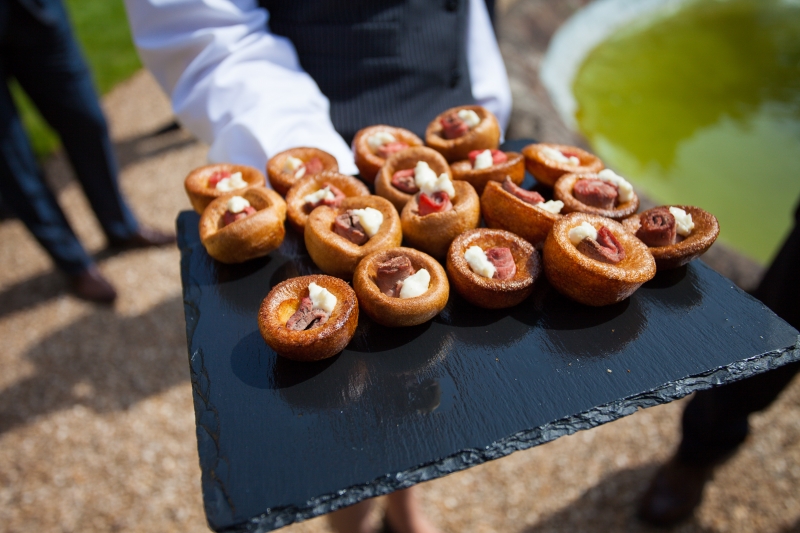 Here at World of Wedmin we're massive fans of the Country House Wedding team and have seen first hand the outstanding weddings they put together. If you'd like more info on booking your weekend wedding at St Audries Park visit 
www.weekendweddingvenues.com
or call Lynne on 01984 633633.