Wedding Photography Prices | What to Expect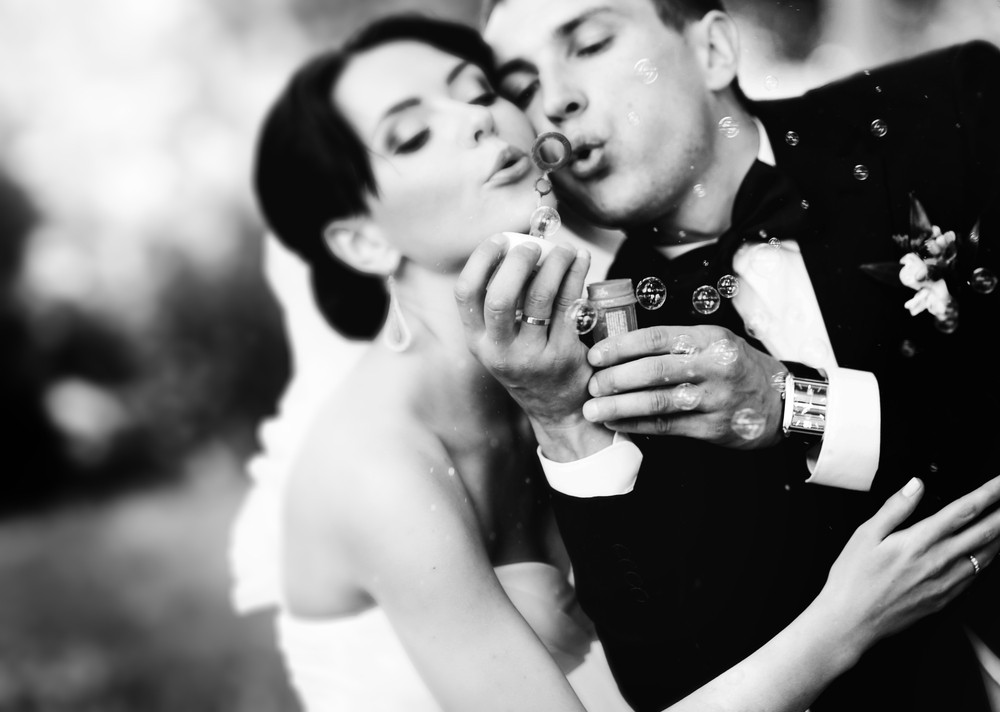 Planning a wedding can often be a bewildering and expensive activity. You increase the budget here –
"but darling, THIS dress has 10,000 diamantes sewn into it"
You're forced to decrease the budget there –
"You know what? SOD IT! If their shoes hurt so much they should have thought of that and brought along their OWN flip flops! Oh god, I do hope they manage to get some with our initials on though!"
What you'll find over your planning journey is your priorities will gradually come into focus (pun entirely intended). For some people the food is the most important thing and they will compromise in other areas to make sure there is a constant flow of hors d'oeuvres being skilfully distributed by an army of waiters. For others, it's the music and they won't rest until they've secured Stevie Wonders backing band.
Photography is often a priority and for good reason. One common thread after people have been married is how quickly it all went and how frustrating it is that they couldn't be all the places all the time. Having someone you trust be there to capture the day in glorious technicolour (or arty black & white if that's more your vibe) is invaluable. In this article we're going to let you know what you should be thinking about, what you should expect to pay and what questions you should be asking.

The cost of wedding photography
The rough rule of thumb is you should be willing to pay between 10–15% of your budget on your wedding photography if you're serious about getting the best results you can. The average spend on wedding photography in 2017 was £1480 (based on a full day package) so as you can see, it's one of the big ones. Now that might seem like a lot because it isn't something that enhances you and your guests experience on the day itself (and sometimes, if you choose badly, it can actually be a hindrance if you have an overbearing photographer trying to cajole you and your guests into staged shots for hours on end), however the old adage of 'you get what you pay for' is certainly true in this case.
There is some variation on price depending on where you are in the country, with the South East unsurprisingly having the costliest average of around £1600 and the North East the cheapest at roughly £1000. As you'll no doubt know by now there is also a huge variation across the board depending on what day / month you choose to wed. Expect to pay very much more for every aspect of your wedding if you choose a Saturday in August rather than a Sunday in January.
So why is wedding photography so expensive? I mean all they're doing is pitching up for a few hours and taking some snaps! Actually, not true! The average photographer spends anywhere between 25 to 40 hours working on a wedding. There are consultations before the day, traveling to the venue, setting everything up, running around taking the photos (possibly with a 'second shooter'), uploading, editing, printing, packaging, posting etc etc.
You're also paying for someone's experience. A professional wedding photographer will come prepared for every eventuality – spare batteries, cameras, memory cards and even safety pins (for any wardrobe malfunctions). Sure you could opt for a cheaper, less experienced option but think to yourself, do you really want to be looking into the panicked eyes of a photographer who is running round like a blue arsed fly, not knowing what to do because their camera has failed just as the father of the bride gets up to start his speech?!
Quality beats quantity
Why can't we just buy a bunch of disposable cameras, distribute them amongst our guests and set them free into the night? Well you can! You'll likely get a few hilarious shots and see some things you never thought you'd see, but the majority will be blurry and rubbish. There may be loads of snaps, but they won't make you want to open the photo album in 10 years time and show the kids what your wedding looked like.
The same is true with professional wedding photographers. It's better to have fewer shots from someone whose photos really fit with your style, over loads of photos from someone who totally misses the point. The good news is photographers generally offer a plethora of different packages depending on the length of time you'd like them to stay for, how many albums/images you'd like, the size of the prints etc etc. Our advice is to engage a photographer until the first dance (or the song after the first dance when everyone else floods the dance floor to join you). Lets face it, everything past this point generally looks the same at an average wedding. Ok the men may not have hilariously wrapped their tie around their foreheads yet like a drunk, sweaty, dance floor ninja…but photos of people dancing tend to look roughly the same if it's 8pm or 11.30pm.
How to choose
Price is obviously a major factor. Work out your very top budget so you have an idea of your limit and you can work back from there, hopefully you may not have to spend that much but at least you'll know what you have to play with.
Another thing to work out is do you feel comfortable around them? Talking to them over the phone or preferably meeting them in person will give you an idea of their personality and whether it will fit with you and your guests.
The next thing to consider is what sort of style fits with yours. I don't suppose many of us have sat around and studied photos with a critical eye thinking about why we like or dislike a photo, however now is the time to give it some thought.
Do you like the classic effect of black & white? It will beautifully enhance the contrast of light, especially when challenging light conditions are a factor such as a winter wedding.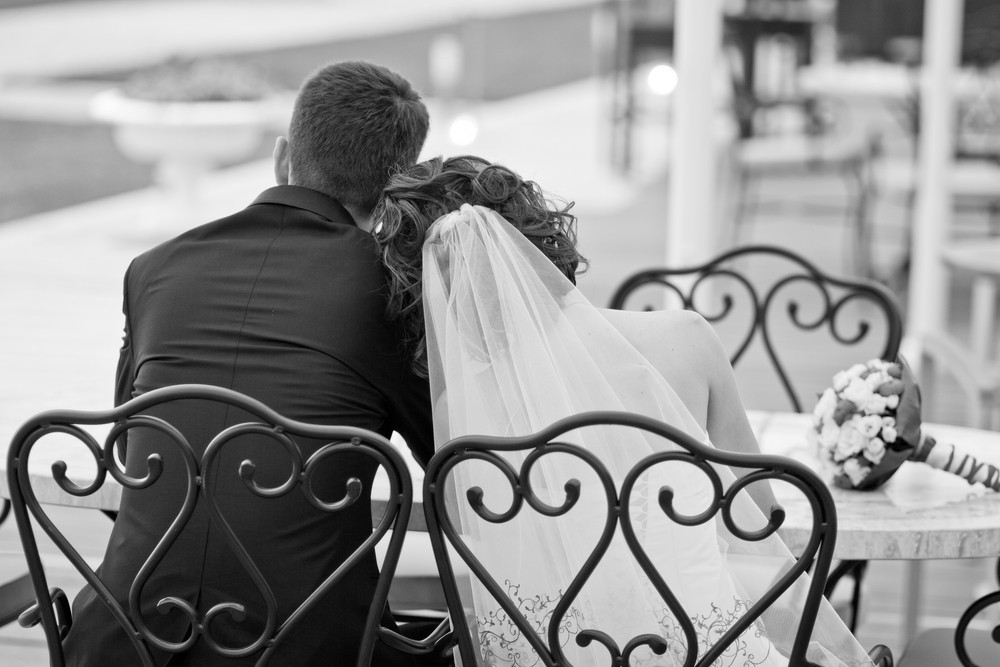 You may want to opt for colour which is perfect for vibrant spring or summer weddings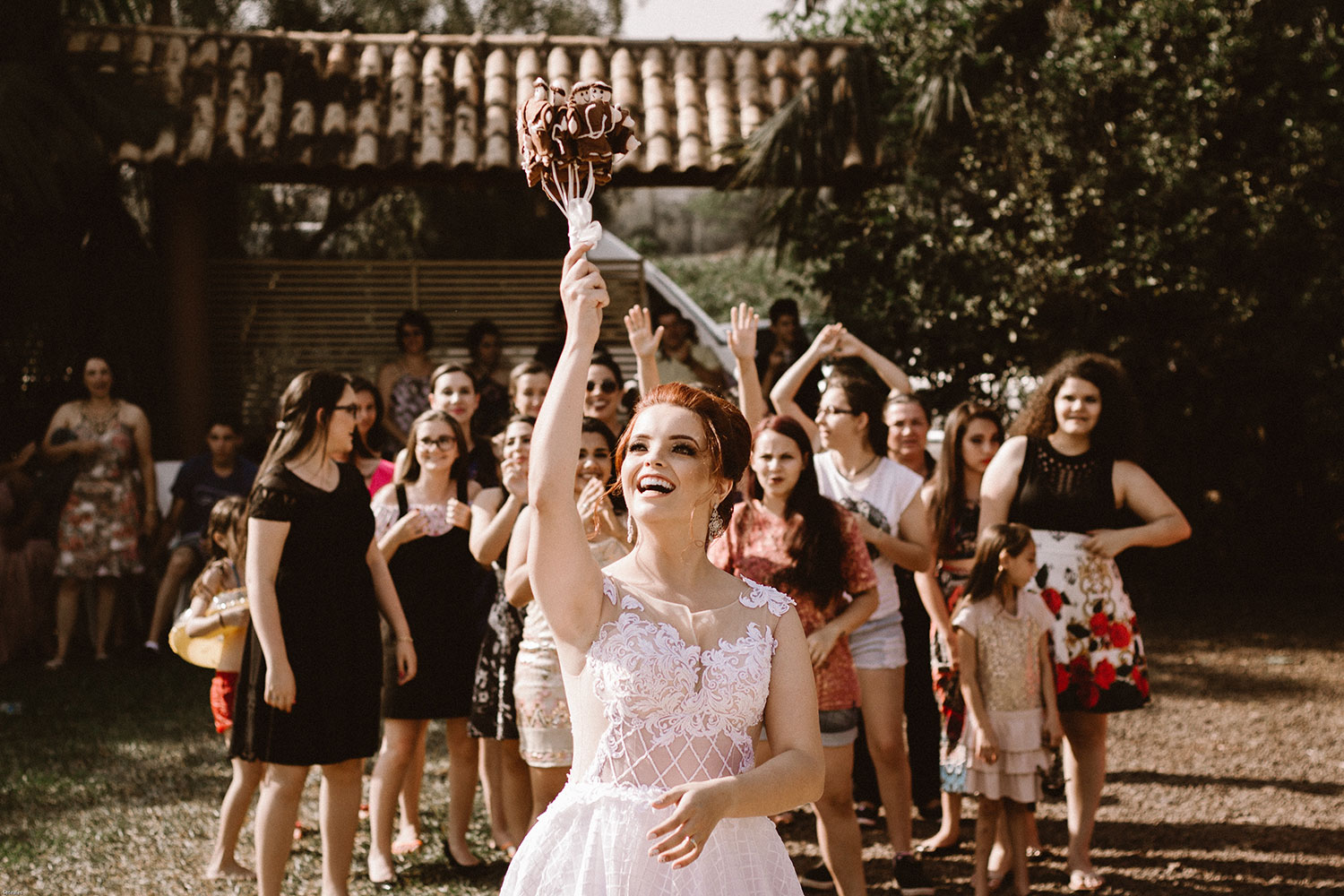 Reportage photography is more natural and un-staged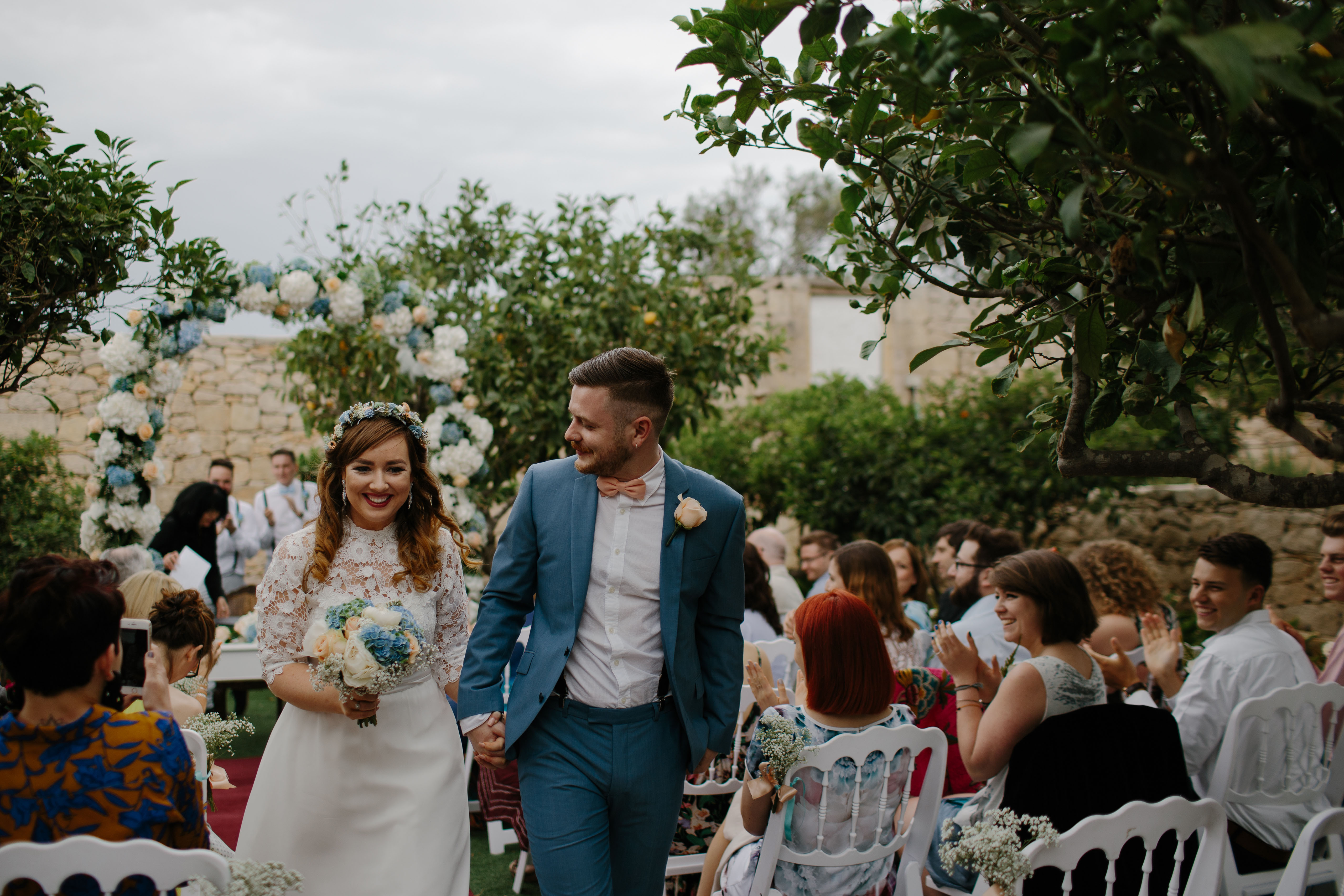 Formal / traditional Photography is a way you can think about what photos / combinations of people you'd like to appear together before the day itself. If your wedding is one of the rare occasions that all 27 cousins are together in the same place at the same time, make sure your photographer knows to organise and frame this photo!
Also think about and ask your photographer how they retouch and edit the photos after the day. As you'll know from messing around with the filters on Instagram, there are a myriad of ways a photo can be enhanced after the occasion and this is a huge part of what gives a photographers' work it's 'look'.
The main focus within ALL of this is obvioulsy to ensure that after the wedding you have an album of photos that document your day and bring back all of the great memories. After the dress has been put in the loft, the flowers have wilted, the hangovers have faded, your photos will be the thing that'll last a lifetime and it's worth deidicating the time and money to get it right. Best of luck and happy planning!