Wedding Cakes Trends for 2019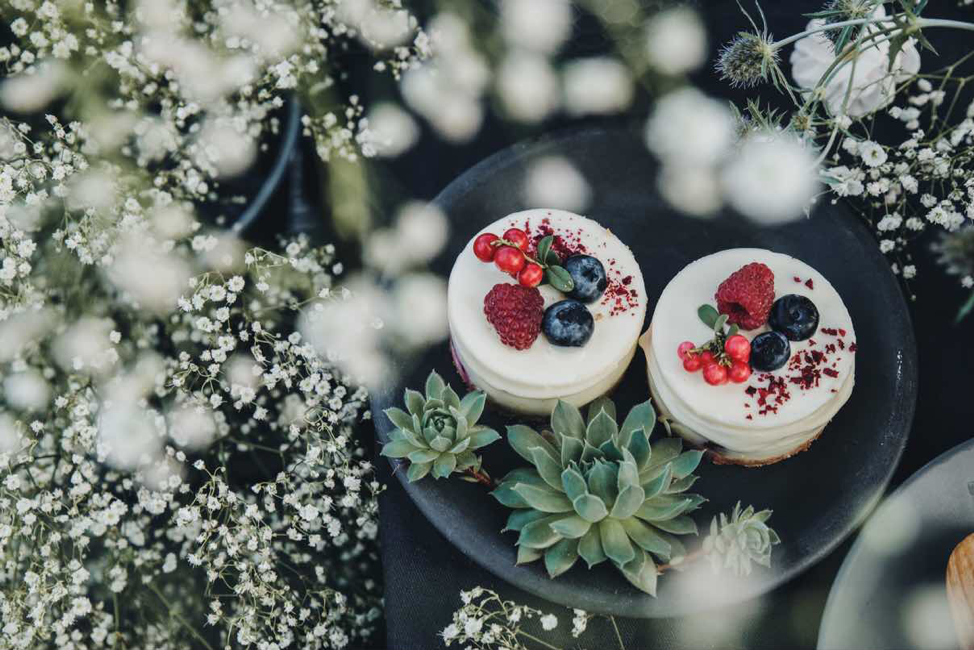 Wedding Cake Trends for 2019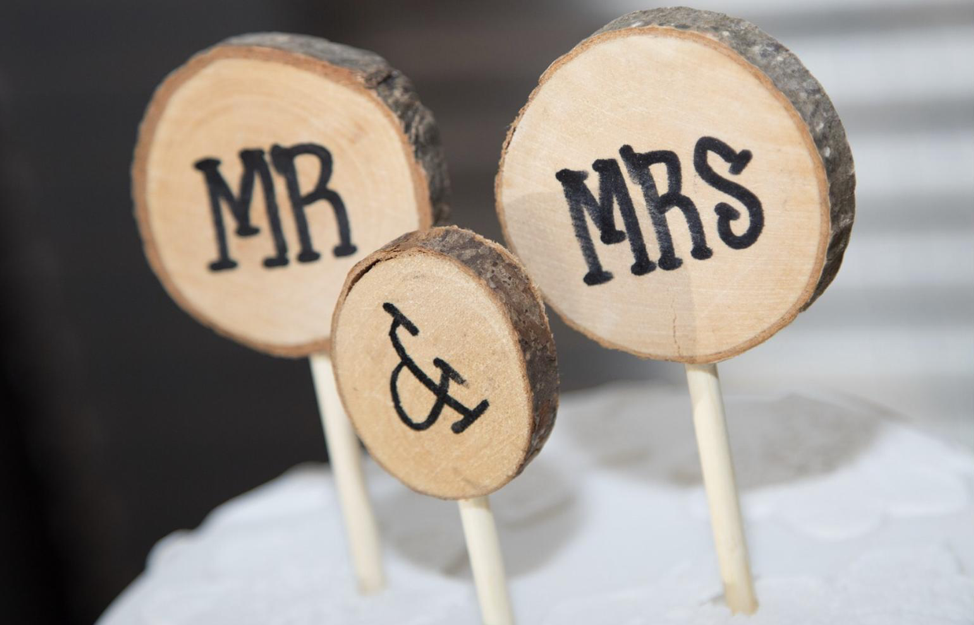 Wedding trends for almost everything are just one click away online, from the most wonderful flower arrangements to out of the ordinary wedding transportation. Many fashion shows have already presented their bridal gowns for 2019. But one of the most hotly anticipated trend's for next year must be the WEDDING CAKE!
The wedding cake and the topper of course are one of the showstoppers on your big day! Perhaps you are thinking of choosing a fruit wedding cake with lots of delicious icing, or you are intrigued by the more unusual styles. 2019 is upon us, so it's time to prepare your style, budget and tummies. This is your best opportunity to showcase your creative, fun side whilst making sure it fits the theme of your wedding. The 2019 cake trends are here and ready to shake your wedding day! This coming year, wedding cakes will be full of reinvention and incorporation of different patterns, shapes, colours and even materials.
Be inspired and read on further to browse the wedding cake trends of 2019 that will perfectly fit your most awaited big day!
'CHEESE' CAKE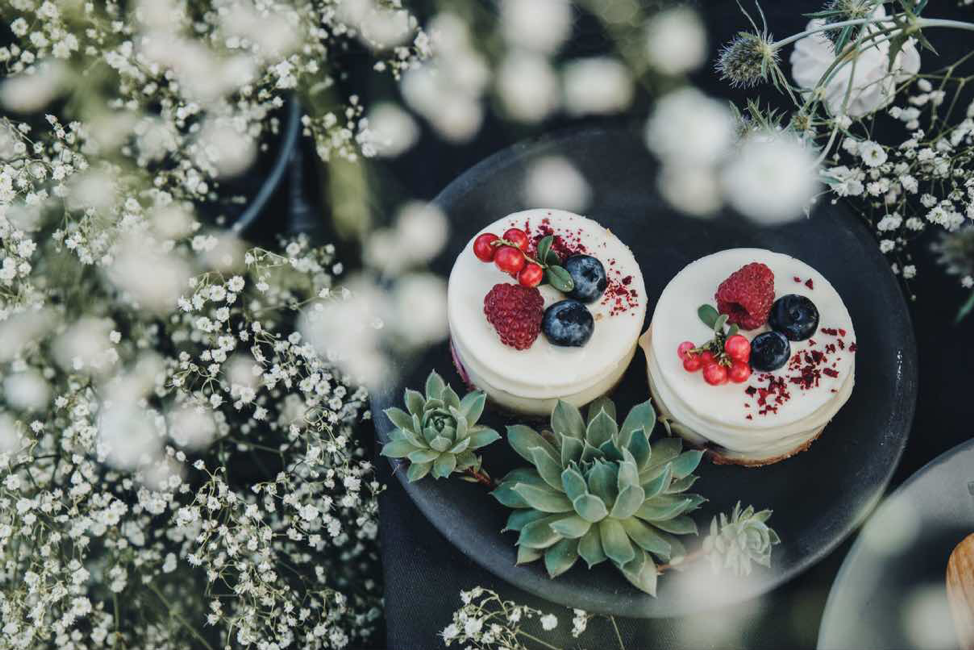 This continues to be on trend for 2019. Usually, it is presented as a dessert during evening meals and meetings. However, cheesecake will make its way to the wedding reception more than ever this year! People love cheese just as much they love cake. And, for those couples who are not fans of too much sweetness, this is the perfect alternative. It can also be more than one-tier; it really depends on your preference. You can opt to add some edible fruit decorations on top and as part of the cake arrangement! Isn't it amazing for everyone? It will also complement your choice of wine for the toast.
HAND PAINTED!
Couples now are following the trend of more personalised wedding celebrations. 2019 will also be the year of hand painted wedding cakes. Botanical style paintwork and classical illustrative effects are some of the top choices of our soon to be Mr and Mrs. It can also be any number of tiers. Your cake designer can also add other ornaments that will complement your hand painted cake. Special touches and accents are also welcome for this type of cake, just make sure it matches with your theme.
EDIBLE FLOWER
Who wouldn't want edible flowers on a wedding cake? Gone are the days that the flowers on the top of the cake are just for decorations. It can be any flowers that are suitable for your wedding theme and motif. These flowers will also look semi-2D when added to your cake. 2019 is the year that edible flowers will be seen more in a wedding arena. Thus, it is not just very 'instagrammable', but it is also ready to eat for you and your guests.
BOHO
This year, rustic styled weddings have been widely celebrated by many couples all over the world. In 2019, wedding enthusiasts predict that boho will be back with a bang! Collaboration of macramé features, dreamcatchers, and fabric texture will be seen on some of your wedding cake designs, if you opt for this trend. Feathers, glittering bead, ribbons, and laces can also be added to it.
METALLIC
2019 will also be the year of copper! Metallic details and hues will be more expected at wedding receptions. Throughout the year, its appearance will be widely seen like the other metallic tones, such as gold and silver. So, expect more of this on wedding cakes. Other details and special touches can also be added for complements and aesthetics
SHAPES AND EDGES
Patterns with geometric styles and textures will also dominate the wedding tables next year. Round cakes will always be the first go-to option for many couples. But this year, make way to more square and hexagonal tiers for wedding cakes. This newcomer style connects the modern and elegant styles of traditional wedding cakes with popular geometric fashion. Different ornaments can also be added to it for more complexity and branding.
So, these are the wedding cake trends for 2019. We hope that we have given you inspiration for your upcoming celebration this year. But, do remember that cakes symbolise the sweetness and love of the couple to each other. Whatever the styles, designs, decorations, and size may be, it will be okay. Still, the most important thing is who will cut the wedding cake!
You also might like: 12 Helpfull tips for choosing A wedding Cake