How to become a Wedding Planner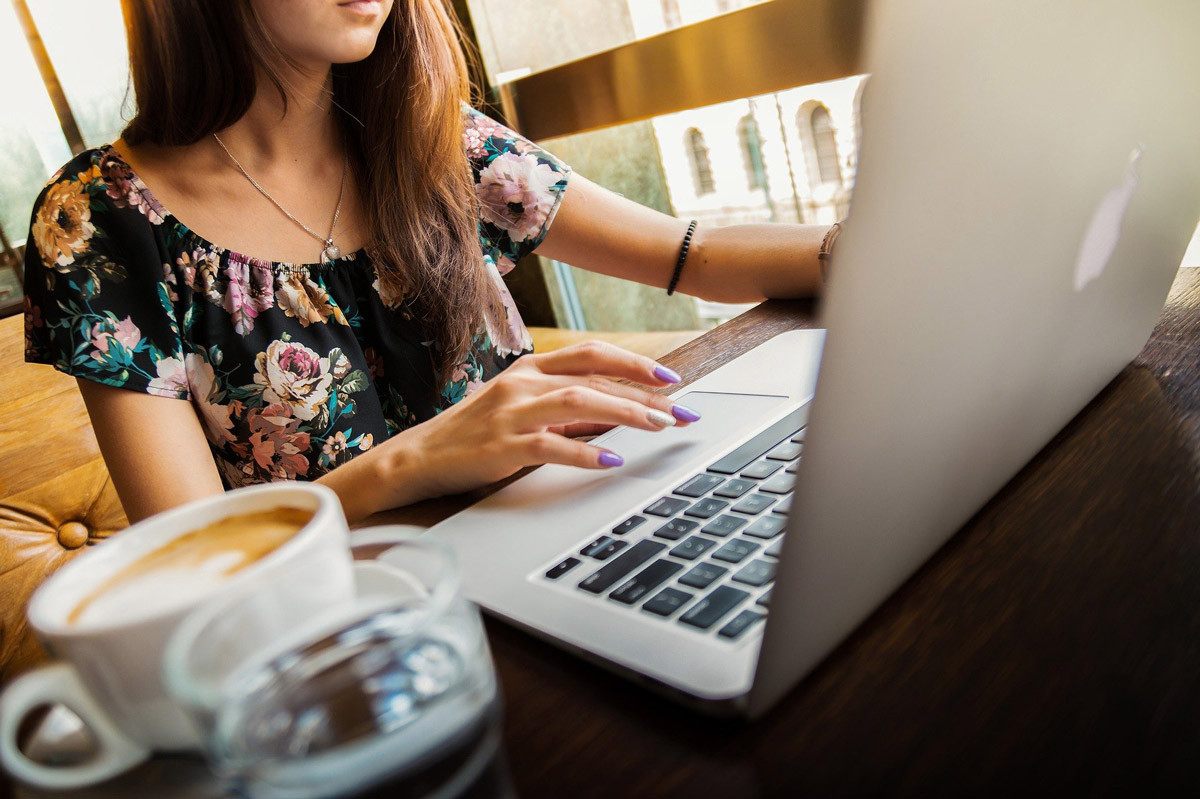 Looking for a new career? We're often approached by individuals who have just gone through the process of getting married and would like to launch a career as a wedding planner. Today we're thrilled to have an in-depth post by Sam Ketterer from Absolutely Perfection Wedding Consultancy on how to do just that! With 17+ years of wedding planning experience, there are few individuals who are better placed to guide you through your first steps.
Introduction
Looking for a new career? Or maybe you are planning - or have recently planned - your own wedding, loved every minute and are thinking about training to become a professional wedding planner? It's certainly an exciting, sometimes glamorous and often rewarding career, but it's not an easy job to do. Today, Sam Ketterer from Absolute Perfection Wedding Consultancy in London provides an insight into the wedding planning world and offers some helpful advice on how to set up and run a wedding planning business.
Last year approximately 250,000 couples in the UK choose to tie the knot, spending an average of £20,731 on their Big Day. (source: Bridebook.co.uk 2019). Interestingly, these figures have remained relatively unchanged for the past 15 years. It follows that the UK wedding industry is worth an eye-watering £5,200,000,000 to the British economy!
Although the wedding planning sector is relatively new to the UK wedding industry, we have seen a huge growth in this sector in recent years. Last year, at least 25,000 couples hired a wedding planner (source: Bridebook.co.uk 2019). And this figure is expected to rise considerably over the next few years as more people realise the benefits to be gained from using the services of a professional wedding coordinator.¹
Wedding Planning Qualifications
Although you can set up a wedding planning business without any formal training or qualifications, very few people nowadays risk such an undertaking. Instead, most will opt for general events courses or enrol on specialised wedding planning, design & management courses, either through an institution or within an established wedding planning company such as Absolute Perfection Wedding Consultancy.
Absolute Perfection have been planning weddings since 2003 and training students in the art of wedding planning since 2007. As one of the longest established wedding planning companies in the UK, their Tutor-led online and home study courses are considered to be among the most advanced, comprehensive and extensive wedding planning training courses in the country.
There are 3 separate courses to choose from and no prior wedding or events planning experience is necessary. Their First-Class Advanced Certification Wedding Planning, Design & Management is structured to teach you all you need to know about setting up and running your own wedding & special events company and as such, it's their most popular course. It is also believed to be the most up-to-date wedding course available, with their latest version released in May 2020.
There is plenty more information about the AP Academy and their training courses on their website. You'll find full details about the course syllabus, structure, format, fees and enrolment process, plus a helpful FAQ page that answers any questions you might have.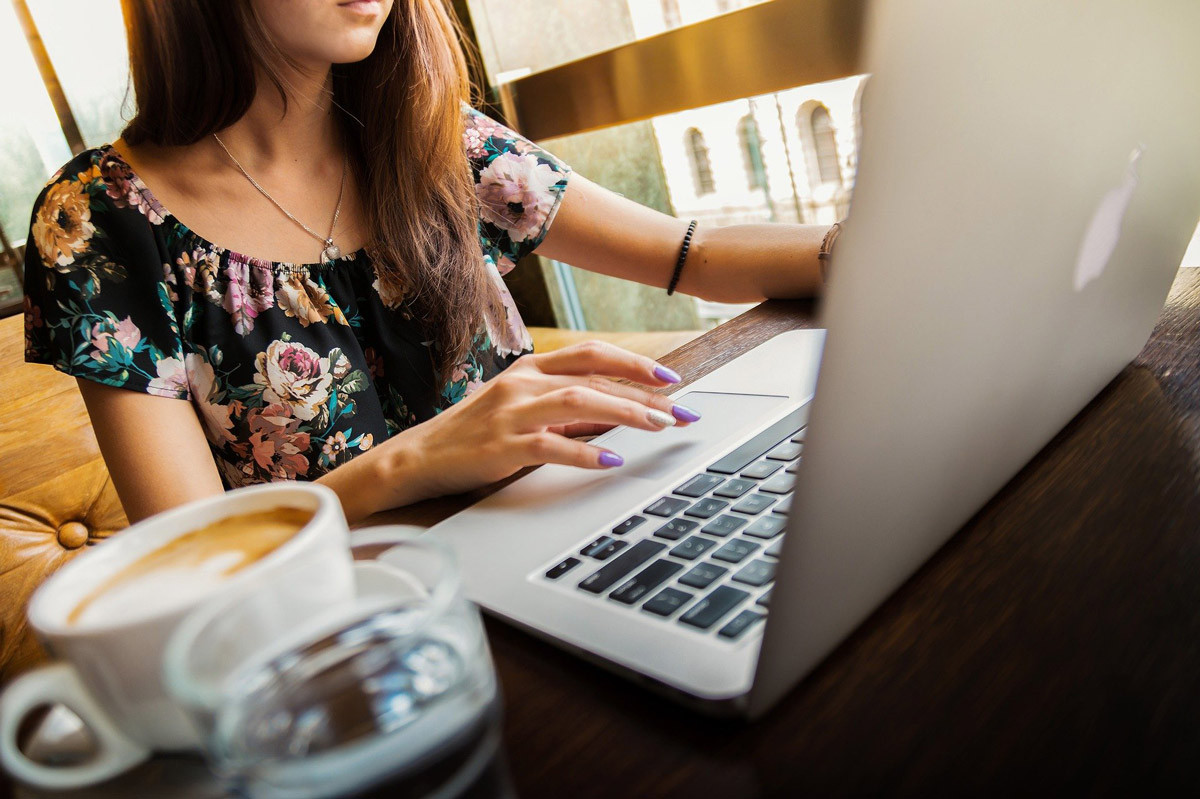 Wedding Planner Skills & Attributes
Wedding Planners tend to be outgoing, personable characters with strong empathic skills and can communicate well with people of all ages and from all walks of life. The best among them have positive, professional, 'can do' attitudes and possess a diverse set of entrepreneurial skills and attributes. These include:
General management skills: you will be working alongside and ultimately managing a wide variety of people, including the clients, their wedding party & guests, all the suppliers and the venue management team.
Communication skills: strong communication skills are essential. This is not a job for shrinking violets!
Problem solving skills: planning a wedding is a complex task and a host of potential problems may arise at any stage of the planning process. You need to be prepared with a back-up plan (or two, or three!) should the unforeseen arise.
Negotiating skills: securing the best deal for your clients could save them hundreds, if not thousands of pounds. It can be a major selling point for a wedding planner.
Financial management skills: you are likely to be managing multiple client's budgets in the region of £25,000-75,000 or more on a daily basis so some sound accounting skills will come in handy.
Time management skills: there are between 150-250 individual and essential tasks to undertake for each and every wedding you organise. Bearing in mind you will be working on multiple weddings at any one time, an established wedding planner's life is governed by deadlines, timelines, schedules, checklists and multiple to-do lists!
Being organised and able to multi-task: it therefore follows that all wedding planners are highly organised beings who are able to multi-task proficiently.
Creativity: being highly creative, possessing an artistic flair and having a fine eye for detail are excellent qualities that all top planners possess.
Keeping calm under pressure: it's stressful planning a once-in-a-lifetime wedding for someone else, so the ability to remain calm at all times and even thrive on stress is another useful wedding planning attribute.
Business skills: the majority of wedding planners set up and run their own businesses, managing accounts, the bank and HMRC, so it's helpful if you have an understanding of the basic rules of business.
Sales & marketing skills: if you are setting up your own business, you need to know how to promote yourself, your services and your business to the wider world. Familiarity with a variety of sales and marketing techniques, and even branding and PR, will be highly beneficial.
Research skills: wedding planners spend a significant amount of time researching the latest styles, trends and developments as well as sourcing venues, suppliers and services. With good research skills, you'll spend less time researching and more time designing, planning and coordinating.
Finding Jobs As A Wedding Planner
For those of you seeking employment after your training, don't just focus on applying to local wedding planning businesses. This is because the vast majority are small operations run by one or two individuals and although part-time or peak-season positions might arise, full-time vacancies are rather scarce.
For a swifter route into the industry you should also consider applying to all the local wedding venues for a position as an in-house wedding coordinator. You'll find that there are considerably more vacancies so you'll have a far greater chance of securing a position. And you'll gain plenty of practical experience for your cv too.
It is also a sensible idea to approach large local catering companies and even some larger florists since some offer full planning services. Like any job hunt, it's a numbers game and can also depend on opportune timing and luck!
Setting Up A Wedding Planning Business
Another sensible route into the industry is to enrol on a wedding planning training course that also teaches you how to set up and run your own business. Obviously, this path is not suitable for everyone. But for those of you who are determined and willing to invest the time and effort it takes to set up and run your own business, there can be few more rewarding careers than running your own wedding planning business!
Additional Resources
NATIONAL CAREERS SERVICE – UK Government funded careers advice website
PROSPECTS – UK's largest graduate careers website
UK Alliance of Wedding Planners – UK's leading wedding planning body
NAPWS – The Wedding Association – National Association of Professional Wedding Services
Footnotes
¹ If this is a subject you are unfamiliar with, you can find out more on the following links:
Wedding Planner or In-House Venue Coordinator