Weather vs Wedding!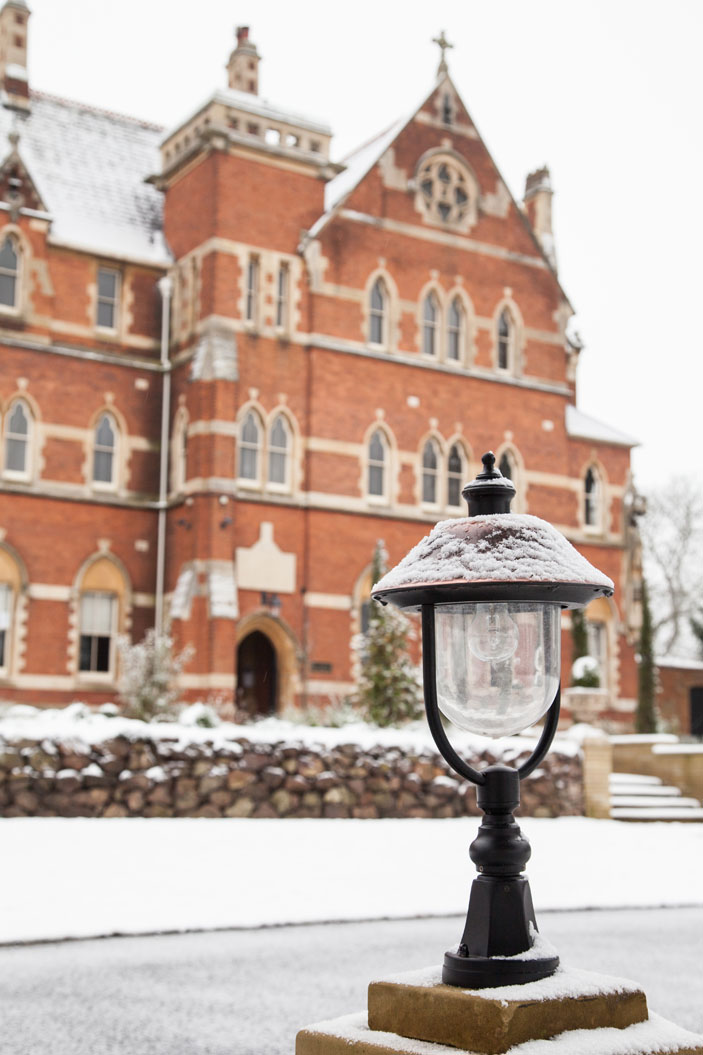 The weather, one of our favourite British talking points!

It can be the best friend and likewise worst enemy of any wedding day, and with the 'four seasons in one day' style April weather, this prompted me to think about how this actually affects brides and grooms. What solutions can be put in place to make sure that this unreliable aspect doesn't have a negative impact on your celebrations?

If you are at the beginning of your wedding journey, there are a few useful things to consider about your venue selection before you begin viewings.

Consider the season; is your dream wedding a sunshine filled summer event, a winter wonderland, autumnal cornucopia or spring awakening? Based on the season, this will give you a better idea of where to look in terms of venue, style and theme.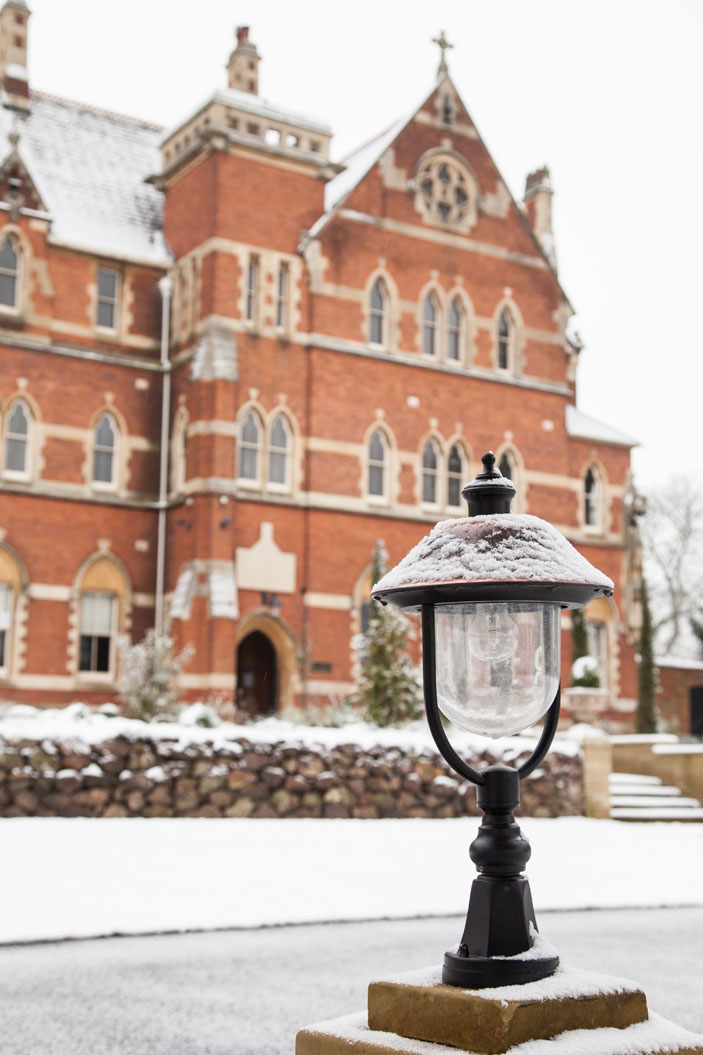 Some venues are not at all weather dependant, and this is generally where you might pay a bit more, yet not to have to worry about it. The more dramatically designed the venue, with impressive internal architecture, the more a thunderous rainstorm will add to the unique and special experience of your once-in-a-lifetime day. If there's a roaring fire, flickering candlelight and amazing arched windows to survey the tempestuous effects, this is a truly special experience.

However, if you've already selected your venue and season then don't panic! There are plenty of ways to ensure that the weather becomes part of the day, rather than controls it.

If you have selected a fabulous outdoor or marquee location, with lovely grounds based on a summer wedding, then you could always include a quirky suggestion to your guests if weather is inclement to bring wellies, or even provide colour themed wellies, umbrellas, pashminas or raincoats, so this becomes a feature of your photographs.

If you are opting for a wedding in the cooler months, it may make planning easier to select a venue with the ceremony location onsite, or very close by meaning that there is less movement of guests, and less requirement to go outside. However, if you do, you can steal the idea I recently saw at fabulous wedding were they provided hand warmers as wedding favours.

Your photographs are the lasting memory of this whirlwind day, and you want them to capture all of those special moments and as much of the atmosphere as possible. If you haven't selected your photographer, scrutinize websites, and find a style you like, and then arrange to meet with them. You need to feel comfortable enough with them to ensure that they capture your day and if weather is an important aspect, then chat to them and use their knowledge and experience to guide you.

So, the key message to take from this is that in Britain, we can't guarantee the weather, but don't let it control your day. Thus, as long as you've considered your options and decided how you can use it to your advantage, the weather will just be an exciting backdrop to your fairy-tale day. Embrace it.