Top 4 Wedding Hairstyles for 2018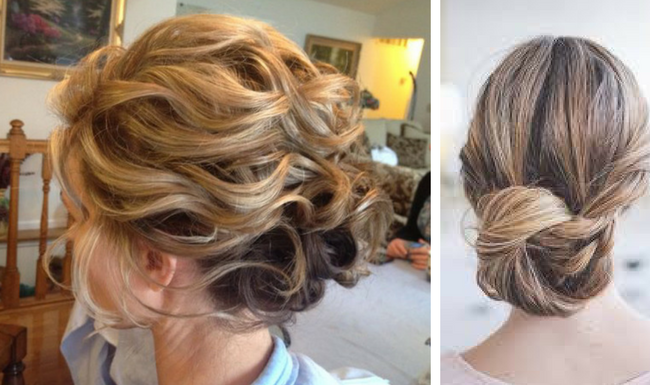 Wowee! 2018 bridal wedding trials are in full swing and it's been extremely busy the last couple of months seeing lots of lovely brides for their Wedding hair trials!
So combining the options my own 2018 brides are going for with the 2018 trends set from the catwalk, here are my top 4 wedding hairstyles for 2018!
Textured Updos
Texture, texture, texture! It's all about the texture this year and deconstructed updos are still a very popular style. Messy up-dos can be created by gathering hair loosely leaving the ends of the hair hanging down. Texture can be created with the use of heated rollers during the styling process to create as much volume and curl as possible to create an uneven surface to then manipulate with styling products.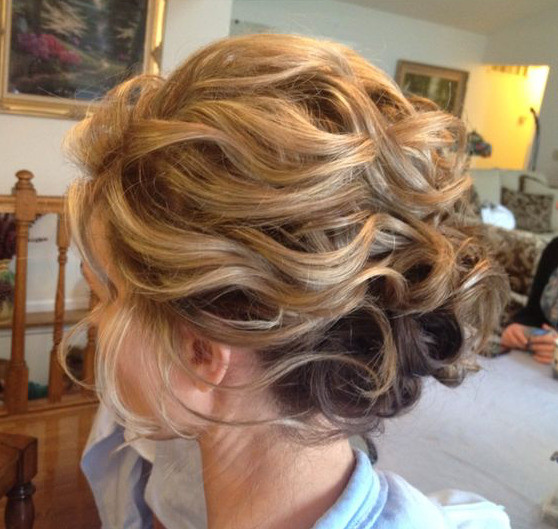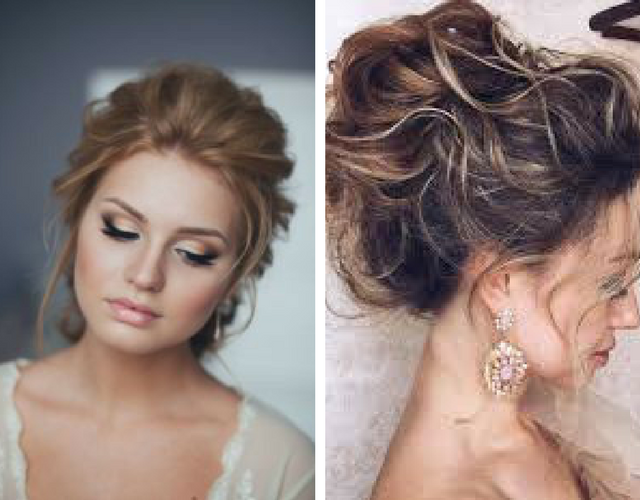 Relaxed Chignon
Wedding hair is getting more and more relaxed and the ever popular and elegant chignon hairstyle is getting a makeover with a looser and more textured twist to it. This style is perfect for brides wanting a classic look but looking for a way in-formalise it and making it more their own. The relaxed chignon can be texturised with product and back combing and wispy hairs hanging down.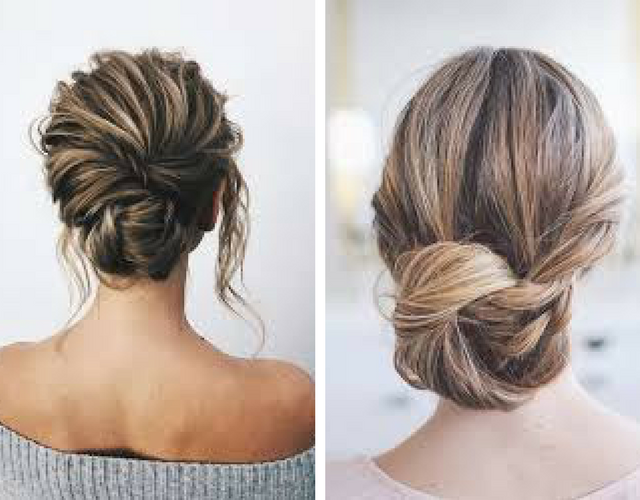 Half Up Do
So this one is a little bit new…it's a half up/half down style crossed with a swept to the side style. There are so many options with this; be it a braid that sweeps the hair across or a soft twist to pull it back. The hair can even be slicked back on one side contrasting with soft, romantic waves or bouncy curls loosely hanging from the other side.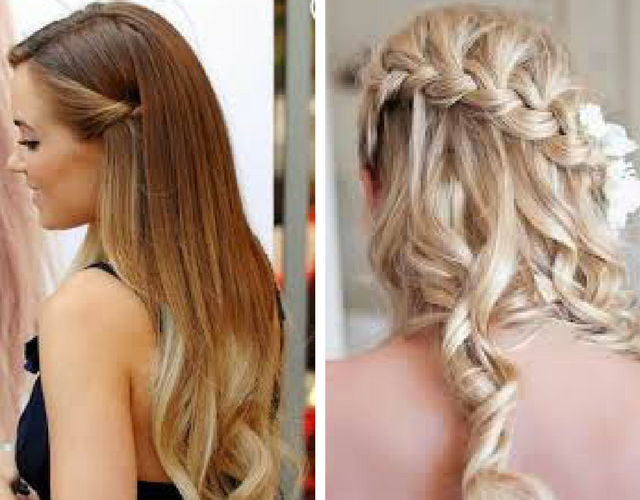 The Chic Ponytail
Now, I'll be honest, I have yet to trial this look for a bride this year but it is a trend for 2018! I am totally up for bringing back the ponytail! Done in the right way it can be such a pretty and relaxed look. Keeping it textured and on the loose and messy side with soft waves can help create an overall relaxed and boho chic style which is little different to the common half up, half down styles that the boho chic bride often opts for.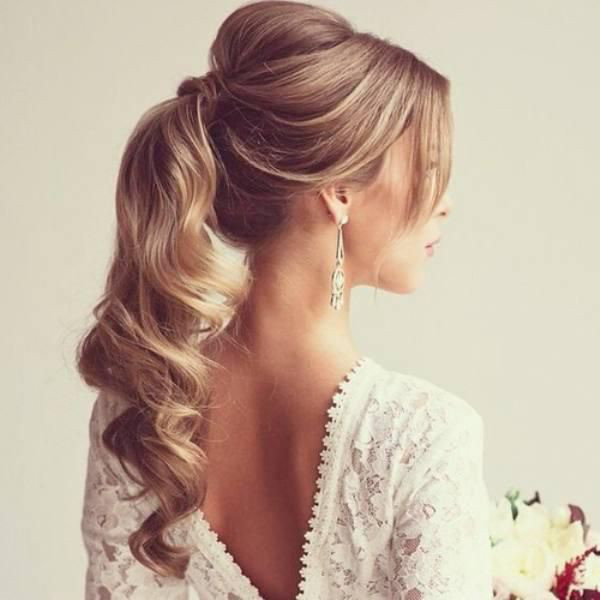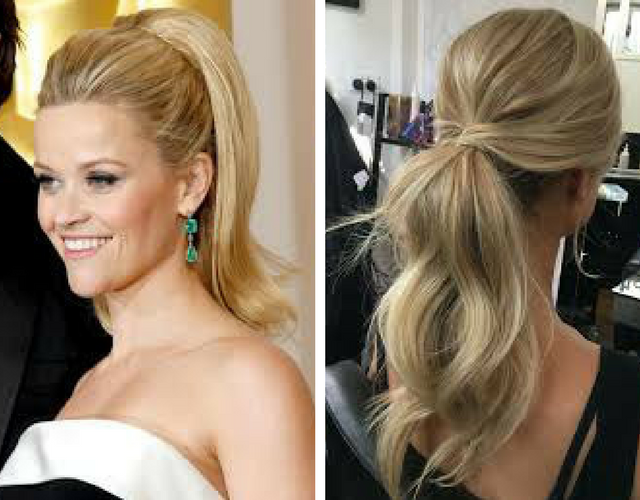 Contact Camilla to discuss your own hair and makeup for your wedding here.