The Month of Romance. St Valentine's Cupids are hard at Work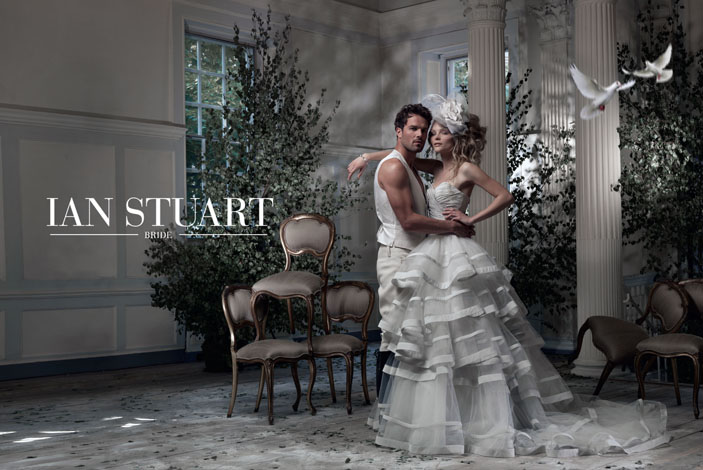 Perhaps you always imagined a simple wedding, nothing too grand or over stated. Maybe a small ceremony abroad, just the two of you! Somewhere in the planning stages, ideas can change. You didn't think you could fall in love all over again but 'WOW' the last venue viewed made you catch your breath and it will even accommodate for the ever-growing guest list that seems to be spiraling out of control.

Lovingly restored grand stately homes with meandering lawns tailored to perfection to the Scottish Highlands with it's hidden away fairytale castles protected by ancient mist hazed moats. The 'shabby- chic' boho look all now seems a bit too chambermaid. It's a statement venue ready to embrace a statement dress. Say goodbye to French chateau and bring on the French Revolution.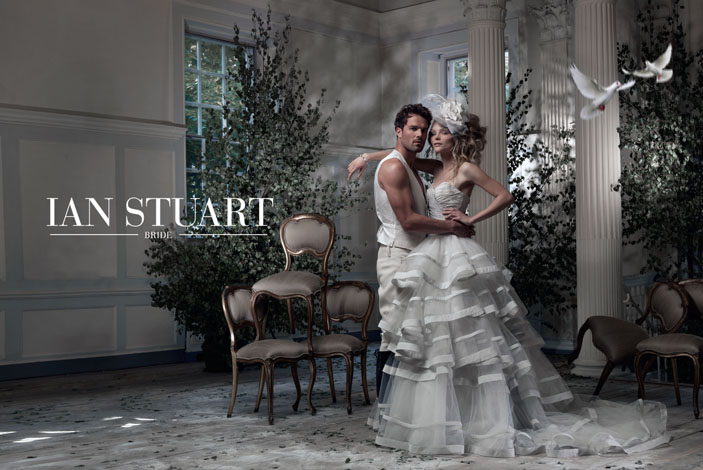 From Versailles to Paris the bourgeoisie knew how to dress. Petticoated skirts, tightly corseted waists and plunging necklines. Dresses heavy with billowing satin, puffs of tulle, swaves of chiffon and garlands of silk flowers in contrast to a rich yet delicate Rococo colour palette.

Perhaps this is all a bit too much and you don't feel ready to turn into a reincarnation of Marie Antoinette just yet. What my article is really about is being inspired and influenced, finding a starting point and enjoying where that idea takes you.

The tradition of the 'white' wedding dress is only believed to stem back as far as Queen Victoria's gown in 1840. Prior to the royal wedding fabrics had varied from colourful gowns in heavily embroidered brocades to surprisingly practical dresses, as dark as black to avoid showing the dirt. Dresses were worn again and considered your best dress, not just your wedding dress.

Black might be taking it a step too far when it comes to alternatives to white but as it's the month of romance how about just a drop of red mixed in to give the subtlest hint of blush pink? I think St Valentine and his cupids would approve!