The Best London Bridal Hair and Makeup Artists and Trends for 2020
With all the excitement of finding "the dress", it's easy to forget that you've got the rest of yourself to think about. This is particularly true when it comes to considering how you want to style your hair and choosing the right makeup look for you. Just like finding the dress, this should be fun and fortunately there are plenty of expert stylists out there on hand to help suggest, advise and implement! We've curated a fantastic selection of some of the best hair and makeup artists in London. They've also helpfully provided some of their insightful predictions with regards to what the major trends for hair and makeup will be in 2020.
So, expect flowers in your hair, jewel-encrusted headbands as you walk down the aisle and plenty of purple being incorporated into your makeup. We're also super excited to see the return of disco as glitter makes a big comeback for 2020! We know every bride's styling is deeply personal so we'll leave those exciting hair and makeup decisions up to you and maybe one of these amazing stylists...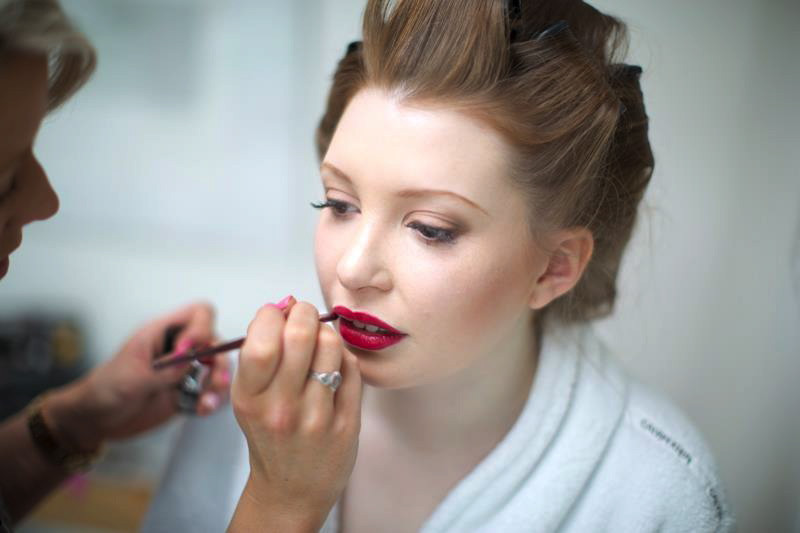 An incredibly professional and talented hair and makeup artists covering London and further afield from her studio in North London, Camilla has years of experience and is always booked up super fast! Camilla puts you at ease in a way that few others can and it's testament to her skills and her personality that she has lots of repeat clients who she also remains close friends with. To see more about Camilla and get in touch, you can check out her profile here.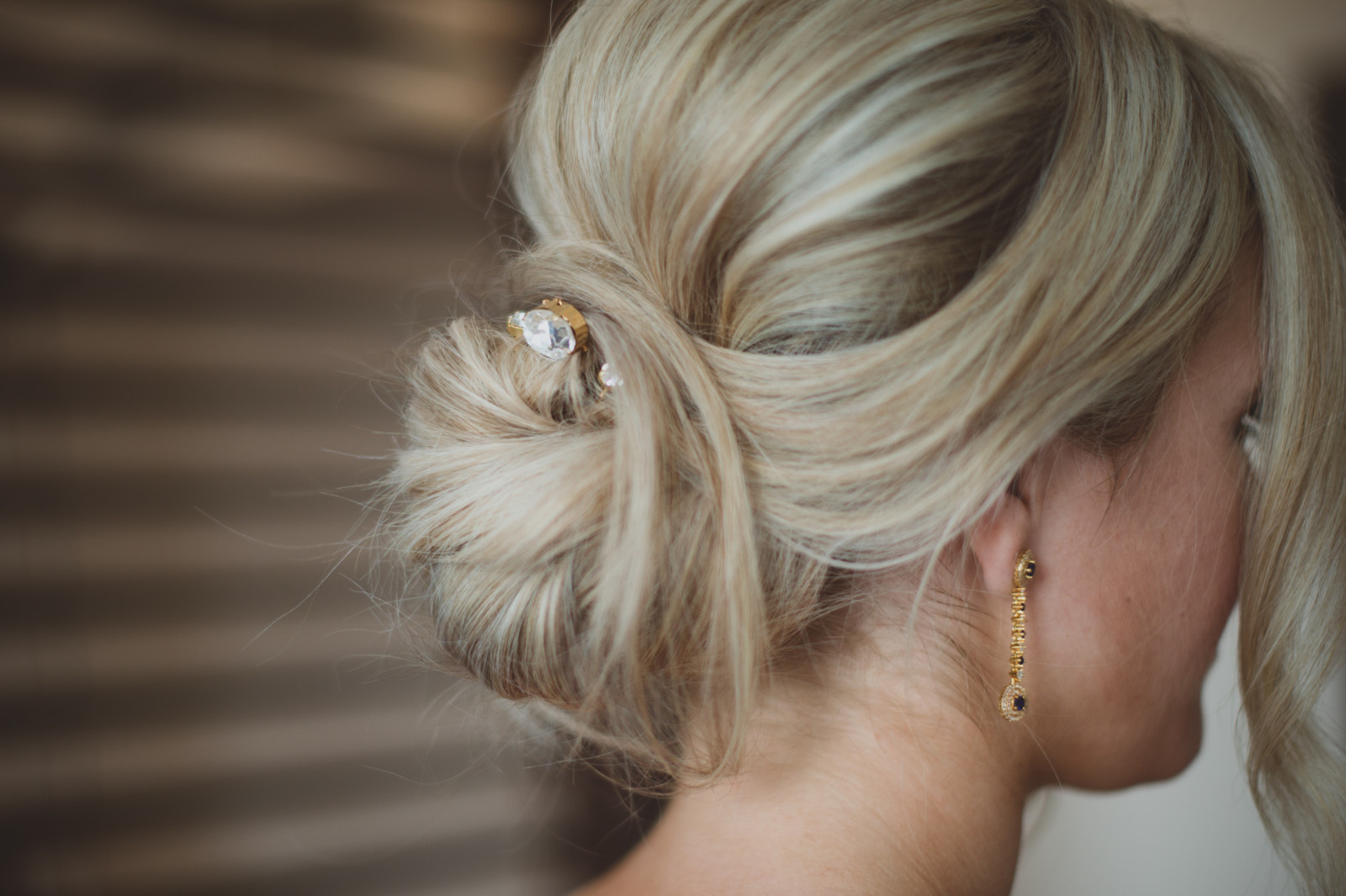 With over 13 years of experience, Hannah initially trained as a hairdresser before going on to train as a makeup artist. Having the ability to cover both takes a huge amount of stress out of the whole process and means that when you're getting ready in the morning, you're more relaxed and enjoying the whole experience. If you would like to see more about Hannah then check out her profile here.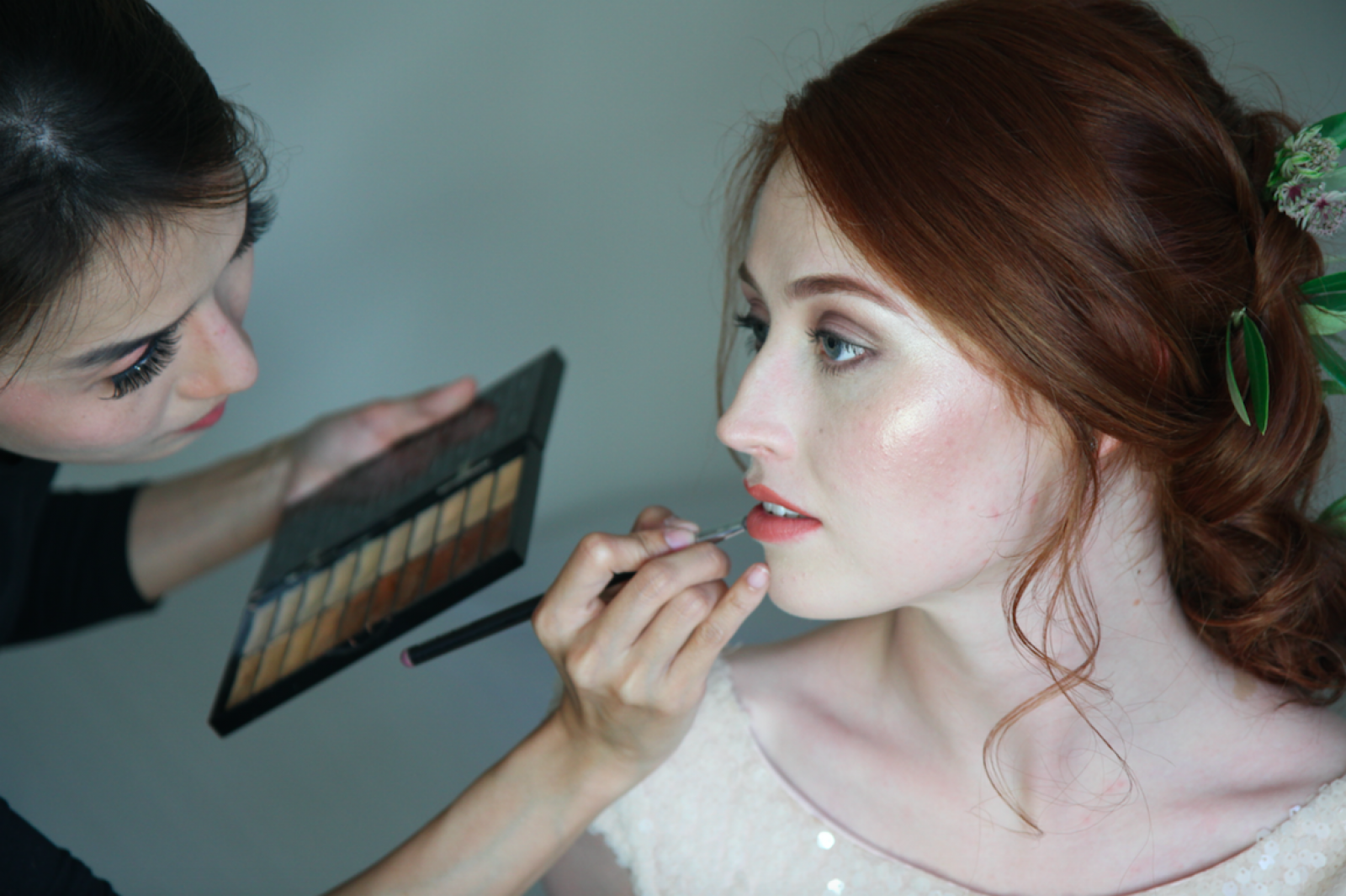 Sometimes working as a team is particularly beneficial and The Bridal Stylists are the perfect example of this. Covering London and the South, this fantastic team of hair stylists are experts in creating a calming and relaxed environment for you and your bride-tribe ensuring that your wedding day gets off tho the perfect start. Check out more information on The Bridal Stylists here.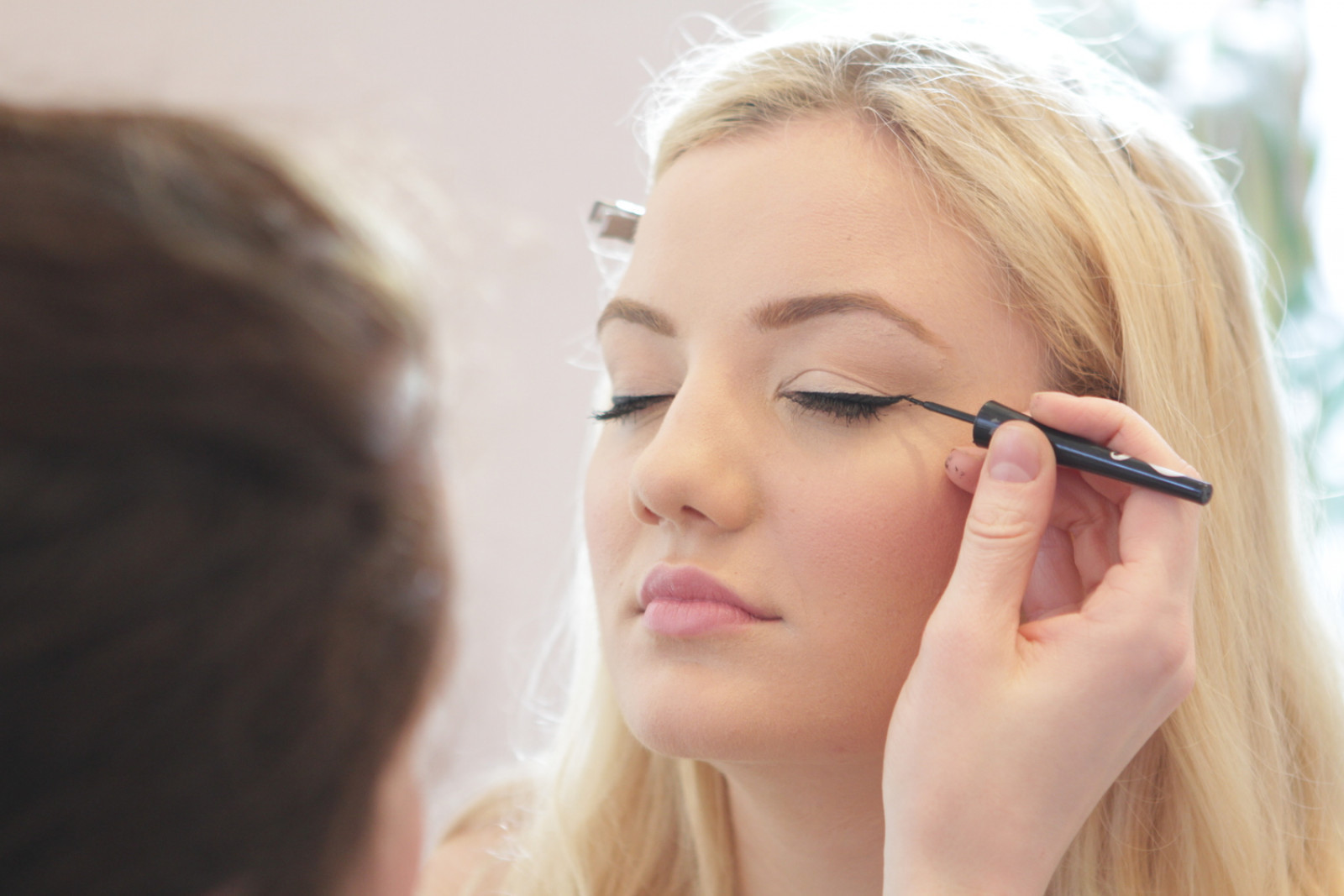 Alicia is an award-winning hair styling and makeup artist who provides an exceptional service. With plenty experience in TV, fashion and film, Alicia and her talented team now focus mainly on bridal beauty. Alicia knows how to make you feel at ease and understands that you want to look and feel like the most beautiful version of yourself. To see more about Alicia's bridal hair and makeup service click here.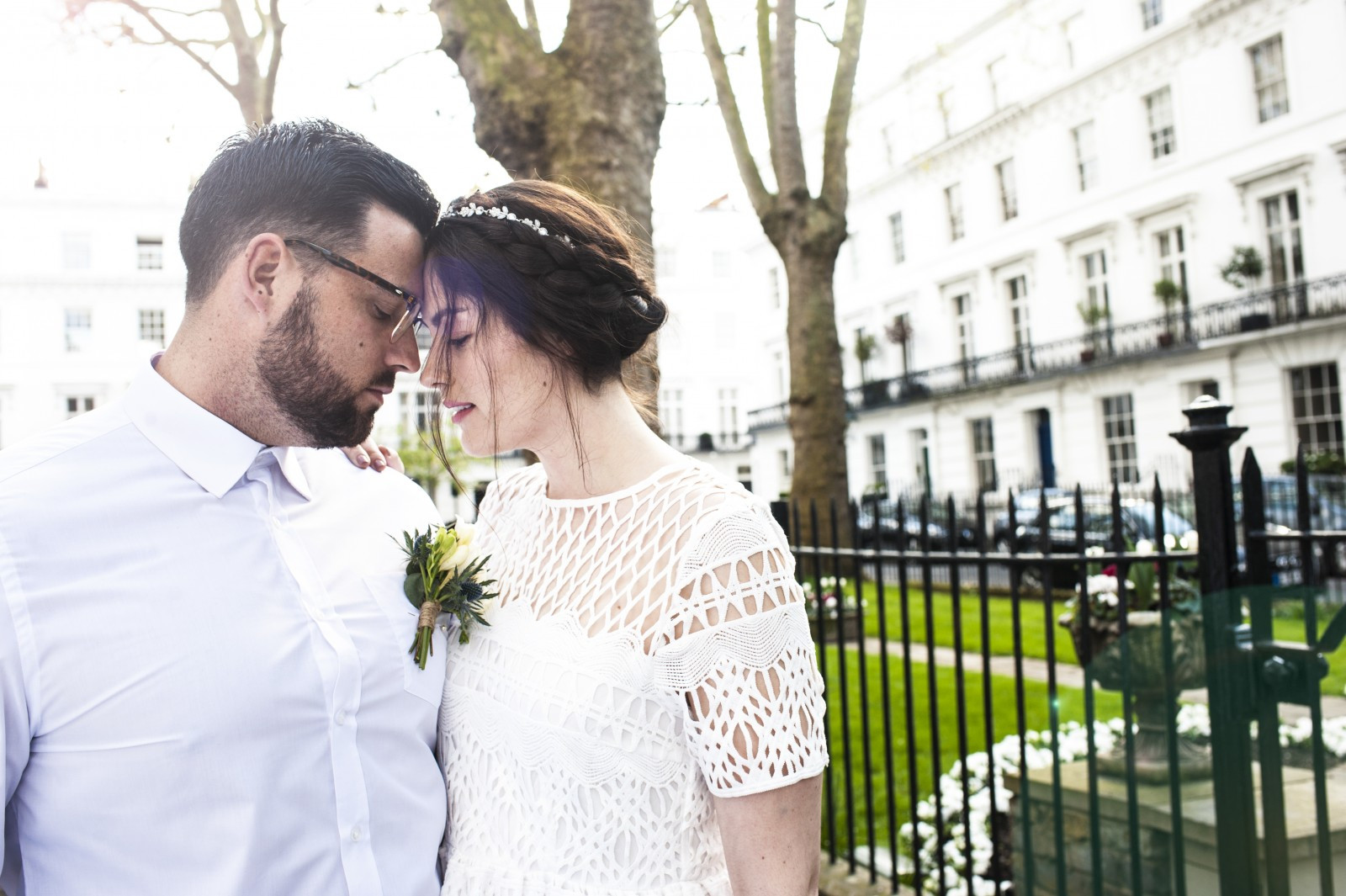 Abi may focus solely on makeup and not cover hair but she absolutely has to be featured in this list. Based in South London but covering much of the South East, Abi has extensive experience in both fashion and the wedding industry. She knows exactly how to make you feel confident and beautiful, just how you want to feel on your big day! For more info on Abi, take a look at her profile here.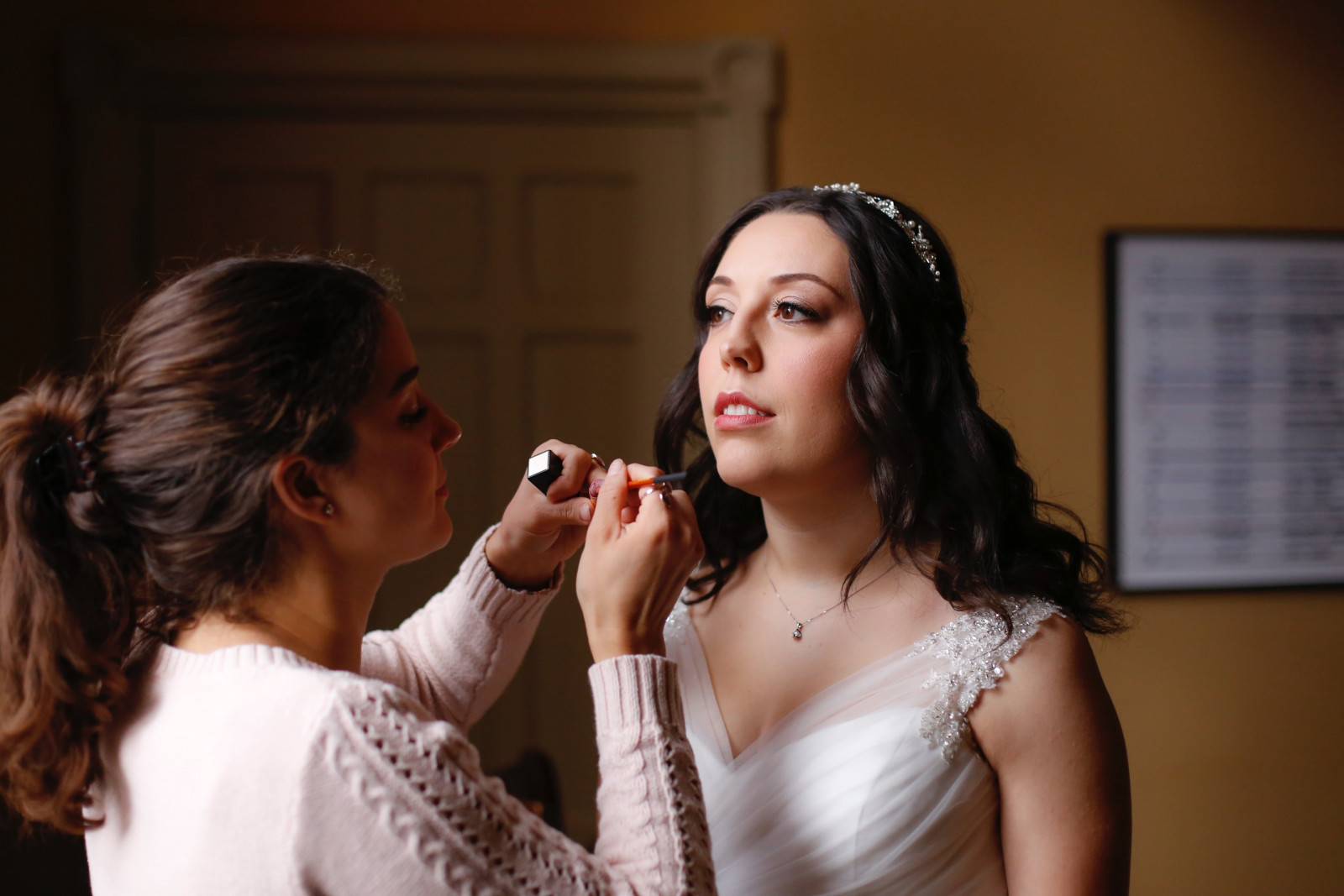 Another makeup only artist who must also be included is Natalie Kamal. With 10+ years of experience in the makeup industry, Natalie specialises in created flawless, long lasting and picture ready bridal makeup. She also offers personalised lessons for those who want to get more experience themselves. She records these live alongside you so can practice and go through the steps time and again at your own convenience. Want more info on Natalie then take a look at her profile here.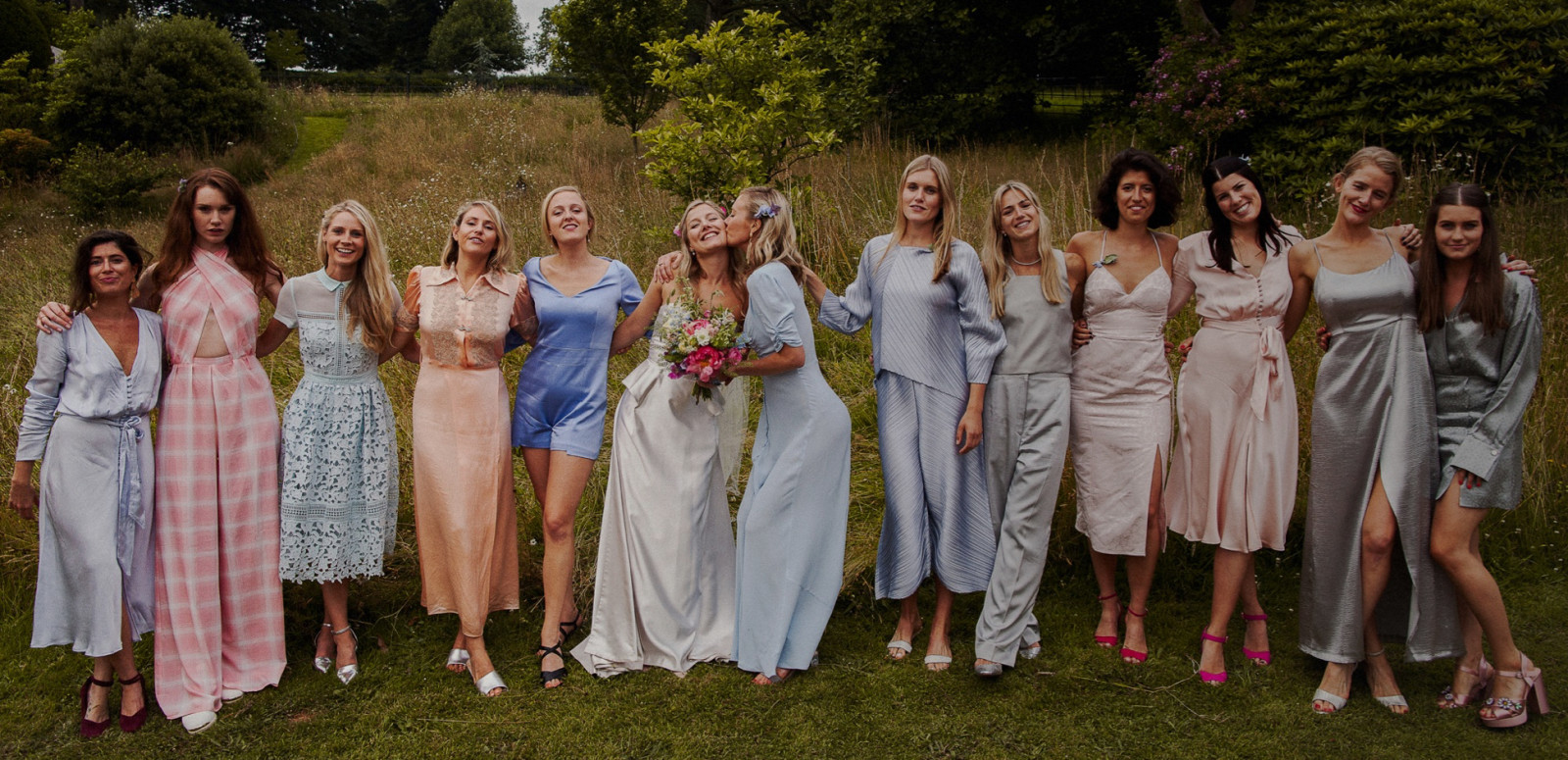 Offering a slightly different model to the usual, Secret Spa is London's luxury mobile beauty app offering an array of beauty treatments including bridal hair and makeup. With a team of experts on hand to deliver pretty much any beauty service you may require, they're expanding fast and have a great reputation for quality and attention detail. To find out more, check out there profile here.
All of the talented hair and makeup artists above are getting booked up fast for 2020 and even 2021 so get in there with your enquiries quickly! For more recommendations and suggestions of other great stylists in your area then check out our full selection of suppliers here.