Hairstyle Advice For The Mother Of The Bride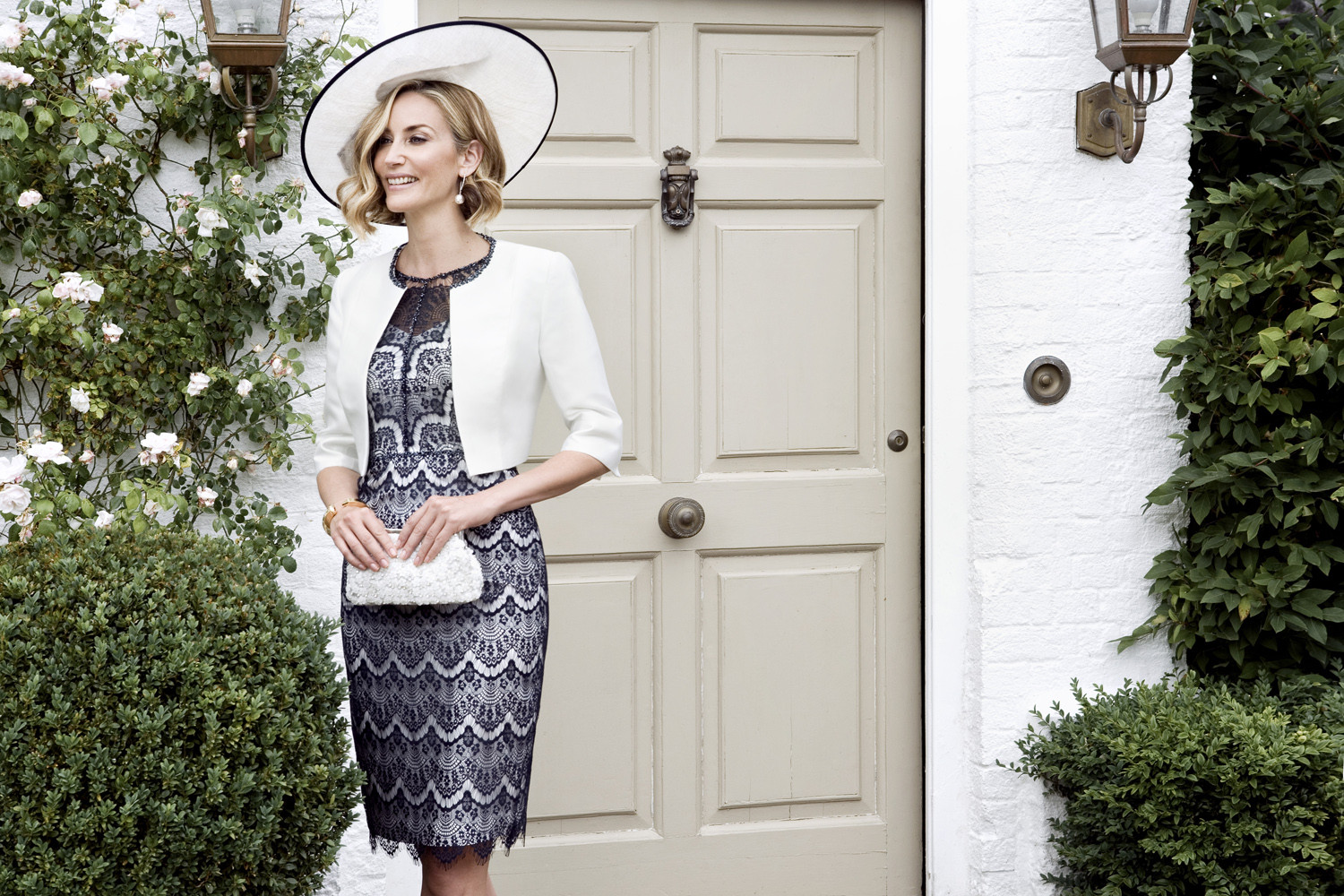 Image Source: John Charles
As the mother of the bride you want to ensure you look your best and when it comes to your hair you want to find a style that is modern and sophisticated but that you of course, feel comfortable in. I work with lots of mothers of the bride and some can be stuck in a bit of a rut with their normal cut and style or regular blow dries.
Whilst you still want to feel like yourself, it's a long day and there will be those all important wedding photos throughout; so you want to make sure that your chosen hairstyle holds well and lasts throughout the day. Furthermore if you plan on wearing a hat or fascinator then the placement of this, and the effects it will have on the style, need to be taken into consideration.
Personally I think hats are fabulous but wearing one can cause the dreaded "hat hair." With some clever back combing and product combination you may be able to still create a lovely style that looks just as perfect with the hat off but it can be a risky business. If you have very fine or thinning hair then it may be better to opt for a fascinator or even a slide or comb with pearls or feathers attached.
If you have fairly short or feathered hair, I find the Jane Fonda look quite a popular go to style for mothers of the bride. It can look relaxed but sophisticated at the same time and can really glam up your normal everyday style.
If you're considering an updo then you've got lots of options here from elegant chignons and classic french pleats to relaxed and pretty deconstructed updos.
Just search through google images or Pinterest - you can always get your daughter to help - and keep an open mind and see if you can envisage yourself in any of the hairstyles that come up. If you're a little nervous or not sure, my advice would be to come along to your daughter's hair trial and see how the trial process works in finding a style and speak with the stylist about your options. You could always have a trial yourself and explore all the options. At best you'll find an amazing new hairstyle that looks fantastic on you, at worst you'll have a fun day out playing around with different looks. Either way you'll have a much better idea of your options for not only the wedding day but any future events or occasions.