Supplier Spotlight: Sara Dalrymple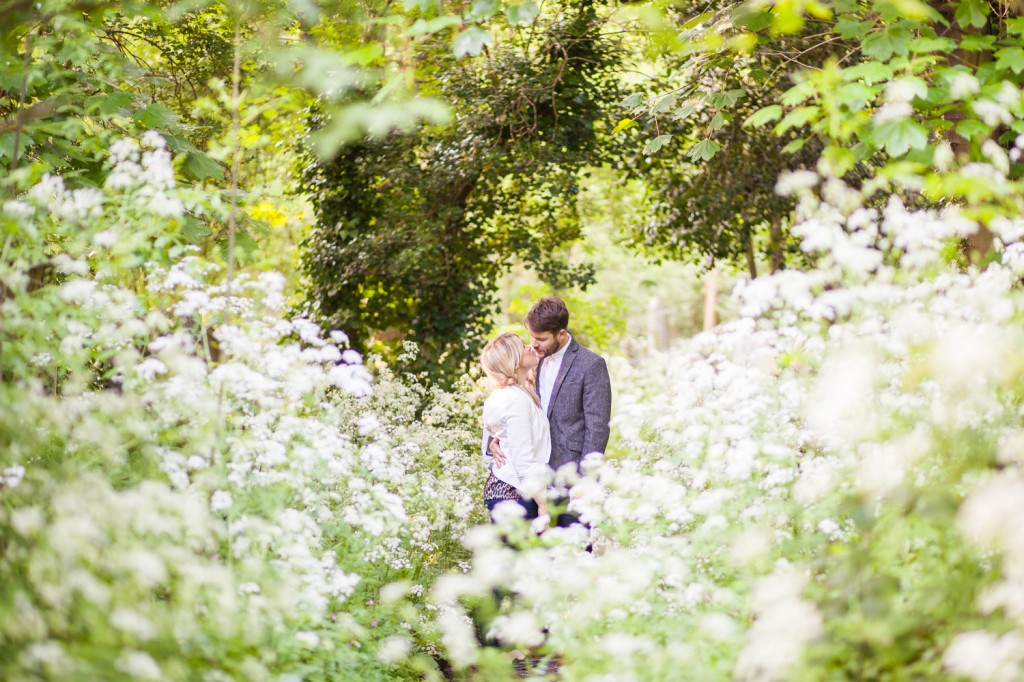 What makes good wedding photography? Gone are the days of conventional, awkwardly-posed, predictable photographs which take copious amounts of valuable champagne drinking and mingling time from your wedding day. Thanks to the fabulous creativity of modern photographers, there are now so many options for a more natural approach to wedding photography. You can see a whole host of incredible photographers in the WoW gang here. But specially for today we're delighted to introduce World of Wedmin's awesome natural wedding photographer, Sara Dalrymple to tell us all about her work.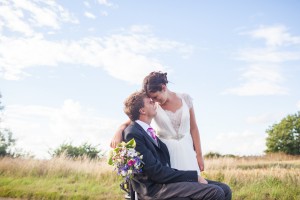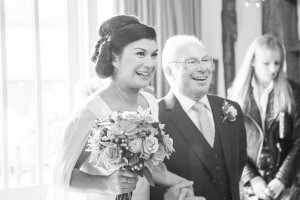 What makes great photography?
This is very subjective, but for me the components that make up a great photograph are light and emotion, with consideration to composition for an epic shot.
I'll start with light, as literally speaking photography means "recording light". It goes without saying that any skilled photographer has a sound understanding of light and is always on the lookout for fantastic light to use in their work. As soon as I get to any location this is the first thing I am looking for: where is the best light, where can I stand and where should my subject be in order to make the best picture I can. I really love to make use of natural light wherever possible, and my absolute FAVOURITE kind of light is the soft, dreamy light you get towards the end of a summer's day…gorgeous. But great light takes many forms and can be found pretty much anywhere if you look hard enough…it might be a stream of light flooding in through a window…soft pockets in an enclosed wood, or a strong beam of light bouncing onto a graffitied wall. I love to find interesting light and position my subjects and myself with this in mind.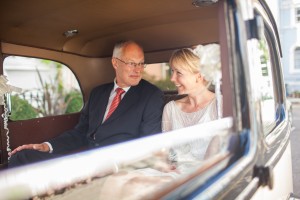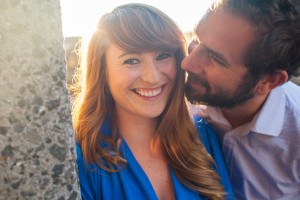 Once I've found my light, the next thing I love to capture in my photos is emotion. Depending on the scenario that could be smiling eyes, intimacy between 2 people, laughter or welled up tears. At a wedding it's often all of these things and more! Whatever it is, there's always emotion to be found, in any situation, and that's what I'm looking for, before I press the shutter. I want my photos not just to document a moment but also to tell something about the subject in that second. I love the concept of a person looking at a photograph – be it now or years into the future – and regardless of who they are, being able to catch a glimpse of who the subject was and how they were feeling in the moment the picture was taken.
Composition is also an important factor in my work, as I want my shots to look both beautiful in their own right and also interesting as a collective. There are so many amazing natural frames, colourful backdrops and creative ways to make use of and these can turn a good shot into a killer shot! I don't ever want the way I work or the shots I take to be "samey" or boring so I'm always looking for new ideas or ways to improve (as a photographer, there's always something you can improve on / learn!).
Things that are important to me as a wedding photographer
I love meeting new people and hearing their stories so far and plans for their big day – I've always been a "people person" and it's lovely to have a job where people are the focal point. A wedding is often the biggest party many couples will ever throw, and it's full of the personalities of the bride and groom. I like to find out as much as I can about each couple, so that I can reflect their personalities and what's important to them in my work. Every couple is completely different: for some the most important thing is to create the most personal day they can, which might be an empty shell of a venue that they can fill with homemade touches – others would rather choose a venue that will take care of all the décor is preferred, so that they can to turn their attention to a killer playlist that will get everyone up and dancing. Some want to keep the day fuss free, and will have a registry office ceremony followed by a party in a pub, and others favour a big marquee reception. Some couples would rather have as much of the day captured from a reportage perspective as possible, whereas others have a strong idea of what kind of shots they would like to create. Whoever you are and whatever kind of wedding you're having, it's important to make sure you choose a photographer whose work you like, who will appreciate your individual sense of style and that you click with.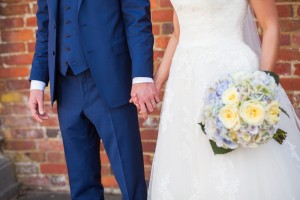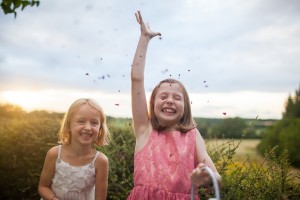 It's really important to me that my subjects feel relaxed with me, so I like to meet my couples before they book me wherever possible. This is so that we can have a good old chat about everything from your wedding plans to the way I work. I also include a pre-wedding shoot in my package, as I find it a great way for us to get to know eachother. This will often be your first experience of "professional" photography, and as lots of people feel nervous about having their picture taken I want to allay any fears you may have BEFORE the wedding – we'll spend an hour or two chatting, having fun, taking photos and trying out what works best for you as a couple, so that you can see some great photos of yourselves before the wedding so that on the day itself you can relax and just enjoy yourselves!