Supplier Spotlight: FotoFantasies
There's no denying photo booths are a fabulous way to entertain your guests throughout your big day; they're interactive, leave you with images to cherish forever, and are just plain hilarious! There a plenty of fabulous companies offering a photo booth service on the market at the moment, but what we have for you today is something quite unique! Introducing Simon from FotoFantasies, a fabulous Weddingplanner.co.uk supplier, to tell you all about his unique, tech-fabulous, new breed of photo booth, enjoy!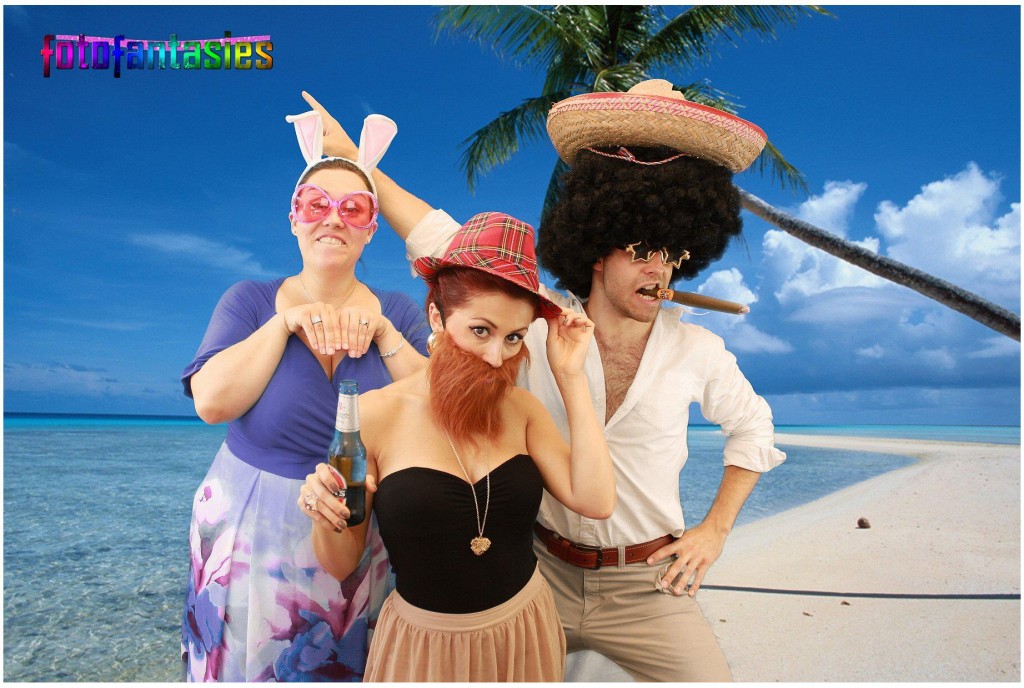 Formal, stuffy, formulaic, predictable, dull. These are words that brides-to-be come to us and say they don't want people to remember their wedding by. The bog standard black tie and formal dinner formula is tried and tested but what we are often asked for is a way to liven things up a bit and create some laughs (and I don't mean by bringing along a stand up comedian!). Fun, different, ice-breaking, escapism, entertaining. These are words that we want to inject into your wedding. Photo booths are common now days and what we offer is along those lines but with some hi-tec additions. By removing the photo booth walls and adding a magic green screen, flashing lights, touch screen PC's, viewing monitors and lasers, we create a photo shoot with a whole selection of backgrounds and props. And I don't mean silly photos that look naff and poor quality. Large, crystal clear authentic special effect photos are what we are all about. Themes on offer are; Tea on a skyscraper, Burlesque, Pink ladies in a cadillac, Pirates, 1970's, Outside a stately home plus many more. We can even change the background during the course of the evening so the themes can be changed completely to shake things up a bit. There is no waiting for the photos either, as they are printed in seconds and given to the guests as a keepsake to take home or put in a guest book. Live streaming of the photos to Facebook is included in all our packages. Technology has come a long way in the last 5 or so years and something that could only previously be done in a studio can now be brought to a function hall at your event.
My name is Simon, and I founded Fotofantasies in 2010 as a direct result of my own wedding experience. We were having difficulties finding a supplier to give us an authentic 18th Century photo shoot with props of the period and so embarked on a quest to find a freelance photographer who would satisfy our slightly unusual needs. We didn't just want a photographer, we wanted instant printouts, small photographs to be inserted into ornate name places and large photos for the guests and guest book. We also wanted the photos to be projected into the main hall so that images of the evening could be watched by our guests. To add to that, the space we had available was up some narrow stairs and therefore a photo booth was out of the question. It seemed that sepia coloured photographs would suit the theme, so that was a requirement too. Luckily we found a local photographer who was very keen to take the job on and so plans were drawn up to make it happen. The big day finally approached. Having witnessed our guests enjoying themselves and queuing up to have their pictures taken, the seeds of Fotofantasies were sown. It was later on in the evening when the photos were being projected on to the ten foot screen that I realised how much entertainment this was giving to everyone on the dance floor and how I just had to offer this fantastic service to the public. Two months later Fotofantasies as we know it was born. Having taken the original concept from our wedding, we built and refined the process and now offer something quite original, but also affordable. So be brave and don't be afraid to stray off the beaten path of conventional parties. By adding some extra entertainment your guests will remember your wedding instead of it fading into the blur of every other wedding they have been to.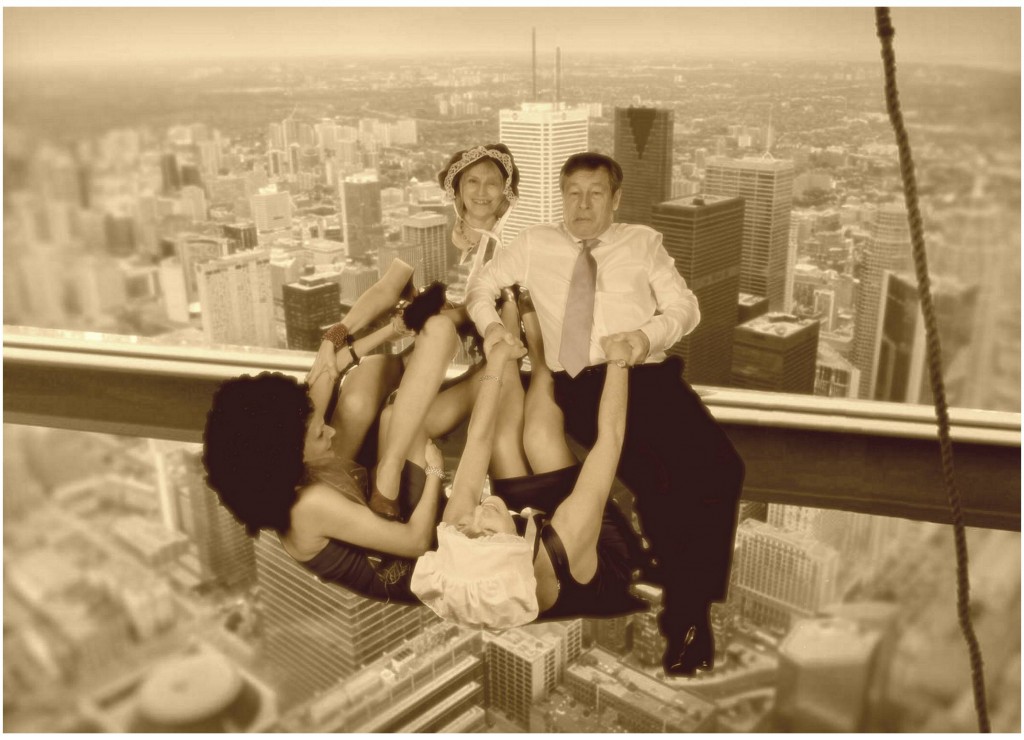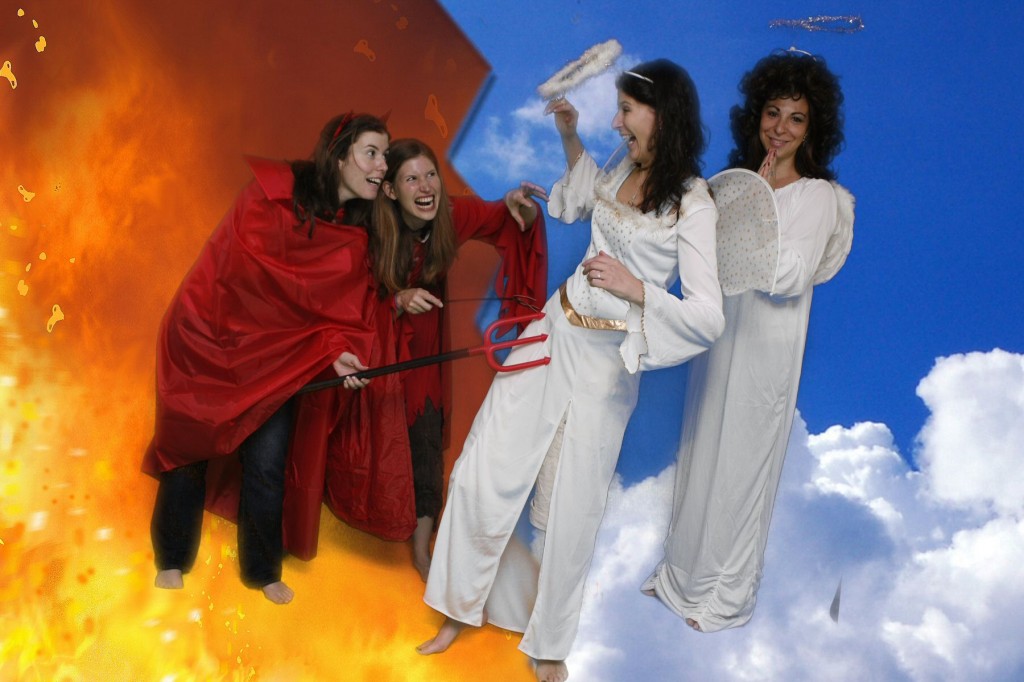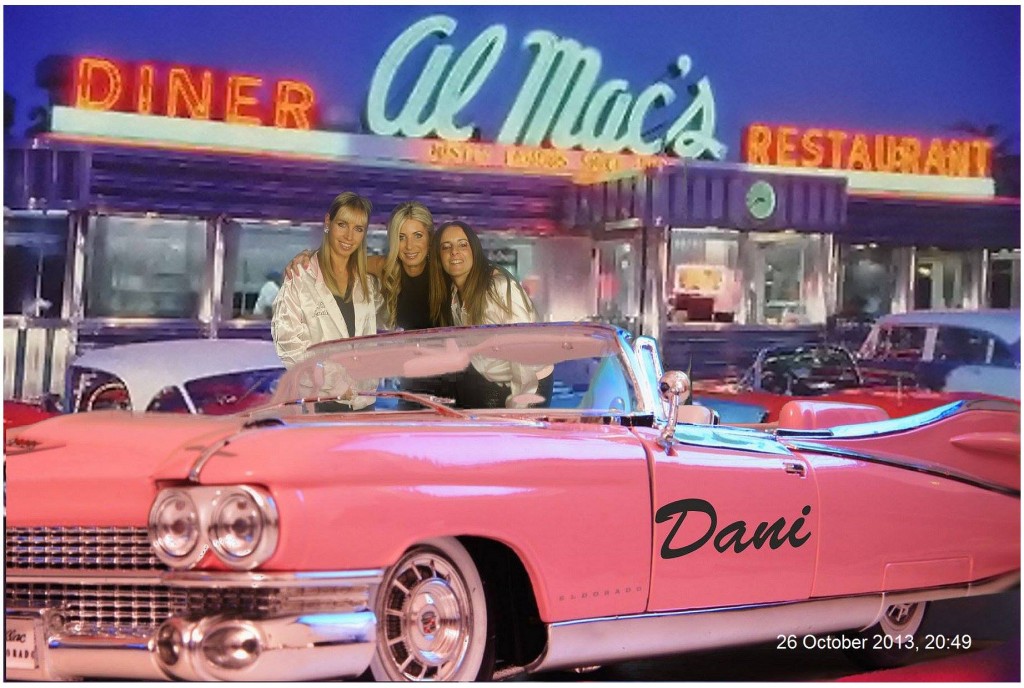 Take a look at Photo Booth profiles and make enquiries here!