Supplier Spotlight: Confetti Designs Wedding Stationery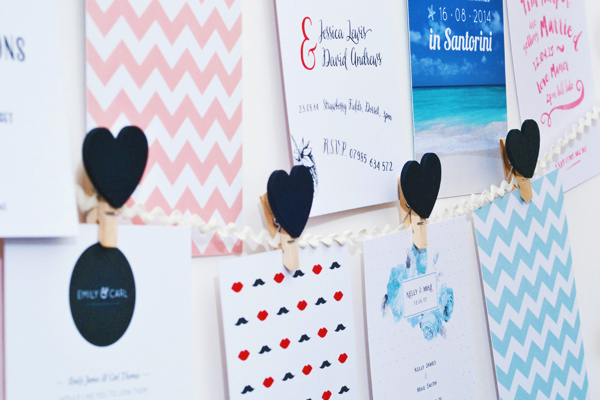 A self-confessed 'design nerd', Lydia and Confetti Designs is World of Wedmin's exciting new discovery in the Wedding Stationery scene. Having somebody with such expertise and vision to tie your wedding together using graphics and typography is invaluable and can truly add the personal touch to your day. We at World of Wedmin love to support up and coming businesses, and new entries to the wedding scene, and that's why today we're thrilled to be featuring Confetti Designs! Over to you, Lydia! Introduce yourself, and your business. My name is Lydia and I am the owner of Confetti Designs. Using my skills as a graphic designer and my passion for beautiful typography I create elegant and quirky wedding stationary and decorations. Why did you start your business? And how long has it been going? Confetti Designs is a very new shop that I started in Jan 2015. After designing wedding stationary for friends over the past year I realised how rewarding it is to design for such special occasions and decided to create Confetti Designs.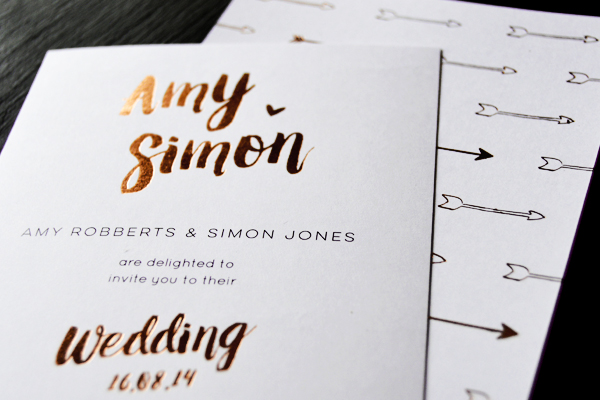 What is your greatest achievement to date? Being new to the industry my greatest achievement is simply being brave enough to begin Confetti Designs and follow my dreams. I now use my passion everyday to make the most important day of peoples lives a little prettier. What makes you stand out from other services/products? Being a graphic designer I have a meticulous attention to detail. I see every wedding as a branding project making sure everything from invitations to table plans and thank you cards tie together beautifully and reflect the couples personality. I design quirky invites to give guests a good idea of whats to come on the big day. How do your friends describe you? I am often described as a smiler with a very positive attitude. I am also a design nerd. I get far too excited about typography, coloured paper and the smell of letterpress ink. In your opinion, what makes a truly stand-out wedding? I think a stand out wedding doesn't have to be flashy and expensive but has to reflect the couples personality. If guests feel comfortable and welcome it will be a wedding to remember.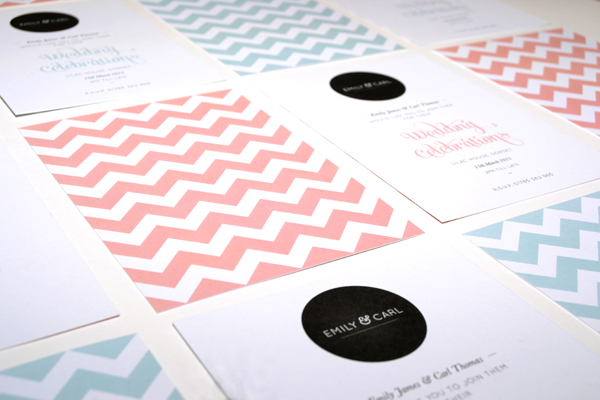 From your industry experience, what's your top tip for couples? My top tip is to be creative and individual. This is a day for you to express who you are so have fun with it! What can we expect to see from you in the future? I have many ideas in mind for Confetti Designs which I will reveal as the company progresses. I am looking forward to what the future brings for Confetti Designs. What is it you enjoy most about your job? The gratitude I receive from happy couples after designing for their big day. I have been a full time designer for nearly 4 years and the past 3 months of Confetti Designs have been the most rewarding of all.