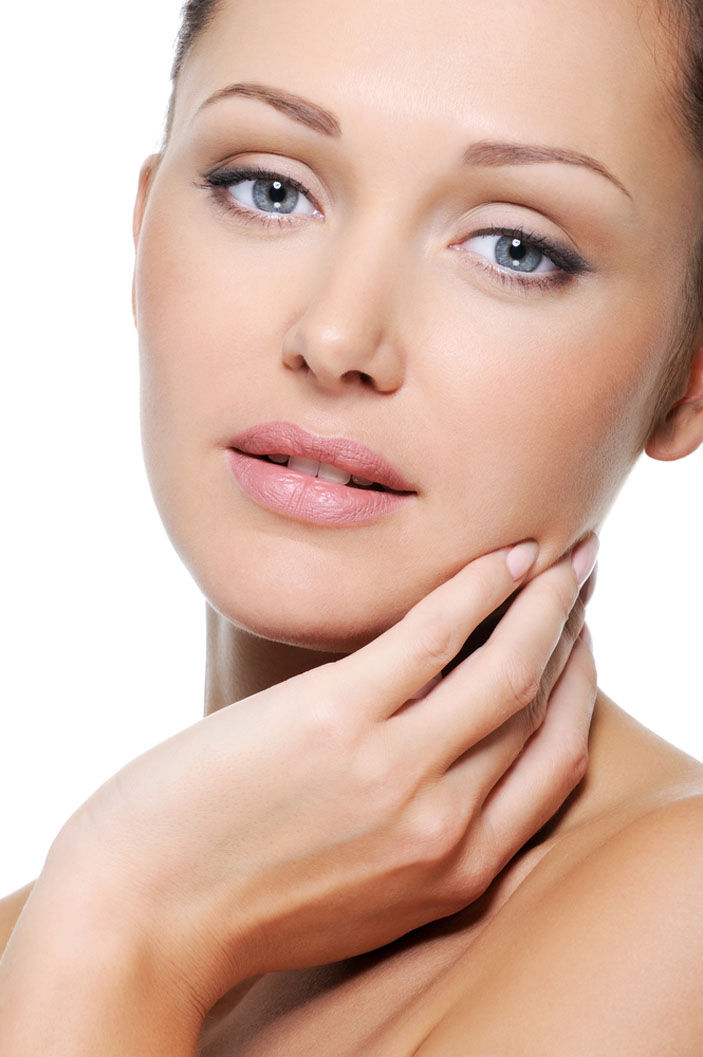 Skincare for Brides-To-Be
---
Looking after your skin before the wedding will pay great dividends. Great skin will be the best blank canvas for your make up! Some brides have skin concerns such as breakouts, dryness, flakiness and excess oil. Having some professional skincare treatments in the months leading up to the wedding day can be very beneficial.

Get into a good skincare routine at night too. Remove all of your make up before bed. Drink a glass of water before you go to sleep so that you stay hydrated. If you're over 25 years of age then you should be using an eye cream on a daily basis.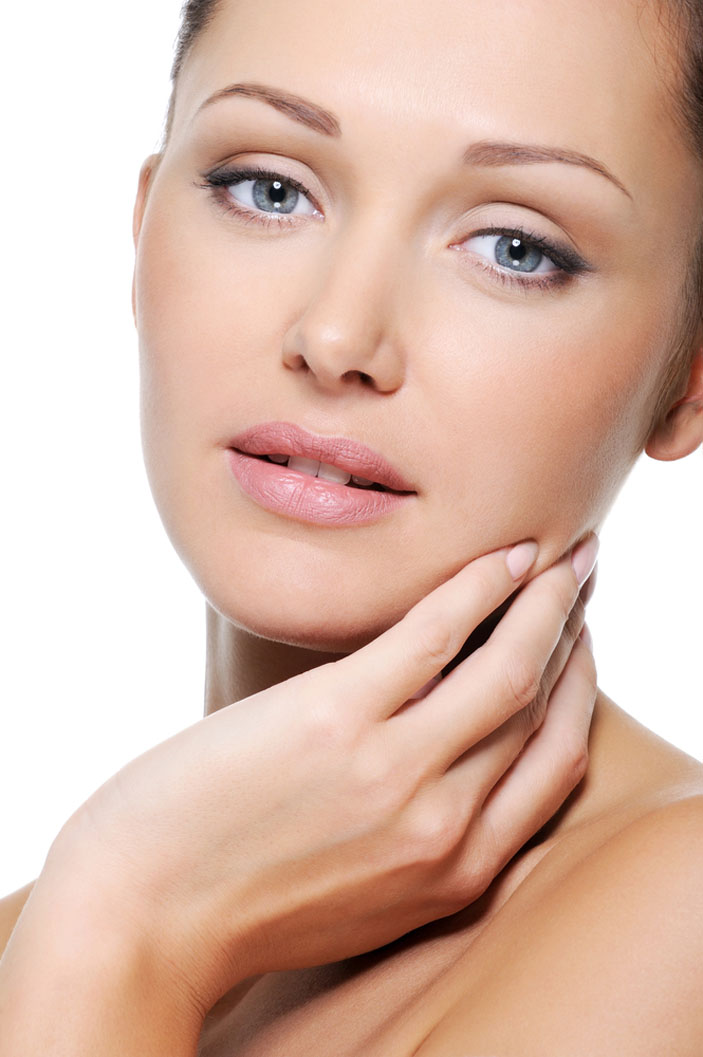 Don't try anything too new and drastic close to the day of the wedding. It takes time for your skin to get used to new products and this can take up to 30 days to see changes. If you develop allergies such as redness, itching, burning or stinging stop using the products immediately.

Some women suffer from breakouts in the cheek area. The cause can be as simple as not cleaning your blusher brush regularly. Make up builds up on brushes and they need to be cleaned weekly if you wear blusher everyday and monthly if you use blusher less frequently. If this doesn't solve the problem change your skincare products.

Avoid using alcohol based products if you have oily skin. Alcohol strips the skin of its natural oils so it increases oil production accelerating the problem. Our skins need some oils to provide protection to the outer layers of the skin. Visit a skin therapist to get professional advice if you're unsure about what to use.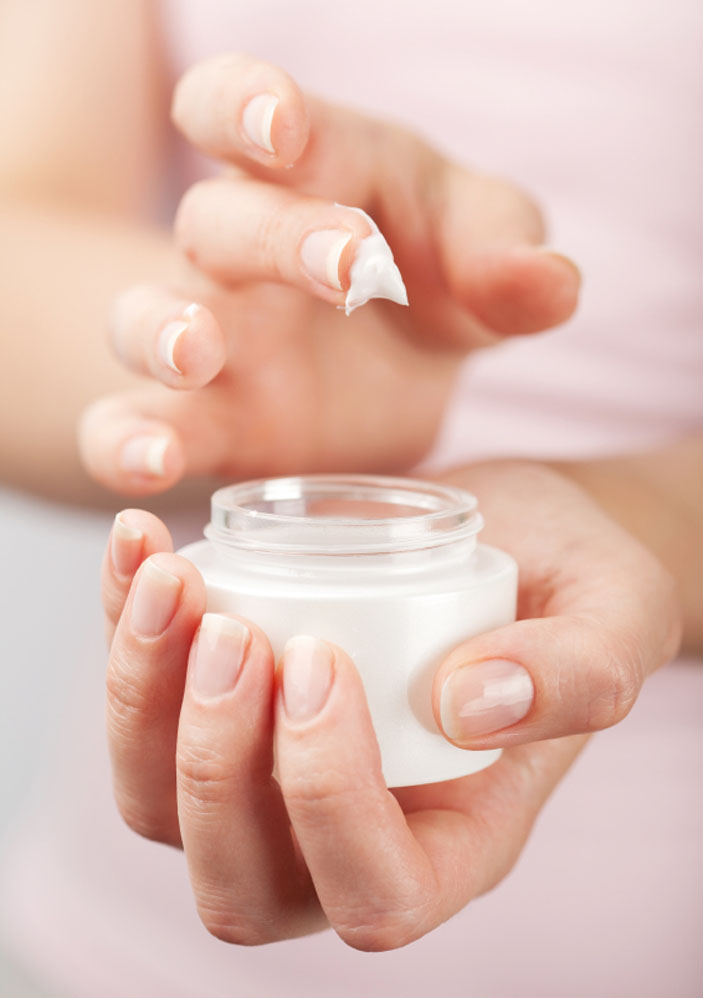 We don't all have the same skin type so what might work for someone else you know, might not work for you. There are so many skincare brands on the marketing. It's good to get advice and ask for samples so that you can try the product at home before committing to buying the full range. Although most brands make their products to work in conjunction with each other products in their range you can mix and match ranges to suit what works best for your skin.

Protect your skin from the sun. Wear an SPF everyday of the year. It's the best anti-ageing product you can buy. The suns rays penetrate glass and UVA rays are the ageing ones UVB rays are more prevalent in the summer months. Lots of moisturisers and make up contains an SPF. Always remove and SPF from your skin before you go to sleep.


Top Tips for Fabulous Skin


- Exfoliate once or twice a week – To remove dead skin cells
- Use a hydrating face masque weekly – It helps the mosituriser to absorb more easily
- Apply your eye cream before the moisturiser – Tap on with your ring finger
- Never put moisturiser in the eye area - It can cause puffiness
- Use eye cream to moisturise your lips – Eyes and lips both have delicate skin