Seventh Second - Supplier Spotlight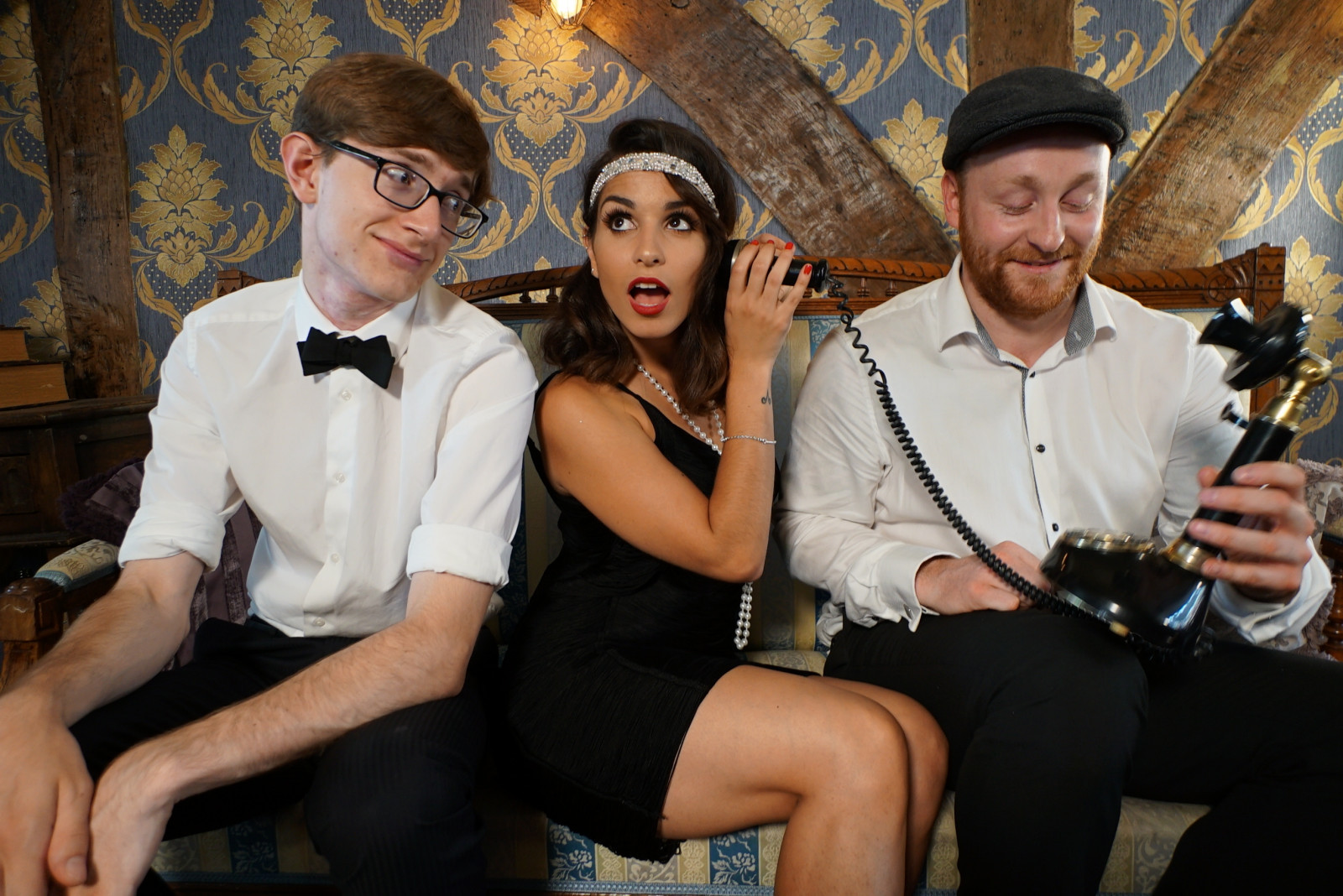 We've never met a couple who've said hiring a live band was a mistake but we have spoken to plenty who regretted not having a live band. The evening party and dancing is often the part of the wedding that guests look forward to most. There's nothing quite like live music and Seventh Second Entertainment really know how to bring your party to life!
1. Introduce yourself, and your agency, and tell us a little known fact about you!
Hi! Im Jon and I'm a co-founder and musician at Seventh Second. We provide wedding, party and function bands all over the UK and abroad and I'm lucky enough to perform at many of those events all year round but also to help develop and run the business. A little known fact about me? I've raced a tuk-tuk (auto-rickshaw) from the north to south of India for charity.
2. Where did you start your business and how long has it been going?
We started the business so we had somewhere to display our bands to potential clients basically! Myself and my friends formed our function bands after gaining our music degrees and as we grew the bands, we needed somewhere to promote them. That was about 15 years ago now and a lot of great things have happened with our bands, the business and website since then!
3. 15 years is a lot of experience! What makes you stand out from other agencies?
Well when you speak to us, you speak with the bands you are looking at on our site. In the early days, we always spoke directly with clients and as we've got bigger, we've never wanted that to change. It reassures wedding couples and other clients when they know they are speaking with the musicians who are providing their entertainment. It also means we can offer unrivalled and honest expertise, genuine insight, bespoke bands at no extra cost and unbeatable prices as we have no need for salespeople or middlemen like other agencies do.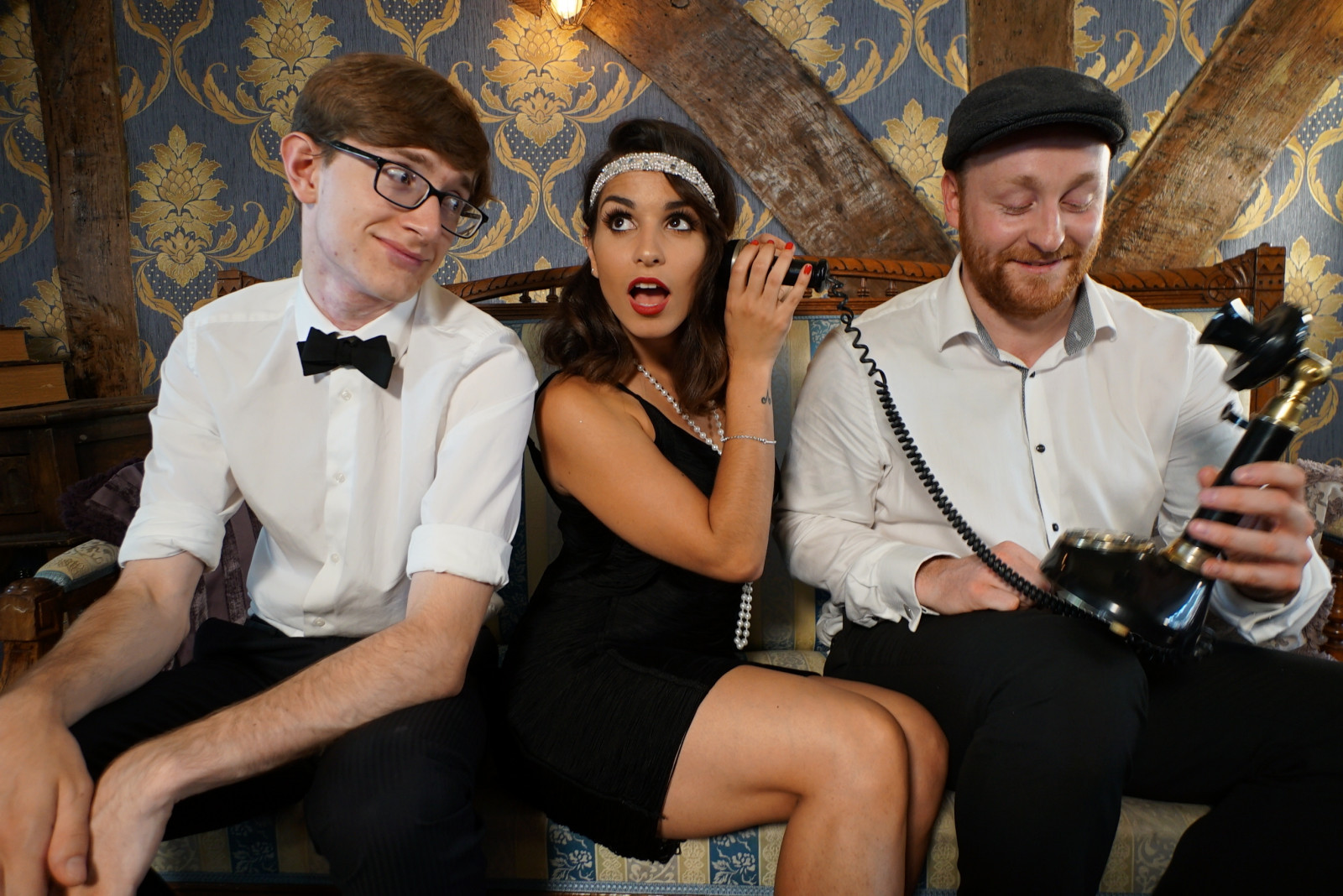 4. If you could provide entertainment for any celebrity wedding, past or present, who's would it be and why?
Great question! I think it would have been a lot of fun performing at an ancient Viking or Chinese emperors wedding. They had huge celebrations and music that is unlike anything we see today. It makes me think of Game of Thrones a bit. It would be such a unique experience.
5. Love Game of Thrones! From your industry experience, what's your top tip for couples?
It's hard to pick just one but I think my top tip would be that if you want a buzzing, foot stompingly full dance floor and amazing wedding party, book a live band. They are the ultimate live wedding entertainment experience and should be at the top of your list!
6. What can we expect to see from you in the future?
We are going to continue to be very busy putting out more great guides in our blog. I recommend every wedding couple checks it out as there's loads of great information, tricks and money-saving tips on there. We're also going to be launching quite a few fantastic new wedding bands in preparation for a very busy 2021. I'm personally pretty excited about our plans for 2021 when everyone can hopefully get back to celebrating and partying at weddings properly!
Seventh Second (@seventh.second) are also currently offering 15% off any 2020 or 2021 booking to help couples during this very tough time. For more info and support on planning and booking live music during Coronavirus, check out their guides below:
Postponing your live wedding band due to COVID-19
Cancelling your live wedding band due to COVID-19