Rachel & Keith's Elegant Heythrop Park Wedding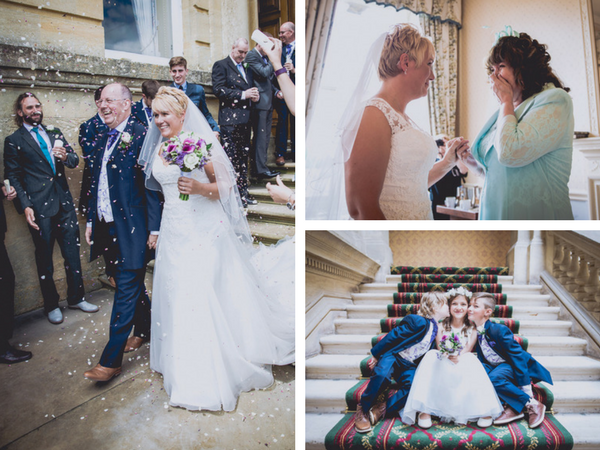 Choosing the breathtaking Heythrop Park as the grand backdrop to their special day, Rachel and Keith ensured their day was full of fun, frolicks and lovely sentimental moments. Keith and Rachel inititally met in 2011 through the Royal Air Force Cadets as they are both passionate about working with today's youth, and their romance just blossomed from there. The proposal came Christmas of 2014 whilst at home opening presents. After being presented with a Christmas cracker, Rachel said she wanted to save it to pull at Christmas lunch but Keith was insistant this needed to be done immediately! So the cracker was expectantly pulled and as Rachel unravelled the paper to see the joke, instead were the words 'Marry Me' and tucked inside the hat was a beautiful solitaire white diamond ring! Rachel was beyond excited with the proposal and from there began the enjoyable task of setting a date and looking for the ideal venue.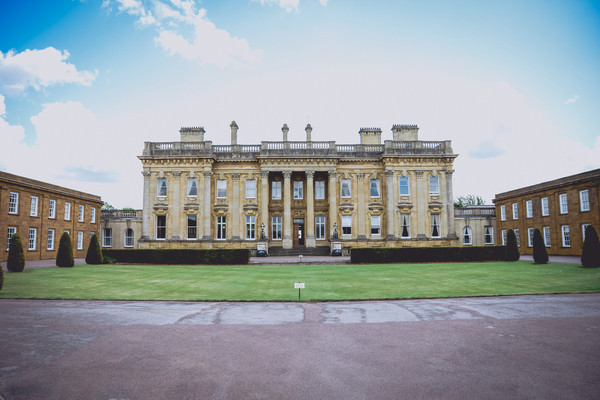 The couple had looked at many venues throughout Oxfordshire and Northhamptonshire, as living on the border there were plenty to look at with not far to travel. They weren't after a tradtional church wedding and instead required the venue to accommodate the ceremony and the wedding breakfast. Setting out to visit Heythrop Park for the first time, Rachel and Keith were taken aback by the impressive building as they drove in down it's long drive. It was the most beautiful manor house that stood proudly in such stunning grounds, with the location being so perfect and wonderfully quiet and tranquil. The interior was grand and sophisticated and absoluely ideal for their summer wedding.
Besotted with the building's interior architecture and design, the couple decided to shape the style of the wedding around the venue itself. The Orangery which served as the wedding breakfast room was modern, with great neutral colours that could accommodate any personal colour scheme. Inspired by the rest of the venue, Keith and Rachel chose a grape and violet colour scheme but added in a quirky twist when it came to the seating plan. Basing their seating plan and table names around the London Underground, hilarity ensued as they watched their guests hestitantly trying to work out where they were sat! The tables were named after the underground lines so it was just a case of each guest working out which 'station' they were!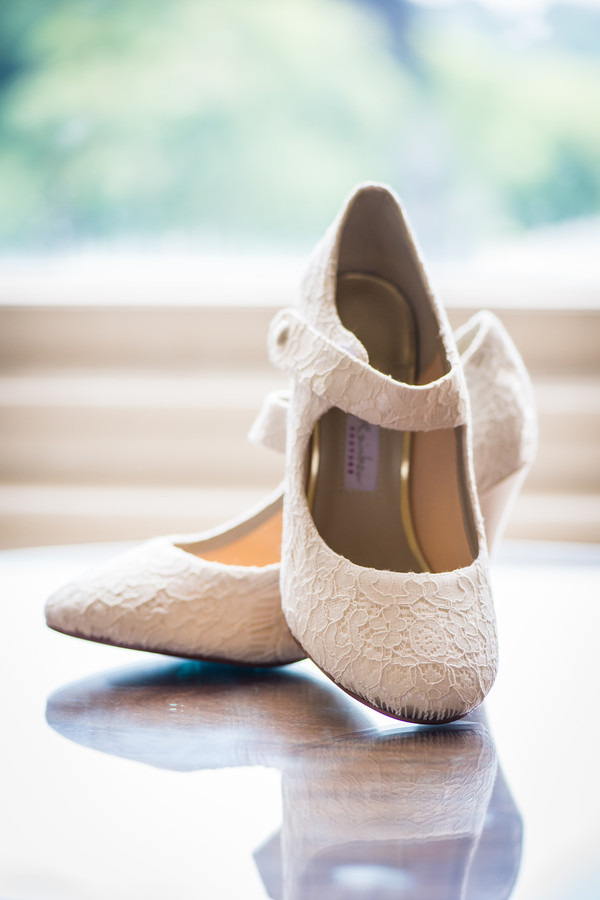 When it came to decking themselves out in all the wedding frills, one wedding party's decision was easier than the other! Keith already knew instantly what he was after for both himself and his groomsmen and headed to Debenhams to select outfits from their Youngs of Debenhams range. These consisted of a navy suit, wing shirt, cravat and waistcoat.
Rachel on the other hand tried on so many dresses! Anyone who knows Rachel knows she doesn't do dresses and would feel a lot more at home in a t-shirt and jeans, so the hunt for a dress she loved was a little trickier. Luckily she found a dress that felt perfect in every way and with the help and persuasion of her Maid of Honour Linz she bit the bullet and purchased it in August - 11 months prior to her big day!
Now for everyone's favourite bit - the food! Keith and Rachel struggled to narrow down their choices as they literally loved all the options being offered! (we would be exactly the same!) So they went for a slightly unconventional choice of giving their guests a choice of 3 different starters, 3 mains and 2 desserts, not forgetting to give the children a choice too! They then popped all the choices onto a trusty Excel spreadsheet and handed it onto the venue a month before the big day. It worked perfectly on the day and to top it all off, in the evening they had a succulent hog roast accompanied by lots of sides and the option of a vegetarian choice too.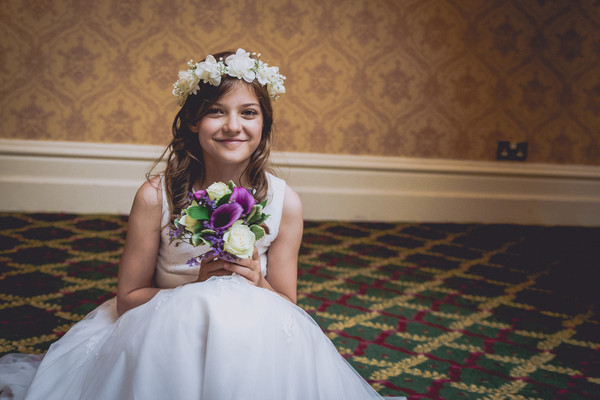 Once the food had been suitably devoured, it was time for the wedding entertainment. The couple opted form the Terry Butcher "The Riviera" party band and accompanied this with a disco in the evening. They also had a magician on hand after the ceremony whilst photos were being taken and a photo booth and roulette table to entertain the evening guests.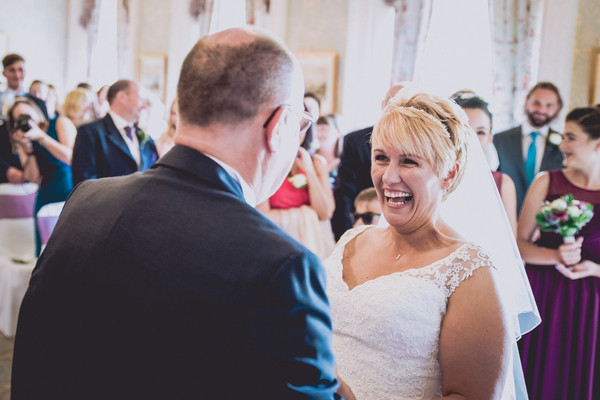 When it came to capturing their special day, Keith and Rachel probably visited more wedding fairs than most on the quest for a wedding photographer they liked and were comfortable with, as styles seemed to differ so much. They finally met Michael Calders who was quite new into photography and weddings. They took a look through his previous work and bonded instantly. Rachel, who's usually reluctant to have her photo taken, felt at ease with Michael straight away and they kept in contact in the lead up to the wedding sharing potential ideas. He also introduced them to their videographer Felicity West who ensured their film of the day was filled with natural poses, laughter and everyone at ease.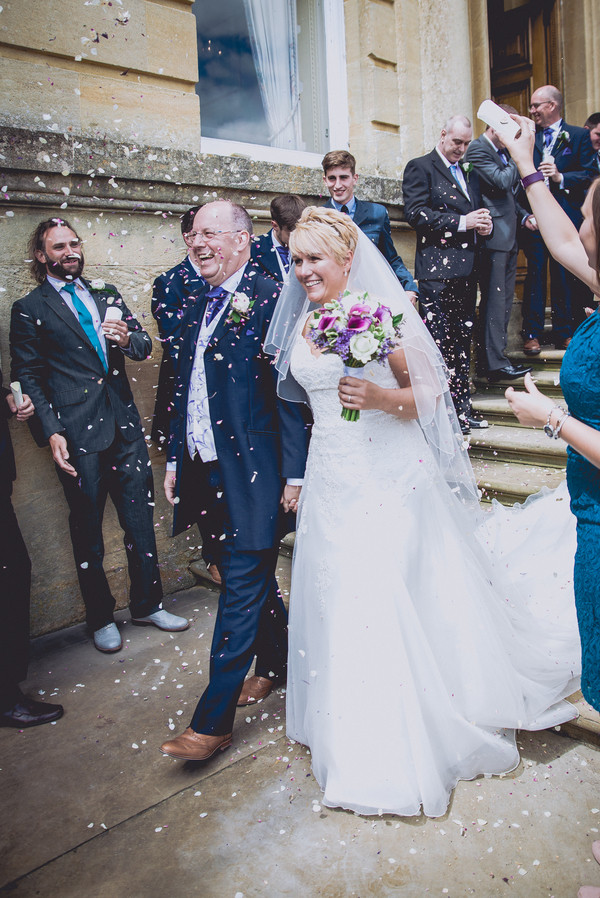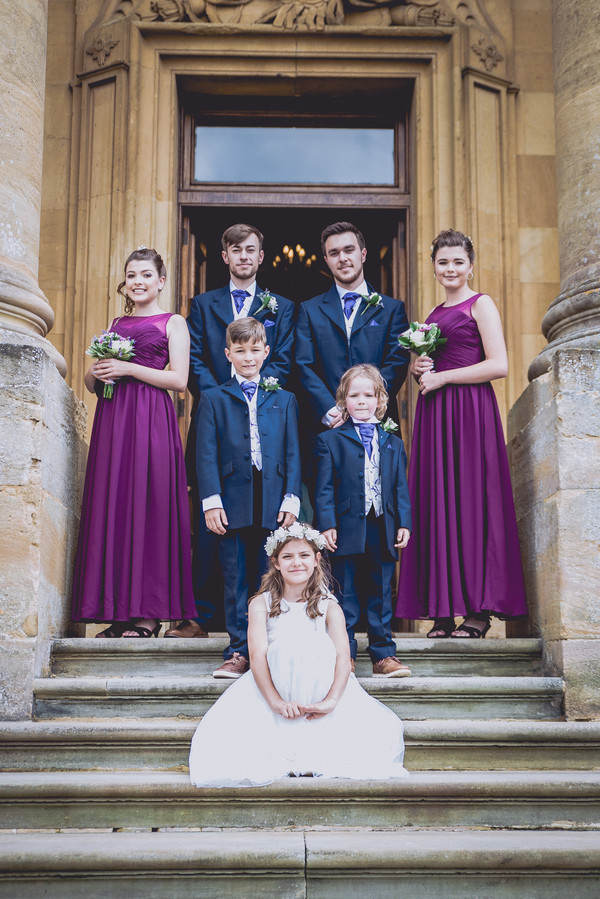 Looking back on the day, Rachel remembers that whilst everything went to plan, there was a particularly hilariously mishap in the morning when she accidentally stood on her glasses, snapping them in half! Her mum then had to pop out and collect contact lense en route to the venue so she was able to see for the whole day!
A particularly special and sentimental moment of the day for Rachel was when both her sons Jack and Harry walked her down the aisle. She felt so humbled and proud to have her family and friends see what wonderful young men they had become. Keith reiterated this in his speech expressing how proud he is to call them step sons and that they mean the world to him - which brought a tear or two to the room! Keith particularly loved how proud and overwhelmed he felt to see his wife in such a stunning dress looking as beautiful as ever.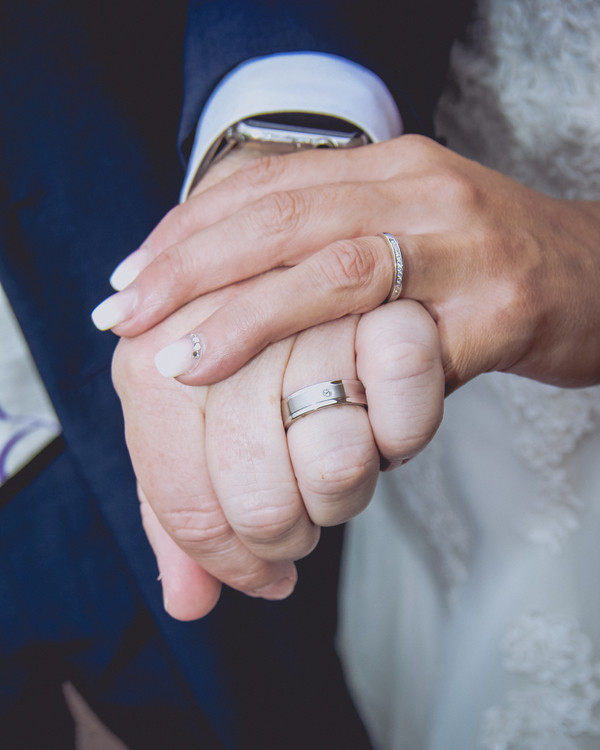 Whilst they wouldn't change anything about their day, their final words of wisdom for any brides and grooms to be would simply be to add more sweets to your sweet trolley as it turns out adults love sweets just as much as kids do too!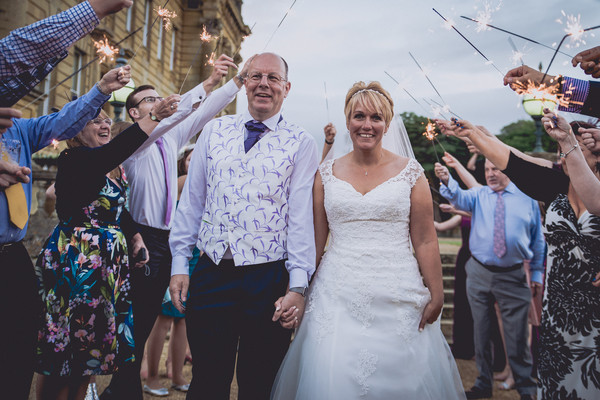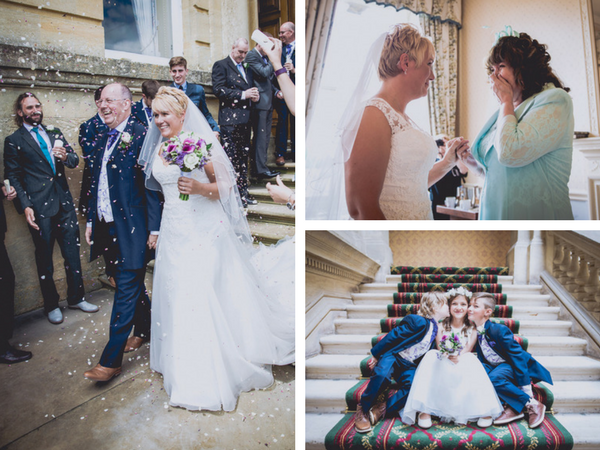 The Suppliers
Photographer – Michael Calders Photography
Videographer - Felicity West
Florist – Sarah Pearce - Bloomin Events
Dress – Bride & Joy Bletchley Milton Keynes
Bridesmaids – David's Bridal
Groomsmen – Young's Banbury
Hair – Tracie Titchener
Make Up Stylist – Amy Carroll
Stationery - Kelly Jones - I Heart it
Cake and Favours – Smilies Cake and Pops
Catering – Heythrop park / Tim Knight – Mag's Ice cream cart
Entertainment – Terry Butcher & Sons - The Rivieras
Gary Anderson - Photobooth
Décor and Styling – Banbury Wedding Emporium