Popular Australian Wedding Rings In 2020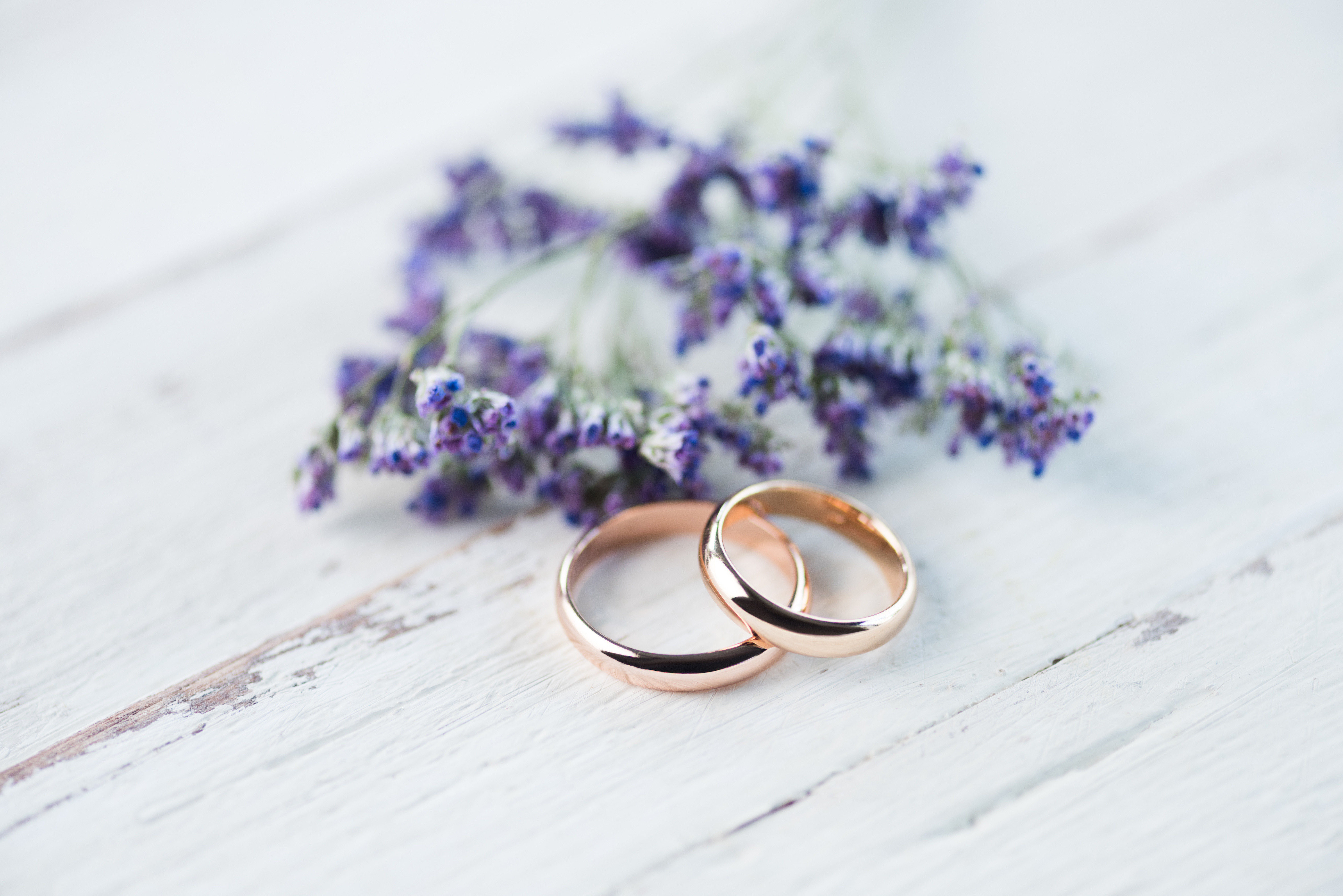 A wedding is one of the most important events in a person's life, which is why there are so many couples that need to be thinking about the right rings to purchase for their weddings. There are a number of different choices when it comes to choosing your ring, too many that you'll see yourself clueless on what to choose and wear on your left ring finger.
If you're planning to get wed in Australia soon and still don't have any idea which type of wedding ring to buy, this article can surely help as this can provide information on what your options are, and how these options differ from one another.
If you want to wear one of the most popular engagement ring cuts in 2020, read on to make it easier for you to pick the right and best one.
Diamond Wedding Rings

Of course, one of the most popular wedding rings available on the market today is a diamond ring. It's something that's going to look incredibly attractive because this will really look great when finally worn on your ring finger. This is especially true if the stone is big—the bigger the diamond on the wedding ring, the more attention it'll grab.

Diamond is a timeless choice for wedding rings, but keep in mind that this type of ring can be quite expensive, depending on the brand of the ring and the size of the stone. For example, if you're planning to get a wedding ring with a one-carat diamond on it, you'll have to pay for at least AUD$2,500 for it.

Platinum Wedding Rings

Platinum wedding ring designs have also been growing in popularity among couples wanting to look unique for their special day. The platinum bands are often much more popular because they're both very durable and easy to maintain. Platinum is also quite affordable compared to gold, and has a high value that will never depreciate. This makes it a great choice for those looking for a unique ring that's both affordable and beautiful.

Moreover, platinum is also easier to care for. Most people find that cleaning their platinum wedding ring after every year or two is all it takes to keep it looking new for the longest time possible.
Gold Wedding Rings

Gold is, still, the most common and preferred metal used in wedding rings. It has been the traditional choice by most Australian couples since time immemorial. The good thing about this metal is that it's available in different sizes and colours, so there's something that suits your personality. Another advantage of using this metal is that it's very durable, which means that it can last for a long time if it's properly taken care of.

With the number of jewellers selling gold wedding rings in Australia, you won't have any problems finding one that suits your unique style. You can even have your gold wedding ring customized—have your own and your partner's initials on it, or engrave a few stone to the band.
White Gold Wedding Rings

White gold wedding rings are a new trend in rings and have become quite popular in recent years. White gold is actually a special alloy that's found naturally on the earth's surface. It's extremely pure, meaning that there are no impurities that could affect its quality. White gold also has a wide range of styles and designs to fit almost any personality.



Rose Gold Wedding Rings

When it comes to wedding rings, one of the most popular is gold. But, now, rose gold rings are making a statement as well. Rose gold rings are becoming increasingly popular because they offer something different that white gold rings don't. Rose gold rings have been a much more unique option for wedding rings than the traditional white gold and yellow gold rings of the past.

One of the main reasons why people are attracted to rose gold over other gold options is because the colour is a lot more vibrant than the yellow gold options. Not everyone is aware of this variety of gold in wedding rings, which is why wearing them on your wedding day will surely make the event more memorable!
Other Factors Matter
You'll never run out of options when you're shopping for Australian wedding rings. You'll be able to find physical and online jewellery shops that sell different types of wedding rings.
However, if you want to end up buying and wearing the best wedding ring, it's not enough that you consider whatever is on-trend today. You should also consider your own and your partner's budget and lifestyle.