The 10 Most Pinned Wedding Dresses of 2016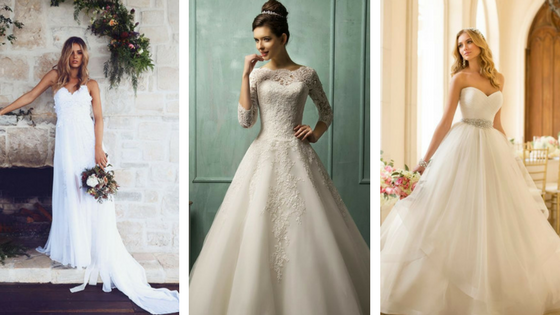 It's official; Pinterest have released the most pinned wedding dresses of 2016, and boy are they gorgeous. Stella York and Amelia Sposa both managed to grab 2 spots each on the list and we're pleased to see that old Naomi Neoh chestnut from 2014 still going strong! Have you pinned any of these?

Do you follow us on pinterest? Check us out here...
1. Grace Loves Lace Hollie 2.0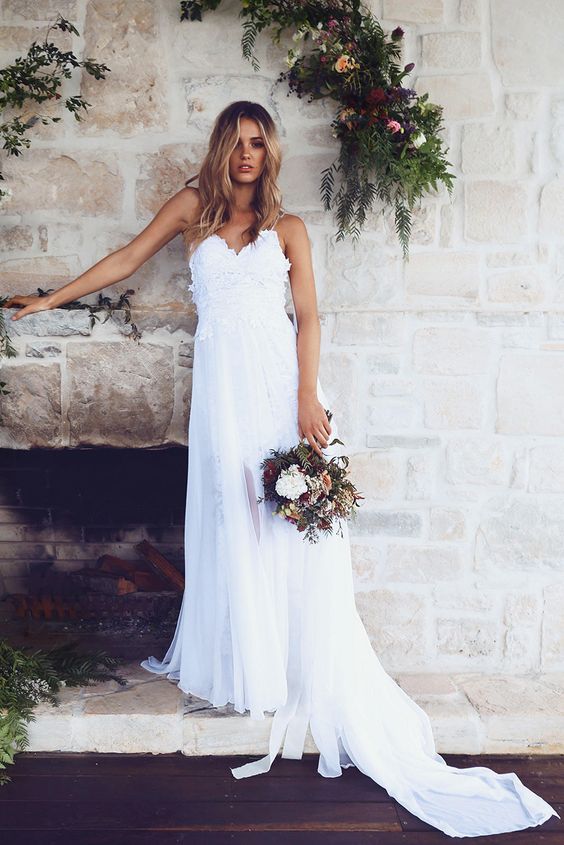 2. DressShine Backless Ivory Dress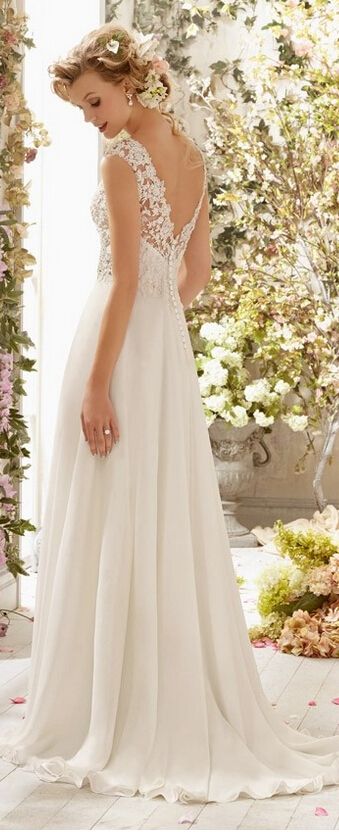 3. Amelia Sposa Dress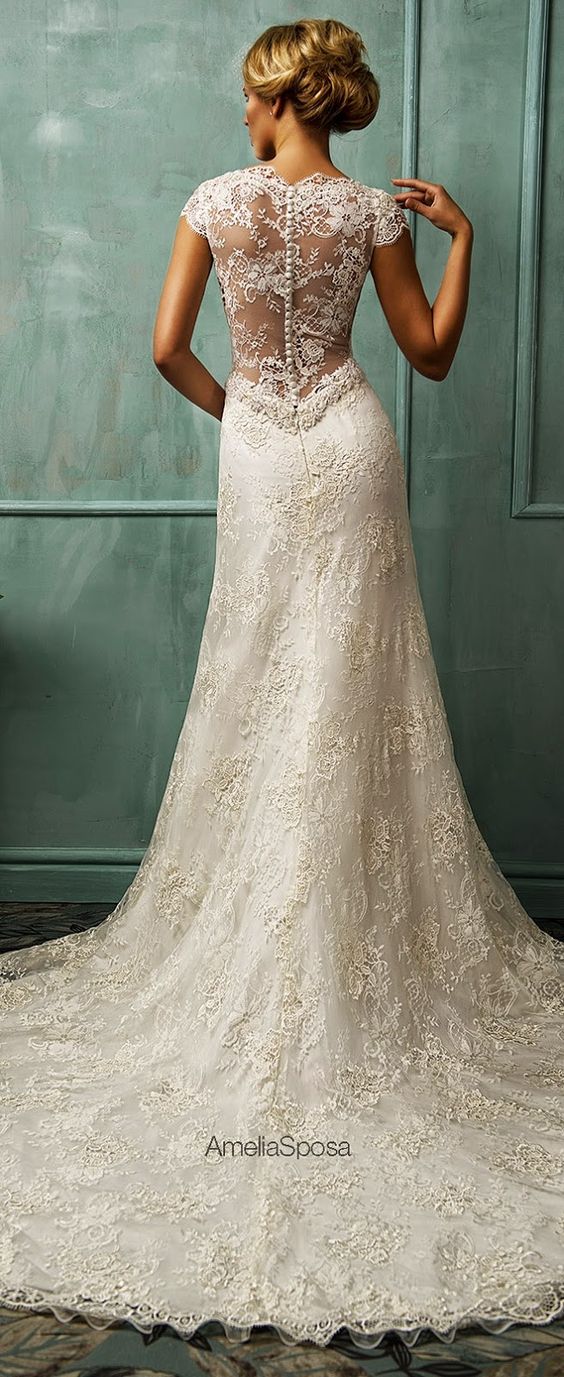 4. Naomi Neoh 'Clementine' Dress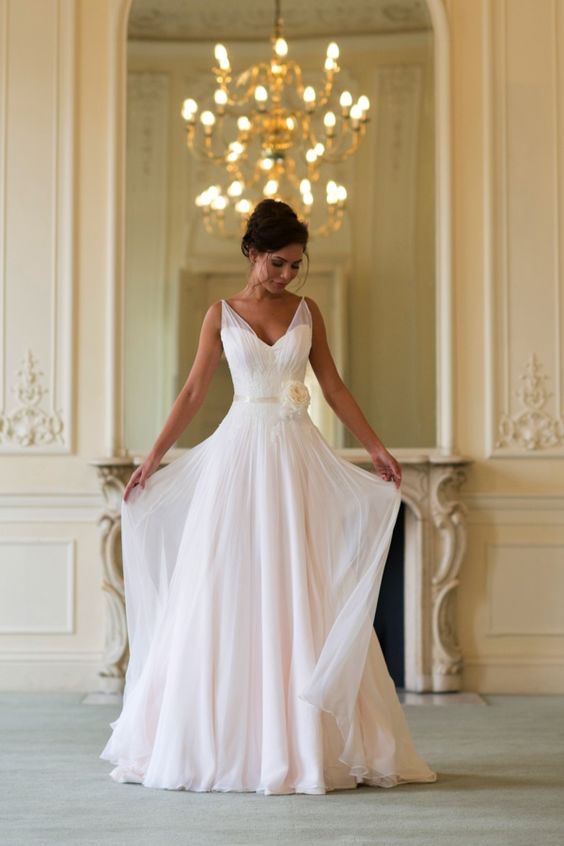 5. Polinlvanova Etsy Keyhole Back Dress
6. Stella York Spring 2016
7. Amelia Sposa Dress
8. Alvina Valenta Dress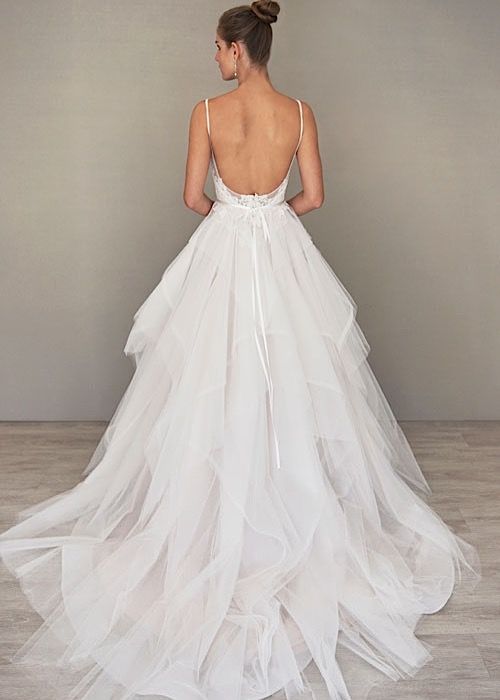 9. Stella York 2014 Summer
10. Justin Alexander Dress

Are you on the hunt for your own wedding dress? Check out our list of bridal boutiques near you here.