Mother of the Bride - That Perfect Hairstyle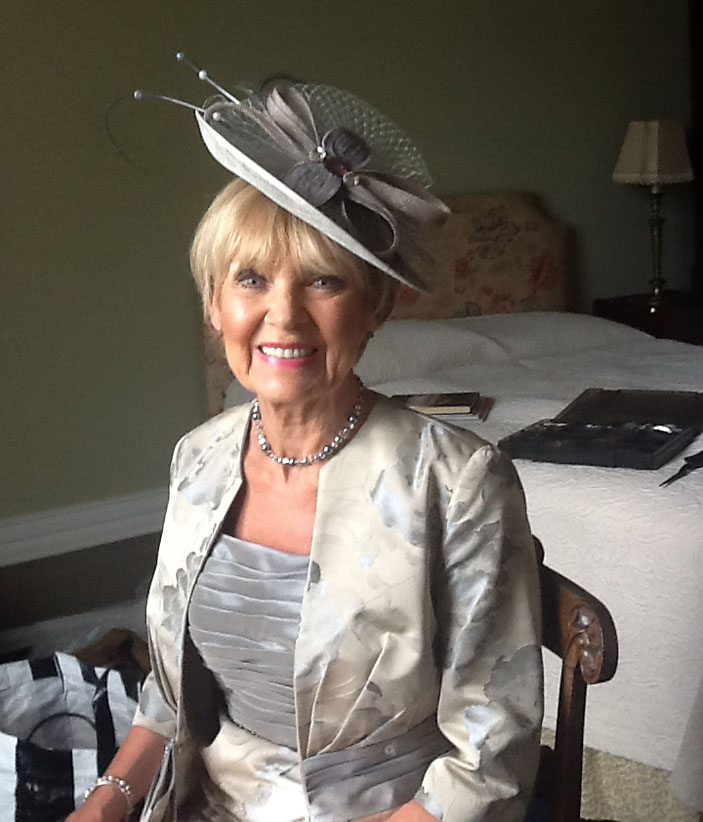 Historically, the lavish weddings that we get to enjoy today were reserved for the super-rich and powerful and because of this, The Mother of the Bride was, more often than not, a queen; so when planning the perfect fairy-tale princess wedding, let's not forget that (she did create the blushing bride after all)!

Of course we all know that it is your daughter's special day, but you will be getting a lot of attention and photo opportunities too, and whilst the bride's entourage of bridesmaids are usually styled to match the bride's chosen look, the Mother of the Bride gets to have something specifically tailored to her own taste and age. So today, I am going to go through some top tips, tricks and style suggestions to get that all important hair-style just right.

The first thing that you have to consider is what are you wearing and would you like to include a hat or fascinator to complete your look? This will dictate whether we are going for an up or down do. I personally love a classic low chignon or French twist teamed with a small, flat brimmed hat or accessory worn to the side of the head. This look just oozes sophistication with a touch of Parisian Chic.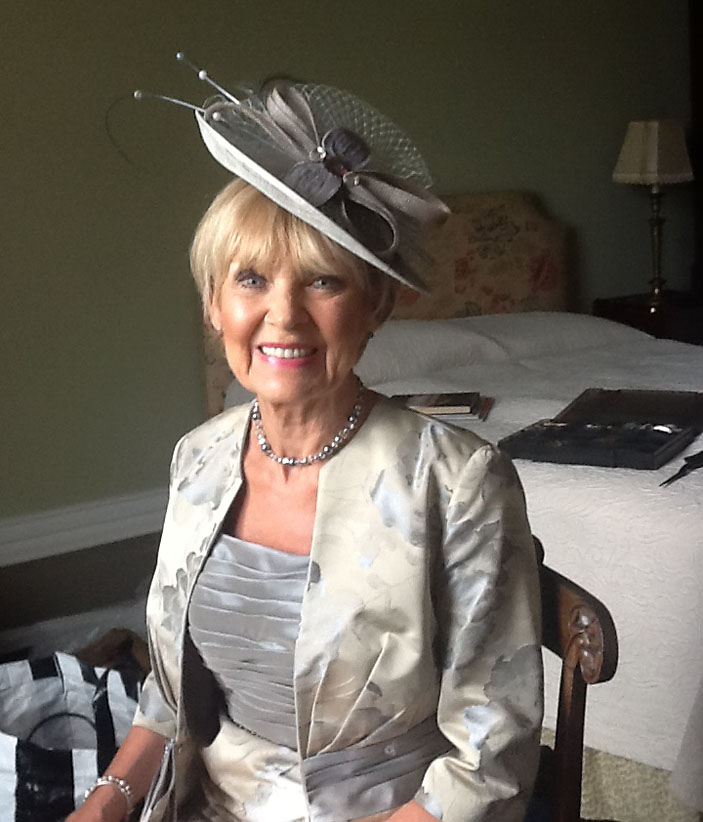 If smooth and sleek is not your style, opt for a soft, relaxed, sexy hair style.

Simplicity is the key to understated elegance – soft relaxed up-do's are really flattering just remember - aim for a bit of extra volume and a soft curve to the hair rather than tight springy curls.

So whether you prefer soft and relaxed or smooth and sleek (but not tight) remember to go for a little lift at the roots for added body. Stick to a loose side parting rather than harsh lines for added everyday youthfulness, keeping your look fresh!

Depending on your hair colour and the colour theme of the wedding, why not opt for something summery and bright? I adore the dusky pink tone and floral motifs on this piece by Richard Designs. I would generally advise that you choose an up do, as this will be easier to keep looking great all day; however, if you are dreaming of a luscious down do or you want to choose something that works in contrast with the bride's chosen style then be sure that your hair is in tip top condition. Regular trims will help to avoid any rough ends and a deep conditioning treatment once a week on the run up to the big day wouldn't go amiss either! I recommend the Kerastase Age Premium range which is designed specifically for maturing hair to give it that vitality boost required. When styling, again, steer away from too much volume or curls.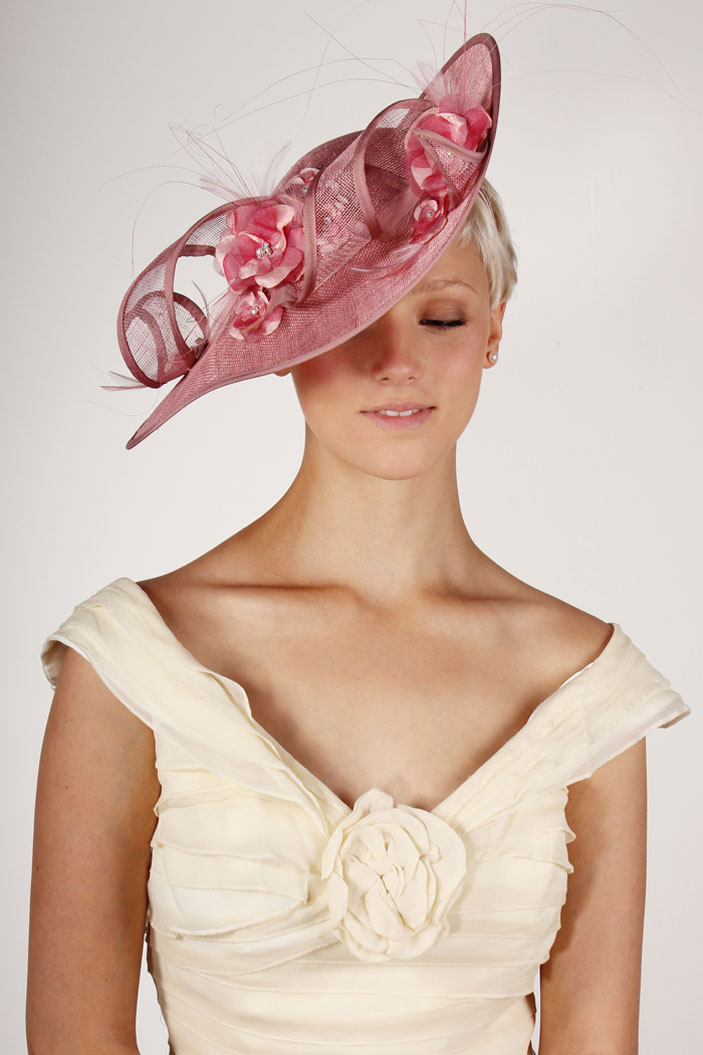 Stay classy with a perfect blow dry and a ruffled, sweeping side parting, a la Holly Willoughby, to soften facial lines and keep you looking gorgeous! A little bit of a texturising product at the root e.g. 'Osis Dust It' by Schwarzkopf will help to stop your hair getting flat once your hat comes off and you're ready for the dancing to start!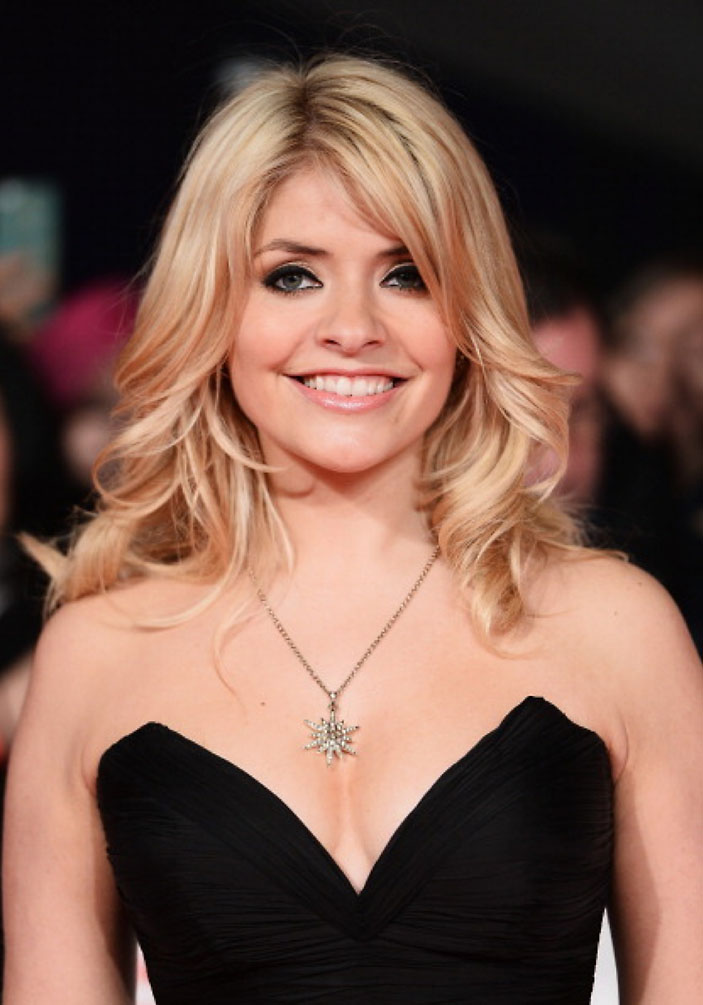 Image courtesy of Getty Images

Most importantly, make sure that whatever style you choose, you're happy and comfortable. Ask your stylist to try out a few different options and see what feels right to you and ask your daughter what she feels would look fab on you too!

Good communication is essential to achieving your perfect hair, so talk it over. Self-confidence is the key to inner beauty, so as long as you're happy, you'll be as radiant as your beautiful daughter on her big day.

Pass the tissues!