Last Minute Romantic Valentine's Day Ideas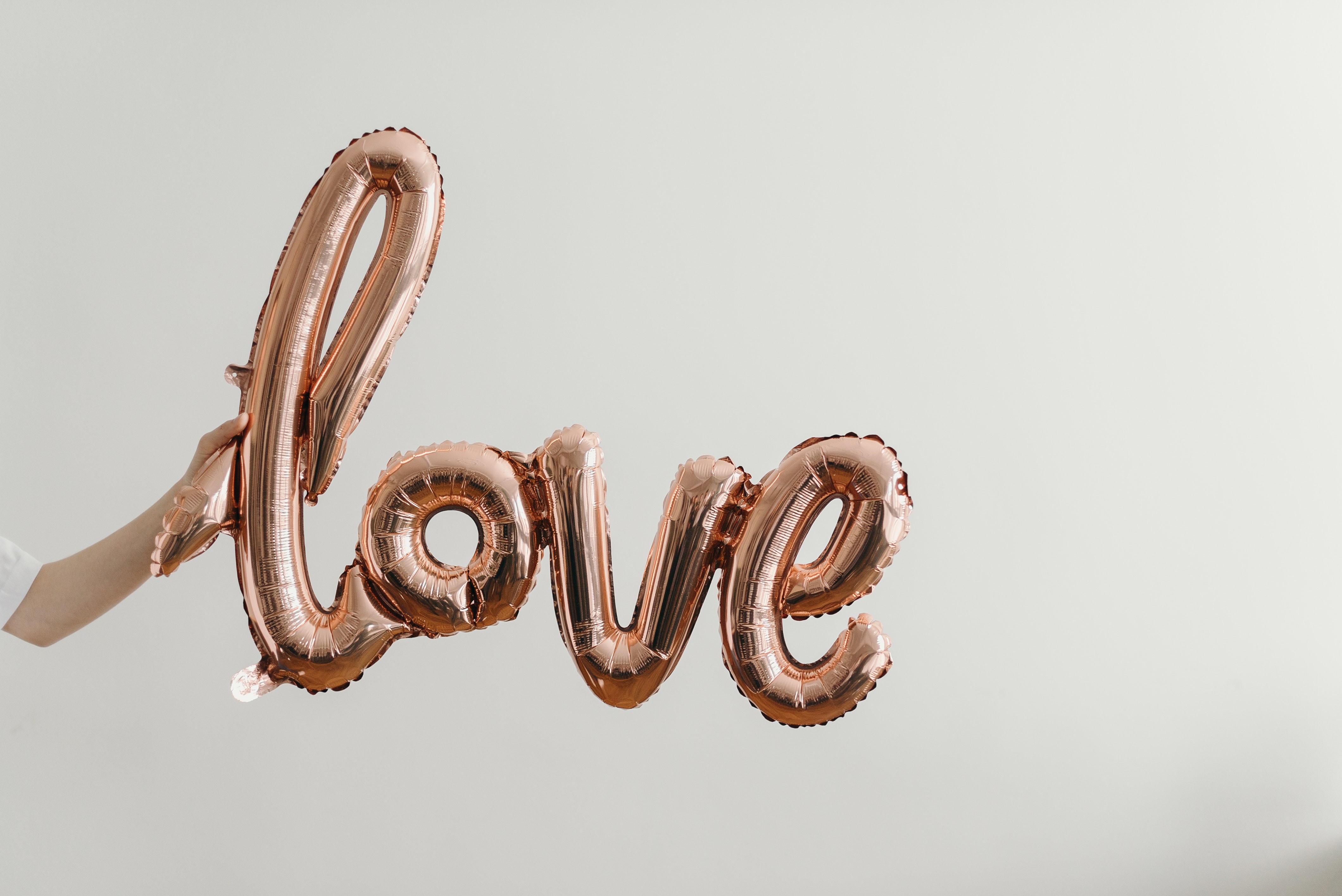 It's supposed to be the most romantic day of the year so doing nothing to celebrate it is not an option for many couples. If you still haven't made any plans and are at a loss for what to do. Look no further! We've got you covered below.
Before we get into the ideas, while cards and flowers may feel like a bit of cliché, you'll struggle to find anyone who has ever complained about receiving these so at the very least get these for your partner.
Spa "Getaway"
Who doesn't love a relaxing spa experience?! If you can take the time off work then why not switch off and really relax. Perfect way to spend quality time together. If you aren't able to take time off or are counting the pennies for your all-important wedding budget and then why not create a romantic, home-spa experience. Filling the bath with rose petals, purchasing some lovely soaps, face masks and lighting some candles will also do the trick. Again it's just about relaxing and enjoying each other's company.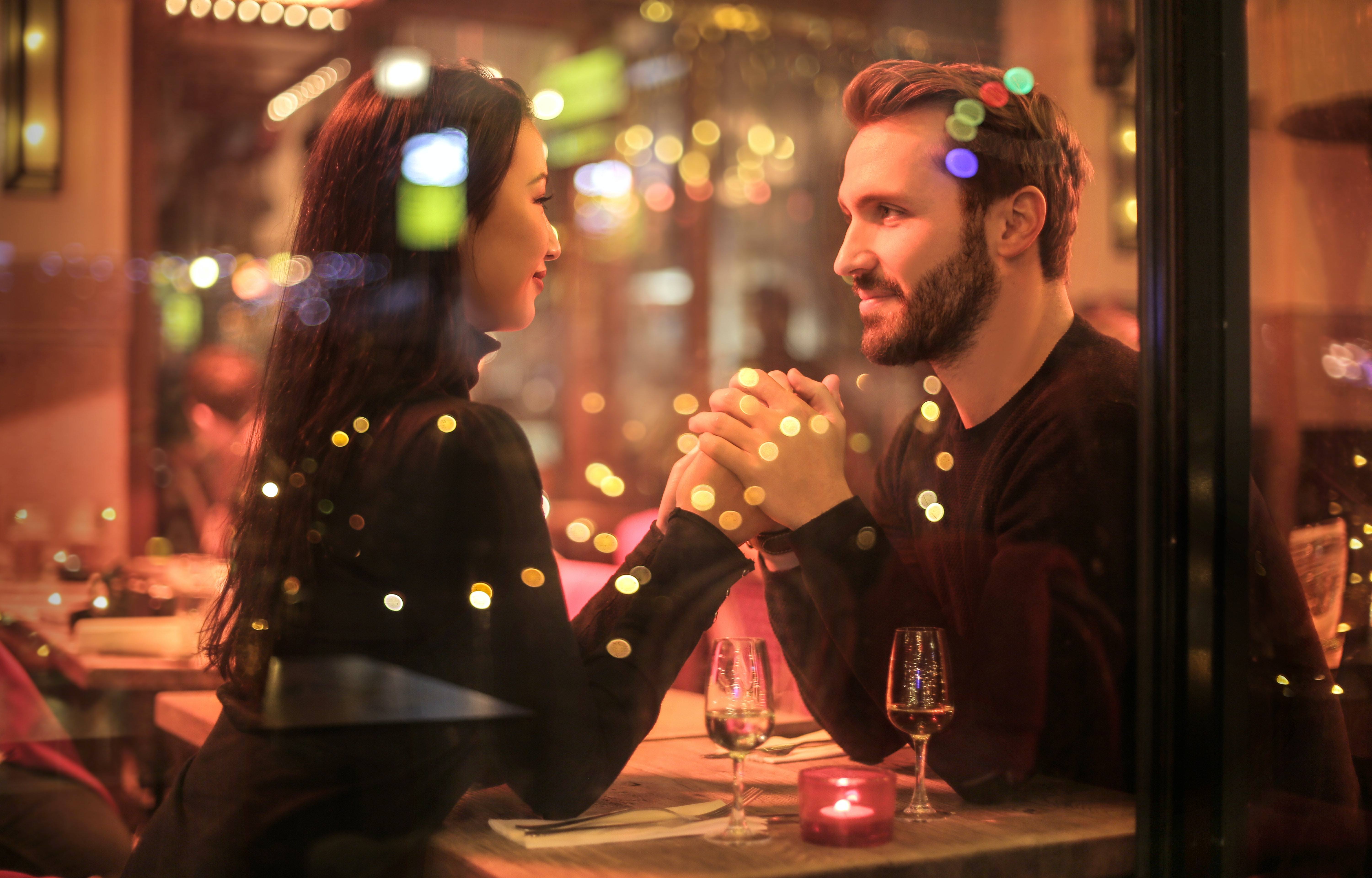 Dinner out
Given what a rough couple of years it has been and the fact we were all locked down for Valentine's Day 2021, make the most of being able to head out for a nice meal. while lots of restaurants are fully-booked already, there are still plenty with availability and given you'll be booking for 2 there's a good chance they can squeeze you in. Look out for restaurants who have arranged special entertainment like live music to make the evening a little more magical.
Romantic Walk
Maybe you have a favourite walk or your first ever walk/hike that you've always wanted to recreate? We appreciate that the weather may not be kind on 14th February but if it is then getting a bit of fresh air and going for a stroll is a lovely way to spend V-Day together. Why not tie it in with a nice lunch or a visit to a National Trust site.
Be Tourists Together
People all the time are saying there are areas or sites in their own town or city that they've never explored. Use Valentine's Day as a chance for "Adventure Day" and explore something new together. It may even be visiting an exhibition at a museum or art gallery.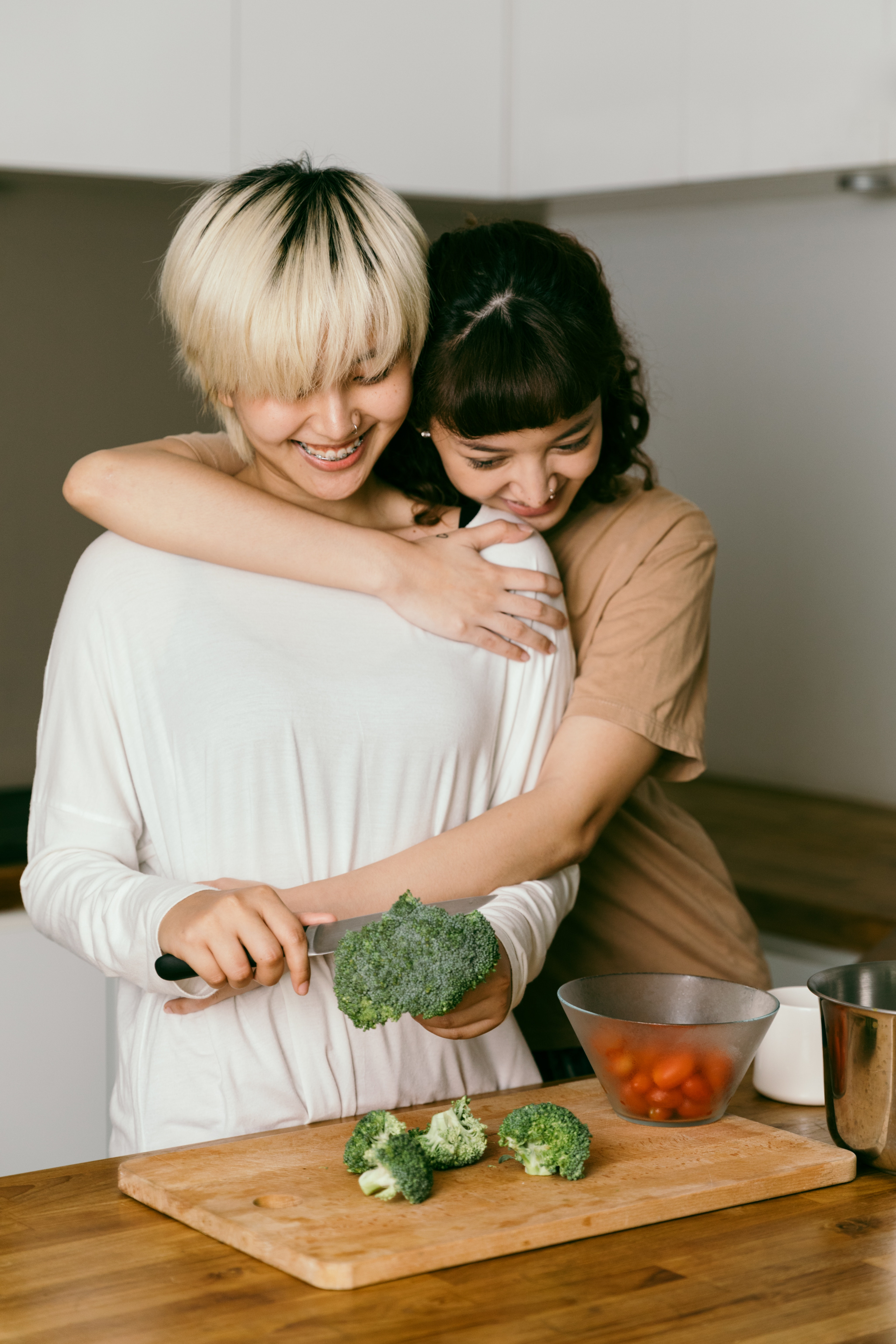 Cook Together
You may have celebrated Valentine's Day last year by cooking together but there's nothing stopping you from doing that again. If you enjoy cooking then spending time together over food is one of the most romantic things you can do. Again, add a few candles and a nice bottle of wine to make it extra special. Click here for romantic recipe inspiration.
Showtime!
If you're a culture vulture then take a look at what's on at the theatre, concert hall or even the cinema. Even if you can't talk during these events, just being in each other's company doing something a bit different is already far more romantic than staying at home and not doing anything to mark the occasion. There are plenty of venues offering shows or cinemas with screenings that still have availability so check the listings and get booking! Check out Sofar Sounds for some last-minute intimate and cozy gigs.