How To Personalise An Engagement Ring
Engagement rings are meant to signify the irrevocable bond between two individuals. This is the main reason why they are often personalised in order to resonate with the needs of your special someone. While there are many options to consider, the process itself can be a bit tricky.
Let us therefore examine five areas which can modified as well as the unique possibilities at your disposal. You will be truly amazed with the sheer variety of options so that a truly customised solution can be found.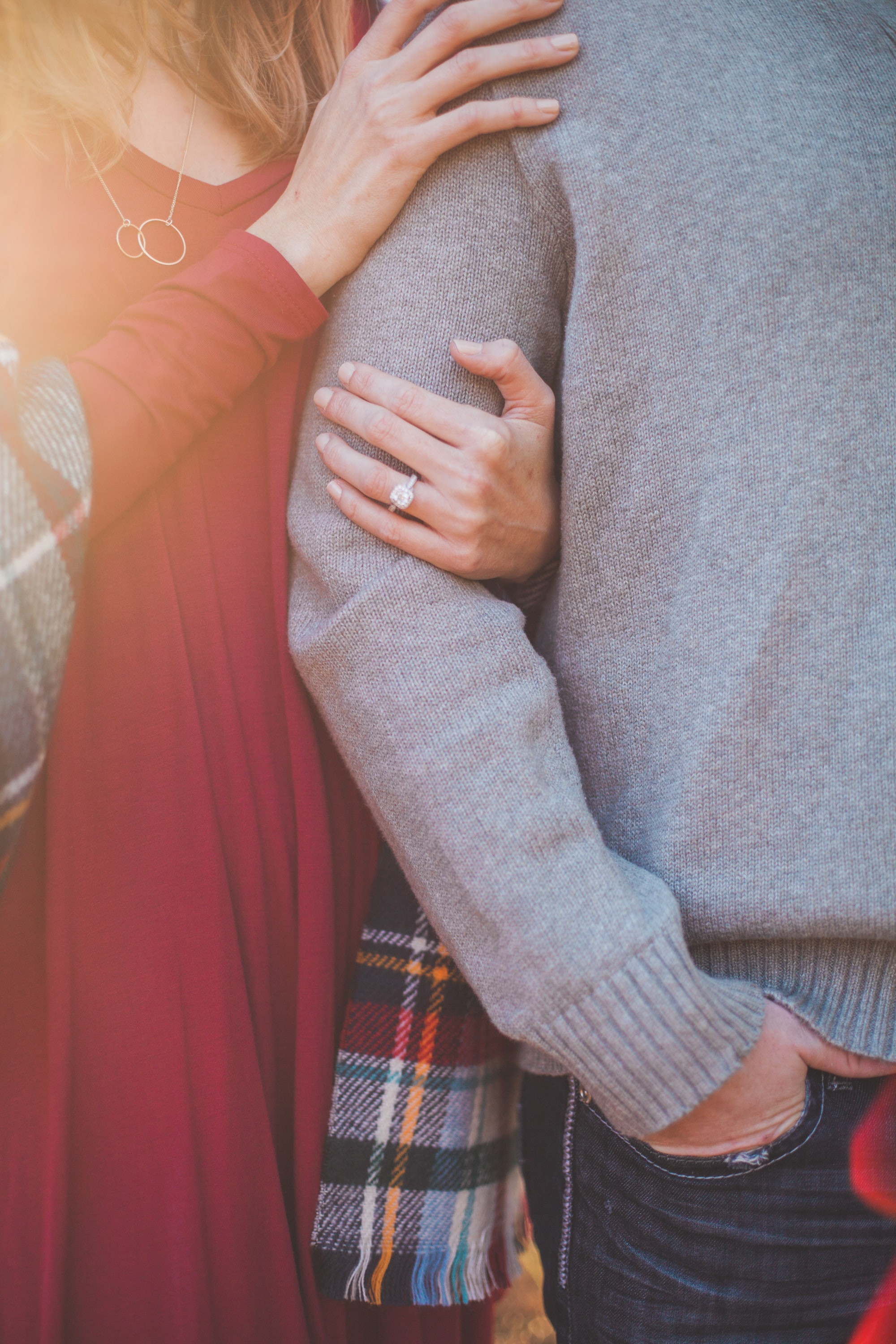 The Central Stone
It is only natural that all eyes will be focused upon the central diamond. So, take some time to decide which color, shape and size is the most suitable. These factors will often be based around the preferences of the wearer. If possible, as the jeweler or dealer to illustrate a number of different possibilities so that you can appreciate the big picture.
The Setting
There are countless diamond settings to choose from. Some of the most popular contemporary designs include:
- Prong and solitaire settings.
- Tiffany settings
- Bezel settings (to accentuate the stone itself)
- Flush settings
- Pave settings
As you might not be familiar with these and others, perform a bit of research. It can be argued that the type of setting is one of the most important factors when defining the personality of the ring itself.
The Type of Metal
The immortal nature of gold has always made it a popular choice for engagement rings. Still, never be afraid to think outside of the box. A growing number of couples are now choosing other metals such as silver, platinum and even palladium. Some feel that these metals offer a more refined and muted feel when compared to traditional gold. Another option is to choose an amalgam of gold such as white gold or rose gold.
Birds of a Beautiful Feather
A single large diamond set within an engagement ring is certainly a sight to behold. Still, this can be a rather expensive option. One interesting and aesthetically pleasing alternative is to choose a slightly smaller central stone and to accentuate its appearance with a series of loose diamonds. These diamonds can be placed around its circumference or even throughout the band. Either way, they will provide an undoubtedly scintillating touch.
Engravings
Engravings are a final option to consider. These are normally found along the inside of the band and your choices are nearly limitless. You can inscribe an important date, the name of a child or anything which defines your feelings. Engravings are also some of the most economical options if you are worried about exceeding a tight budget.
A personalized ring will take its appeal to the next level and well beyond. Considering the simple fact that such a bond is intended to last (at least) a lifetime, it is perfectly reasonable to add a customised touch to such a wonderful work of art.