12 Bridgerton Inspired Wedding Ideas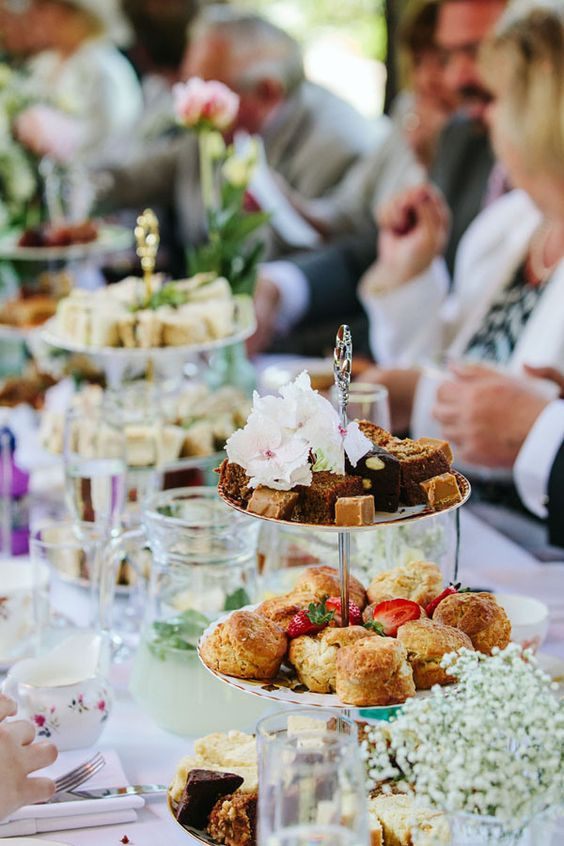 As the much anticipated second season of Bridgerton hit our screens, we were super excited to see more of the sets and styling that has inspired many brides and grooms to add a dose of 'Bridgerton' to their wedding day. With more pomp, ceremony and regal details than you can shake a stick at, the Georgian regency style is perfect if you fancy really feeling like a princess (or a diamond of the ball) for a day, and wish to embrace all the fairytale aspects a wedding has to offer.
Below we've listed just some of the lovely Bridgerton traits you could incorporate into your day. You could just do a handful of them for a nice nod, or you could go all out and do all of them…
1. Georgian Wedding Venue
Set the scene in a Georgian wedding venue and half the work is already done for you. From beautiful architecture to all sorts of antiques and curiosities tucked away within, Georgian venues provide the perfect backdrop to your wedding, be it Bridgerton inspired or something completely different.
2. Regency Blue Colour Scheme
Source - Style me Pretty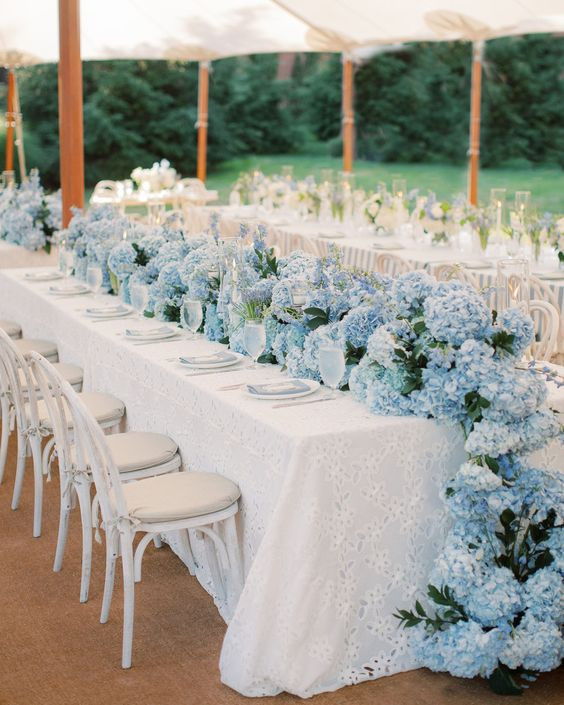 Source - Hitched.co.uk
Take your 'something blue' up a notch and incorporate the colour into your wedding decor and bridesmaid dresses. Whilst the actual colour of 'Regency Blue' can be a little bright, we recommend looking to dustier pale blues to give a nice nod to the theme.
3. Fancy chinaware
With posh tea sets being de rigueur amongst the elite, make sure you're popping out the best china on your wedding day. This could be a collection of vintage plates, or simply lovely teacups and saucers for you to serve desserts and teas in after dinner.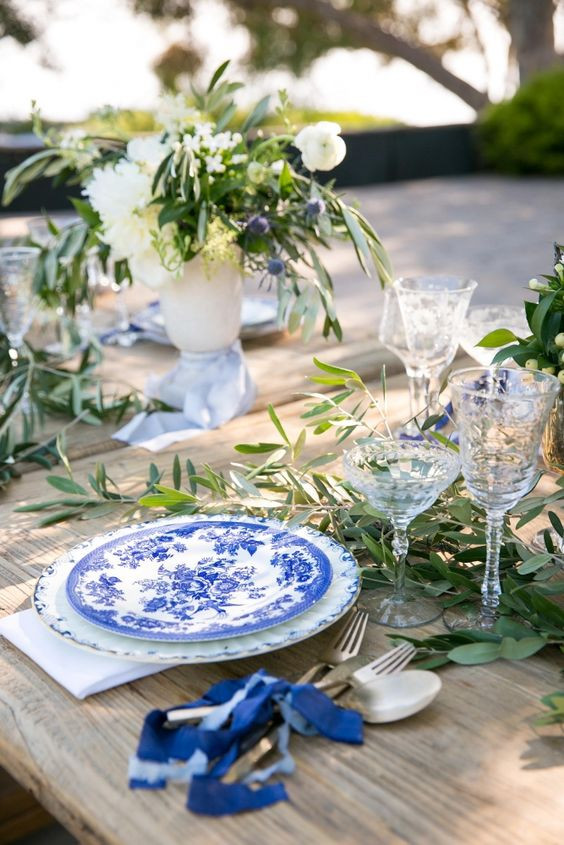 source - WantThatWedding
4. String quartet
We're a sucker for Bridgerton's string quartet that plays current pop songs. Why not add a dose of this to your wedding day by asking a string quartet to do a mix of modern and classic songs.
5. Romantic quotes and handwritten stationery
It's undeniable that this era and Bridgerton itself is full to the brim with romance and a love of books and letter writing. Add a touch of this to your wedding day through invitations that feature modern calligraphy, hand torn papers and signs throughout the venue that feature quotes on love.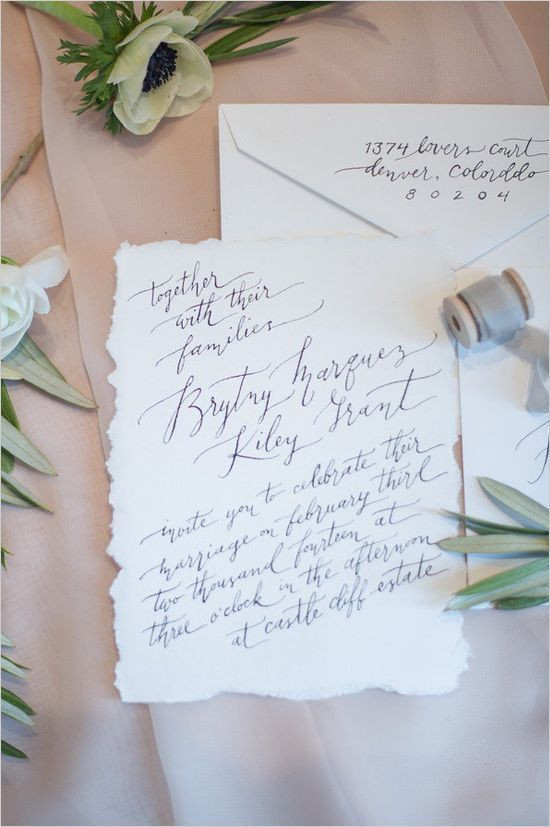 6. Wax seals
As the cherry on top to your beautiful stationery suite, don't forget to fasten the envelope with a wax seal. Classic and can be personalised to you, it's the perfect way to give an added layer of fancy to your day.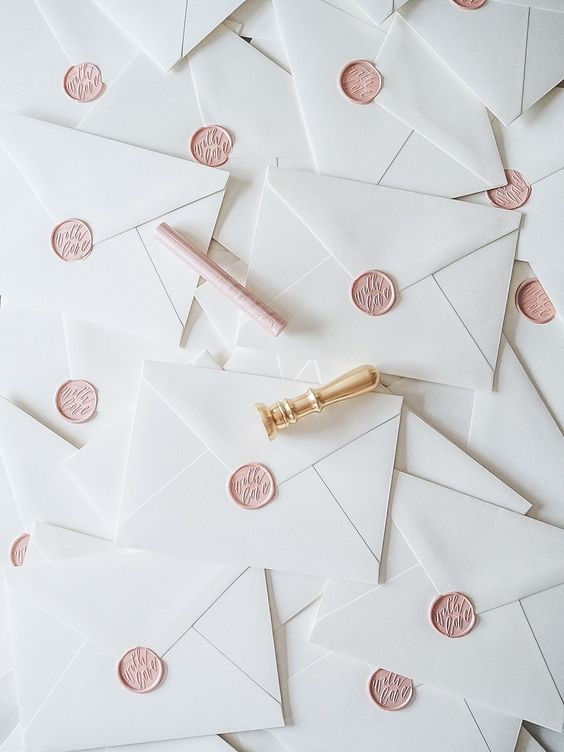 7. Empire waistlines and puff sleeves
Channel the latest fashions from Madame Delacroix and embrace puff sleeves and empire waistlines in your wedding day dress, the height of fashion in Bridgerton. For a modern nod we recommend choosing puff sleeves on a more slimline dress to show off your figure.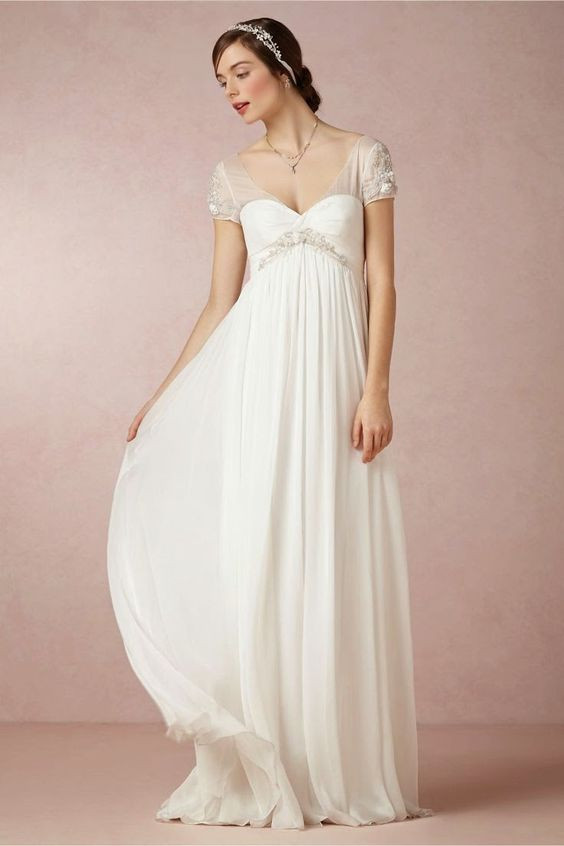 8. Men in morning suits
Much like you don't get to wear a wedding dress every day, the groom doesn't often get to wear a morning suit every day! So why not go a bit fancy on your wedding day and put the groomsmen in morning suits. Top hats optional.
Sources - Love My Dress & Rock My Wedding
9. Horse and carriage
Arrive in style in your very own horse and carriage. Such a lovely way to travel to and from the church and wedding reception and gives you as a couple a memorable chance to revel in the day's happenings.
Sources - Rock My Wedding & Rebecca Carpenter Photography
10. Afternoon tea
Still a well loved activity for us brits, afternoon tea will always go down a treat with your guests. Pull together lots of lovely china to serve it on and a nice array of posh teas and you're good to go.
Source - Whimsical Wonderland Wedding
11. Champagne tower
Embrace the decadence of the day and treat yourselves to the fun of a champagne tower, fit for a king and queen. It will be an absolute hit with your guests and make for some gorgeous photos too.
Source - Et Voila Weddings
12. Croquet and outdoor games
Get competitive like the Bridgerton family and host some outdoor games for your guests. Perfect for on the wedding day or the day after if you're planning on bringing people together for a hungover brunch.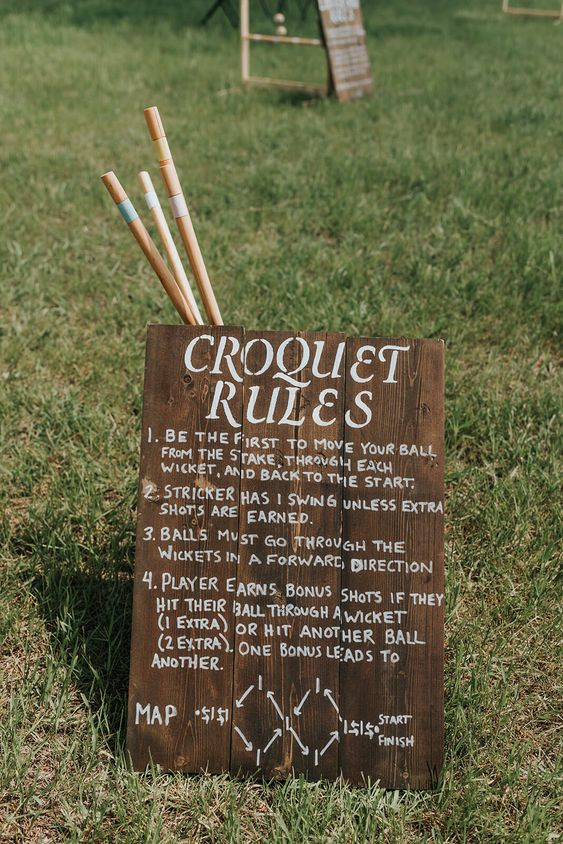 Source - WeddingWire