12 Weeks To Wedding Beauty PERFECTION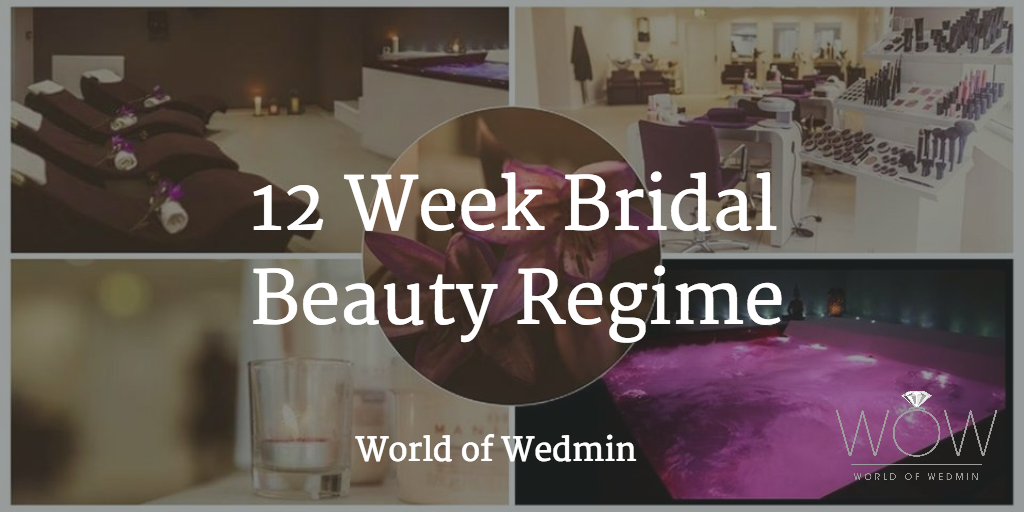 Our friends at The Beauty Island Sanctuary have been giving us some help when it comes to bridal beauty. Whether you're a seasoned salon goer, or you're a total rookie, this 12 week bridal beauty regime lays it all out, plain and simple. They've also highlighted some of their very own treatments which come highly recommended, so if you're a Sussex bride (or fancy a trip to the coast) get yourselves booked in!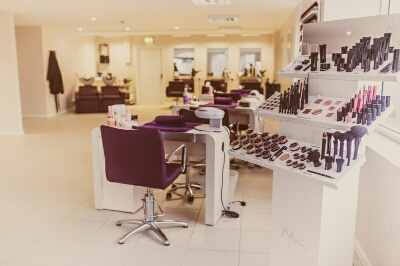 12 WEEKS TO GO
HEALTH AND FITNESS Now let's get this straight – you DO NOT need to obsess over losing weight for your wedding… but if you would like to be the BEST version of yourself, and you think that means toning up those bingo wings, now is the time to start the process. Our trainer will design a fitness programme just for you and provide you with health and nutrition advice over the 10-week programme. This leaves time for last minute dress alterations 2 weeks before your wedding if needs be.

FACETIME It's best to start a new facial skincare regime 12 weeks out to really get the best results in time for your wedding. We recommend Dermalogica Facials as these will target problem areas for your skin. It's a good idea to start early with any new skincare regime just in case you have any adverse reactions. It's also common that your skin may look a little worse before it starts to look better, as all the impurities are drawn out.
8 WEEKS TO GO
BROWS ON FLEEK Start getting your brows professionally shaped now, with a trip every couple of weeks to a pro. STOP plucking them yourself for best results.
PEARLY WHITES If you're planning on whitening your teeth now is the time to start. Either use an at home kit, or, have your first trip the the dentist now, and go back as often as they recommend up the wedding.
5 WEEKS TO GO
GLAM GIRLS It's hen party time! Yay! What better way to relax with your girls than a pamper party at the salon, with bubbly, treatments and relaxation in the hydrotherapy pool.
4 WEEKS TO GO
NAIL IT Maybe time to get a nice manicure to select the colour for your wedding day. We use OPi products as we find them to be the best quality.
BUFF ME UP Now is time to start paying attention to the rest of your body – whether you're straight off on your honeymoon and need to be beach ready, or you have a backless dress with lots of skin on show, buff away dead and dull skin on the body with a full mineral salt body scrub followed hydra-nourishing body lotion.
3 WEEKS TO GO
GET SERIOUS This is your last chance to up the ante with your skin care regime, without upsetting your skin too close to the wedding. We recommend this to be the optimum time for a CACI non-surgical Facelift, to really show great results before the day.
TRY IT OUT Now is the time for hair, make up and spray tan trials. It's tempting to get these out of the way long before the wedding, but remember that your skin tone, texture and hair length could change massively over such a long period of time. Doing your trials now will also mean both you and your stylist have your look fresh in mind when it's wedding day. We'd also now do a consultation for hair extensions (if required).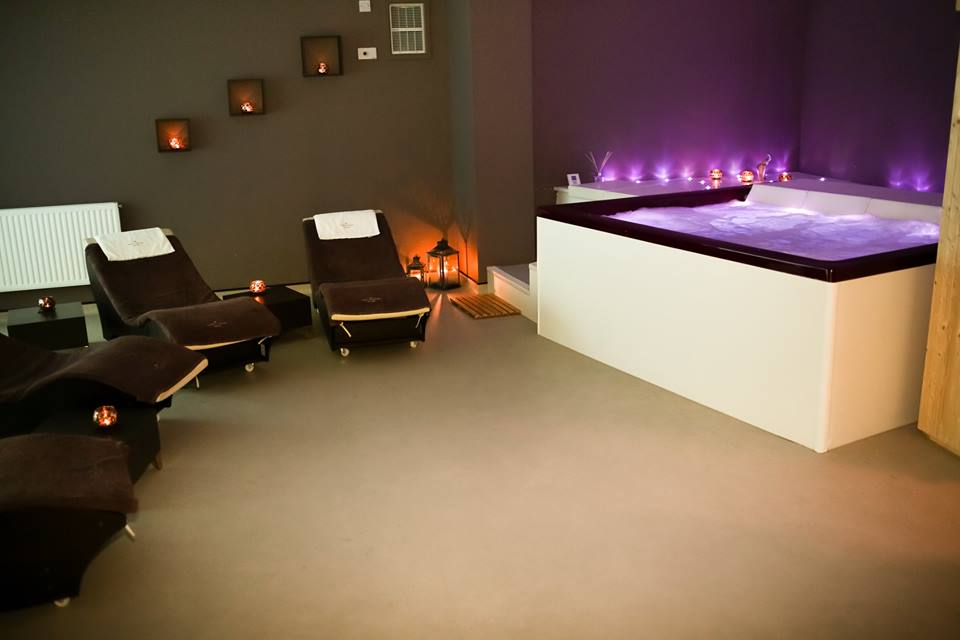 2 WEEKS TO GO
FRESH START Now is a great time to book in a Resurfacing facial and give your skin a fresh glow before the wedding.
TIME OUT With all the stress and hectic wedding planning, it's a nice idea to make time for a Spa Day for yourself and partner: come to the salon and relax with body treatments such as a nice massage.
LUSCIOUS LOCKS Have your last trim and colour now to give your hair time to 'settle'. It's also time for the application of hair extensions if required.
1 WEEK TO GO
HAIRY MARE Waxing needs to take place now to avoid redness and irritation closer to the wedding.
CONDITION Both your hair and skin. A L'oreal conditioning treatment for hair will leave it shiny and beautiful before the big day, and another scrub and moisturize for the skin will leave you glowing.
ALL THE DYE We're talking eyebrows, lashes and SKIN. If you tint your eyebrows, get it done now, along with your eyelashes. We recommend getting your spray tan done 3 days before the wedding at least, to give it time to settle.
2 DAYS BEFORE
ALL AFLUTTER If you fancy doing some serious eyelash batting now is time to come in for some quality lash extensions.
PLUCK UP COURAGE Have your final eyebrow shaping done now – any closer and there'll still be a chance of redness.
DAY BEFORE
RINGWORTH FINGERS It's now time for your bridal manicure and pedicure and or OPi nail extensions to make sure your fingers and toes are ready for their close ups.
THE BIG DAY
THE FINALE Come back in for one last time whilst we transform you into a bride with top notch hair and make-up.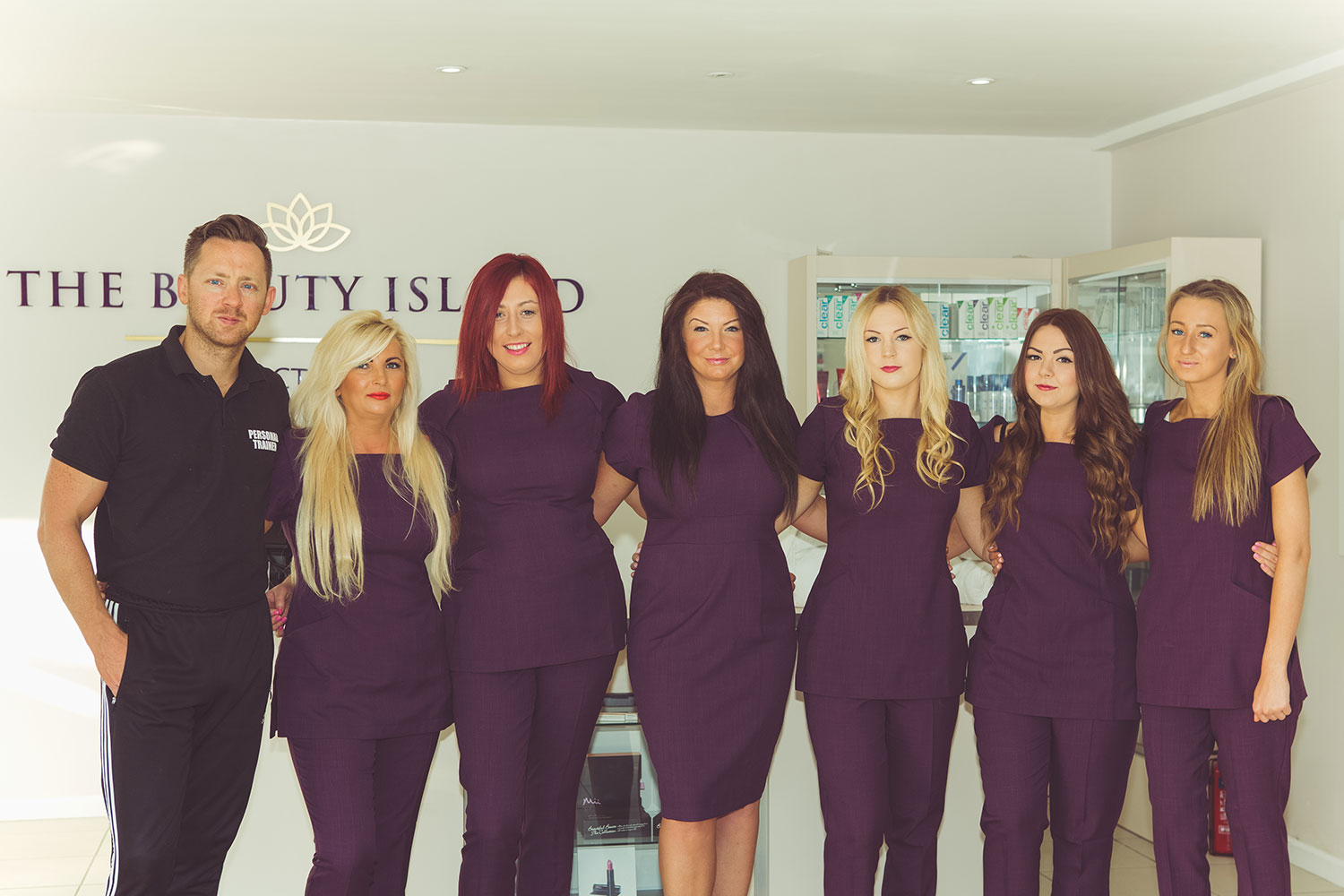 We can help you get ready for your big day! You can get in touch using our World of Wedmin profile here.
SPECIAL OFFER FOR WORLD OF WEDMIN BRIDES
We are offering brides-to-be, during August and September the chance to win a Spa Package worth £335. Book a Juice Manicure, Power Pedicure, Swedish Massage (back, neck & shoulders), CACI Hydratone Facial or Wash & Blow dry at our Day Spa you and you will be entered to win the following prize worth £335. Go to our website to see the details (under SPA PACKAGES). Please use WOW001 when booking your treatment.