20 Of The Best Gifts For Your Groomsmen
With your groomsmen often being some of your very best friends and close family members, a wedding is a lovely opportunity to thank them for all their love and friendship over the years, along with their help on the wedding day.
We've rounded up 20 of our favourite ideas for groomsmen gifts on the market, to help get you inspired.
Something coffee related
With many of us being big fans of coffee, it's highly likely something coffee-related will go down a storm with your groomsmen. Be it an Aeropress, travel mug, cafetière or a nice bundle of different coffees, they'll appreciate that it's something functional that they can use.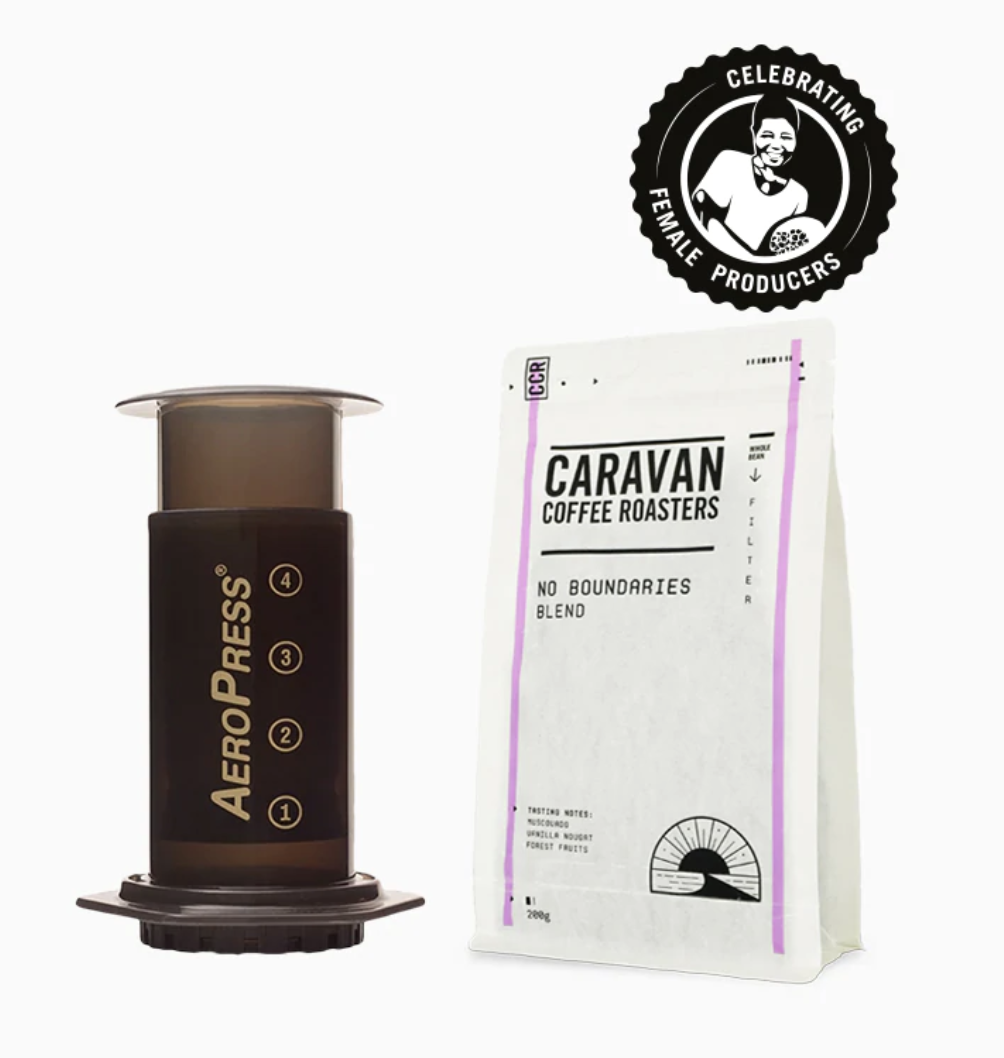 Drinks Flask
A classic yet useful choice for a wedding gift is a lovely hip flask that they can use on the day and for years after. Get it engraved too for a personal and sentimental touch.
Whiskey Glass
Perfectly accompanied by a bottle of whiskey too, a monogrammed or engraved whiskey glass is a lovely heartfelt gift idea.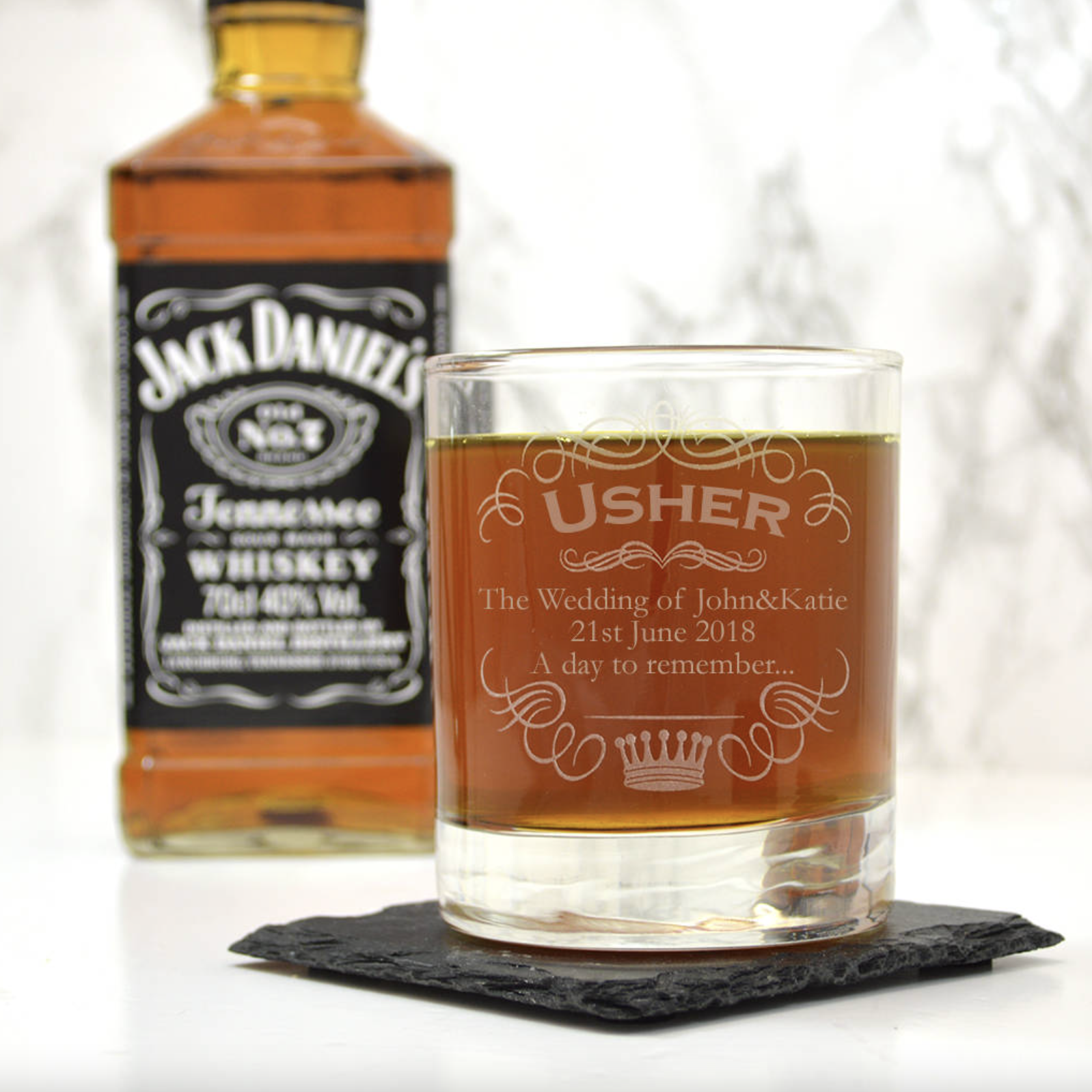 Socks
Something you could do as part of a set or as the gift itself is a personalised pair of socks for each groomsmen. This could be something simple that just says 'Best Man' for example, or you could go really extra and have your face (or theirs!) printed on the socks.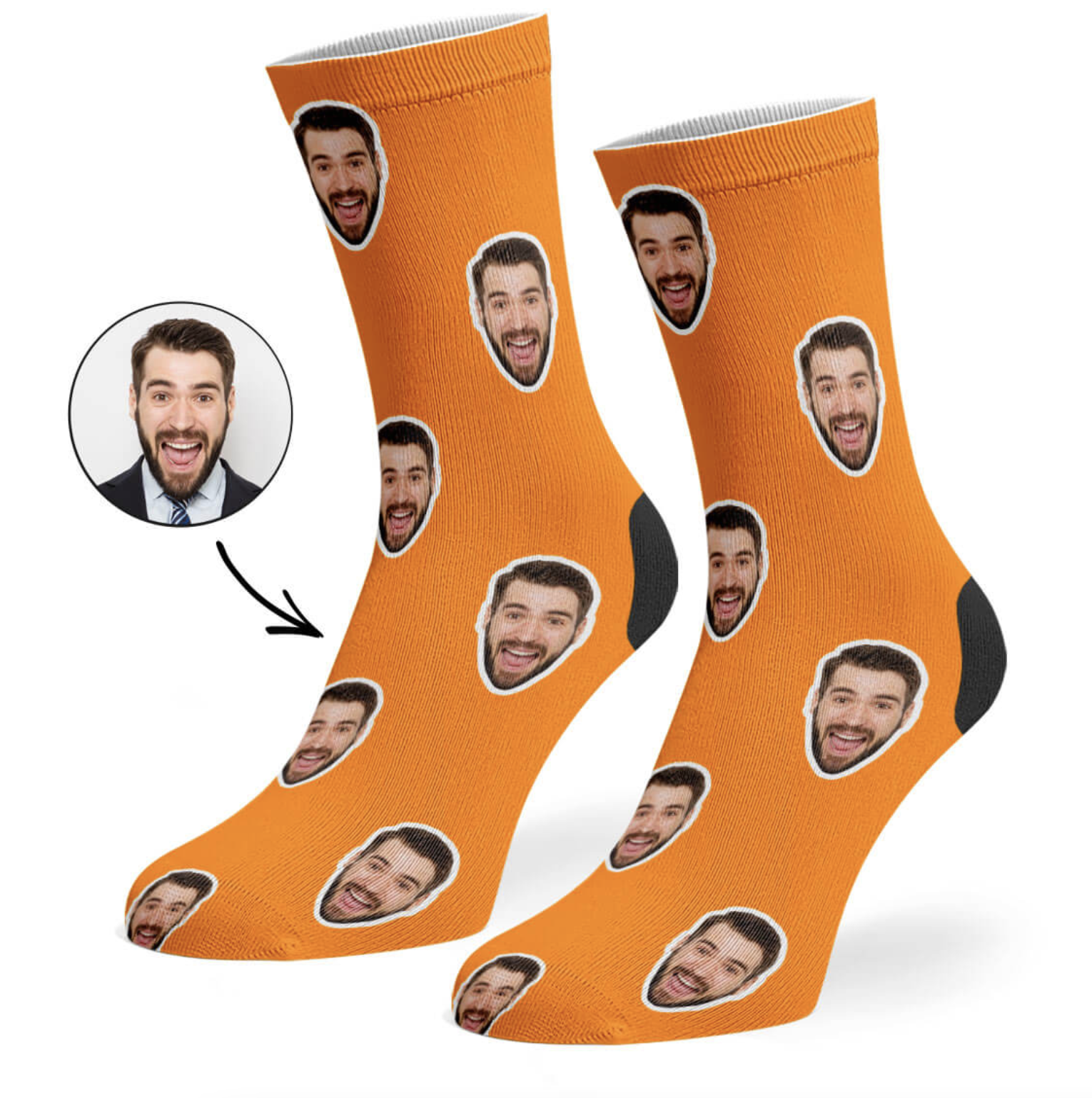 Socks with your face on them - £18.99
Special cufflinks
Cufflinks will always go down well as a nice gift for your groomsmen. Both a discreetly personalised touch but also something lovely for them to wear on the day too.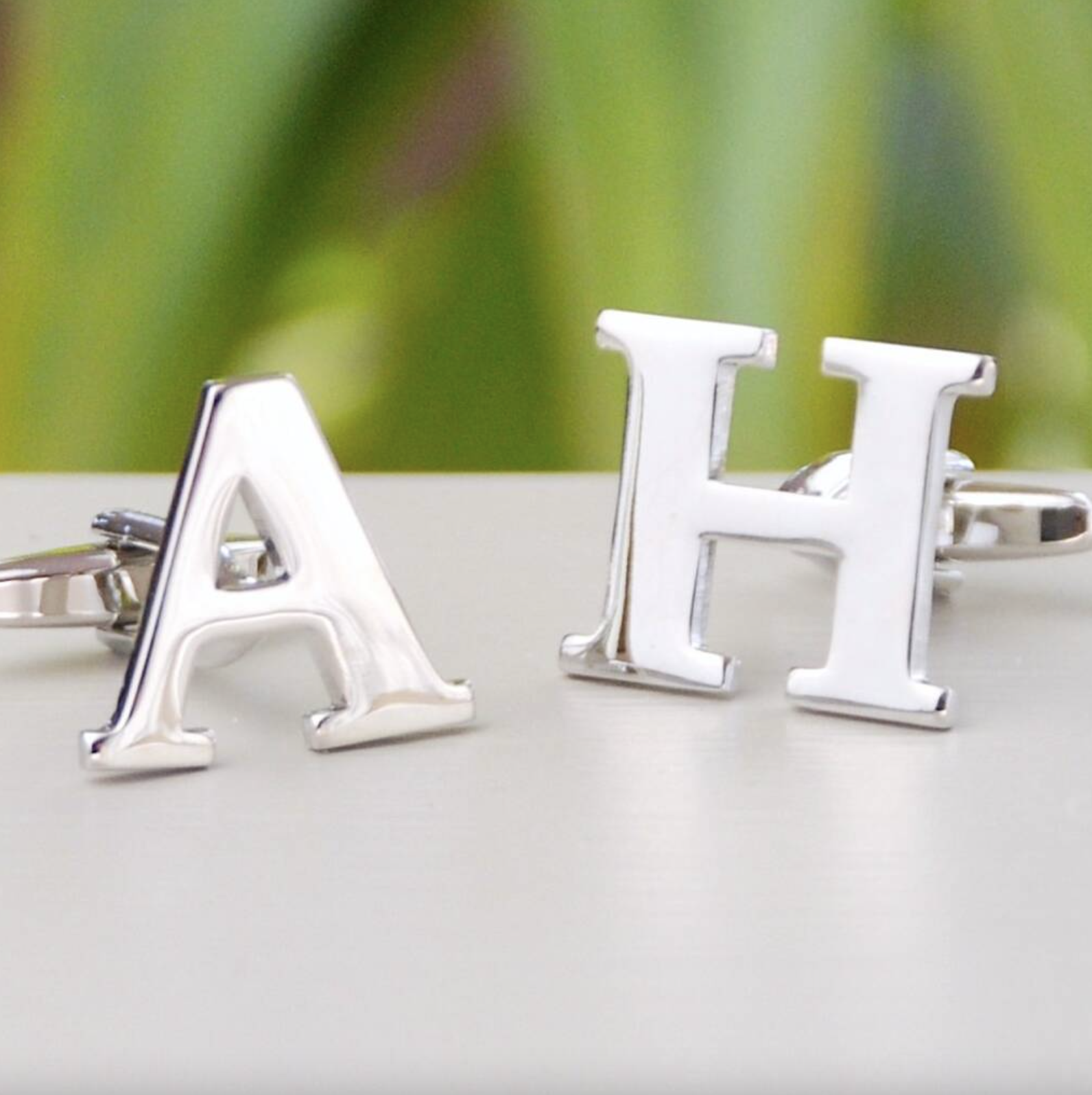 Alphabet initial cufflinks - £20
Personalised cufflinks - £29.99
Leather card holder
A handy and luxury gift especially if they travel a lot or work in the city, a leather card holder will always be well received. Add their initials to the front for a personalised touch.
Personalised card wallet - £25
Personalised cheeseboard
Why not get something they can enjoy around the home, such as a lovely personalised cheese board. Make a hamper out of it and add some cheese into the pressie too.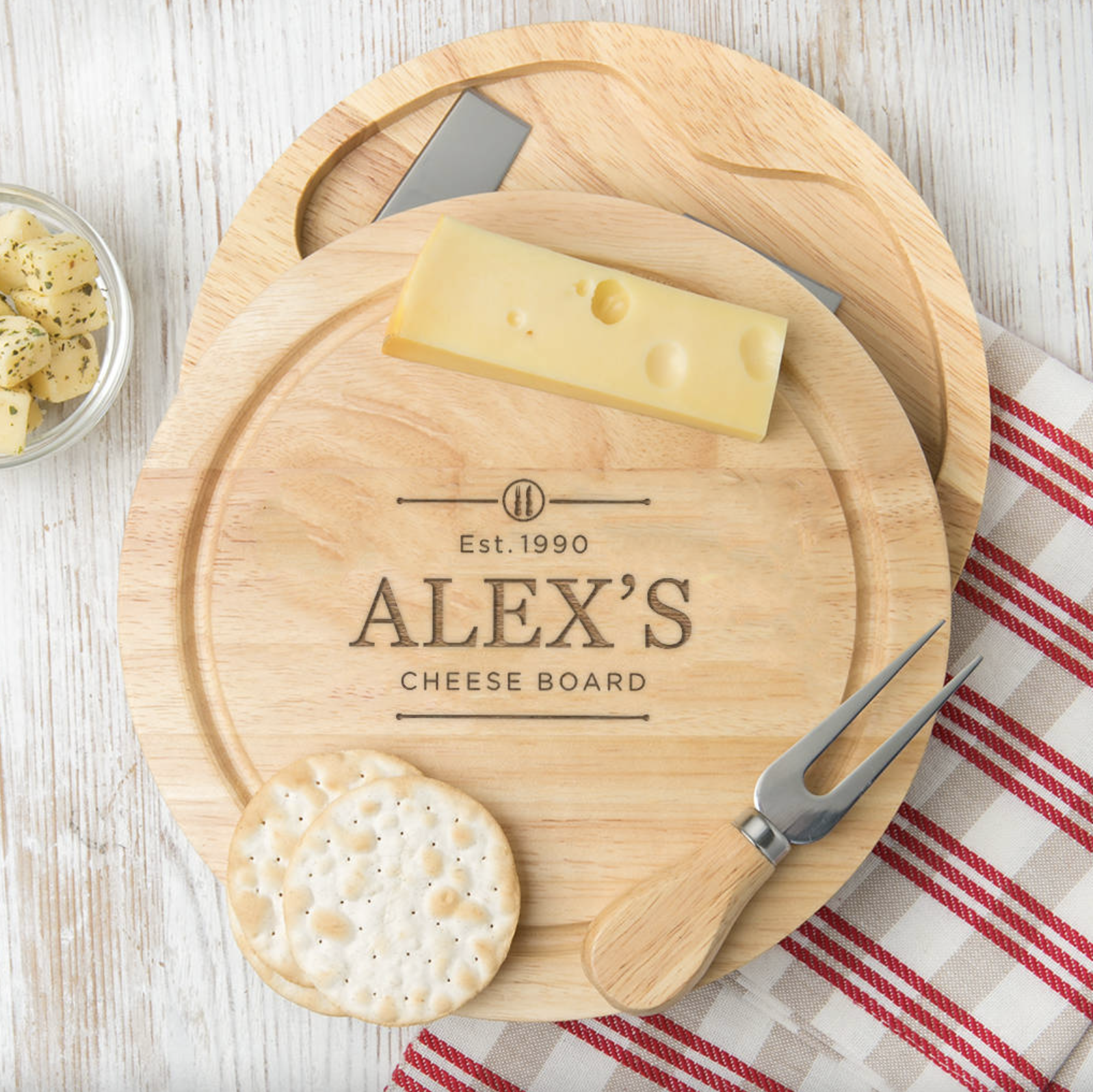 Engraved decanter
Perfect for those groomsmen who enjoy a drink or two, an engraved decanter is a sophisticated and subtle gift to remind them of the day.
Engraved decanter with optional glass - £55
Wine decanter with personalised oak stopper - £49
Shot glasses in a leather case
Well loved by those who enjoy country pursuits, a shot glass set in a smart leather case is a nice gentlemanly gift. They can be used during outdoor sports or simply on a picnic!
Cocktail making set
With most of us now keeping a well stocked bar at home for making cocktails, a cocktail making kit or barman gift set is perfect for those groomsmen who fancy themselves a keen mixologist.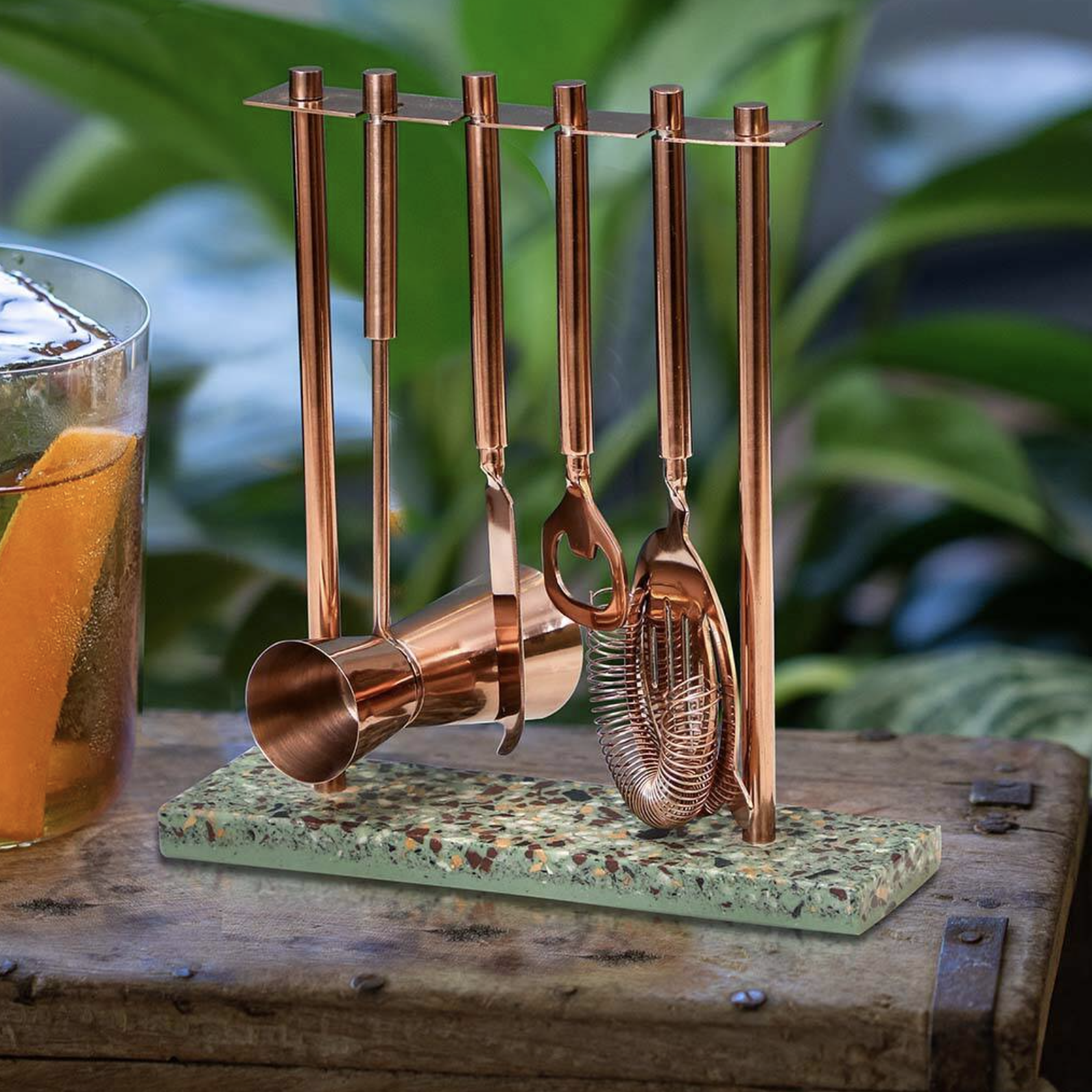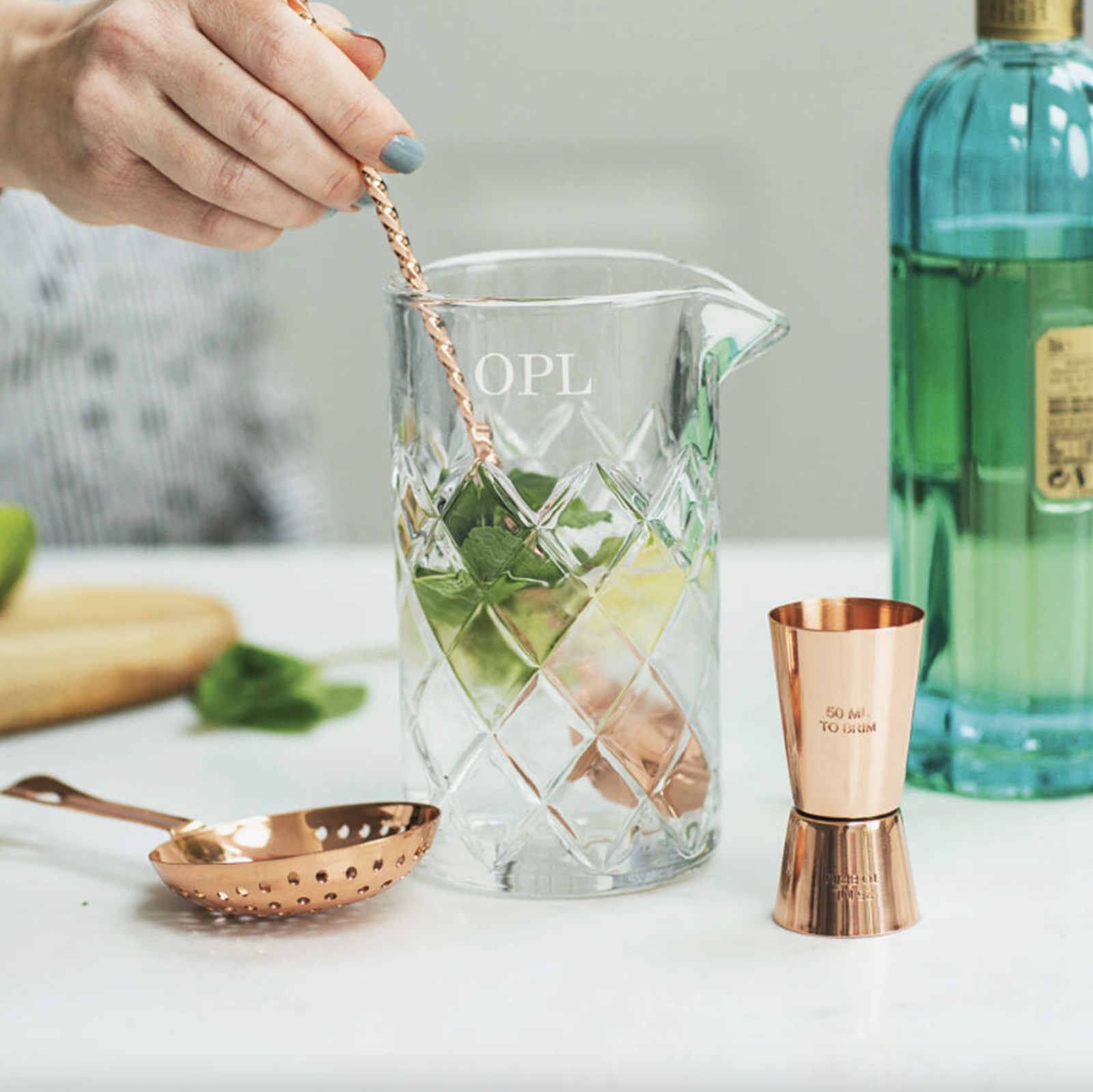 Personalised cocktail making kit - £79.75
Alcohol
Often you just can't go wrong with keeping things simple, but we recommend putting a twist on your usual alcohol gift. Why not give them a fun tasting set or cocktail making kit to make for a more memorable gift.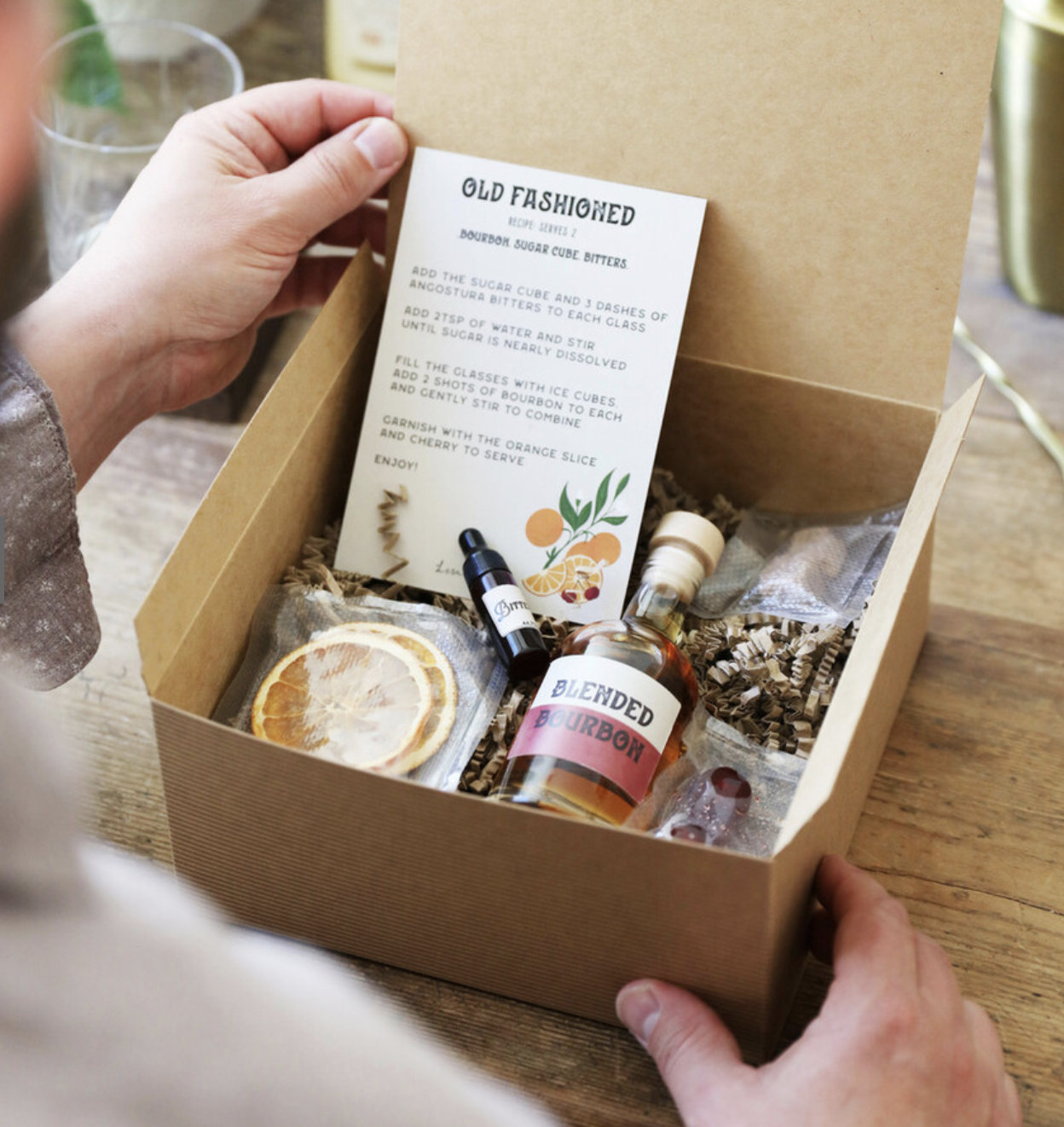 Old Fashioned Cocktail Making Kit - £25
Tie for the wedding
It's often a nice idea to gift your groomsmen with something they can not only wear on the day but also enjoy after. Ties are great for this and make for a lovely keepsake.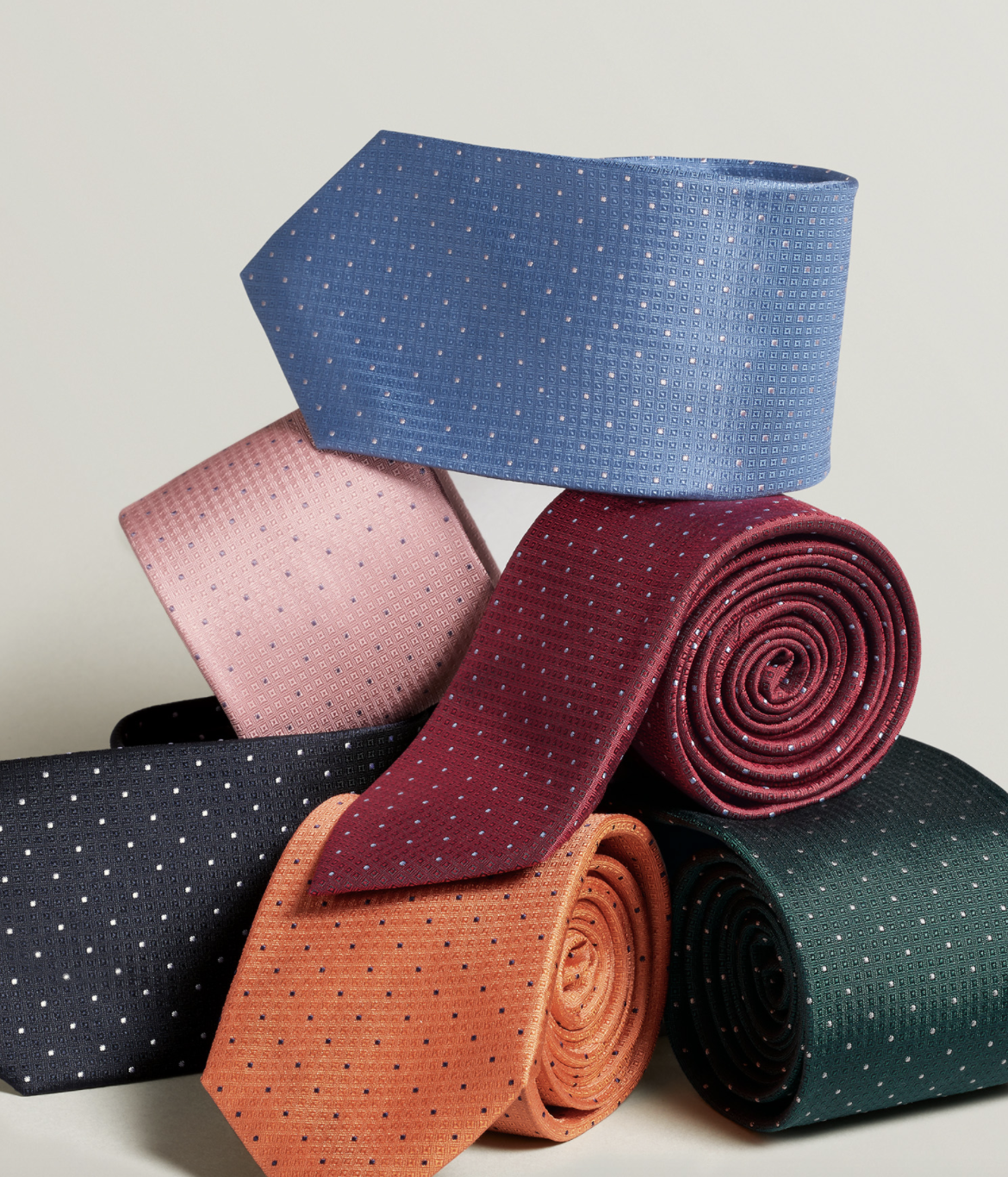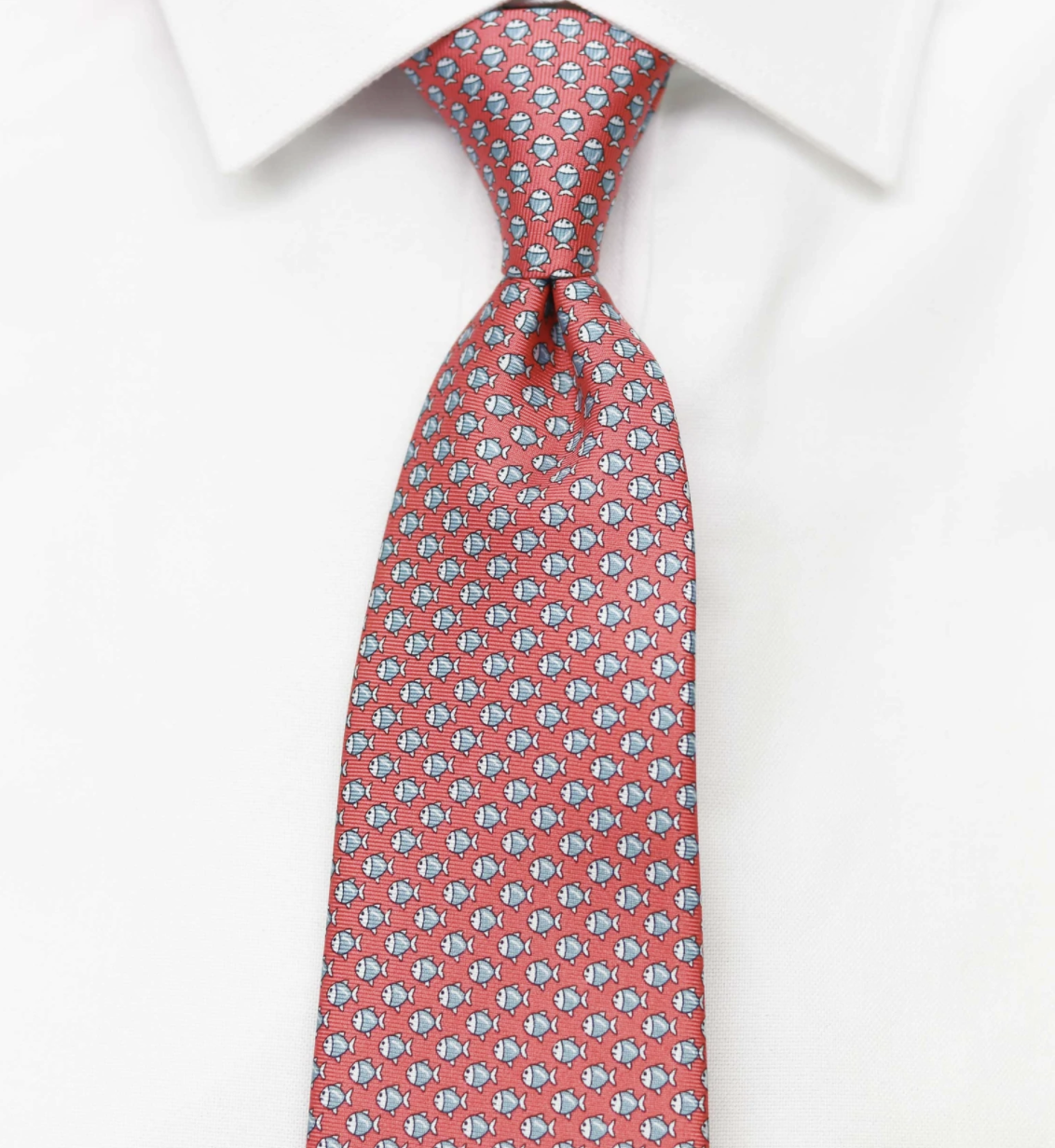 Engraved tie pin
A classic and timeless item which many people often might not have, we love simply monogrammed tie pins as a gift that they can both wear on the day and have for special occasions.
Grooming kit
Make sure your team are looking fresh on the wedding day and gift them with a nice grooming or shaving set. You could even place it in their rooms for when they are getting ready.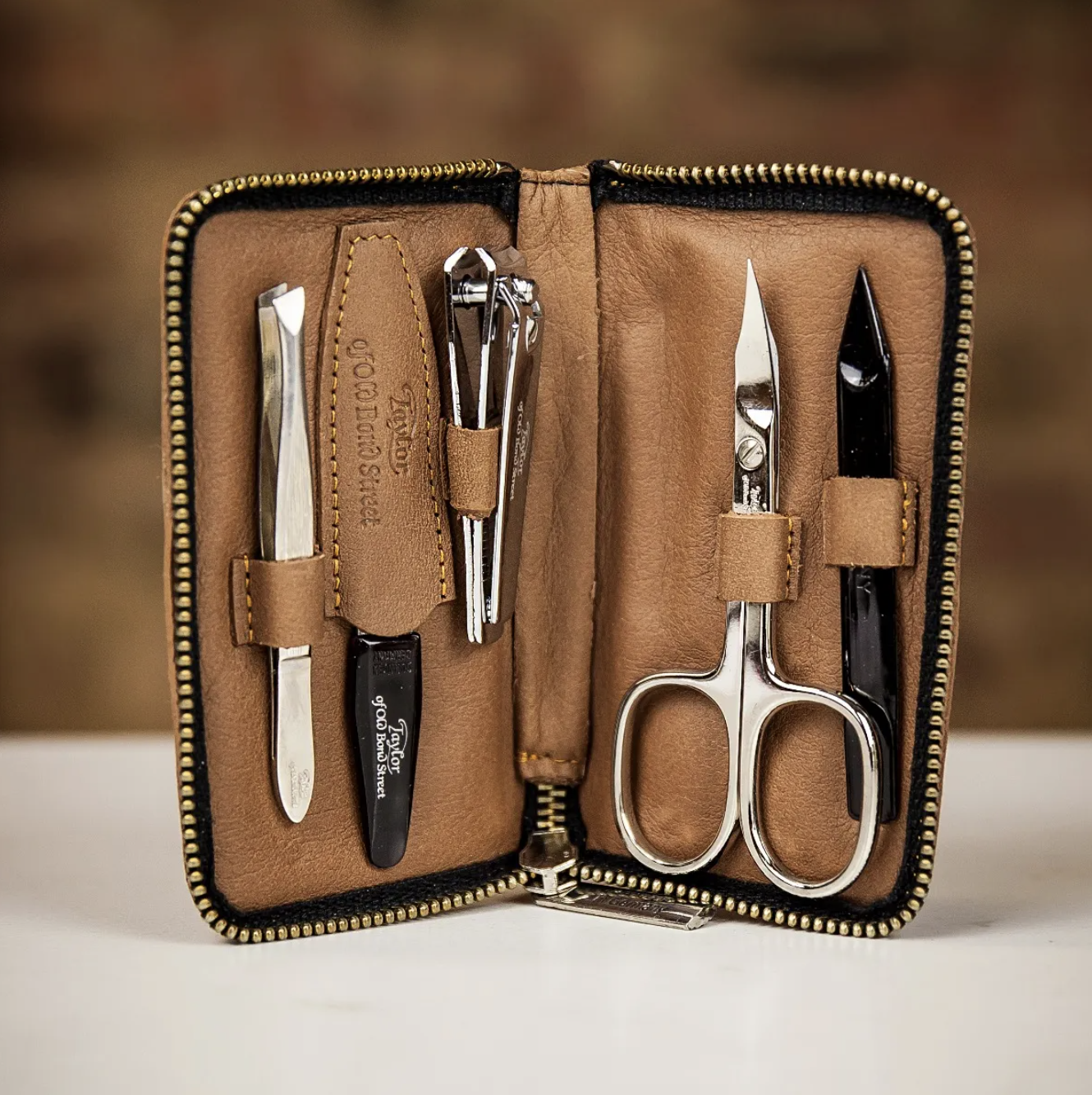 Sunglasses
Not only is this always a well-received gift, but they can make for really cool photos on the wedding day. Our advice is to stick with a classic style that everyone loves - we find RayBan is perfect for this.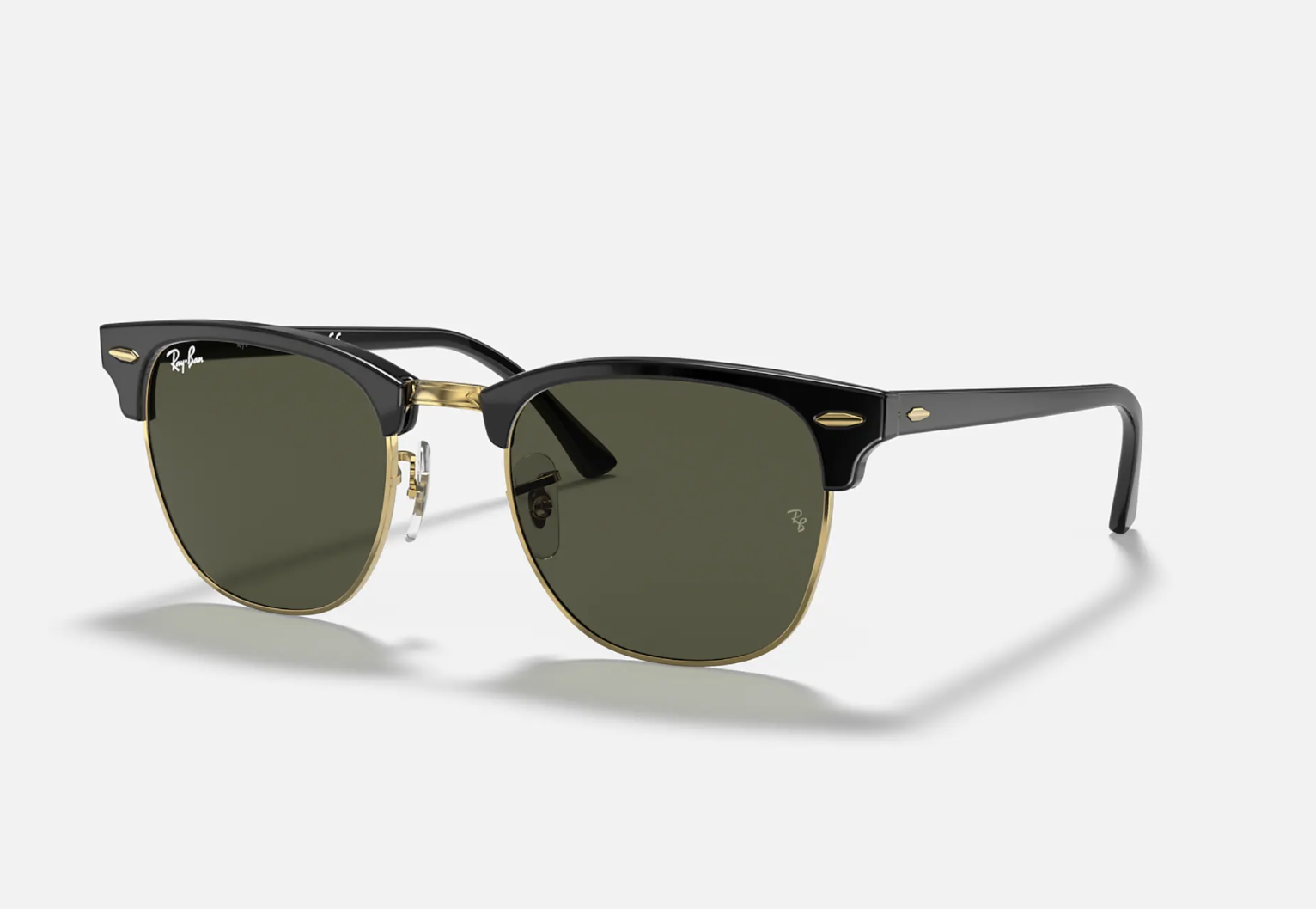 Rayban clubmaster classic - £137
Rayban round sunglasses - £137
Hamper
Sometimes nothing beats just a good bit of grub to say thank you - and it's likely their other halves will thank you too! From traditional hampers to cheese platters, a lot of companies either offer set hampers or you can build your own.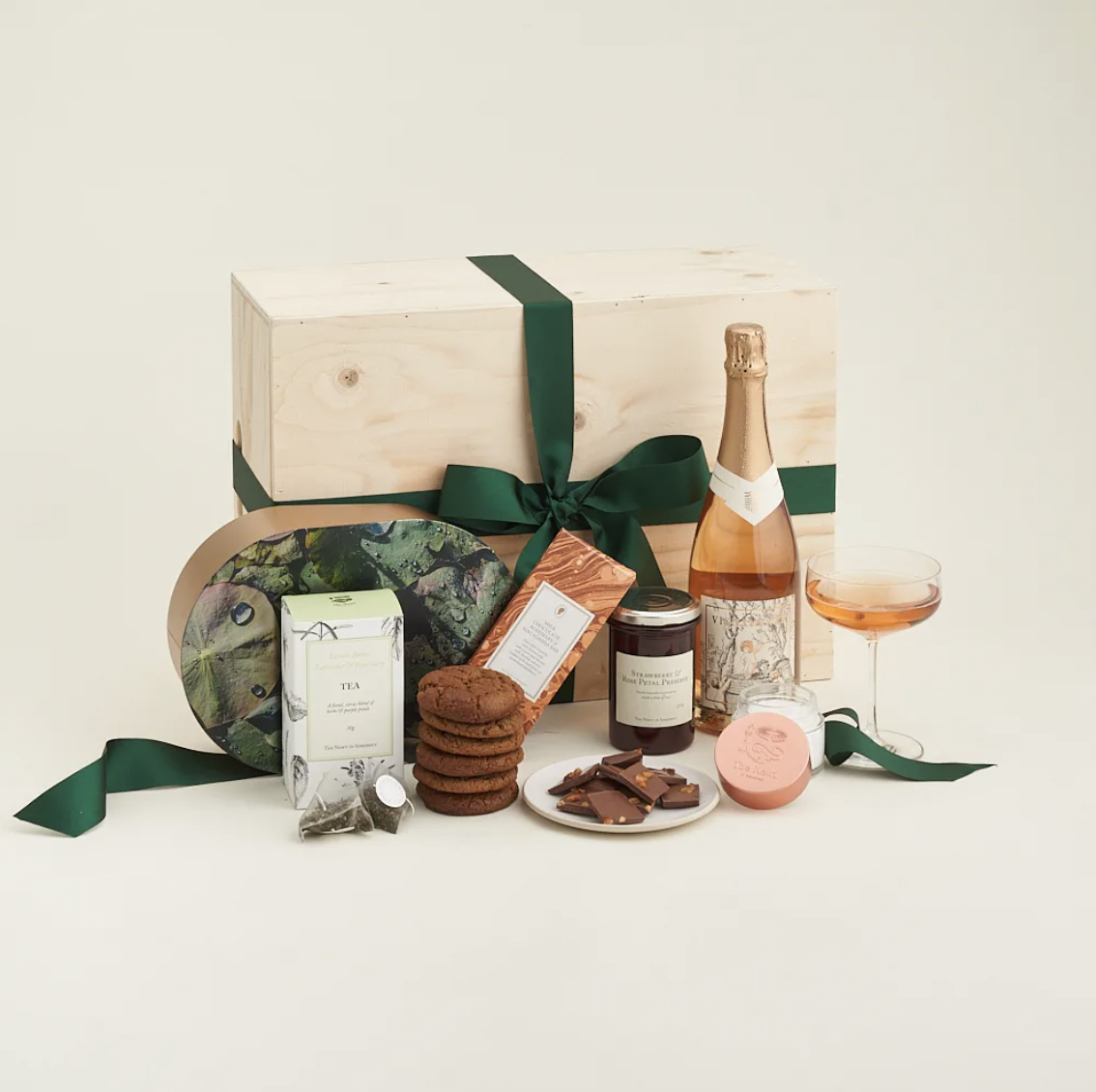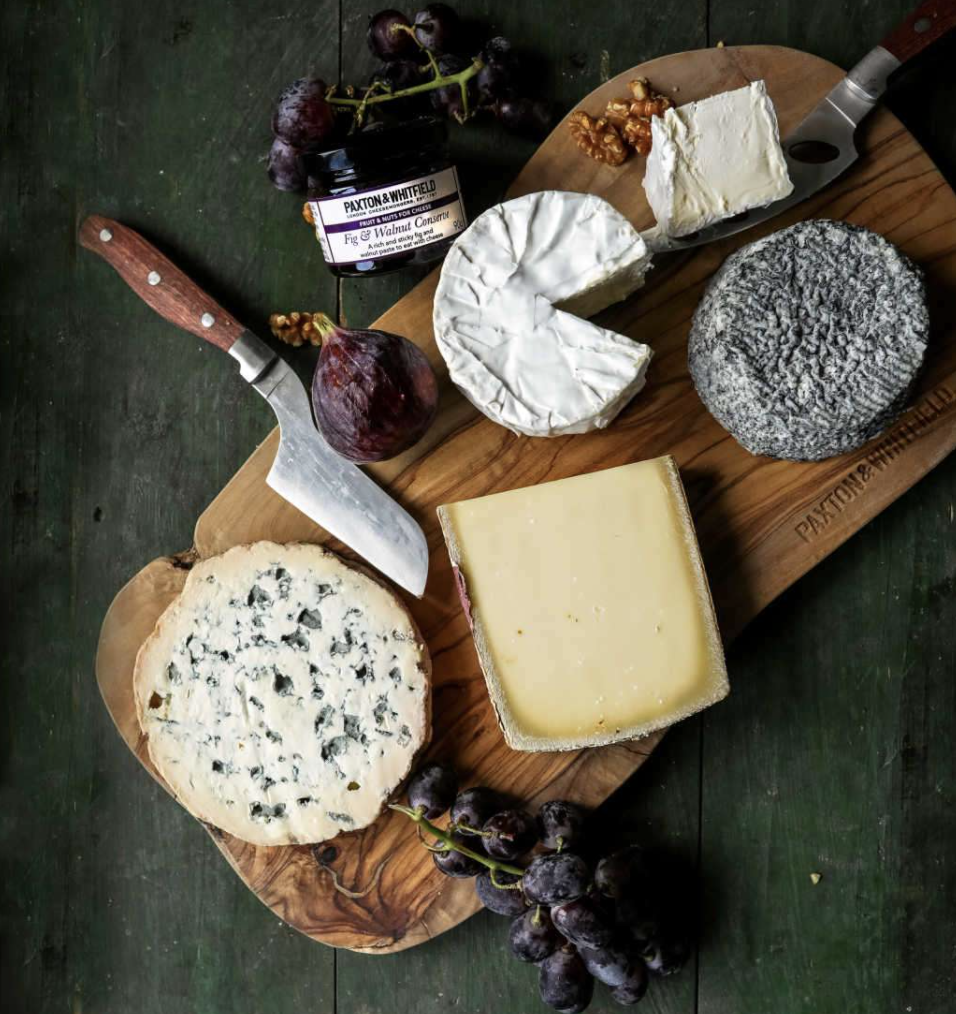 The Newt in Somerset Hamper - £69.99
Cheese selection by Paxton and Whitfield - £45
Weekend bag
A lovely gift that you could give them before the wedding weekend itself, a holdall is a more alternative and unexpected gift idea.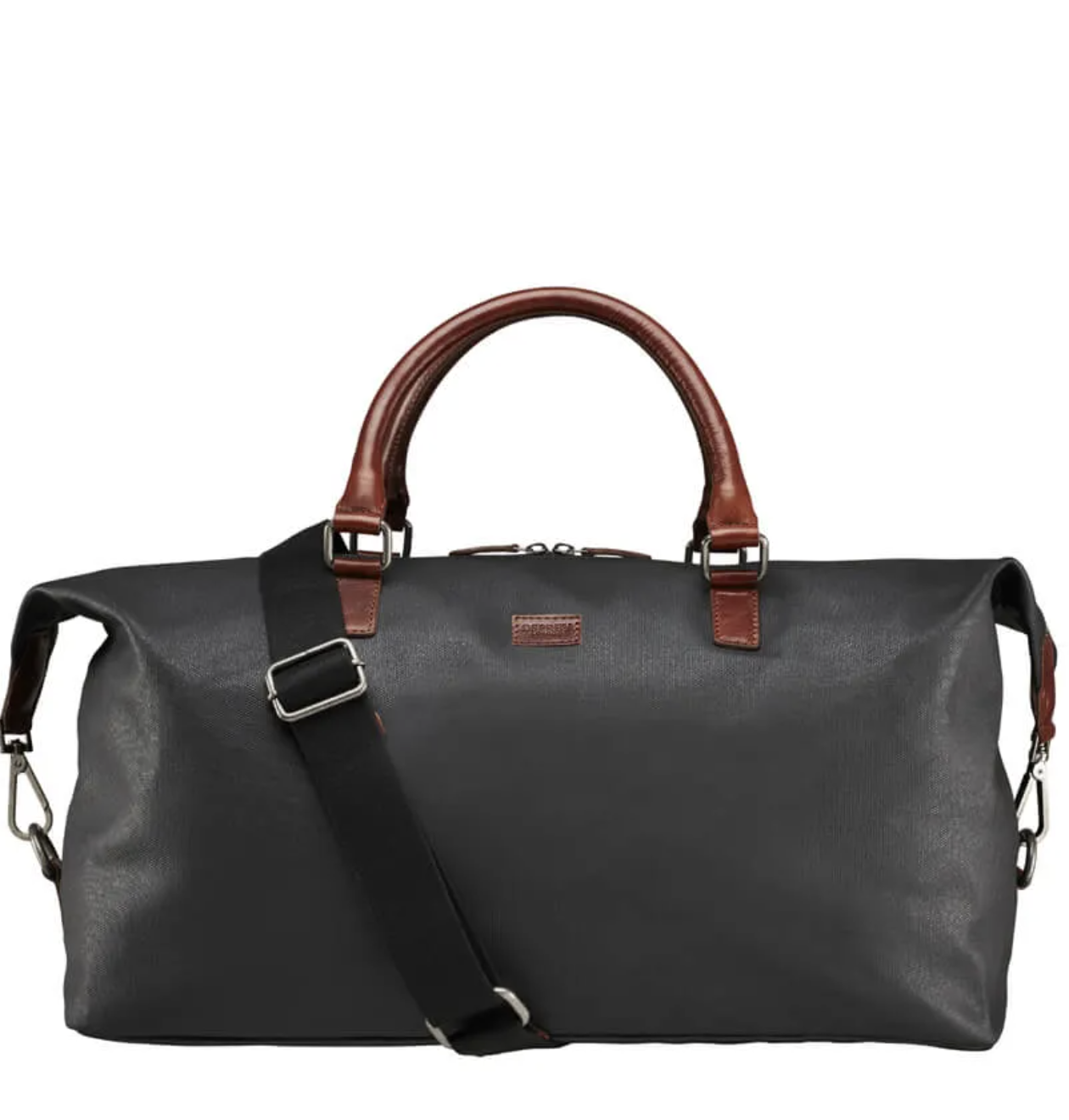 Canvas holdall with monogram - £44
Personalised collar stiffeners
Something you know will always get used, personalised collar stiffeners are a modern and sophisticated choice.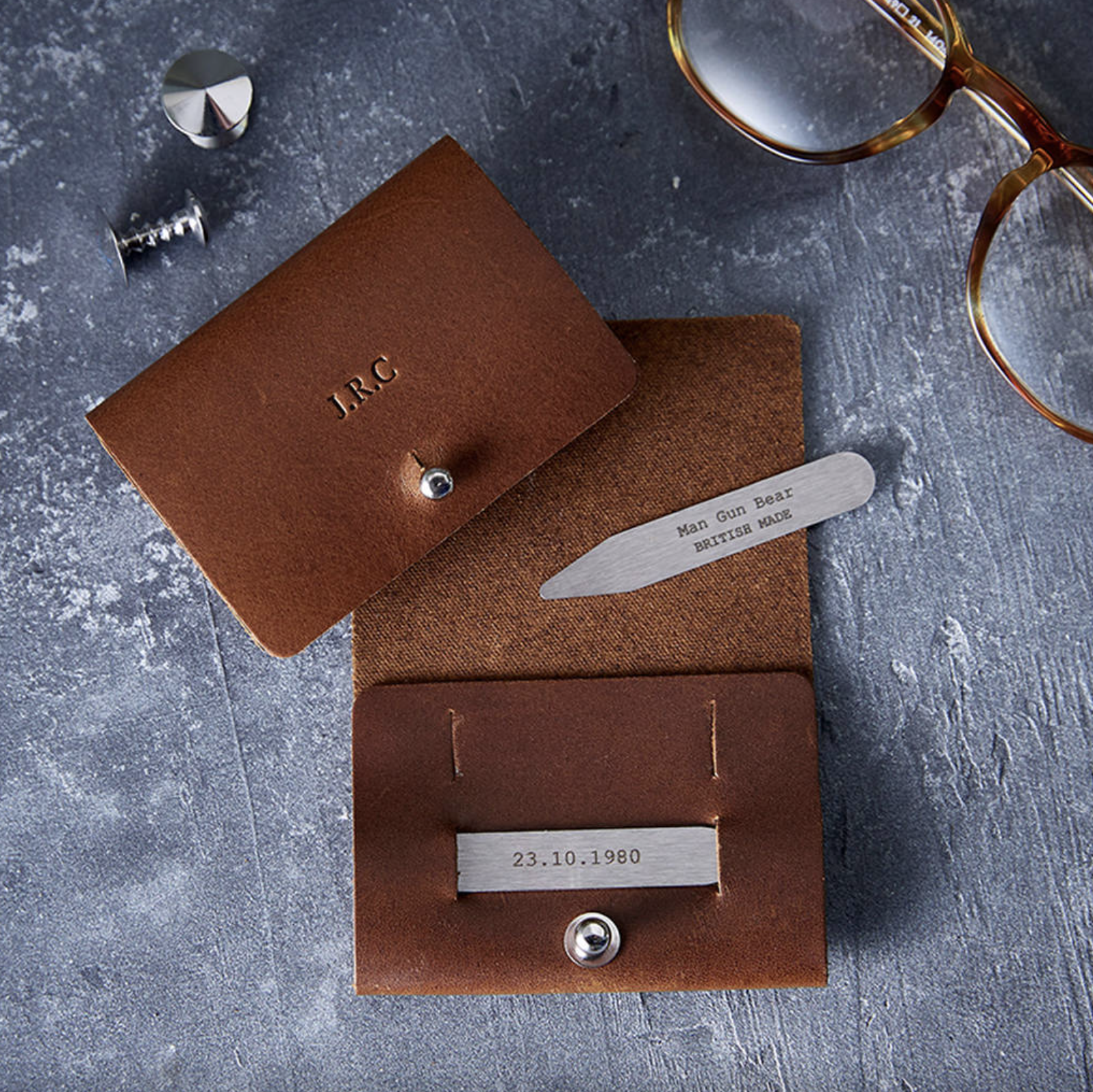 Stiffeners with leather pouch - £35
Personalised stiffeners - £12.99
Personalised candle
For those groomsmen that can't deny they love a good scent, a personalised candle from Kindred Fires is a sweet personal touch.
Best man or groomsman candle - £17
Personalised leather belt
If you're after a smart but subtle gift, then a personalised belt is ideal. From the outside it looks just like a nice leather belt, but inside you can add their initials for a memorable addition.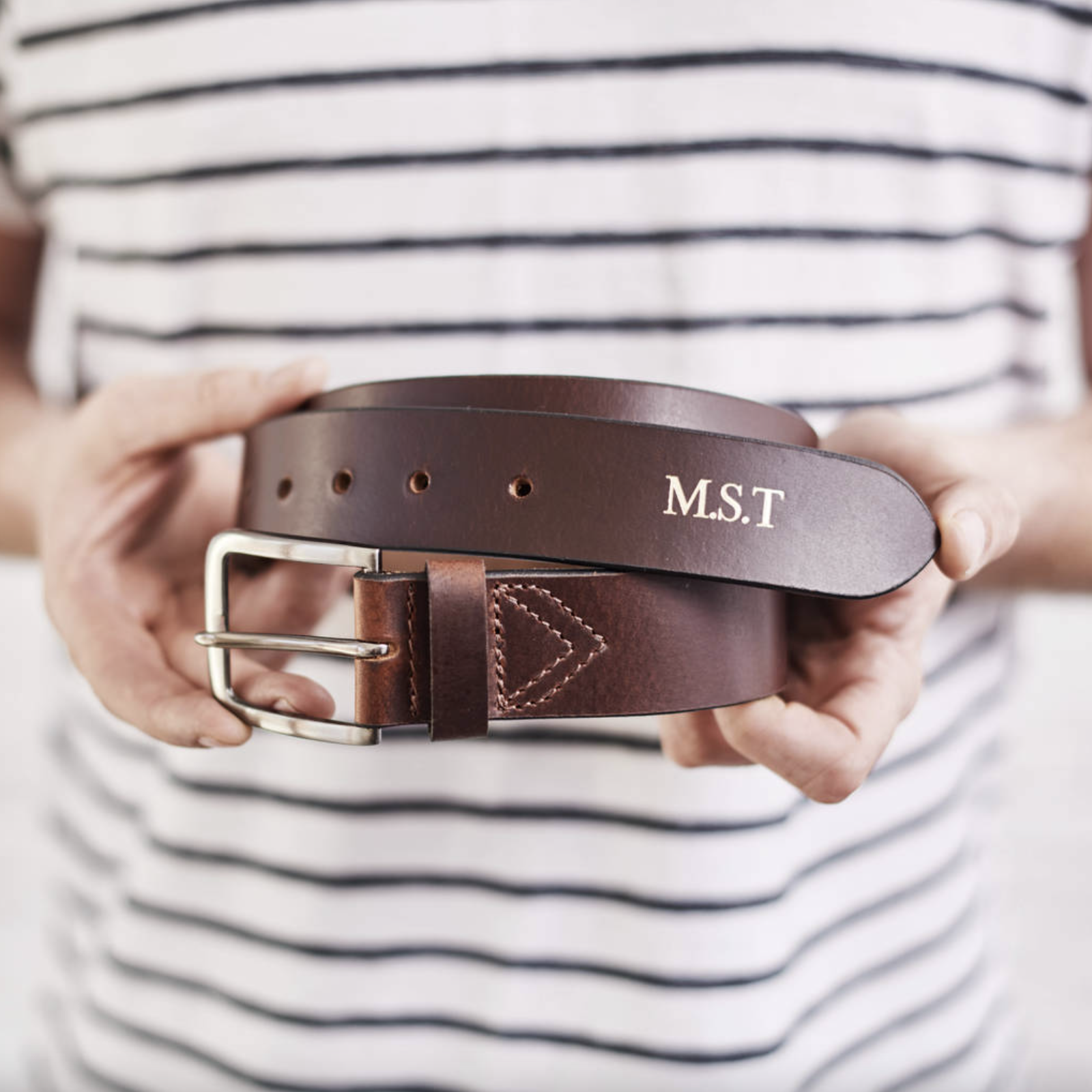 Personalised initial belt - £30