The Ultimate Bra For Your Wedding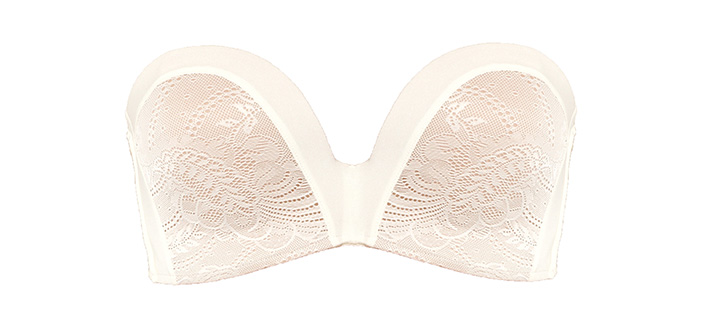 By Jessica, Figleaves Lingerie
So your special day has almost arrived and you want everything to be perfect. You've found your dream dress, the most gorgeous shoes, but what about your bra? With an endless list of things to remember, what you wear underneath your dress can easily be overlooked. However, investing in a good strapless bra is key to feeling comfortable on your wedding day. You can always opt for a sexier style for the evening, but for the day, comfort and support are of the upmost importance. The last thing you need to be worrying about is an ill-fitting bra and having to hike it up all day – not a good look!

The importance of fit


A well-fitting bra creates a flawless foundation under your wedding dress and can greatly improve how your dress looks on the outside. But with so many brides-to-be unknowingly wearing the wrong-sized bra, make sure you check your size before buying anything to ensure the perfect fit. The right lingerie can really boost your confidence and add the wow-factor to your big day.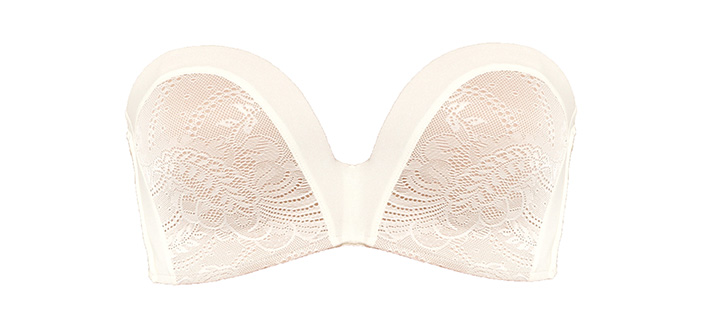 But how do I find the perfect bra?


With so much on offer, choosing the right bra can be just as difficult as finding the perfect dress. So we've made things easy by selecting the bra that literally does it all! In a revolutionary strapless design, the Wonderbra Ultimate Strapless is a fantastic choice. With a unique hand-shaped structure inside the cups, this exquisitely made bra works to enhance and lift the bust to create a natural shape for a stunning silhouette. The smooth design offers a super sleek look under your dress whilst providing exceptional comfort and a fantastic fit. And with gorgeous lace detailing, this bra still maintains a sexy look, which effortlessly makes the transition from day to night. Complete with silicone bands for optimal support, you'll feel ultra confident that everything will stay in place from the ceremony right through to your first dance!

Stayed tuned for more insider advice, next month.