Fran & Paddy's Intimate, Devonshire Ceremony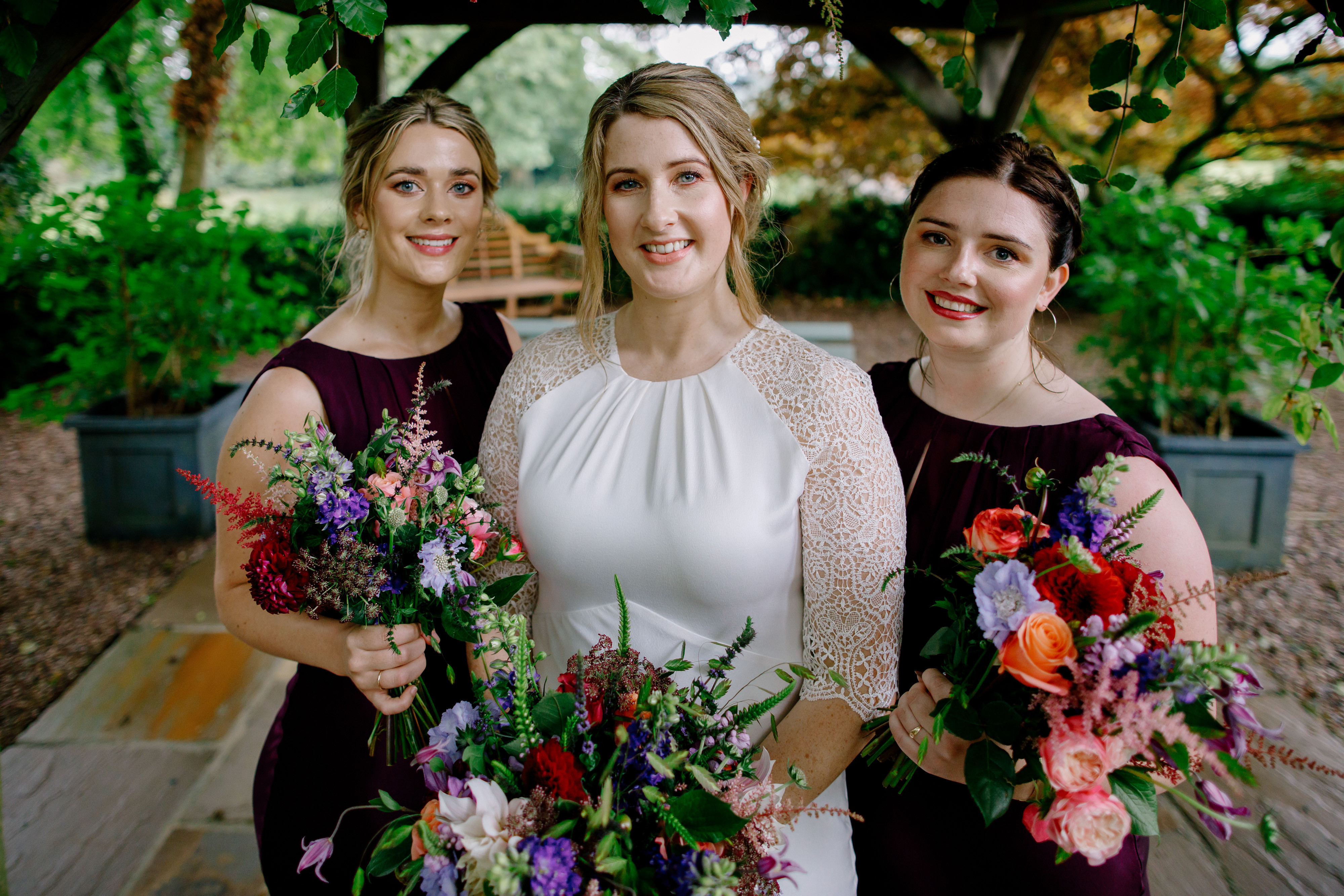 With the recent news bringing more restrictions on weddings, decreasing the guest allowance to no more than 15, we're delighted to bring you Fran and Paddy's beautiful, intimate wedding that took place in early August. It's the perfect example oh how lovely weddings can still be even with limited numbers.
The always, gorgeous Huntsham Court was the setting for the day and Matt Bowen (photographer) was the perfect choice especially as he got married here himself, so the knew the venue inside and out!
Considering the couple had originally planned a much larger affair, it was a big change moving towards a small, intimate ceremony. While Huntsham Court is the perfect venue for larger weddings, it really demonstrated the venue's versatility as the day was still a lovely, momentous occasion regardless of the group size. Matt summarised how special a small, intimate wedding can be by saying "Sometimes making your vows with just the two of you there can be just as powerful, if not more so than in front of hundreds of people. This is your day and hopefully you will only do it once, so make sure you di if the way you feel comfortable."