Expert Tips For Hosting a Summer Wedding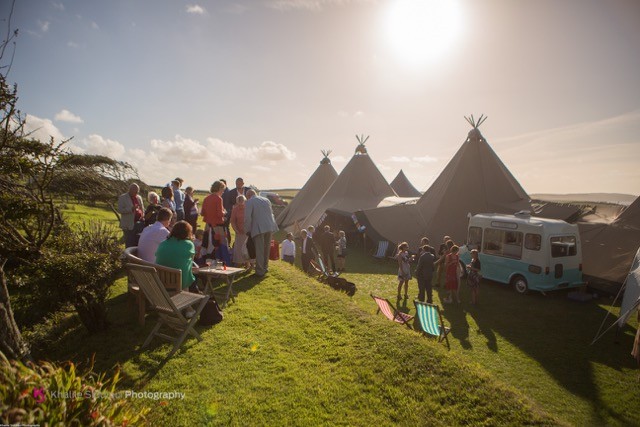 The summer season is officially in full swing and I really have missed it. Although I've been busy planning weddings all year, I do love it when the sun shines over a wedding- it creates a little piece of magic for everyone involved.
I tell all my clients that they can't rely on the weather when planning a wedding in the UK, but there is nothing nicer than arriving on site and knowing it will be exactly what they wanted- dry and sunny!
But whilst hot weather is always lovely, it can often lead to lots of guests overheating in their outfits! So to make sure you've got all eventualities covered, I've listed below some things to consider to ensure your guests are comfortable throughout.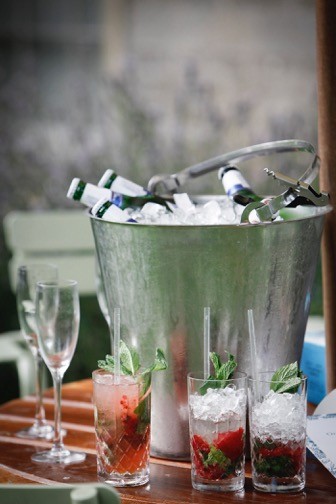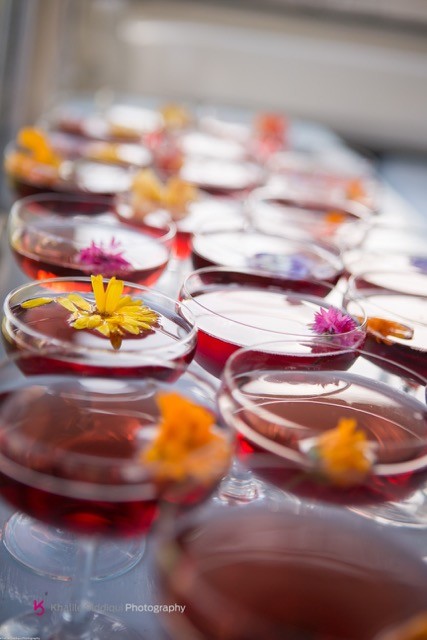 At the Drinks Reception
- Ensure more than ever that the arrival drinks are very chilled, serve them with ice and make sure there is plenty of cold water around.
- When thinking of an outside space at your venue for the drinks reception to take place, remember to consider shade too as not everyone will want to be in direct sunlight, especially if they are in a 3-piece suit!
Wedding Breakfast
- Water water water!
- You must make sure that the tables aren't set too early in the day. The flowers will wilt, which is never a good look especially if your wedding is within a marquee.
- Make sure that the venue has plenty of ice buckets and that the wine is chilled. A lot of venues will place white wine on the tables out of ice - this on a sunny Saturday will not be very enjoyable.
- Take care as to where you are placing the cake, you don't want it falling through due to heat during the wedding breakfast!
Evening Party
- We live in the UK, therefore don't underestimate how it can change the minute darkness falls! Even if you're lucky enough for it not to get too chilly, light the fire pits regardless!
The above may seem obvious however it can often get missed. If you don't have a Wedding Planner then assign the above tasks to a key member of the wedding party- maybe give the role a title, eg. 'Guest's wellbeing'- because everyone loves a title!
So the main thing to to think about is that, just like with winter weddings you don't want your guests to be cold, during a summer wedding you don't want people overheating or feeling dehydrating either!
I'll be sharing a recent real wedding with you all soon, in the meantime keep a close eye on my instagram- @joshtullymanagement for day to day inspiration around summer weddings!
This blog post is written by one of our Wedding Planner Ambassadors, Josh Tully.
Josh is a wonderfully skilled wedding planner and stylist, with a real passion for creating "moments of bliss" that resonate with the couple. With initial training at acclaimed private members club Babington House, he sure knows how to plan a party be it large or small.
If you would like to hire Josh Tully to be your wedding planner, take a look at his profile here.