Charlotte & Joel | Heacham Manor Wedding
Charlotte and Joel got married on the 16th March 2018 at the stunning Heacham Manor in Norfolk. Surrounded by family and friends, we love the warm, relaxed vibe the day had, and we especially loved Charlotte's tea length dress!
First things first, we want to know a bit about you! How long have you been together?
Joel and I have been together eight years, it was our anniversary the day before we got married. We met and started dating at sixth form before both going to separate universities miles apart and eventually moving in together after starting graduate jobs in London. After a while in London we bought our first house together in Cambridgeshire.
Popping the question - how did it happen!?
We went away for my birthday weekend to Rome and on my birthday morning Joel gave me presents one by one with my eyes closed. The last present as I opened my eyes he was on one knee.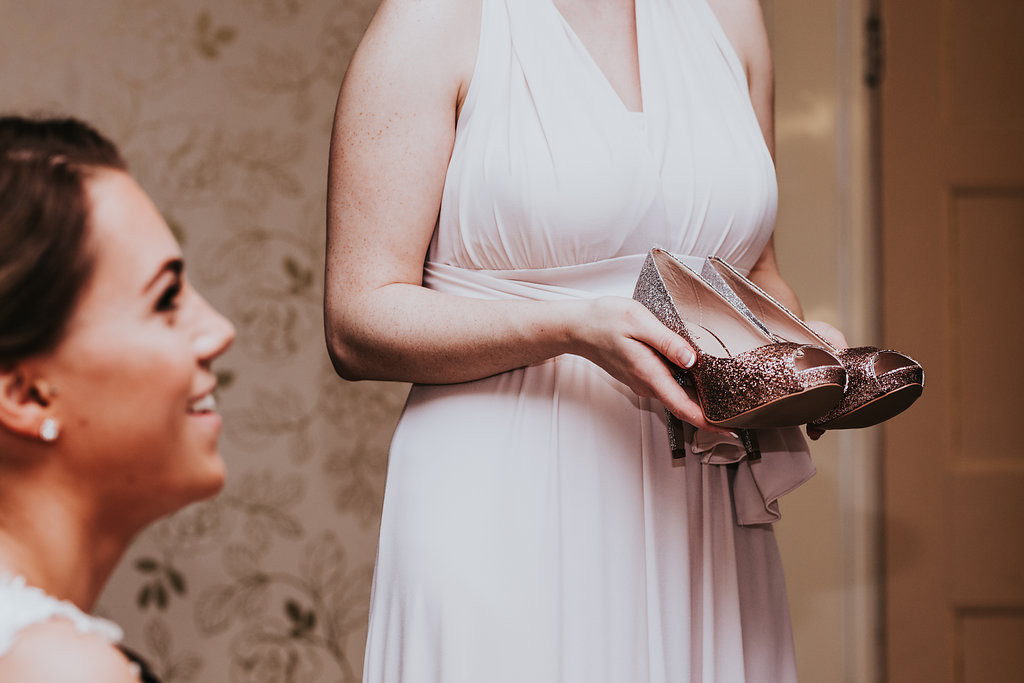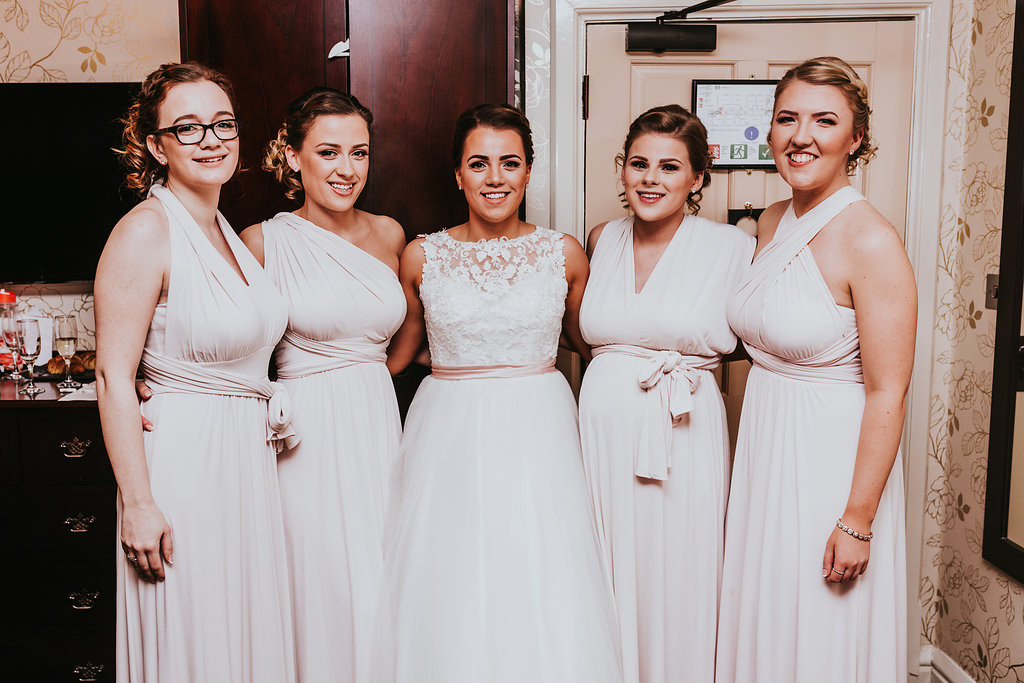 Where and when did you get married?
Joel and I got married on the 16th March 2018 at Heacham Manor. The day was absolutely perfect and everything we had hoped for and the snow held off for the day too!
What was your favourite part of the day?
My favourite part of the day was having our photos taken after the ceremony. It was a relief that the ceremony had gone well (and I only got his name wrong once!). But also, that we had chance to see all of our guests together. Our photographer was absolutely brilliant and got some amazing shots for us to look back on.
Why did you choose your venue, and what was important to you when making the decision?
With lots of guests coming from across the UK we wanted to make sure we had a venue to host the whole day and to have lots of room for guests to catch up and relax without travelling between locations. Heacham Manor was perfect for this with a room for the ceremony and evening reception, whilst also having break away rooms for guests to catch up together.
Tell us about your dress. How did you find the dress shopping experience?
I found dress shopping a very stressful experience, I think I had put too much pressure on finding the one and ended up feeling very overwhelmed. I took my bridesmaids and mum shopping for the day and found a few I liked but nothing special. A couple of weeks later I went to a different store by myself and found a dress which was totally different to what I had imagined – I bought it there and then.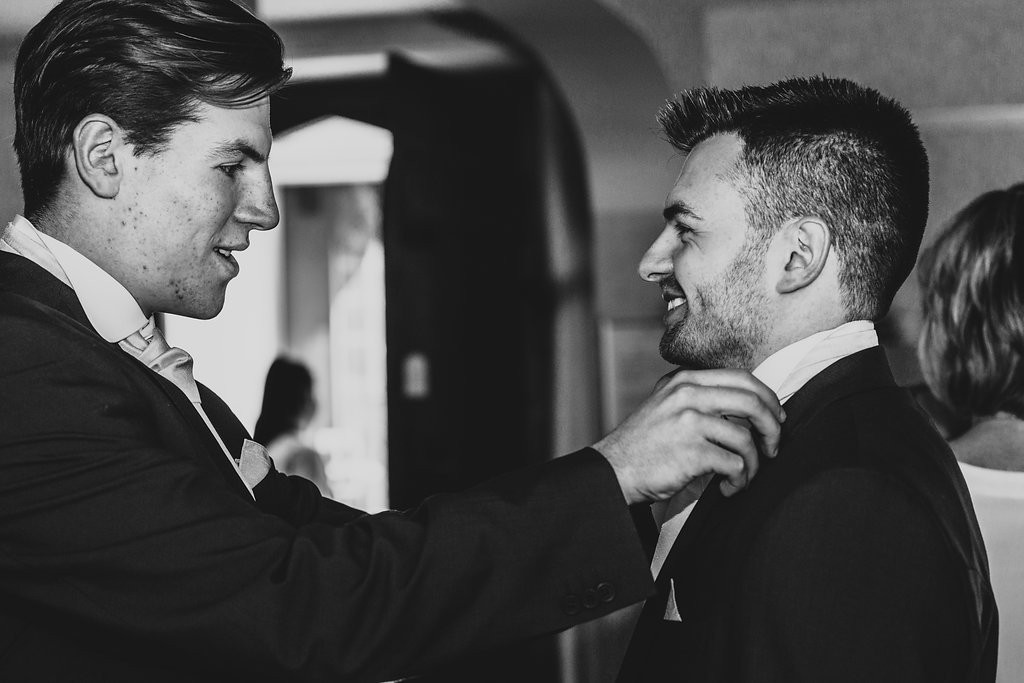 When planning your wedding, did you have any help or did you do it mostly yourselves? What were the most important aspects for you?
We planned the wedding mostly by ourselves. Heacham Manor were great and shared their knowledge and experience along the way when we needed it. The most important things for us were the food and the photographer. I had fell in love with a photographer I found online months before organising anything else and was set on him being our photographer (so happy I found him!). The food too was also amazing and we had so many nice comments about the meal and service.
If you could give any piece of advice to current bride or grooms-to-be, what would it be?
Try not to get stressed out or panicked about the day itself. The main thing is that you are enjoying and spending the day together as a couple with the friends and family you love. My make-up artist was ill on the morning of our day and cancelled, I could have so easily just stressed but instead I sat down with a cup of tea and found a way around the situation - things always turn out okay.
The whole thing was wonderfully captured by photographer Dan Biggins Photography.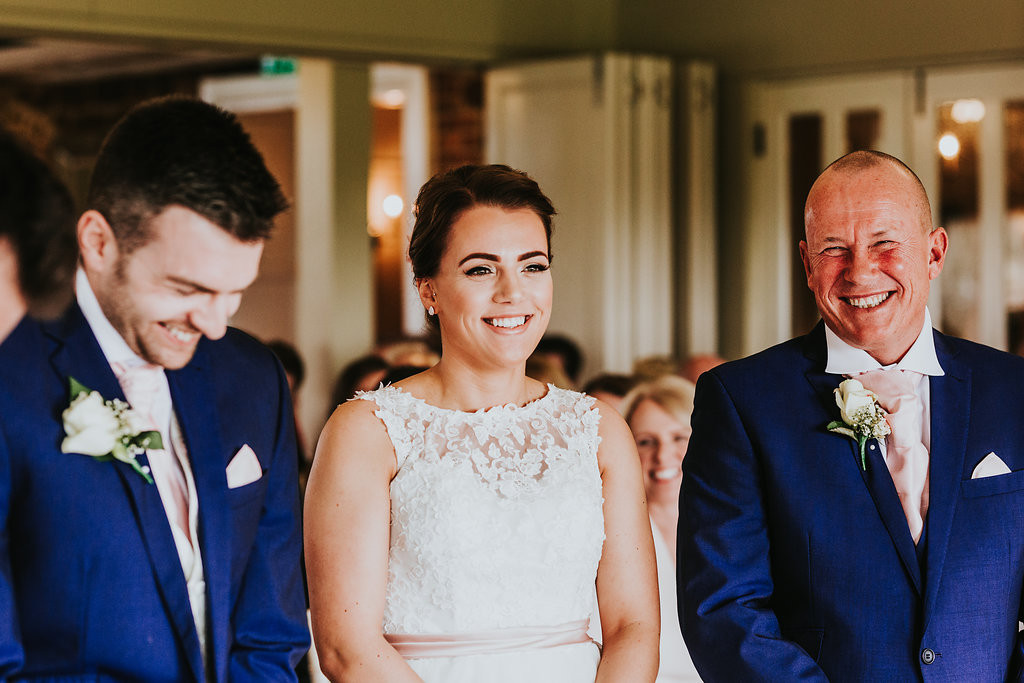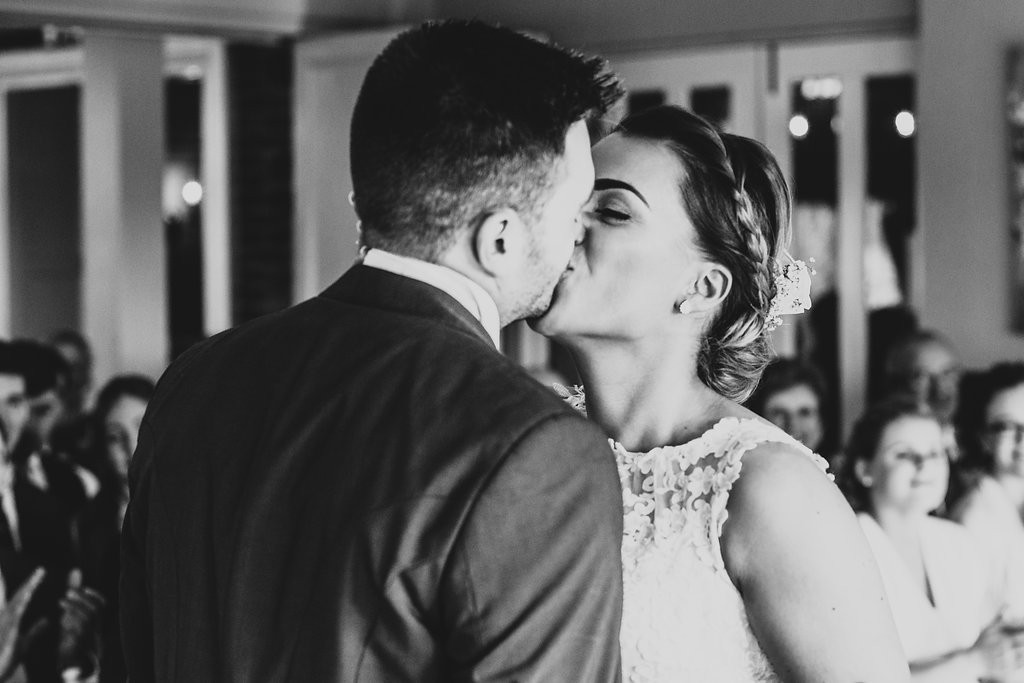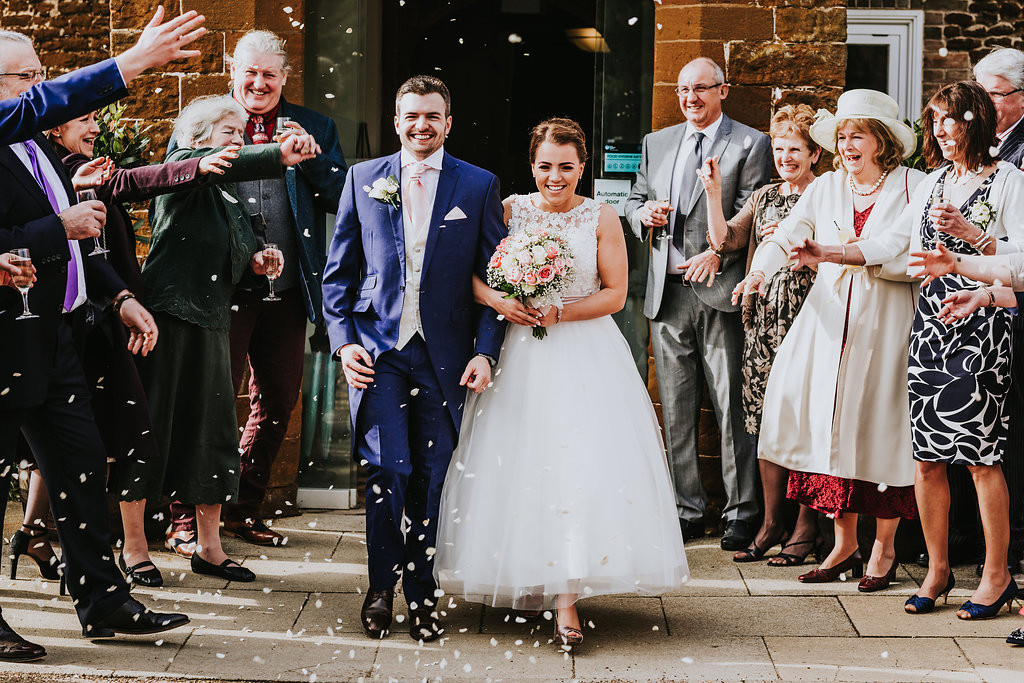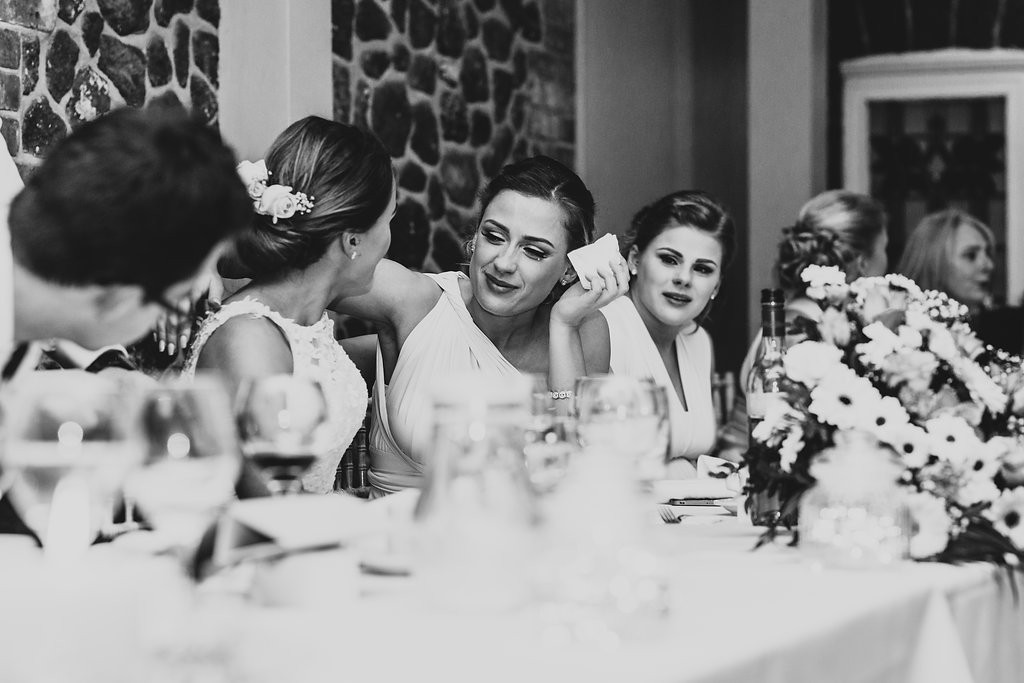 The Suppliers
Photographer - Dan Biggins Photography
Venue – Heacham Manor
Stationery - Vistaprint
Catering – Heacham Manor
Cake (& Doughnut Wall) – Bates Bakes
Music – New Level Entertainment
Dress - Young Romantics
Hair & Makeup - Jessie's Updos
Bridesmaid dresses – M&S
Groomswear - Moss Bros.