The Perfect Engagement Shoot in 6 Simple Steps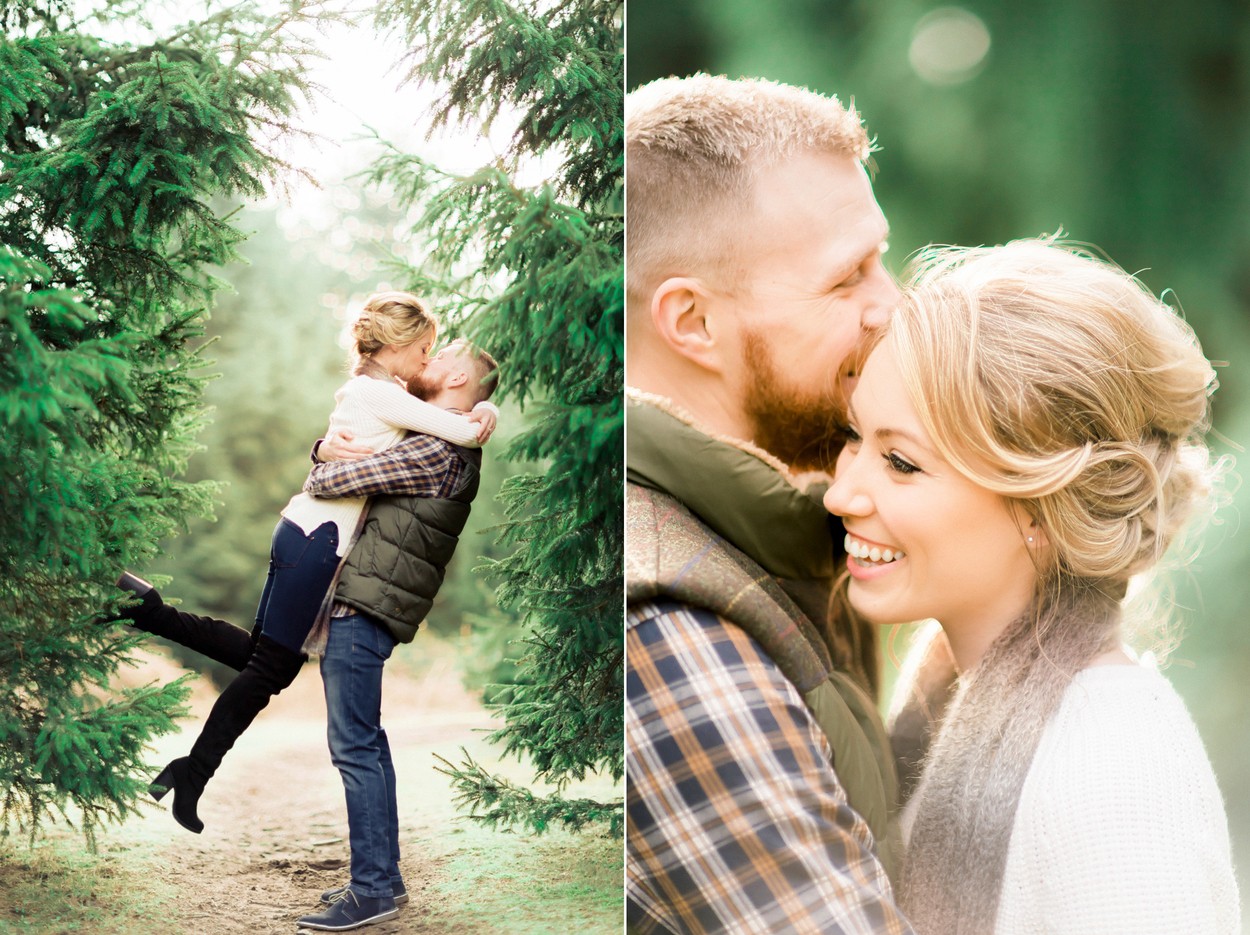 Engagement photoshoots, also known as pre-wedding shoots, are becoming increasingly more and more popular with newly engaged couples all over the world, and for a good reason – not only are they brilliant practice for the big day and a great way to get to know your wedding photographer better, but they can also be a new and exciting experience for the two of you. To many couples the concept of an engagement shoot is still relatively new and I often get asked for advice on how to prepare for one. So to help all the lovely couples out there, here's how you can take your engagement shoot from awkward to awesome in 6 simple steps!
1. Do Your Research
If the words 'engagement shoot' confuse you, have a good browse of your wedding photographer's website and take a look at some of the previous shoots they've done to give you an idea of what it's all about. And if you need more examples and ideas, a quick search for 'engagement shoot inspiration' on Pinterest, Instagram or Google will definitely help!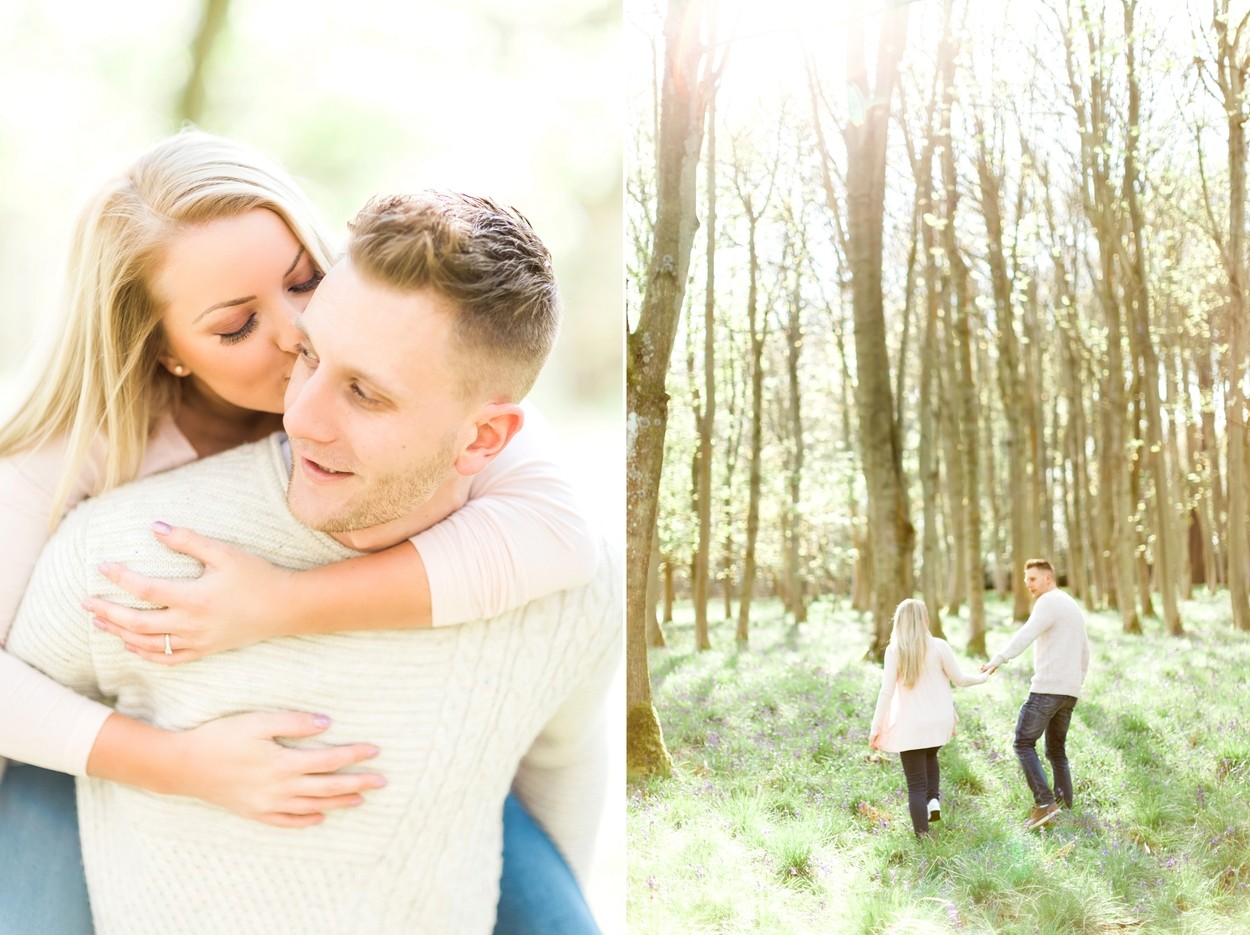 2. Make It Yours
The key to feeling comfortable during your pre-wedding shoot is to match it to who you are and what you like. There are no rules when it comes to engagement photos and there is certainly no one right way pose or look in them, so just enjoy being yourselves! If posing for photos isn't something you are comfortable with, find an activity that will make you both happy. Want to have a little gourmet picnic? Perfect. Prefer something more active, like horse-riding or dancing? Go for it! It's your shoot and, much like your wedding day, it should reflect you as a couple and be fun.
3. Pick a Meaningful Location
Choosing the right location for your engagement shoot will mentally help you a lot and make your experience much more enjoyable – if you are camera-shy, being in a familiar place that you associate with positive emotions will automatically make you feel so much more comfortable. Perhaps, the two of you have that special place where you like to go for long walks together? Or maybe you would prefer to revisit the spot where the ever so important question was asked? It's entirely up to you! Be it your favourite local park, a beautiful beach or the top of the Eiffel Tower, your engagement shoot location should make you happy.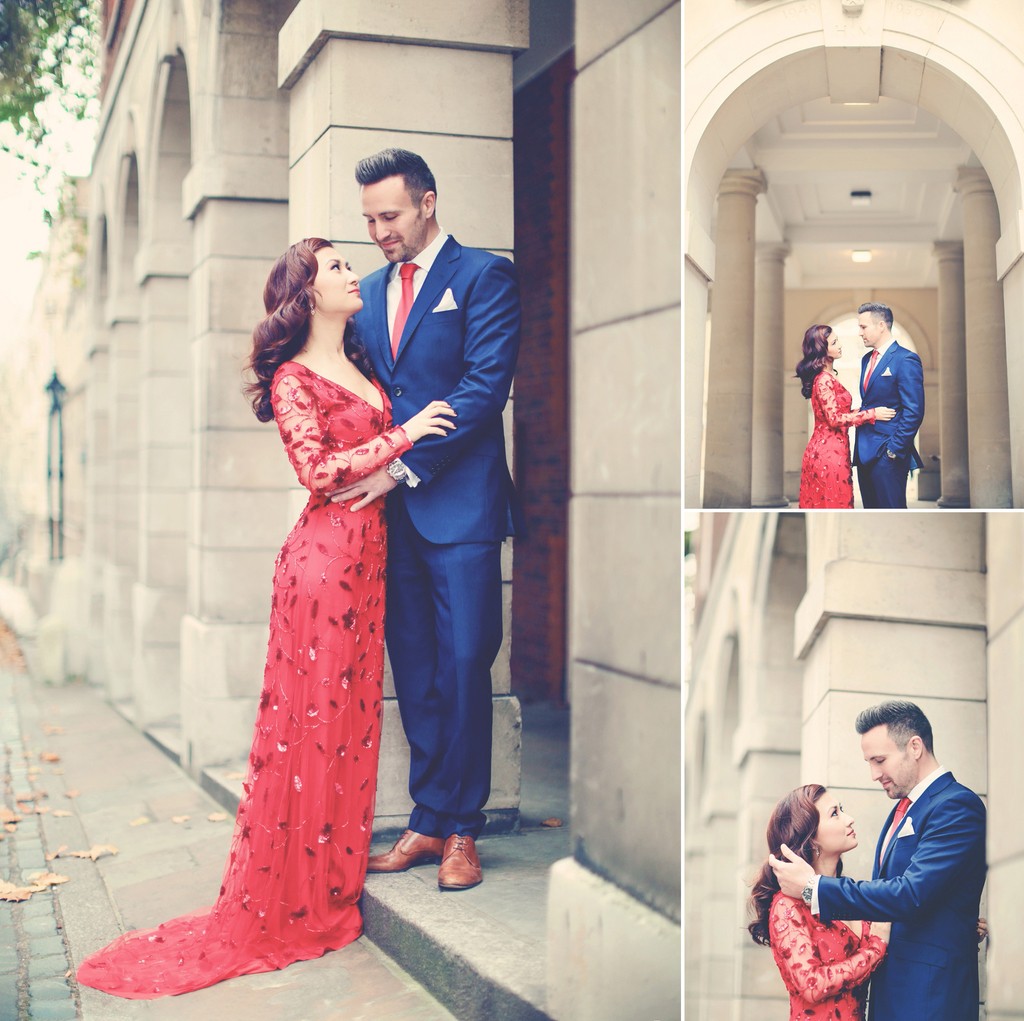 4. Schedule Your Hair and Make-Up Trial For the Same Day
This is something that I recommend to all of my brides. If you have your hair and make-up trial just before your engagement shoot, you will not only feel flawless and camera-ready, but also be able to see how your make-up is going to look in your wedding images. And if you're worried that seeing your bridal hairstyle before the wedding will ruin the surprise for your other half, just let your hairstylist know you have your engagement shoot that day and ask them to slightly change-up the do – this way your actual wedding hair will still get the reveal you want on the big day!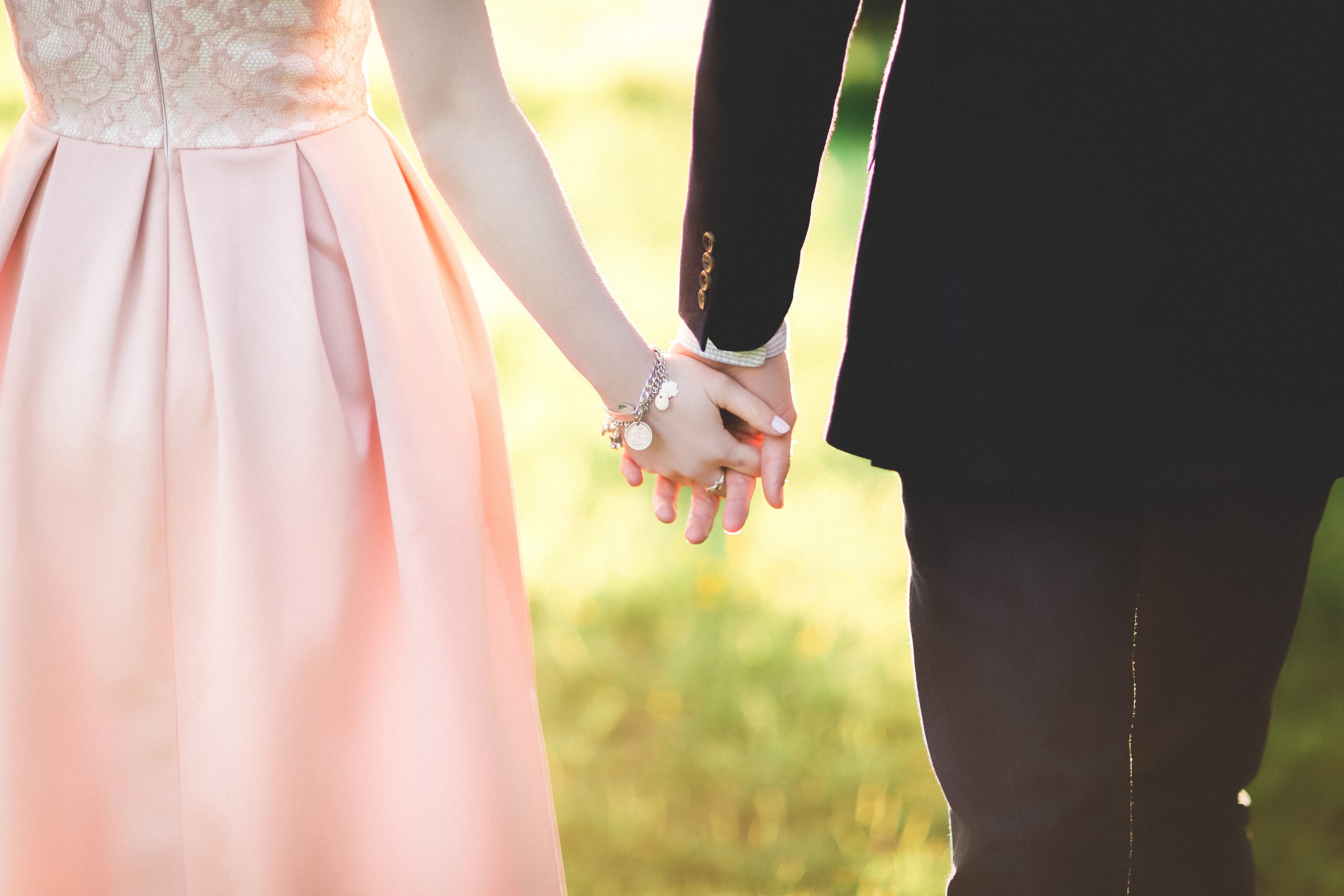 5. Dress Up!
And before you roll your eyes, my lovely grooms who are reading this, no, you don't have to wear a tux (although a lot of people do and it looks great). Simply treat your engagement shoot as a special occasion – perhaps, a night out or a date. In other words, try to avoid turning up in an old pair of crinkled sweatpants and a stained t-shirt and instead wear whatever makes you feel the most confident and beautiful. Just make sure you pick outfits that compliment each other and look great together – you don't need to be matchy-matchy, just dress within the same style, and your photos will look amazing.
Always remember – your engagement shoot is a chance for you to get some wonderful romantic photographs of the two of you without the stress of having wedding guests to get back to. So make sure you make the most of this opportunity!
And finally...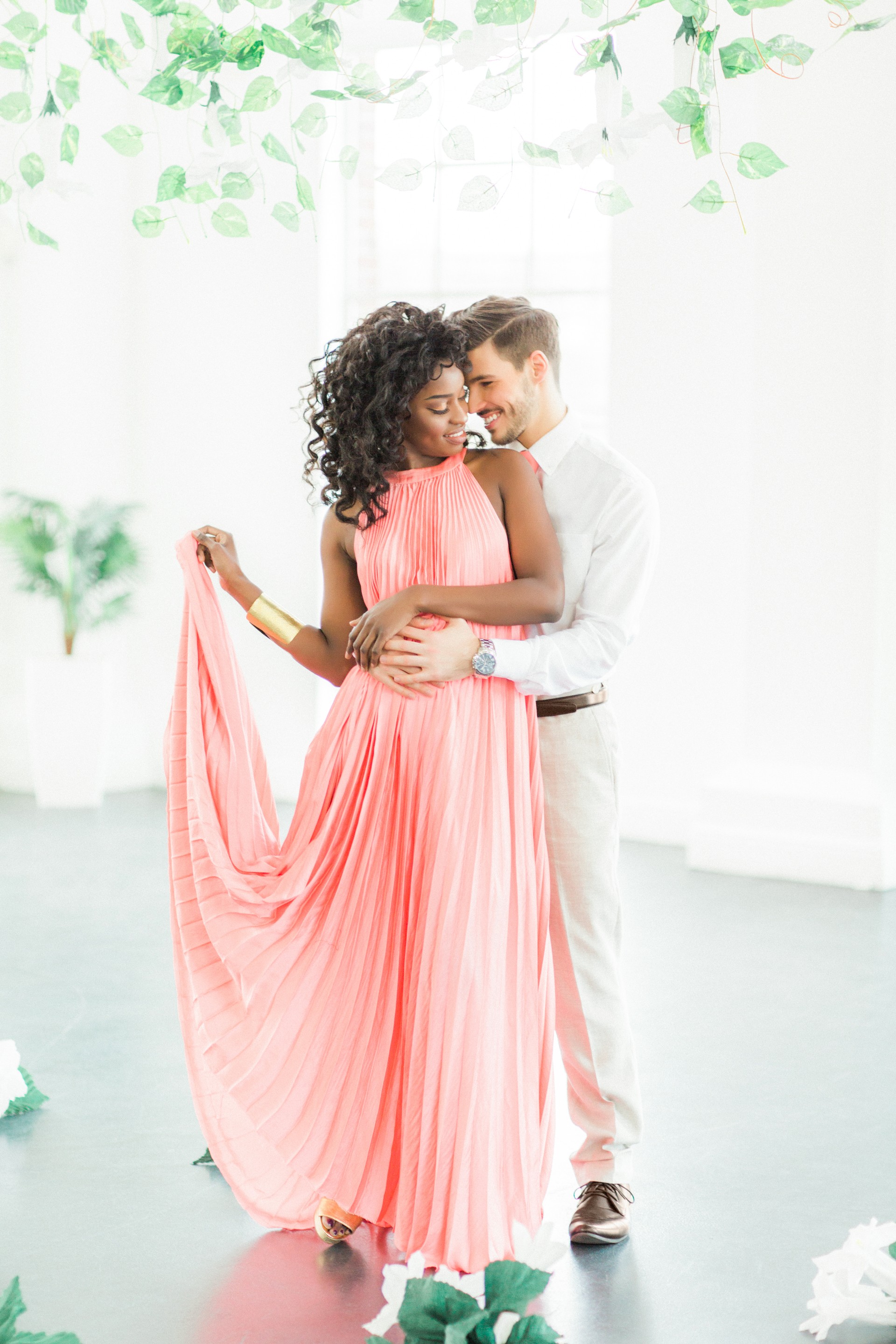 6. Relax
Your engagement shoot is essentially a little test run for your big day as you will be photographed a lot during the wedding, so goof around as much as you need to let go, have a laugh while practising your posing skills and make it an experience, not a chore! (I'm still looking at you, gentlemen!) It's very common for couples who have never been photographed before to feel a little anxious and awkward at the beginning of their engagement shoot. But don't worry, you'll get the hang of it, trust me. And by the time that big day rolls around, you will absolutely ace it. Just focus on each other and forget about the camera. Enjoy yourselves, trust your photographer and have a great time!