Bridal Beauty Tips: Skincare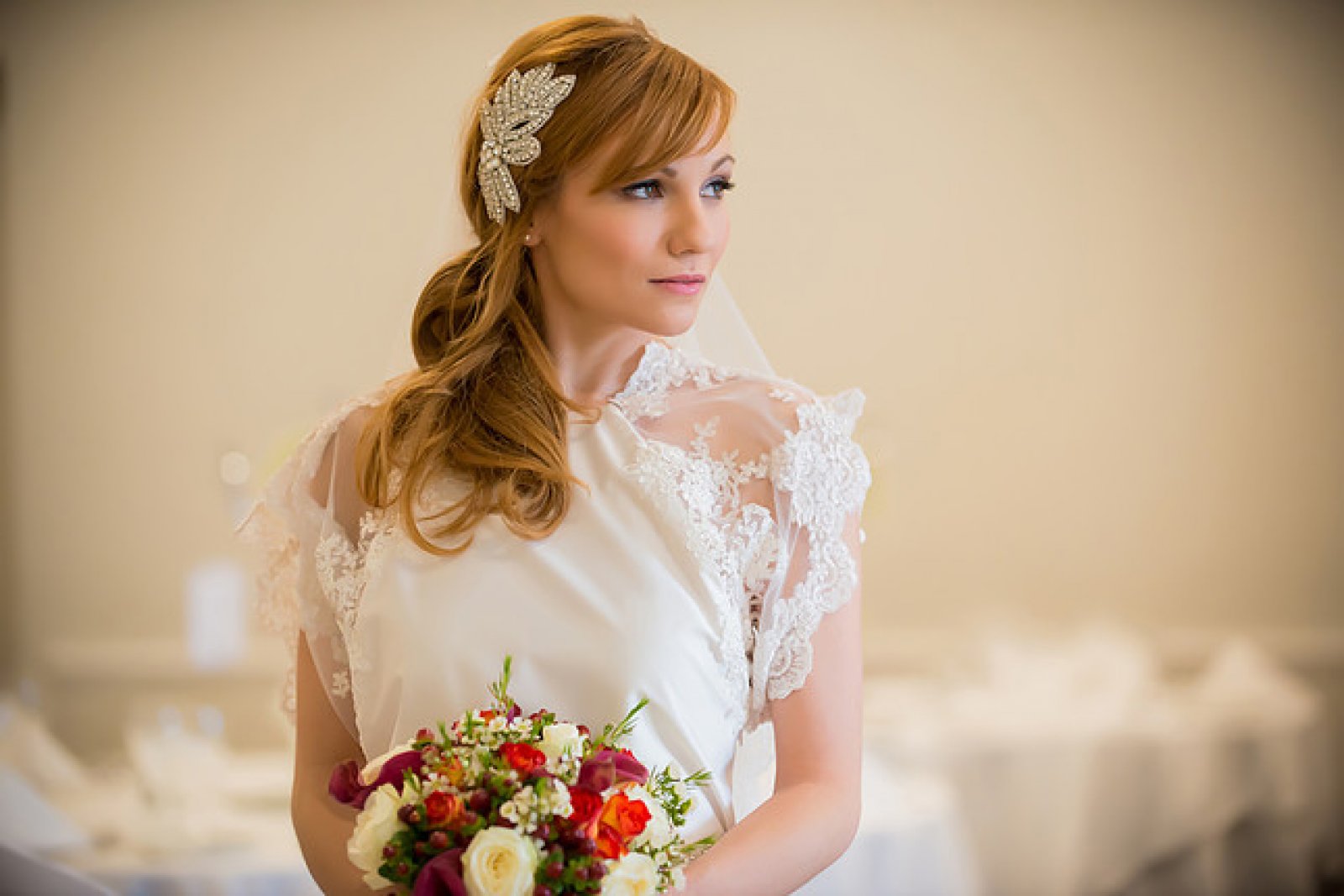 Oh, bridal beauty... There's nothing like a wedding to make anyone feel the pressure to look their best. Regardless of the fact your fiance frequently sees you at your puffy eyed, snotty worst, your wedding day brings all sorts of preconceptions of blushing bride perfection, which may be a little scary. Today on the blog, we have award winning hair and makeup artist Tricia D'Costa to talk us through how she helps brides set off on the right foot when it comes to achieving their dream look, starting with the basics - skincare! Over to you, Tricia...
"Once you've booked your wedding date and venue, it's time to start thinking about your own 'bridal look'. You probably already have a vision of how you'd like to look on your big day; glowing bridal skin, flowing locks and a beautiful wedding dress. But perhaps you realise you may need a little help and advice in that department. After all, not all of us are beauty and skin savvy or product junkies.
In my job as a Bridal makeup and hair specialist, I work with 100s of brides and have discovered that their main concerns often include:
• Makeup and hair lasting all day
• The condition of their skin
• The condition and length of their hair
• Not wanting to look too heavily 'made up'.
• Can they realistically achieve the bridal look they have chosen?
My answer is usually a resounding 'yes'! Over the coming weeks we'll tackle each of these issues in turn to give you some pro advice on achieving your dream look."
First things first: SKINCARE
When working with a new bride I like to go back to basics and discuss their current skin care routine. After all, Monet and Van Gogh didn't create their masterpieces by using a poor quality canvas! The condition of your skin is vital in creating and maintaining your bridal makeup to last all day. Products go on better and look their best on well prepped skin.
Where do we start?
Initially, I recommend visiting a skin care counter such as Dermalogica or Liz Earle for a full skin analysis. This gives the bride good knowledge of the type of skin care products they should be looking at purchasing and not the ones they think they ought to be buying. Most places will give you samples to try before you buy.
What products do you recommend?
Any recommendations I give to brides regarding skin care are given on products I have tried myself and know to work. The one beauty saviour I highly recommend is Liz Earles award winning Hot Cloth Cleanser. It works with every skin type and it's efficacy is visibly noticeable after a few days use.

Liz Earle Hot Cloth Cleanser
I also recommend organic Vitamin E oil, it is natural and non-comedogenic (doesn't block pores). It is fabulous to apply to your skin straight from the shower as it is easily absorbed into the skin and is a great night moisturiser.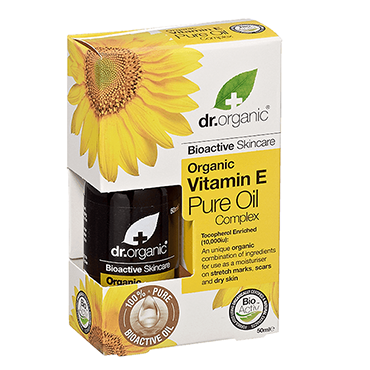 What's your top skincare tip?
The one thing I always urge my brides to introduce into their skin routine is a weekly exfoliation. Liz Earles Hot Cloth Cleanser is multi tasker in this area and not only removes excess makeup, dirt and grime, it also gently exfoliates your skin. Baby wipes and makeup remover wipes aren't enough to slough off dead skin cells and help skin regeneration. Start with these key things and you will be well on your way to achieving your own bridal glow for your big day.
Tricia D'Costa is an award winning hair and makeup artist based in Buckinghamshire and the surrounding areas. You can contact her to discuss your own bridal beauty here.