Bohemian Styled Shoot in the Scottish Countryside
Nothing brings us more joy than seeing a photoshoot that showcases our luscious countryside and whimsy so beautifully. With a combination of brisk country air, stunning architecture, cosy interiors filled to the brim with curiosities, wonderful textiles and textures, this photoshoot by Fin Flükra and Melody Joy Photography really gets us craving a wintery wedding. Light the fires and the candles, embrace the richness of colour the season brings and celebrate all that is great and good about the albeit sometimes chilly seasons we have! To find out a little more about the inspiration for the shoot, we spoke to Catrina from Love Cat D Events to get the full scoop.
"As a Wedding Planner, I wanted to pull together a shoot which showcased some of the best Scottish suppliers we have, with a little help from a fabulously talented American photographer who shares my love and passion for our small but stunning country.
This shoot was inspired out of a variety of things, the first (already hinted at) being my love of Scotland especially the west coast. It is both warm and breathtakingly beautiful, even more so when the sun shines - which thankfully it did the day of the shoot!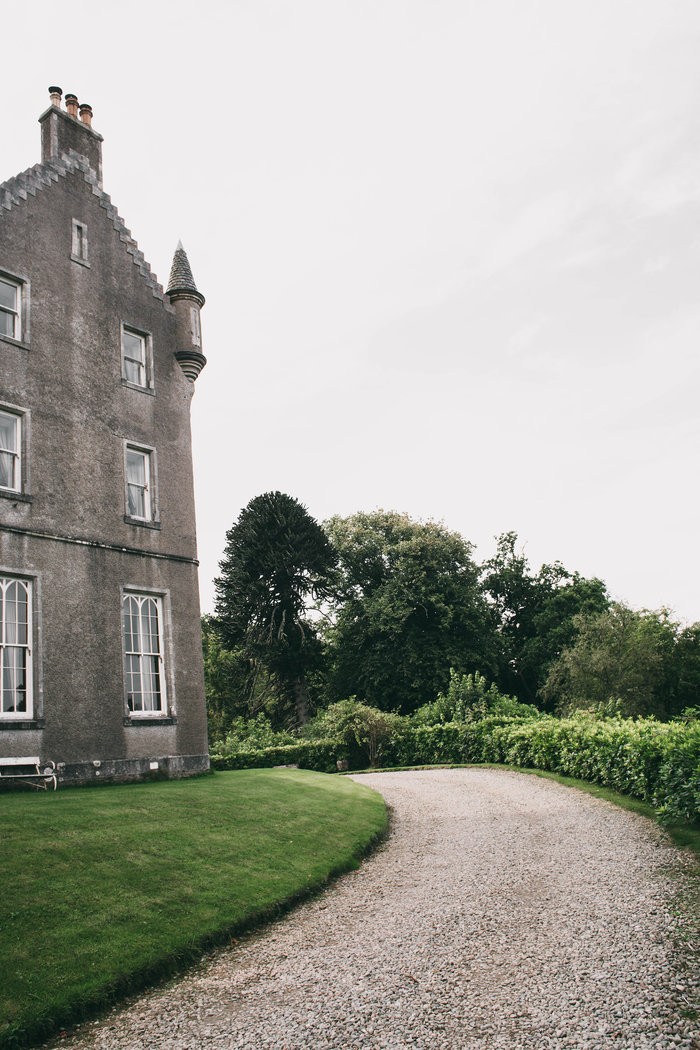 Secondly the venue, Lunga House, is extremely close to my heart... it is a hidden gem in Argyll and where I also got married in 2015. It's tagline 'Little Castle, Big Heart' sums it up perfectly. The vast beautiful grounds can be likened to 'The Secret Garden' and it has a wonderfully natural and bohemian feel to its lush greenery and wild array of flowers and foliage. Inside the house is bursting with character, packed with all sorts of curios, old books and an array of interesting heirlooms.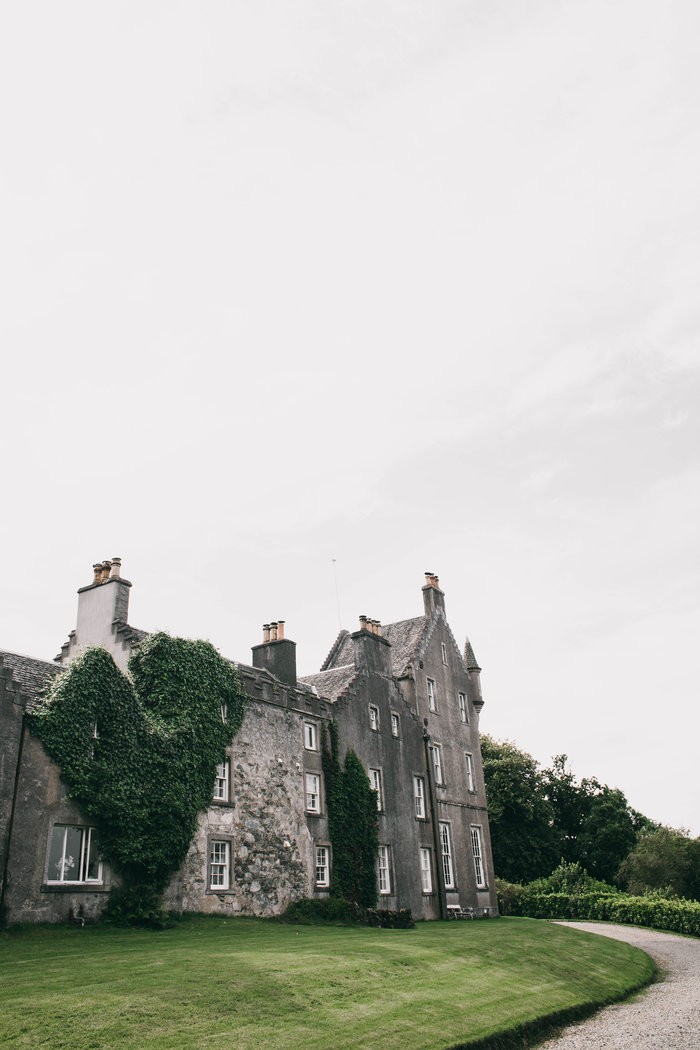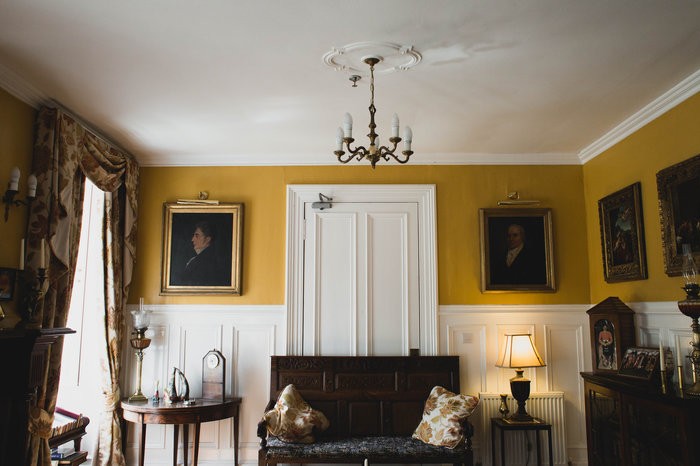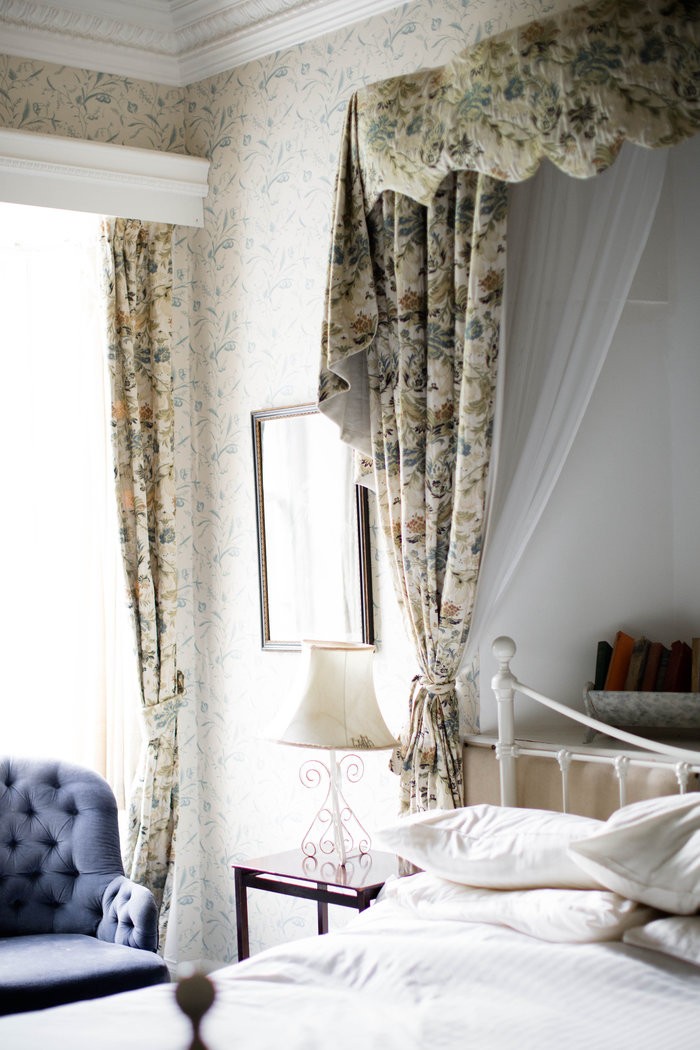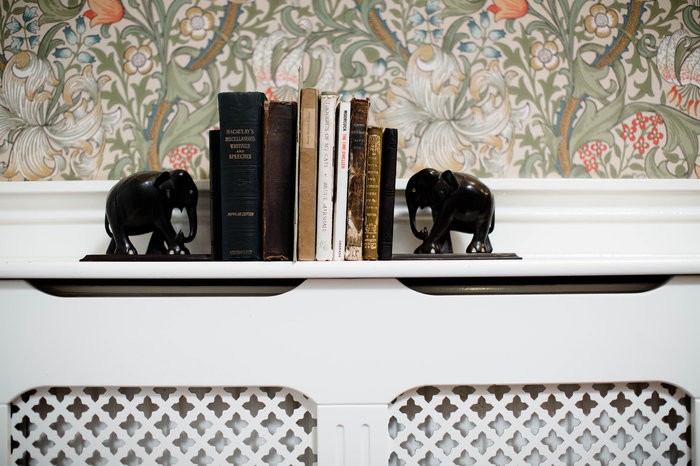 The styling behind the shoot was to have a carefree and relaxed feel to it, demonstrating real natural beauty with pared back hair and makeup for the bride, with only a flash of berry lipstick. Long loose curls and flawless makeup really highlighting that boho chic style but with a modern edge.
The flowers also reflected this natural feel with a clean white selection of flowers throughout the bouquet, but a subtle wildness in how it was put together.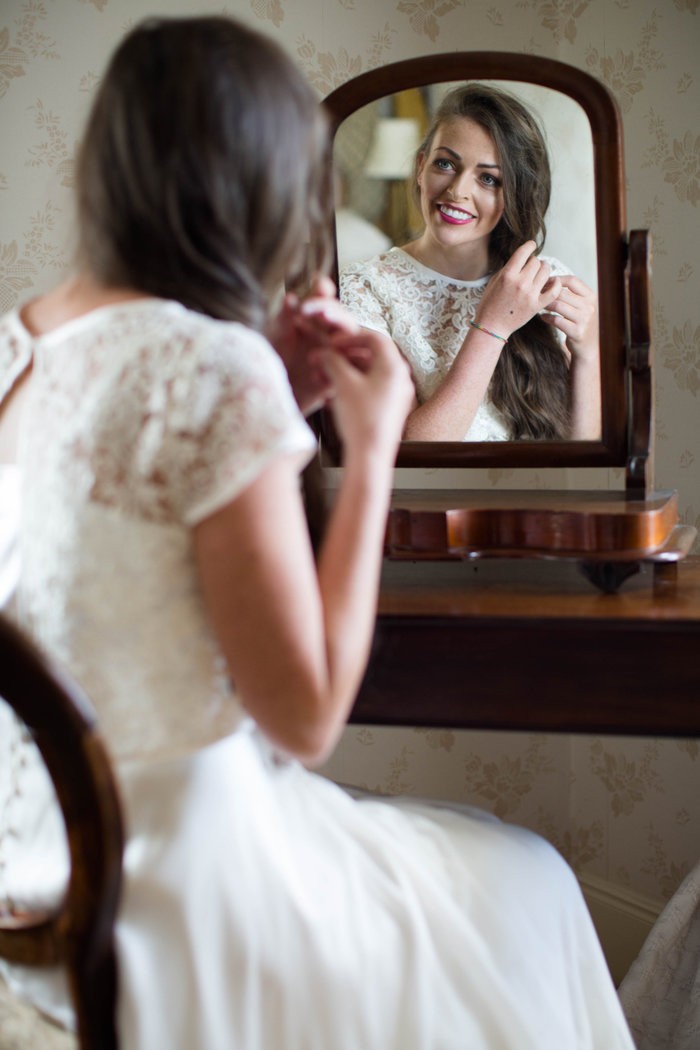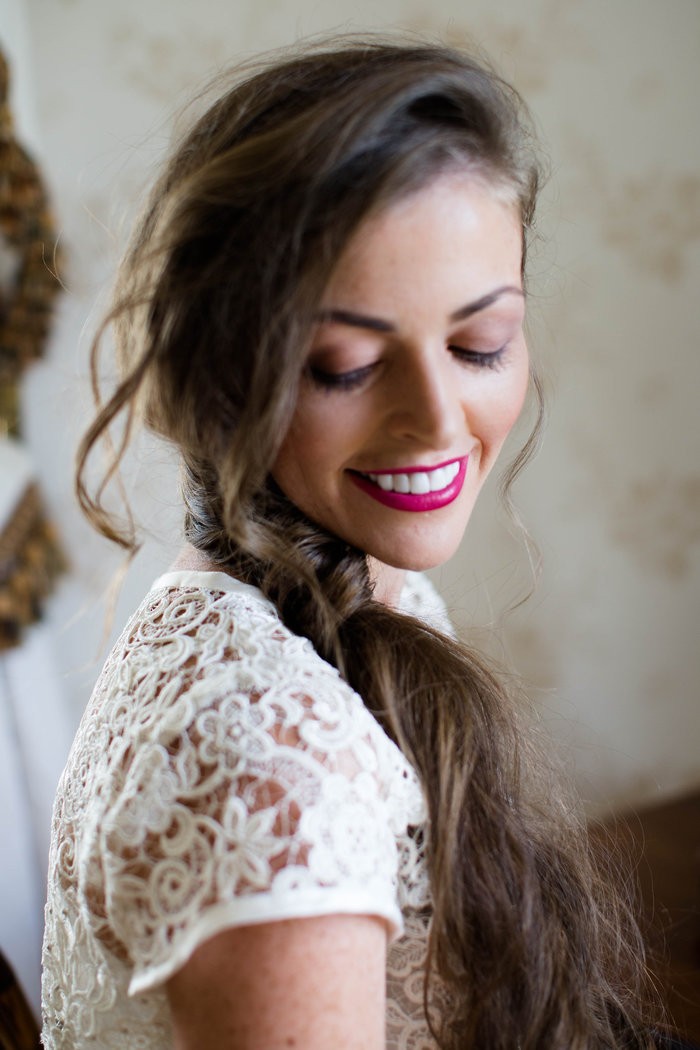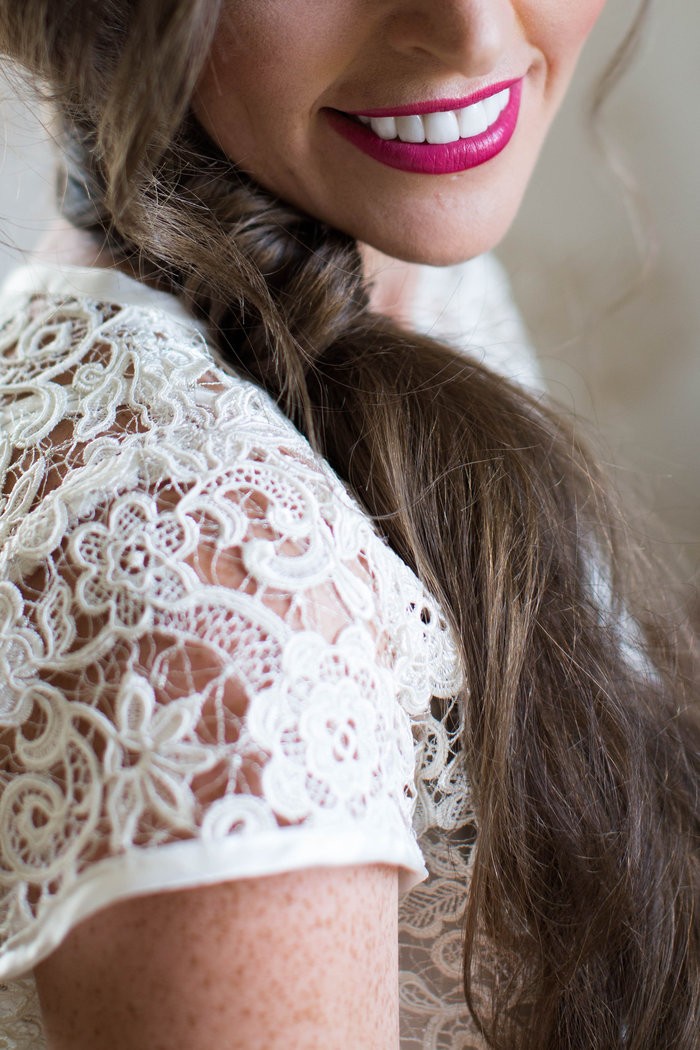 The 'dress' a 3 piece, is bespoke and created by Flossy and Dossy, a talented dressmaker based in Glasgow, who specialises in bridal couture. Her creations are one of a kind and brides have full input in to creating the wedding dress of their dreams.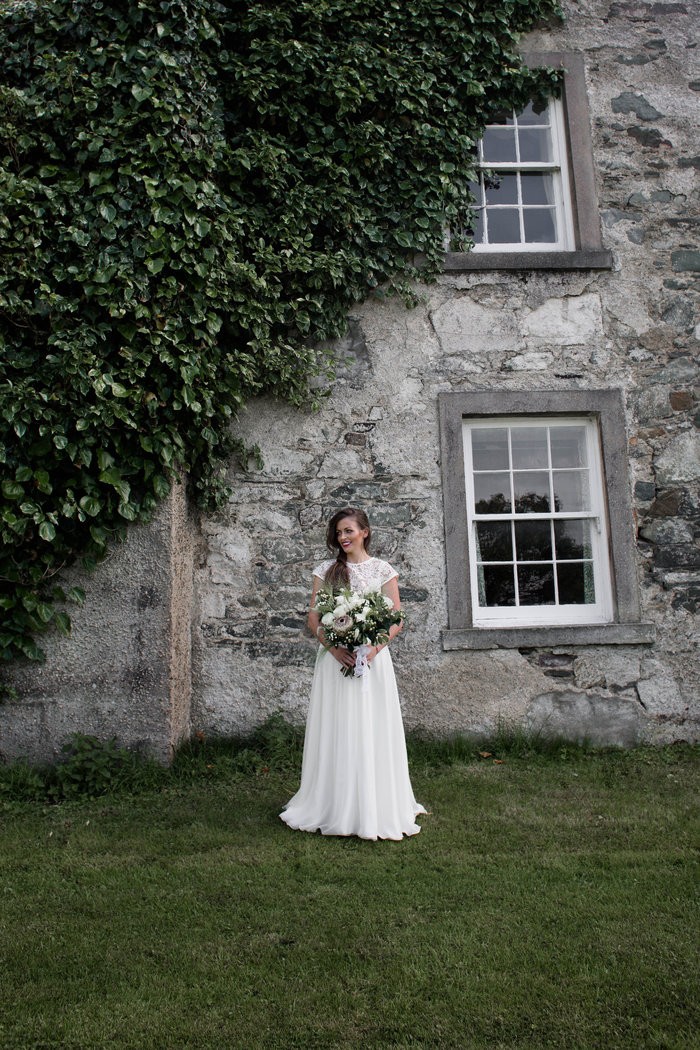 When putting the shoot together I was able to call upon the talents of an American based photographer who was over in Scotland for an extended break and also shooting a couple of weddings whilst here. Melody really got the look and feel I was hoping to achieve and as someone who loves Scotland too, this has clearly come across in the wonderful photos she has captured.
Scotland is a popular destination for brides looking to marry overseas and with many blogs showcasing more popular locations, such as Edinburgh and Glasgow I hope this shoot will inspire couples looking to marry in Scotland there is much more out here to explore if they go looking off the beaten track. Check out some fantastic Scottish Wedding Venues here!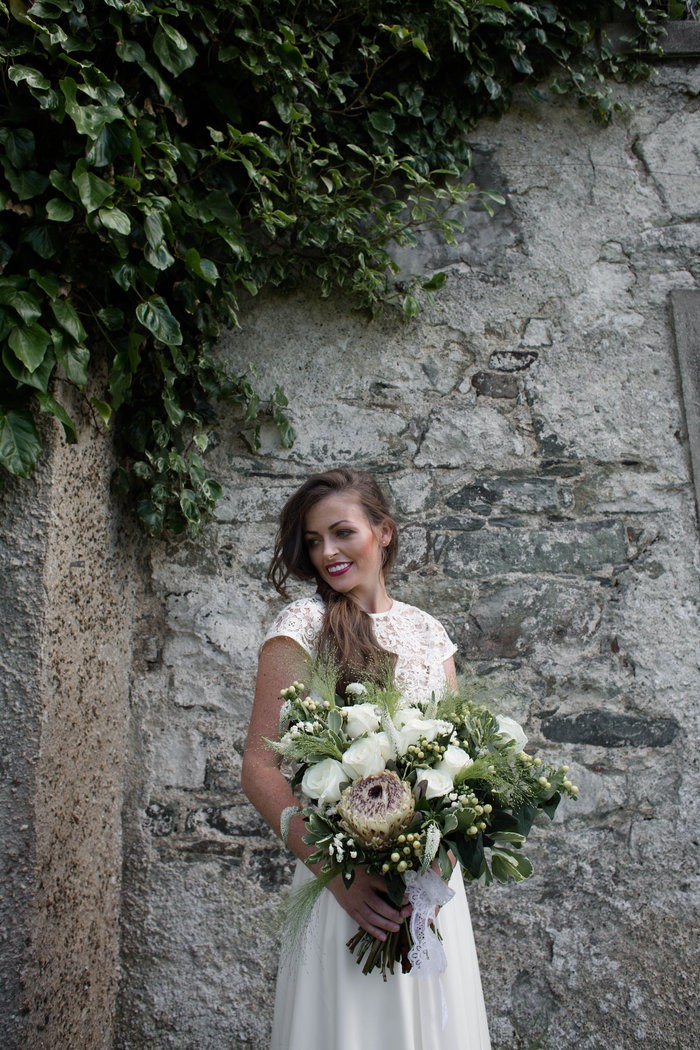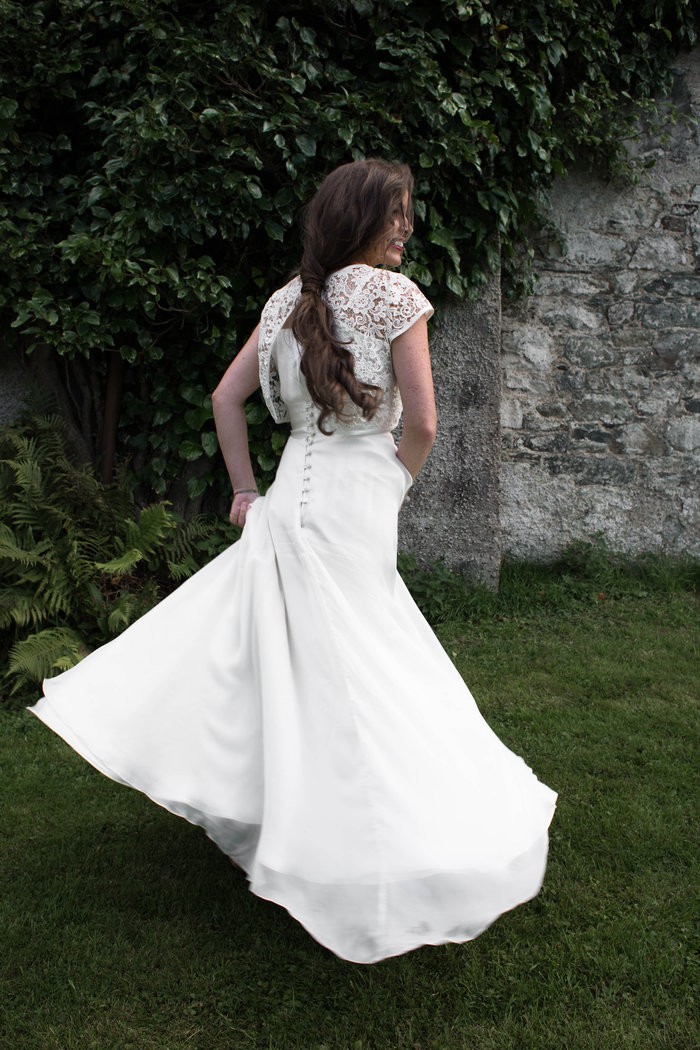 Suppliers
Planner/Stylist - Fin Flukra
Photography - Melody Joy Photography
Flowers - The Flower Shop
Dress - Flossy & Dossy
Hair and Make Up - LeeAnne Fraser
Venue - Lunga House
Model - Bee Leask