Alternative (and incredibly romantic) Wedding Readings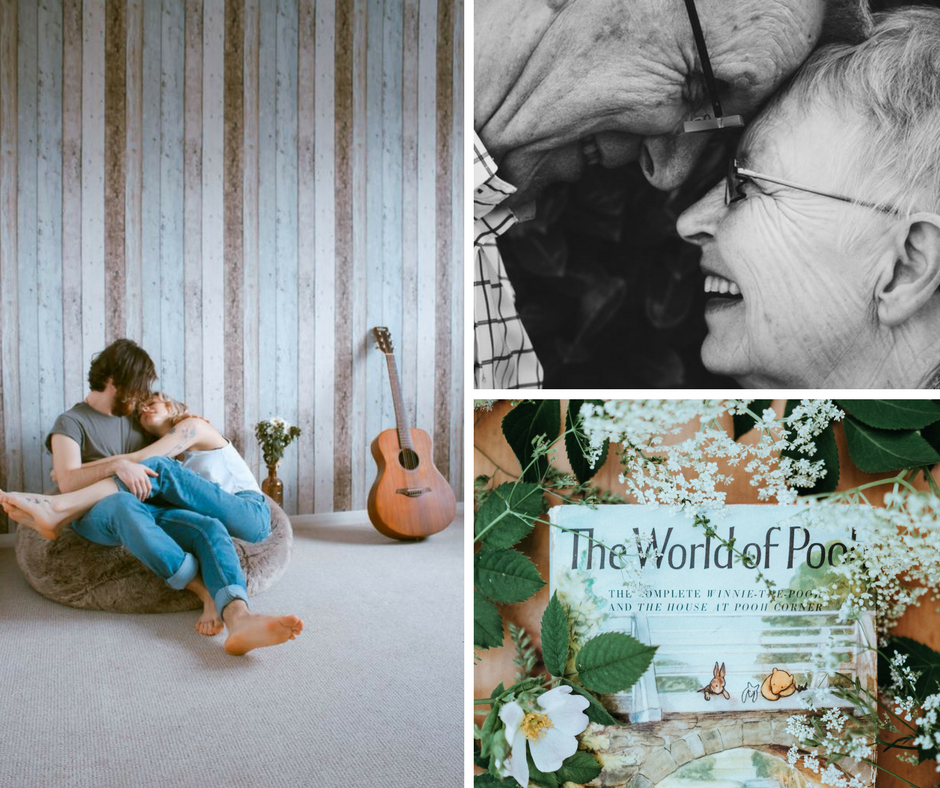 Every wedding ceremony is different, just as every couple is different too! It's your day, your way, so don't be afraid to break from the norm and use personal touches to make your ceremony your own.
One way to do this is to include readings which hold a special meaning to you and your love's story.
In a celebrant-led ceremony, there are no restrictions to the content of your script, or rules to how many readings you should include in your ceremony either. You can opt for religious, non-religious, spiritual, traditional, or just down right unique and alternative – whatever you fancy!
Sure, there are plenty of well-practised readings which you might be more familiar with, and there's no harm in using these either – they're popular with good reason! But, there's plenty else out there for you to choose from too, so take some time to think about what's right for you.
What's most important, is not that your reading is one typically associated with peony bouquets and big white dresses, it's that you choose to share something which your guests will associate more so with YOU… whoever you are, and whatever your choices. It's your big day, after all.
Here are some suggestions of my favourite more unusual, alternative, or unique readings, or some examples of how you can find something similar to call your own…
Literature
There are so many incredible love stories in the world that have already been written. Include an extract from one to go in your love story too.
"Love is a temporary madness, it erupts like volcanoes and then subsides. And when it subsides you have to make a decision. You have to work out whether your roots have so entwined together that it is inconceivable that you should ever part.
Because this is what love is.
Love is not breathlessness, it is not excitement, it is not the promulgation of eternal passion. That is just being "in love" which any fool can do.
Love itself is what is left over when being in love has burned away, and this is both an art and a fortunate accident.
Those that truly love, have roots that grow towards each other underground, and when all the pretty blossom have fallen from their branches, they find that they are one tree and not two."
From 'Captain Corelli's Mandolin' - Louis de Bernieres
Contemporary Poetry
Sure, what's not to love about Shakespeare? But, bore off you old Bard…. there's plenty of alternative new poets now to choose from now instead.
"Let me put it this way:
if you came to lay
your sleeping head
against my arm or sleeve,
and if my arm went dead,
or if I had to take my leave
at midnight, I should rather
cleave it from the joint or seam
than make a scene
or bring you round.
There, how does that sound?"
'Let Me Put It This Way' - By Simon Armitage
A Prayer
Not all prayers stem from Christianity and the bible. There are thousands of alternative religions, cultures and prayers available which can give sacred blessing to your union.
"Now you will feel no rain,
For each of you will be shelter to the other.
Now you will feel no cold,
For each of you will be warmth to the other.
Now there is no more loneliness,
For each of you will be companion to the other.
Now you are two bodies,
But there is one life before you.
Go now to your dwelling place,
To enter into the days of your togetherness.
And may your days be good and long upon the earth."
'The Apache Wedding Prayer'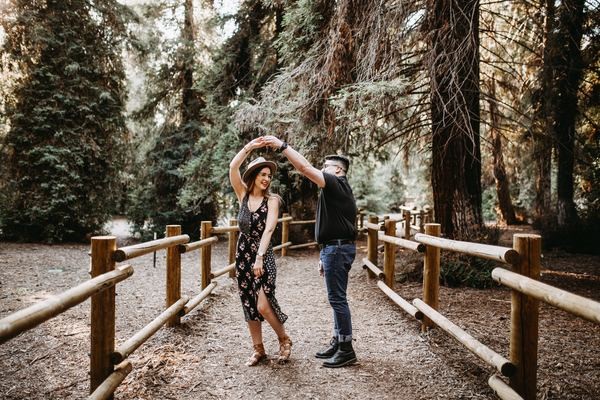 Song Lyrics
Because really, a good set of song lyrics are just poetry with a backing track, right? Use a song which has significance to your relationship, or read the words from your chosen first dance…
"When your legs don't work like they used to before
And I can't sweep you off of your feet
Will your mouth still remember the taste of my love
Will your eyes still smile from your cheeks
And darling I will be loving you 'til we're 70
And baby my heart could still fall as hard at 23
And I'm thinking 'bout how people fall in love in mysterious ways
Maybe just the touch of a hand
Oh me I fall in love with you every single day
And I just wanna tell you I am
When my hair's all but gone and my memory fades
And the crowds don't remember my name
When my hands don't play the strings the same way
I know you will still love me the same
'Cause honey your soul can never grow old, it's evergreen
Baby your smile's forever in my mind and memory
I'm thinking 'bout how people fall in love in mysterious ways
Maybe it's all part of a plan
I'll just keep on making the same mistakes
Hoping that you'll understand
But baby now
Take me into your loving arms
Kiss me under the light of a thousand stars
Place your head on my beating heart
I'm thinking out loud
That maybe we found love right where we are."
We Found Love Right Where We Are - Ed Sheeran
Abstract Meaning
Sometimes, it's about finding something symbolic that represents a particular experience you went through as a couple… and being brave enough to share it.
"And then, high up on an icy branch, a scarlet flash. One more leaf holding tight. "You're here?" called the Little Yellow Leaf. "I am," said the Little Scarlet Leaf. "Like me!" said the Little Yellow Leaf. Neither spoke. Finally… "Will you?" asked the Little Scarlett Leaf. "I will!" said the Little Yellow Leaf. And one, two, three, they let go and soared. "
From 'The Little Yellow Leaf' - Carin Berger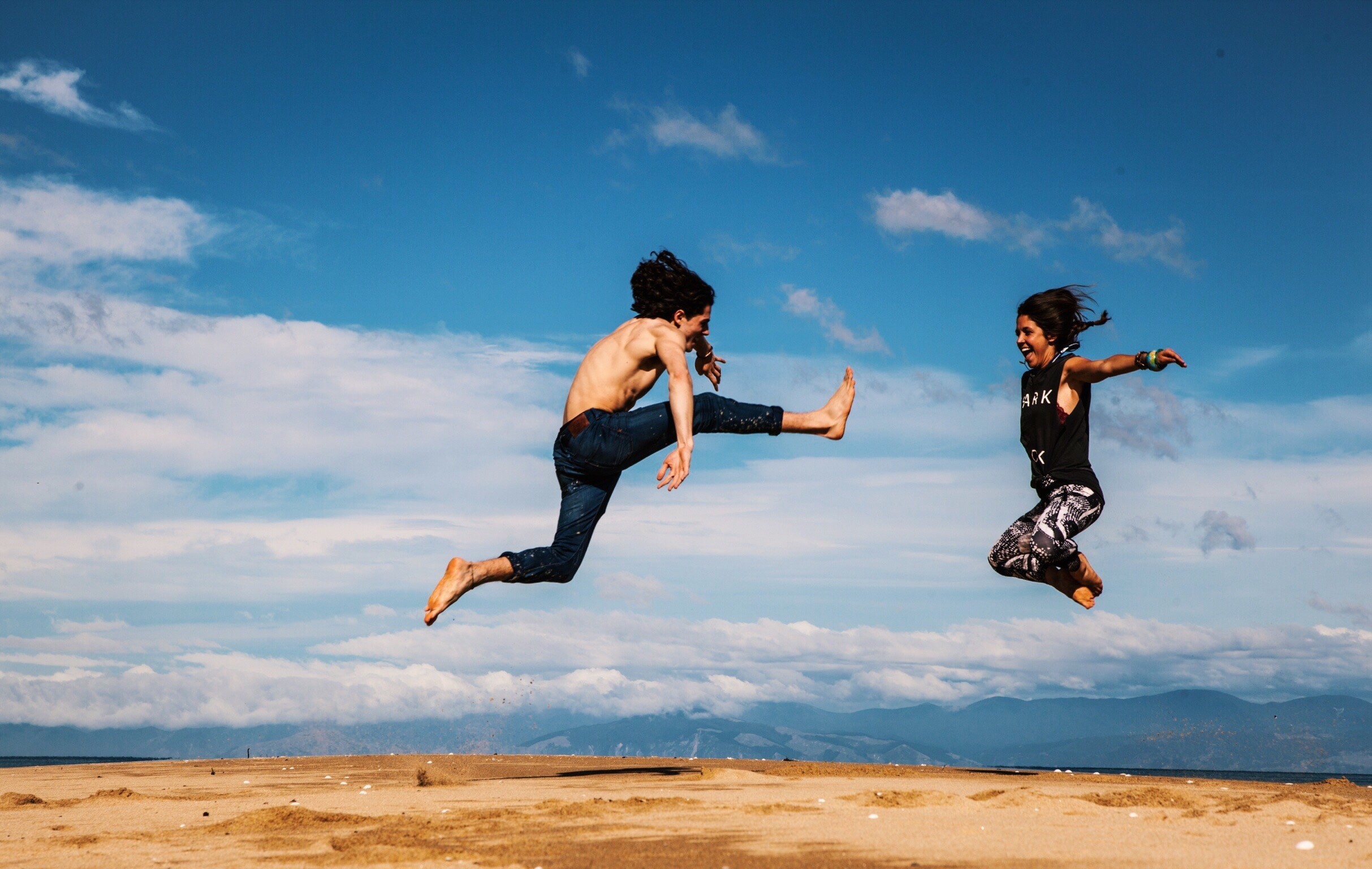 Children's Stories
Is there a story you read often to your little ones? Often, there is a deep routed message hidden in even the most innocent sounding of children's stories.
"If you live to be a hundred, I want to live to be a hundred minus one day so I never have to live without you."
Piglet sidled up to Pooh from behind.
"Pooh?" he whispered. "Yes, Piglet?"
"Nothing," said Piglet, taking Pooh's hand. "I just wanted to be sure of you."
"We'll be Friends Forever, won't we, Pooh?" asked Piglet.
"Even longer," Pooh answered. "If ever there is tomorrow when we're not together… there is something you must always remember. You are braver than you believe, stronger than you seem, and smarter than you think. But the most important thing is, even if we're apart… I'll always be with you."
From 'Whinnie The Pooh' - A. A. Milne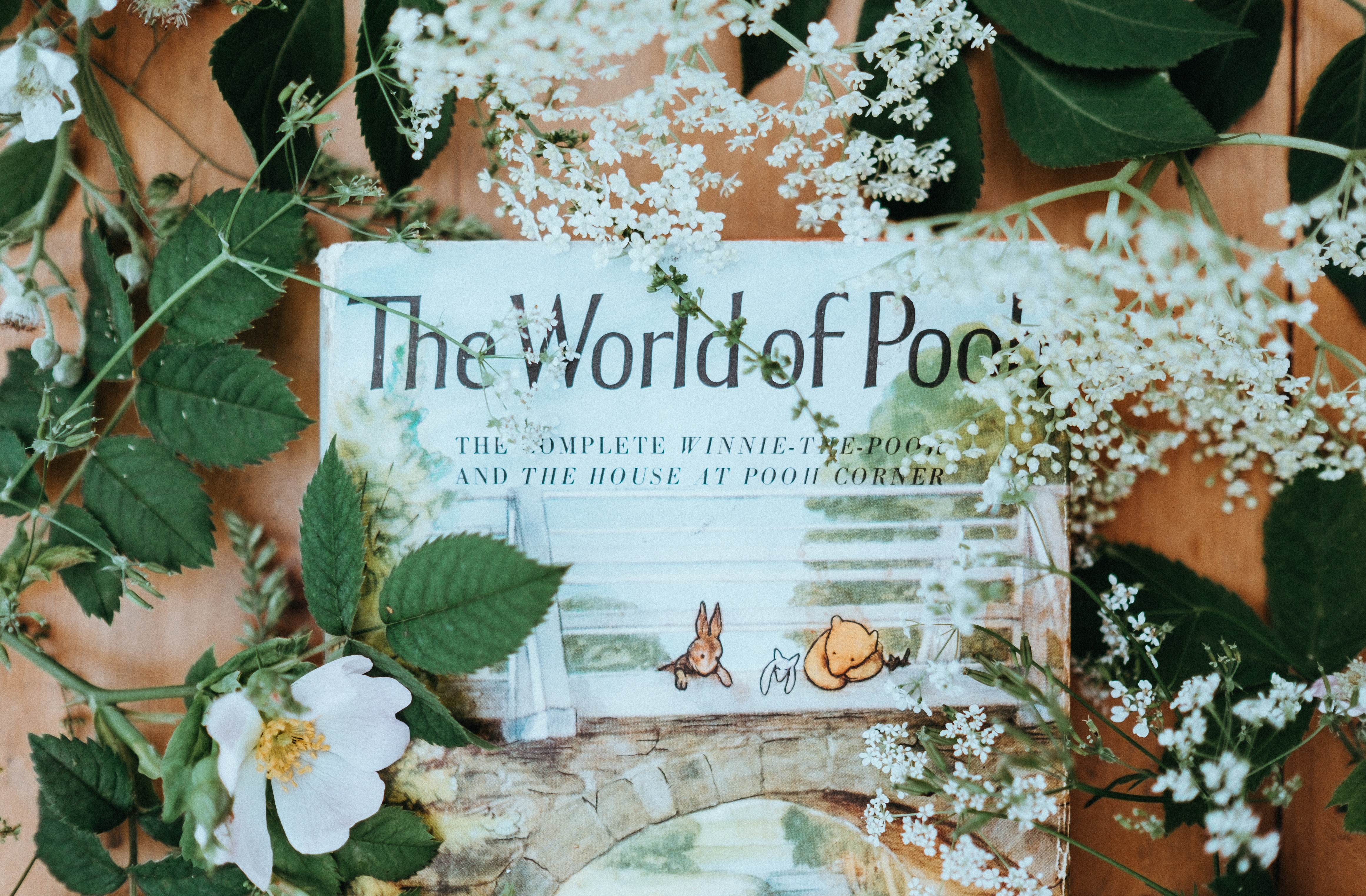 The Movies
The dialogues between characters in movies can lend so much truth to the words we say in real life conversation. If it has the power to move you on screen, it has the power to move you on your wedding day too.
"Brad: Hey Janet
Janet: Yes Brad?
Brad: I've got something to say.
I really loved the skilful
You beat the other girls to the bride's
The river was deep but I swam it, Janet
The future is ours so let's plan it, Janet
So please don't tell me to can it, Janet
I've one thing to say and that's
Dammit, Janet, I love you...
The road was long but i ran it, Janet
There's a fire in my heart and you fan it, Janet
If there's one fool for you then I am it, Janet
Now I've one thing to say and that's
Dammit, Janet, I love you...
Here's a ring to prove that I'm no joker
There's three ways that love can grow
That's good, bad or mediocre
Oh J-A-N-E-T I love you so
Janet: Oh it's nicer than Betty Munroe had,oh Brad
Now we're engaged and I'm so glad,oh Brad
That you've met Mum and you know Dad, oh Brad
I've one thing to say and that's
Brad I'm mad for you too…"
'Dammit Janet' - Richard O'Brien
(From 'The Rocky Horror Picture Show)
Short and Snappy
Sometimes, the less said, the better.
"We're all a little weird.
And life is a little weird.
And when we find someone whose weirdness is compatible with ours, we join up with them and fall into mutually satisfying weirdness - and call it love
- true love. "
By Robert Fulghum
Inspirational Writing
The words of people like Ghandi, Mother Theresa, Bob Dylan and the Buddha have been passed on and repeated across generations of people. If they've inspired you, why not now use them to inspire others?
"Your friend is your needs answered.
He is your field which you sow with love and reap with thanksgiving.
And he is your board and your fireside.
For you come to him with your hunger, and you seek him for peace.
When your friend speaks his mind you fear not the "nay" in your own mind,
nor do you withhold the "ay."
And when he is silent your heart ceases not to listen to his heart;
For without words, in friendship, all thoughts,
all desires, all expectations are born and shared, with joy that is unacclaimed.
When you part from your friend, you grieve not;
For that which you love most in him may be clearer in his
absence, as the mountain to the climber is clearer from the plain.
And let there be no purpose in friendship save the deepening of the spirit.
For love that seeks aught but the disclosure of its own mystery is not love
but a net cast forth: and the only unprofitable is caught.
And let your best be for your friend.
If he must know the ebb of your tide, let him know its flood also.
For what is your friend that you should seek him with hours to kill?
Seek him always with hours to live.
For it is his to fill your need, but not your emptiness.
And in the sweetness of friendship let there be laughter, and sharing of pleasures.
For in the dew of little things the heart finds its morning and is refreshed."
From The Prophet - Kahil Gibran
Chemistry
Because it's what brought you together in the first place, afterall.
"Gravitation cannot be held responsible for people falling in love. How on earth can you explain in terms of chemistry and physics so important a biological phenomenon as first love?
Put your hand on a stove for a minute and it seems like an hour. Sit with that special girl for an hour and it seems like a minute. That's relativity. "
Albert Einstein
This blog post comes courtesy of our Wedding Planner Ambassador Samantha Kelsie, the loveliest of wedding celebrants! Providing bespoke wedding and commitment ceremonies for couples all over the UK and internationally, she's seen her fair share of truly touching wedding moments. To see more of the work that Samantha does, head over to her profile here.