Active Honeymoon Ideas!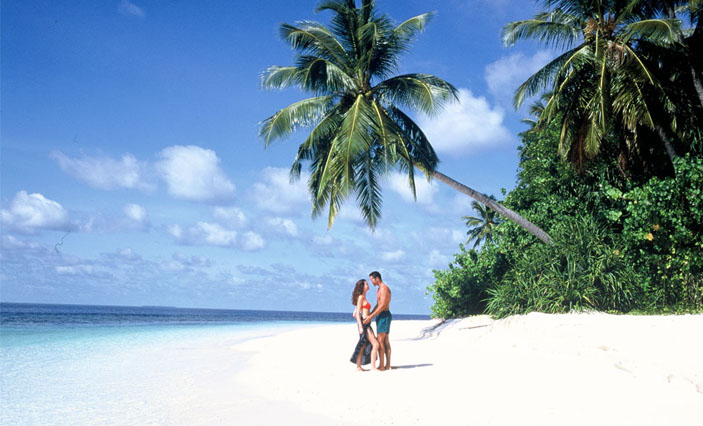 When we picture our dream honeymoon certain images are conjured up. White sandy beaches, turquoise waters, cocktail in hand, lazing on a sun lounger. This may be ideal for some but for others it could bore them to tears. They don't want to just sit on a beach for two weeks, they want some razzle dazzle, fun and adventure. So here are our top 5 honeymoon destinations for adventurers:


5) Mauritius

Although Mauritius does provide the serene honeymoon backdrop, scratch below the surface and you will find it has a lot more to offer. It has a lively atmosphere – particularly on the North and West coast regions, where you will find many nightclubs, pubs and restaurants.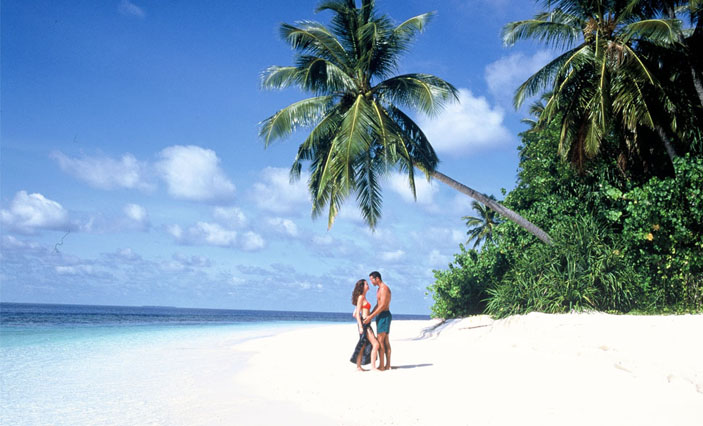 Out to sea you could try a spot of deep sea fishing or an Undersea Walk – this amazing trip takes you down to the sea bed and with a giant visor and a continuous supply of oxygen. Perhaps a little scary at first but amazing when you see the beautiful fish and sea life Mauritius has to offer.

Take a trek through the water-filled Black River Gorges - Mauritius's largest national park. Here there are miles and miles of trails to trek and unique species of wildlife and plants to see.


4) The Golden Triangle,

Thailand Traditionally an area well-known for growing opium, this is where Laos, Myanmar and Thailand connect. If you want to learn more about the gritty, 5,000 year old history of the illegal drug trade and the effects of substance abuse, shown in an enlightening manner, then visit the Hall of Opium in the Golden Triangle Park.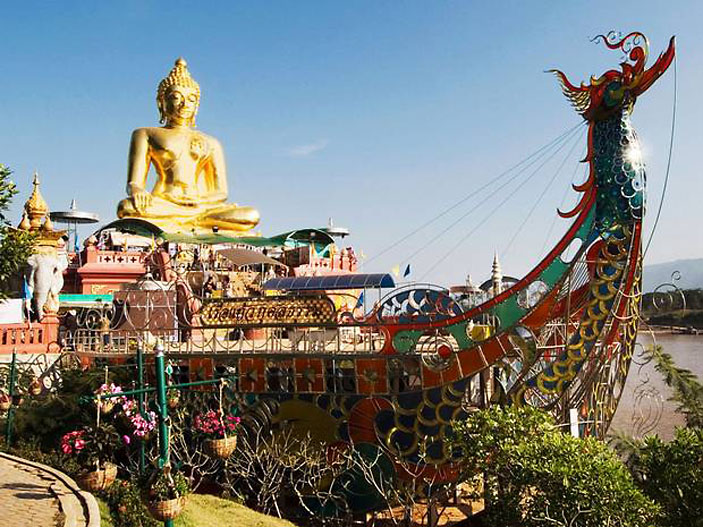 For a lighter experience, close to the Burmese border you will find Namtok Khun Kon Forest Park where you can take a romantic stroll and experience the 70m tall Tat Mok waterfall as well as lush surroundings.

You could also take the "Hills of Mae Slaong" tour. First, take a leisurely boat trip on the river Kok and then you meet an energetic climb in the deserted Red Lahu Village of Tafu. When the tour guides can see people really flagging they will provide elephants for at least part of the trek!


3) New Zealand

New Zealand is the perfect honeymoon destination for adrenaline junkies. If you are feeling particularly brave then head to Queenstown or Paekakariki and fly your own plane with Fly By Wire. You will be given sole control of the plane, which can reach speeds of over 100 mph!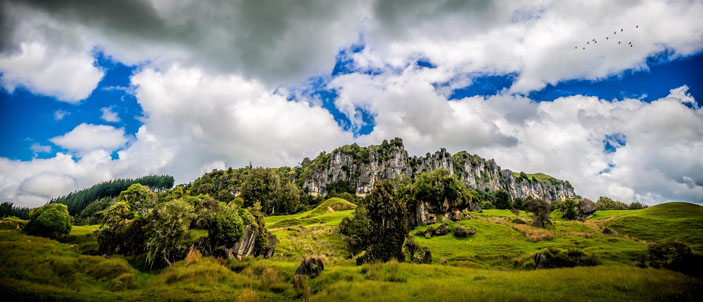 For a spot of mountain climbing and spectacular scenery, make your way to Mount Cook National Park which offers short, easy walks on formed paths. It also offers several day-long treks in the wilderness. Feeling like you could attempt New Zealand's highest mountain? Then head to Mount Cook, the peak that Sir Edmund Hillary practised on before climbing Everest.

Or why not go crazy and jump out of a plane? Sky dives and bungee jumps are hugely popular in New Zealand and you will find places to arrange them almost anywhere.


2) Antigua

The island with 365 beaches, Antigua has much more to offer than simply lying on the beach. Visit Stingray City to snorkel with and feed the friendly, gentle rays. A unique experience where you will also find stunning coral reefs and beautiful coloured fish.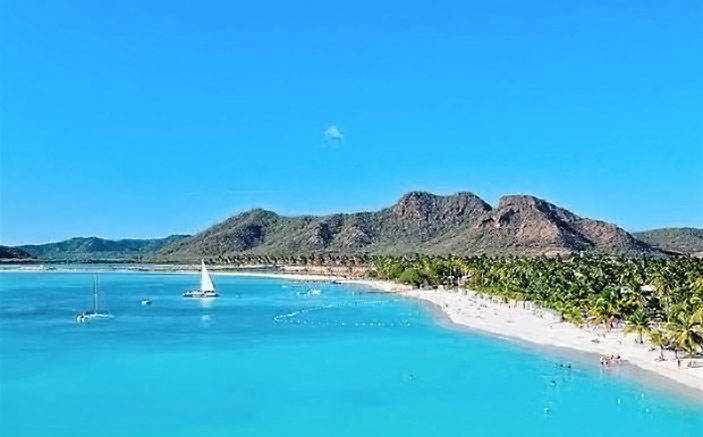 Take an off road safari tour and be driven in a jeep between the famous landmarks that Antigua has to offer: the stunning rainforest in Mont Obama, Fig Tree Drive and the former signal station Fort Barrington.

For a romantic trip of a lifetime take a helicopter tour of the island. Experience the breath-taking views of Antigua and Barbuda from a Birdseye view. Featuring stunning landscapes including the Montserrat volcano tour or visit all of Antigua's historical landmarks and hot spots in one swift journey.


1) West Coast America

America's West Coast is home to the renowned cities of San Francisco and Los Angeles, as well as the fabulous chaos of Las Vegas, the glittering jewel of the Nevada Desert. For a unique experience, hire a camper van and drive to all three.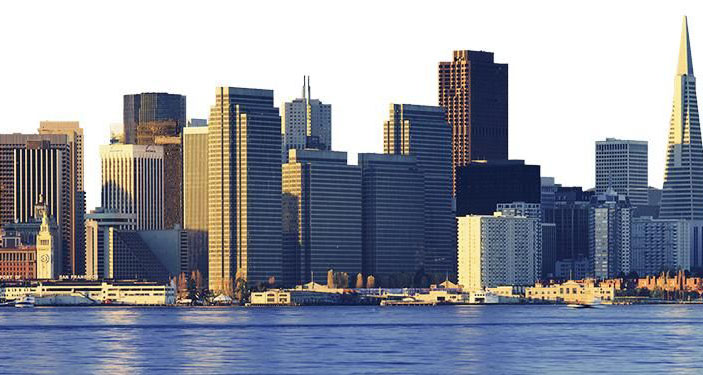 No trip to Las Vegas is complete without a trip to the Grand Canyon. Hire a helicopter and why not go all out and arrange a romantic champagne picnic for your partner while you're there? You may well need it after a night spent in Sin City!

For yet more variety head to San Francisco. Visit the infamous Island of Alcatraz, a must see attraction for any visitor. Alcatraz holds so much gripping history of notorious criminals and stories that only a high security prison could offer. If you are feeling particularly brave, visit Alcatraz at night. It's a creepy tour not for the faint hearted, so make sure your other half is there to hold you tight!