Lace - An Enduring Trend for Wedding Dresses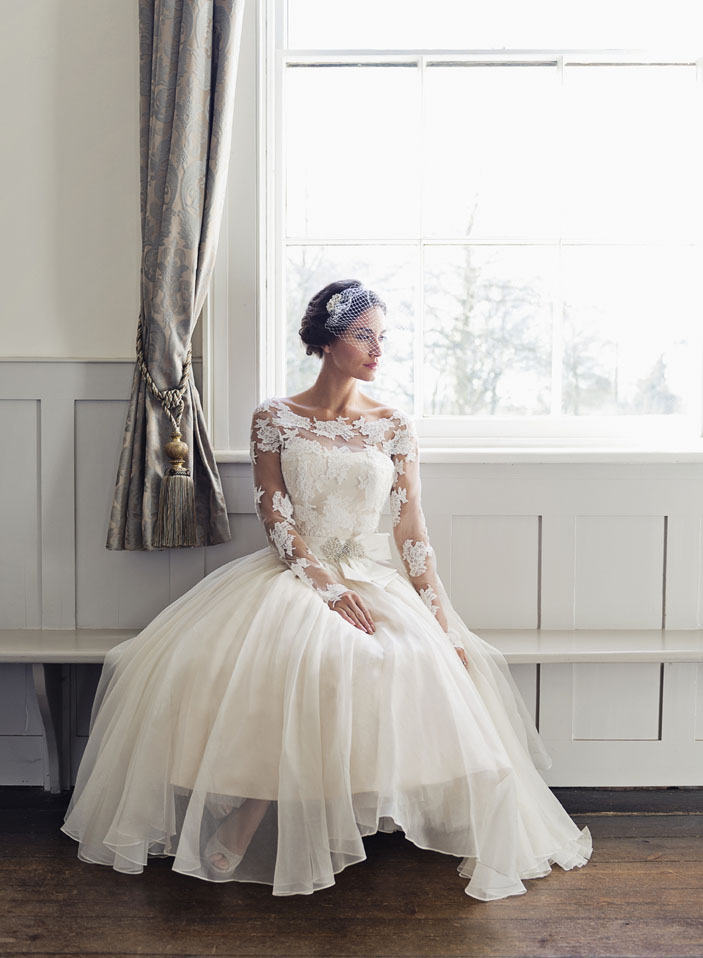 Brides have been wearing lace wedding dresses for hundreds of years and this is one trend that shows no sign of stopping. Year after year we see lace as an enduring trend in the wedding industry - it is sometimes used in new and exciting ways but it never disappears from the choice of dresses on the market. In the last few years since Kate Middleton chose to wear a lace dress at the Royal wedding, demand for lace amongst brides has grown even more.


Is lace for you?

Although lace can seem a very traditional choice for a wedding dress - it is very versatile and can be used on so many different style wedding gowns. So if you have dismissed lace as being maybe a little too old fashioned for your particular look you may want to rethink and consider if lace might be for you? There are of course the huge selection of classic wedding gowns featuring lace which are perfect for traditional brides - but lace can be seen at the moment on boho gowns for beach weddings as well as on floaty 1920's style dresses and chic 1950's tea length styles. Lace is a very flattering look and brides who were previously against the idea of lace can be surprised by how stunning it can look when they try it on. It may be worth the time to try a lace dress or two to decide if it is for you.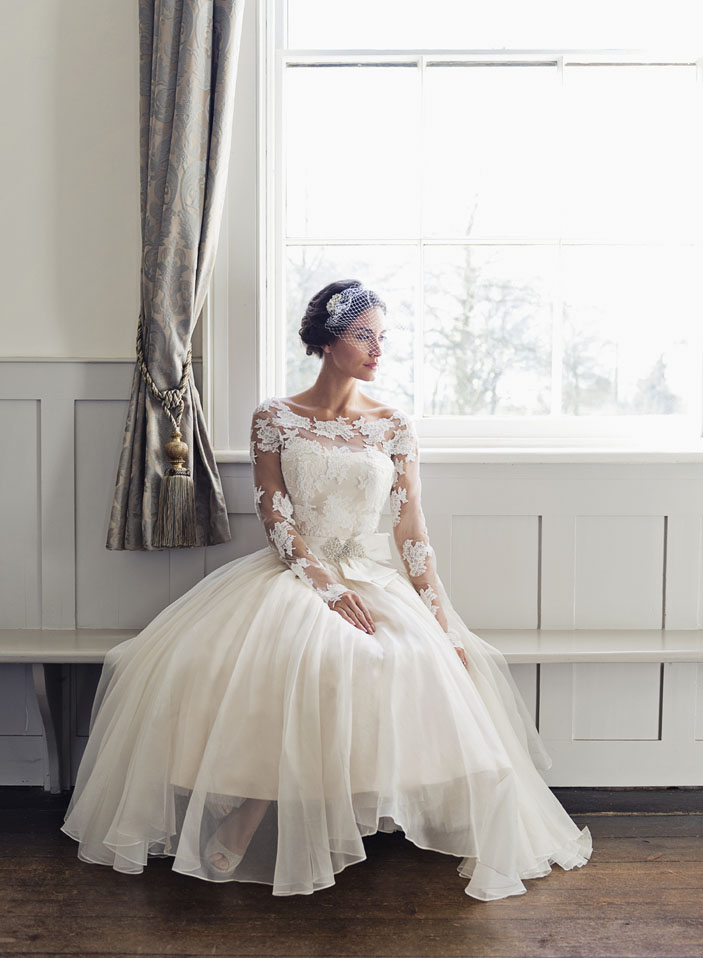 Variety of lace designs available

If you do like lace then you will find there are a huge number of options about how you wear lace on your wedding day. There are plenty of stunning full lace dresses on offer - but for brides not wanting all over lace there are gorgeous dresses with appliqué work (where pieces of lace are hand stitched to the dress - usually as accents on the bodice or skirt). As well as this brides can opt for a plainer gown but dress it up with a lace bolero jacket to create a more traditional look for the ceremony and to be able to take it off later for a completely different look. Lace belts are also available to give a dress a more vintage look. Some of the most popular style lace dresses at the moment in the wedding industry involve the ivory lace being an overlay on top of a different colour - this can produce a really romantic look - our favourites at the moment to work with are ivory lace over blush pink or silvery mink.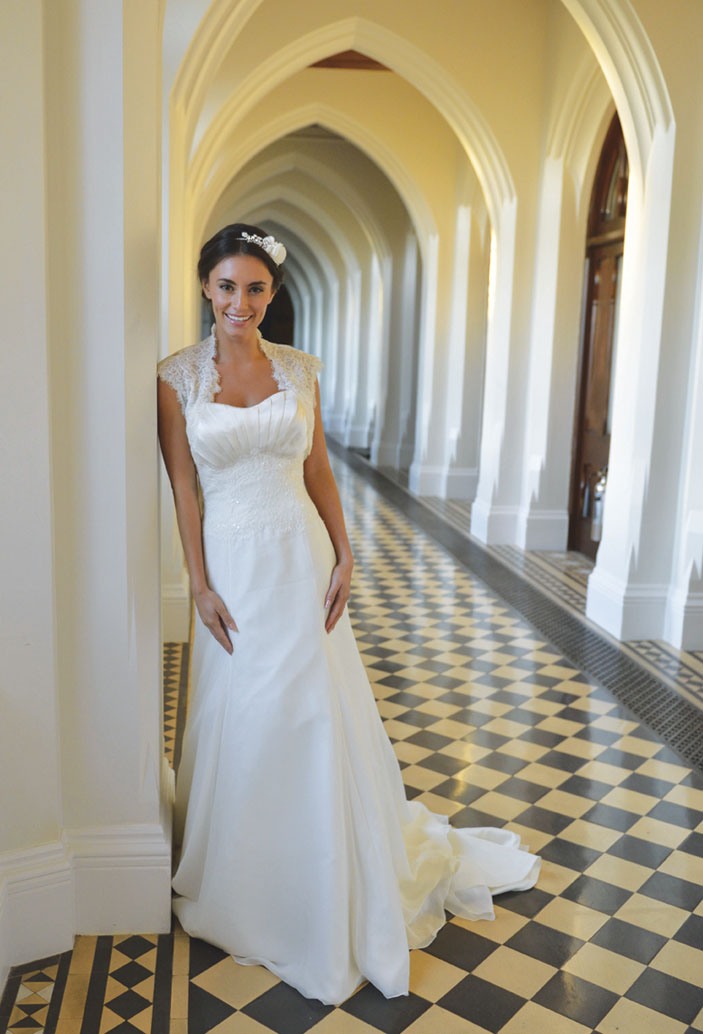 Kinds of lace available

There are many styles of lace used by wedding designers at the moment. It can be confusing for brides as it may be hard for them to identify cheaper lace from the Far East compared with fine European lace. When trying on wedding dresses - ask the advice of the bridal stores who will be able to advise you on the types of lace used by their chosen manufacturers and designers. To give a general guide though most manufactured dresses or those with a lower pice tag are most likely to have used lace manufactures in China or elsewhere in the far East. These can be really pretty - but they are cheaper and would best suit a bride on a budget. Designers will usually use luxury European laces such as those made in France or Italy. For example French laces include Chantilly lace which is incredibly delicate and beautiful - or corded lace - which involves a cord outlining the pattern above to give a three diminutional look - typically a northern French lace. Italian laces are gorgeous too - there are fine, soft laces as well as Venetian lace - with heavier, denser patterns. Some laces are beaded with pearls, crystals and sequins for a more vintage look like some of the laces from the Victorian era - these are perfect for brides wanting an antique look.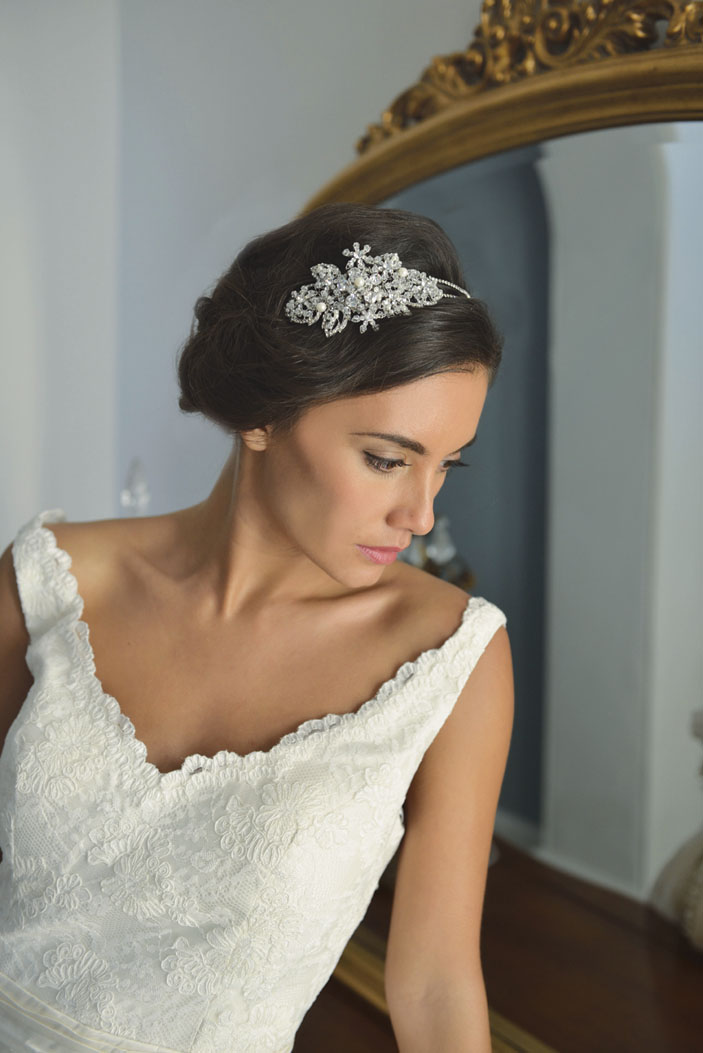 If you are thinking about a lace dress for your wedding but don't know where to start as there are so many - my advice would be :-

Start a scrapbook, invest in wedding magazines and keep pictures of styles that you like best.

-
Do some online research. Check out the websites of bridal manufacturers and designers to see what is on offer - whilst doing this to identify the companies that you like best you may even find 'the one'.

-
Visit bridal stores in your area - check first that they have a good selection of lace dresses that you will be able to try. Some stores have plainer dresses so check to avoid disappointment.

-


If you have your heart set on lace - but want to understand more about the different laces that can be used it may be worth considering having a bespoke lace dress made just for you. You could look through laces and have a designer explain the different options and which laces work best for different shaped gowns.

-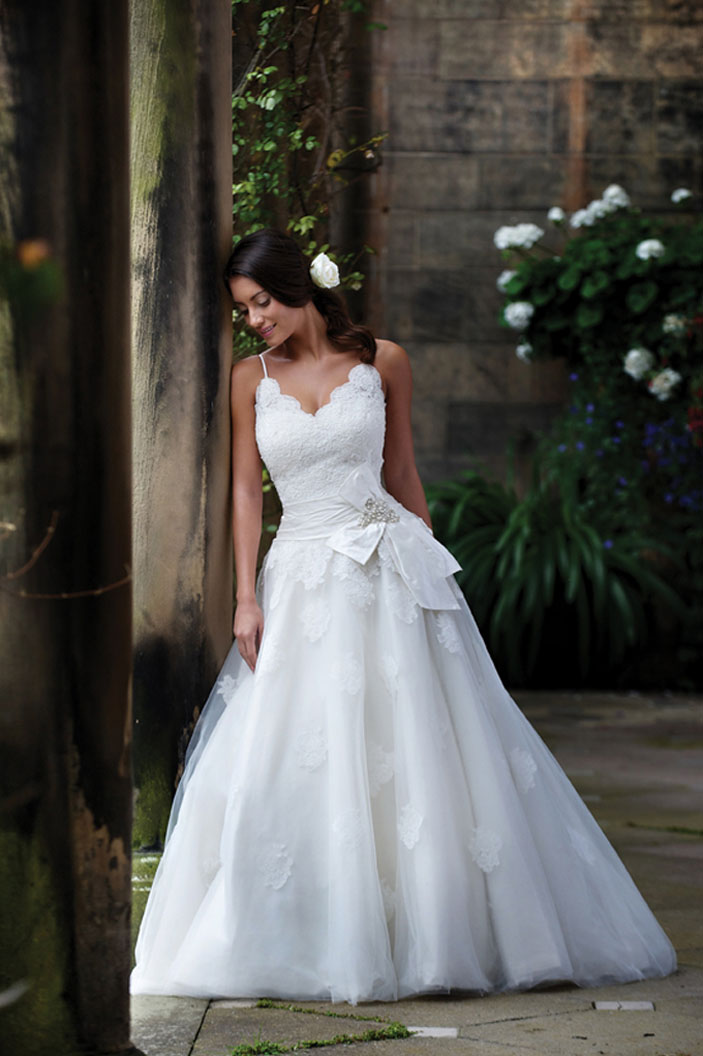 Lace is a wonderful look for wedding dresses and for weddings in general - if you do opt for a lace dress you may want to consider using lace as a theme for the whole wedding. These are some fab ideas that would look great on the day :

A printed lace design on the wedding invitations, menus and table plan.

-
Lace used around the wedding bouquets and table centrepieces instead of ribbon.

-
Matching themed bridesmaids dresses - gowns featuring lace.

-


Iced lace pattern or real lace around the edge of the wedding cake.

-