Supplier Spotlight: Amanda Karen Photography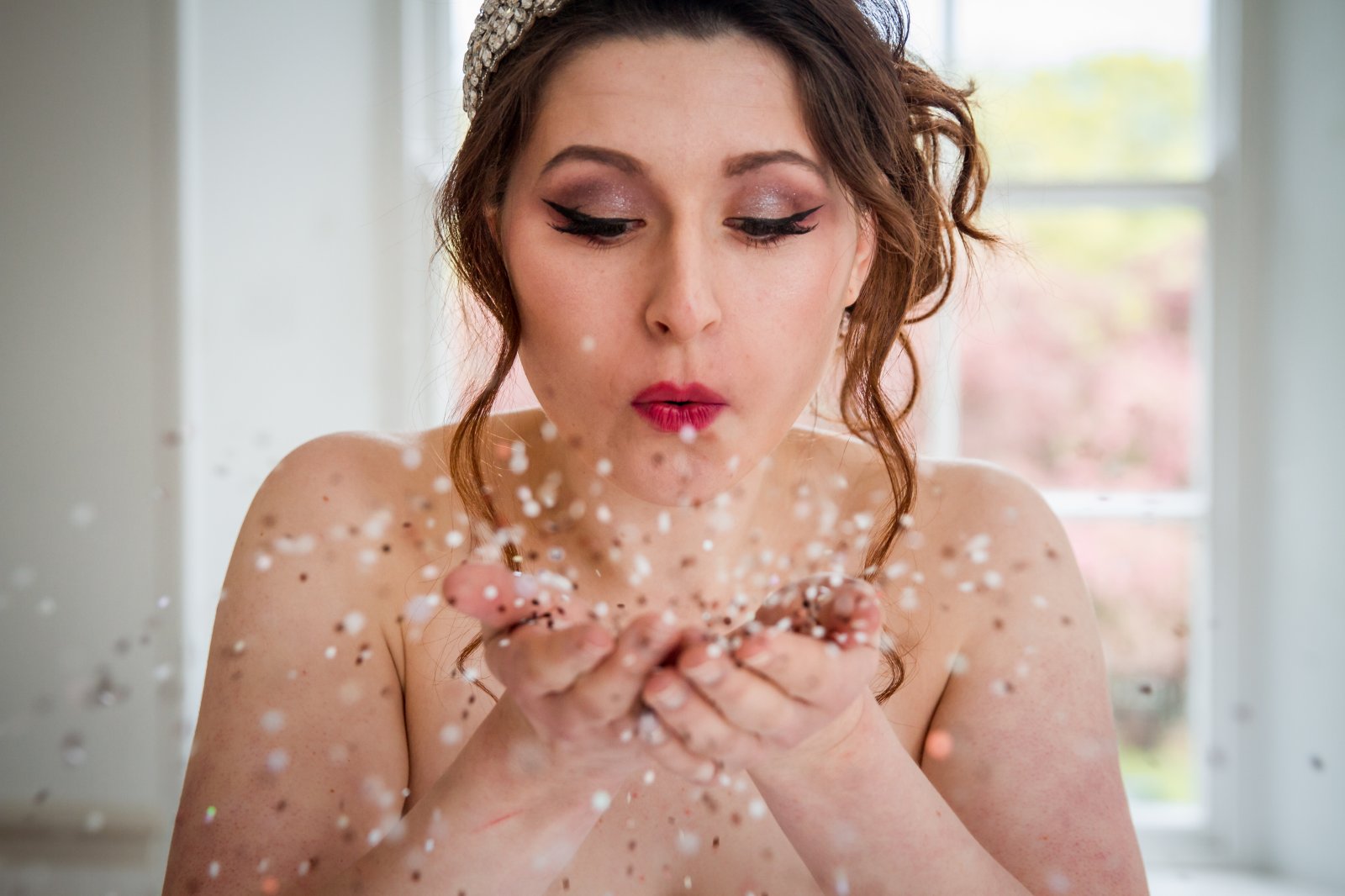 There's something about a husband and wife photography team that just makes for AMAZING photos. Maybe it's their chemistry, maybe it's that they've been through it all before - together, or maybe it's the slick teamwork that ensues from a marriage (mostly!). Whatever it is, it sure accounts to some great shots.

Never has this been more true than with dynamic husband and wife duo Amanda and James of Amanda Karen Photography! Their photos are effortlessy romantic and relaxed, perfectly depicting the character of each couple, and the essence of their wedding day.

We recently had the chance to sit down with Amanda, and learn some of her secrets...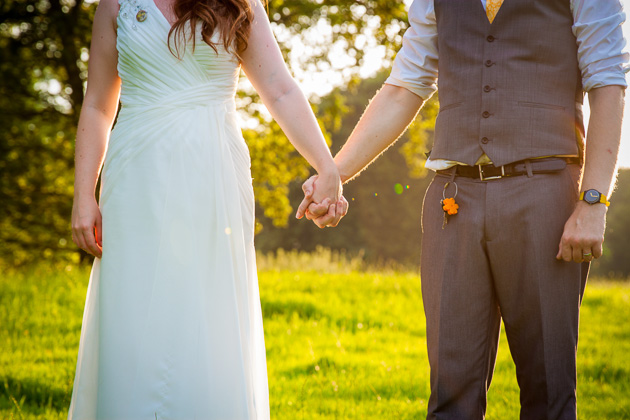 Introduce yourself, and your business.
We're Amanda and James, a husband and wife team with a huge passion for all things photography. We specialise in weddings and love to bring our creative, relaxed yet timeless style to our couple's big day and to us it is so important that you have image you love so that you can look back in years to come and remember all the amazing moments and feelings from the day.
Why did you start your business? And how long has it been going?
We started our business in 2014 and it came about following our wedding the previous year. I (Amanda) have always loved weddings, even more so after our own and I knew it was the industry for me. I started assisting two really fab photographers in Norfolk and from there my confidence grew. I am so lucky that James is a great photographer and paired up with me in this business as I basically get to do the job I love with my favourite person (how soppy is that!)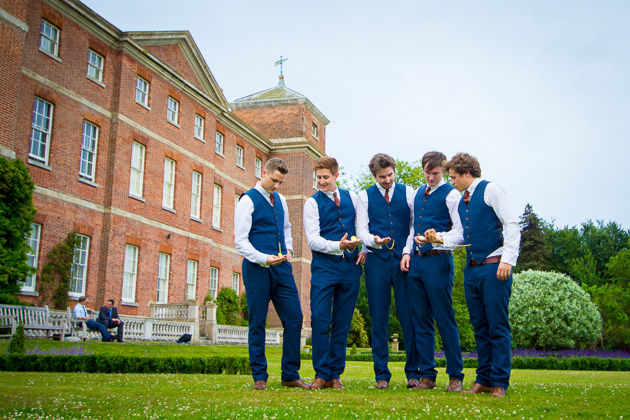 What is your greatest achievement to date?
I think it has to be getting my first styled shoot featured on the amazing B.loved blog, this shoot was the coming together of so many amazing vendors and it matched my vision perfectly. I squealed so much when I was featured!
How would you describe your photography style?
Our style is definitely relaxed, romantic and timeless. We always want our couples to feel comfortable with us, which is why we end up being friends before the big day, it makes the best photos and of course weddings are romantic so why wouldn't we want that in our style. As for the timeless, we don't want you to look back at your wedding album in years to come and for them to be dated.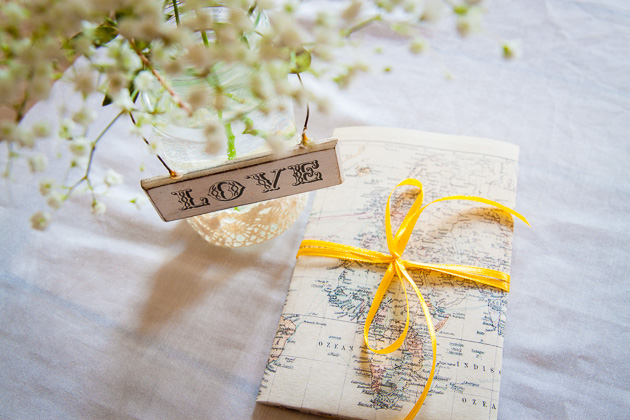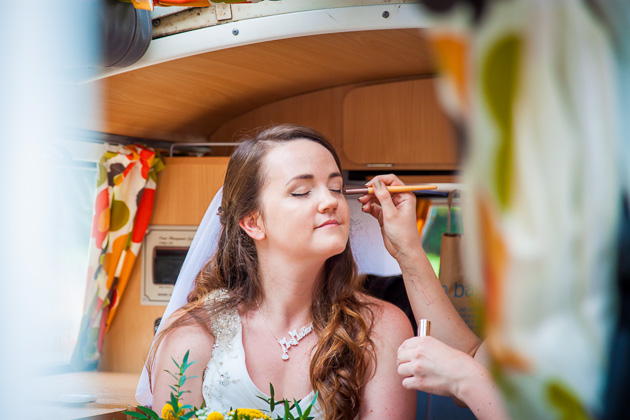 What is your favourite season to shoot a wedding in?
Ooh they all have their plus sides, however I think it has to be late spring. I love the blossom in the trees, it's starting to warm up so we don't have cold brides, and the lighting in the late afternoon is just perfect for couple portraits.
Describe your dream wedding couple.
Our dream wedding couple would be an absolute giggle, they are cool, calm and collected but have a real eye for detail. You just know their wedding will be in a beautiful venue with gorgeous flowers and their personality shining through in the details. Naturally photography is important to them as they want to make sure that the attention they have put into their day is reflected in the images that will become their memories.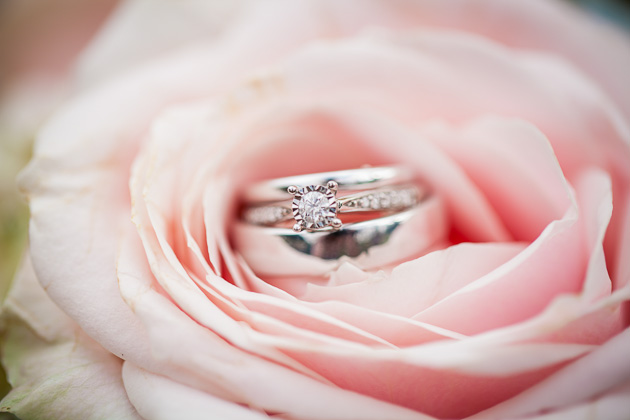 From your industry experience, what's your top tip for couples?
For finding your photographer it has to be someone, not only whose style you love but that you feel relaxed and comfortable with and you have to trust them, these will make the best images.
For general planning, it has to be go with what is right for you as a couple, this day is about celebrating all things you, do what makes your heart feel right and not just because you think you have to.
What do you think is one of the most common mistakes couples make with their wedding photography?
For us it has to be not having a wedding album. I know at the time you may think it's old fashioned or that it's an expense so you'll do it another day, but most couples who don't go for an album never do. And that's heart breaking to us, because technology moves on and you don't want your wedding images stuck on a USB drive in however many years time when you can no longer access them. Your wedding images deserve to be printed in a beautiful album or up on your wall, for the world to see. Please don't shut them in a drawer!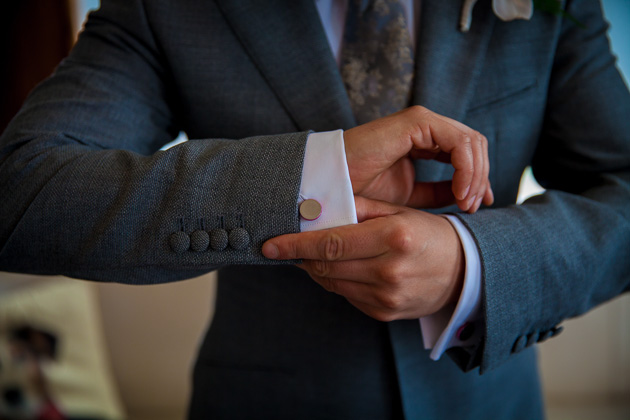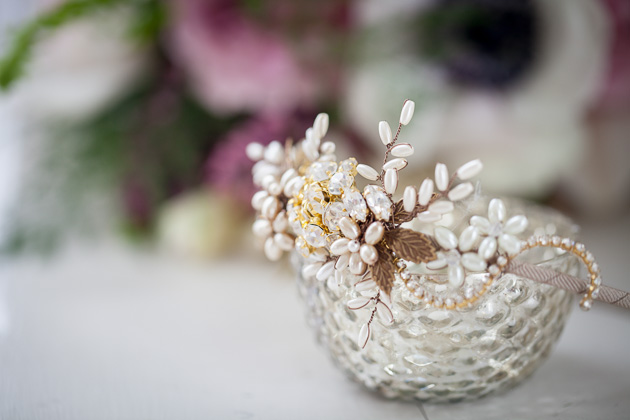 What can we expect to see from you in the future?
Our brand has recently had a bit of a face lift, we want to be able to provide inspiration to our couples which means more exciting styled shoots and a more varied blog. We're also going to be found on Instagram a lot more so watch this space!
What is it you enjoy most about your job?
Getting to see so many weddings and capture all those feelings, I will admit that I do shed the odd tear at a wedding although I'm pretty sure James doesn't!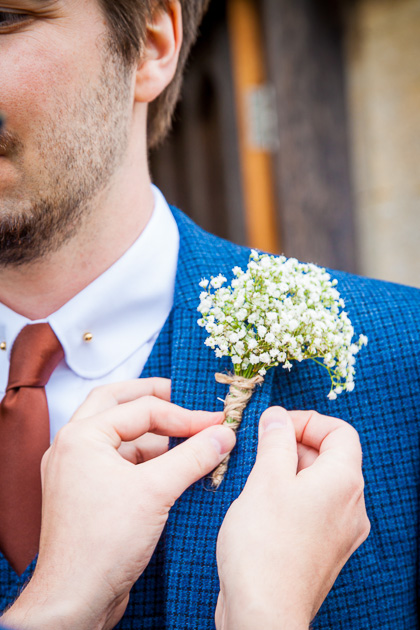 You can contact Amanda and James to discuss your own wedding day right here.
Facebook: https://www.facebook.com/PhotographybyAmandaKaren
Instagram: https://instagram.com/amandakarenphotography/
Twitter: https://twitter.com/AKaren_Photo
Pinterest: https://www.pinterest.com/AmandaKHutch/