8 Small Details That Will Take Your Wedding To The Next Level
The most important day of your life is a time that needs to be planned with a corresponding level of precision. There are all kinds of conventional roadmaps to successful wedding planning, but all of them lack the uniqueness of your character, brand or flavour.
As we all know, it's the little things that matter the most, and when you're getting married, there are no shortage of them. The imperative is to balance presentation and having a good time.
In this article, we have a look at some of the important yet commonly overlooked details that are essential to your reception and wedding.
1. Thoughtful invitations
Invitations can sometimes be thought of as merely a formality to get the numbers sorted. In actuality, invitations are a way to personalise your wedding day. As physical invitations are still in favour, they serve as both a memento, and as a way to build excitement before the ceremony.
Importantly, they should introduce the spirit of what you expect your wedding to be. Fun, romantic, spontaneous or a much needed get together – whatever it is you want from the day, that should be portrayed on your invitations.
Additionally, the tricky task of choosing who does and who doesn't receive an invitation deserves a great deal of consideration. When people don't receive an expected invitation, this can sometimes lead to being cut out of someone's life, so choose wisely.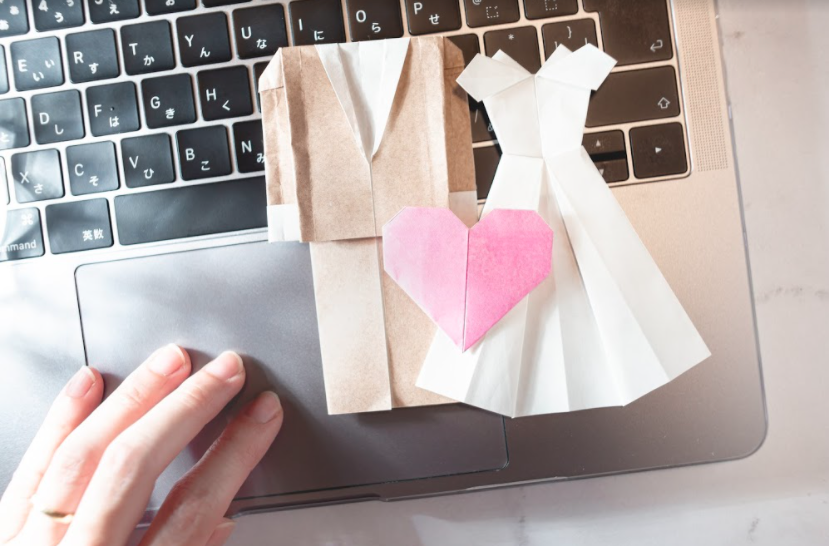 2. Seating arrangement
The seating arrangement plays a big role in the dynamic of your wedding and you'll want to be strategic with this. You might not want an established group of friends all together on the same table as their own ease and enjoyment might make them a boisterous distraction for other guests.
Try to mix up the personalities. Have enough socialites around introverts to help them loosen up. and think about who might be an ideal romantic pairing among your single friends. Have some fun, sit them near to each other, and see if you were right about the chemistry.
3. A bad weather contingency plan
Not planning for adverse weather can spell disaster for your wedding. This could be a cold front, rain, storms or even unbearable heat. It's always a good idea to make sure your venue can accommodate everyone just in case, so that your day won't be compromised if you need to take shelter.
4. Bridal party
Who you pick should be based on a few factors:
How long you've known them
Whether they have been there for you during the tough times
Family
Trustworthiness
Pick wisely and try not to be deceived into picking people who have 'mysteriously' gotten back in touch after your wedding announcement.
5. Provide a 'play' and 'do-not-play' list for the DJ
There is nothing worse than an out-of-control DJ at a wedding, playing songs you loathe while their blissful unawareness is exacerbated by the self-serving fog of their own ego.
Take action and paint some lines they'll have to stay in between. Provide songs you'd like played, genres you want focused on, etc. Above all, clearly communicate what music is just a complete and utter 'no'.
6. Think about dietary requirements
Nowadays, dietary requirements are not only pervasive, but also largely accepted. Some of your guests may be vegan, gluten free or celiac or they might have allergies, to name just a few.
As much as the day is about you, the atmosphere is infectious. This means that if a couple of people feel their dietary requirements have been neglected, this angst might spread and impact other people's good time.
As men are supposedly more forgetful than women – there's some data to back this up – we know who should be in charge of this job.
7. Tell the bar your favourite drink in advance
You will need to communicate with the bar in advance to ensure they can make your preferred drink. If your signature drink is catered for, this means you will be able to get more of them. It also means that the bartender won't be left floored and scrambling to get the ingredients when you ask for it.
8. Post-reception transportation
Even as western marriage traditions are changing, some remain defiant. One of those is the wedding car. This is your get-away vehicle, and the figurative step from the best day of your life into the next stage of your life. This vehicle is loaded with symbolism. Naturally, what you opt for will depend on personal preferences, but it should also be comfortable, stylish, and representative of your future together.
In conclusion
Evidently, there is so much thought and detail that needs to go into your wedding to make it just right. You want your special day to represent yourself, your partner, your union and your future together. By focusing on the invitations, the seating, the weather, catering, DJs and your entry and exit, you can make sure your day is everything you'd always wanted it to be.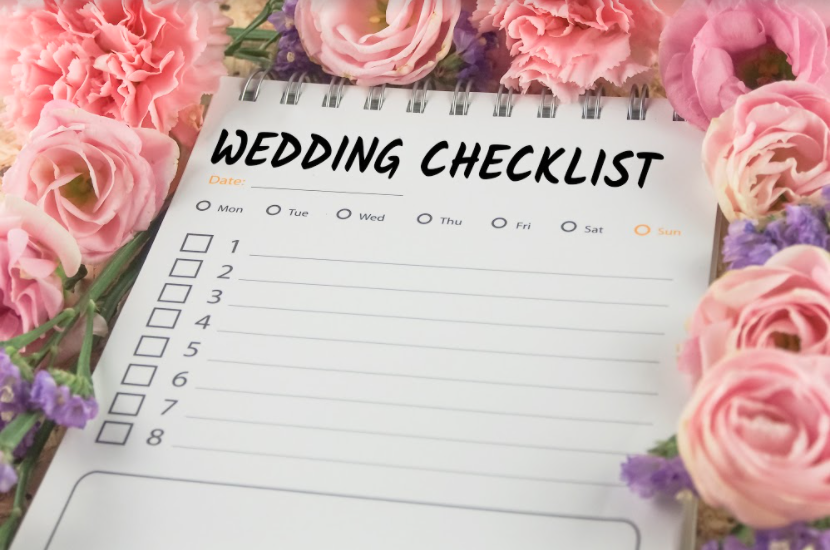 References
1. 'Wedding Invitation And Relationship Management In Hanoi', Source: https://www.tandfonline.com/doi/abs/10.1080/14442213.2014.892527
2. 'Men Are More Forgetful Than Women, Study Shows', Source: https://www.medicalnewstoday.com/articles/271642
3.'"Here Comes the Bride": The Making of a "Modern Traditional" Wedding in Western Culture', Source: https://utpjournals.press/doi/pdf/10.3138/jcfs.24.3.403