2015 - The Year of the Mezze!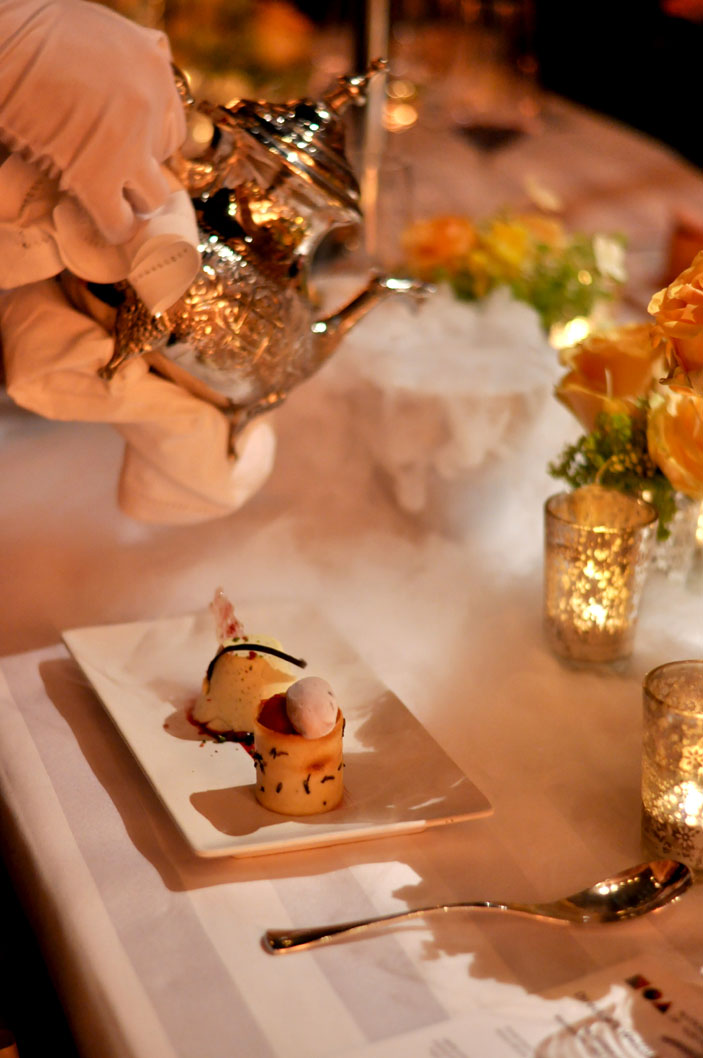 It's no surprise that the modern bride and groom are being heavily influenced by current food trends when deciding what to serve on their wedding day. The opportunity to sample flavours from around the world is encouraging couples to step away from the traditional wedding breakfast for inspiration. With Middle Eastern and African food becoming increasingly popular, 2015 is set to be the year of the mezze; not only does it present a host of options for decoration but also plenty of opportunities for food styling. Here is our guide to the perfect Middle Eastern feast!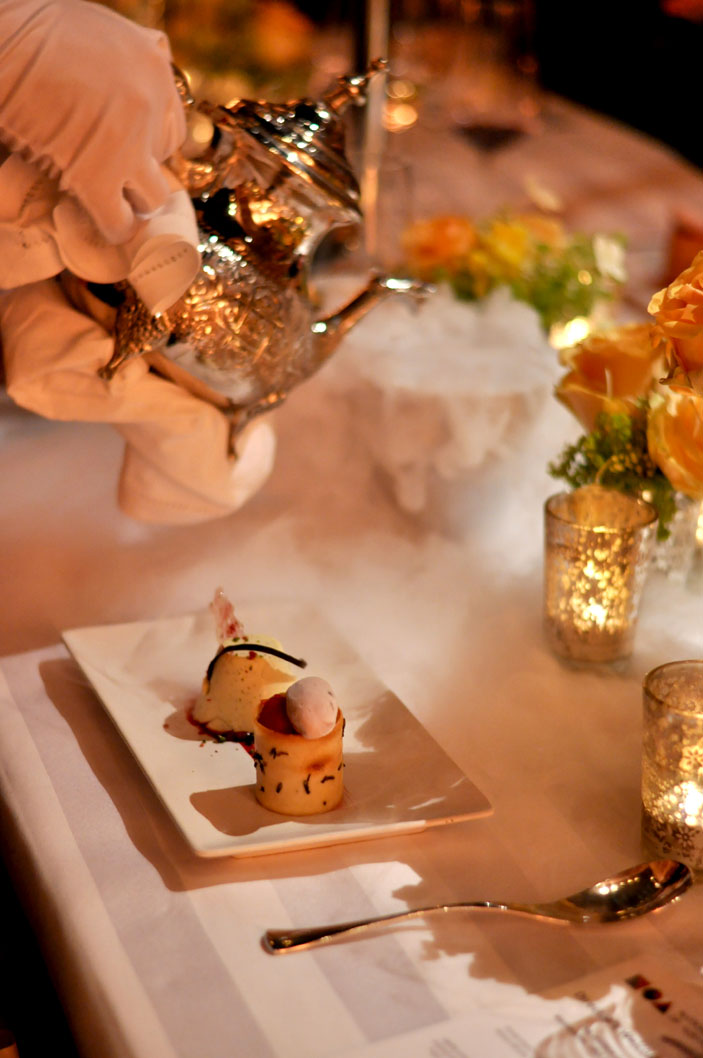 Vibrant in colour and full of flavour, Middle Eastern food is the perfect choice for a summer wedding - whatever the size and budget. The best way to achieve a really authentic Middle Eastern mezze is to serve lots of little dishes with plenty of variety that guests can help themselves to. If you have chosen this cuisine for your wedding then you are probably already a mezze aficionado but it is still worth doing a bit of research in recipe books and in restaurants into what's popular in the market. For inspiration on what to serve – we love 'Persiana' by Sabrina Ghayour. Classic dishes like hummus, tabbouleh, Börek, falafel and baba ghanoush are a must have for any mezze, but don't stop there as there are hundreds of delicious dishes that are great for this style of dining! If you are having trouble deciding then chat with your caterer as they are bound to have a whole host of ideas that would be perfect for your wedding breakfast.

For a more sophisticated style of service you could serve your guests individual sharing platters on olive boards that have taster size versions of all the dishes. If you are working to a tight budget and you're having a more intimate wedding then why not ask your guests to make some of the dishes themselves? You could even make it into a competition with a prize for the best dish! It's a fantastic way to get your loved ones involved in the big day and will save you money on your catering.

Once you have decided on the food it is time to think about other ways to theme your day. Cocktails are a great addition to any wedding as they add a little party atmosphere and are a simple way to bring in a theme. We suggest a Rose Petal Martini as the perfect accompaniment to your Middle Eastern feast. When it comes to styling your Middle Eastern wedding, be bold and use plenty of colour with your linen, tableware and flowers. Fill your table with tea lights and Moroccan lanterns to create a beautiful warm atmosphere and place bowls of dry ice covered with essential oils throughout the room to fill it with a beautiful scent. Low furniture with colourful throws and cushions will provide a comfortable area for guests to lounge in at the reception and provide a place for guests to rest from all the dancing after dinner!

Food is a fantastic place to start if you want to theme your wedding and with thousands of options available you are sure to find the perfect theme for your wedding day.