Top Tips For A Festival Wedding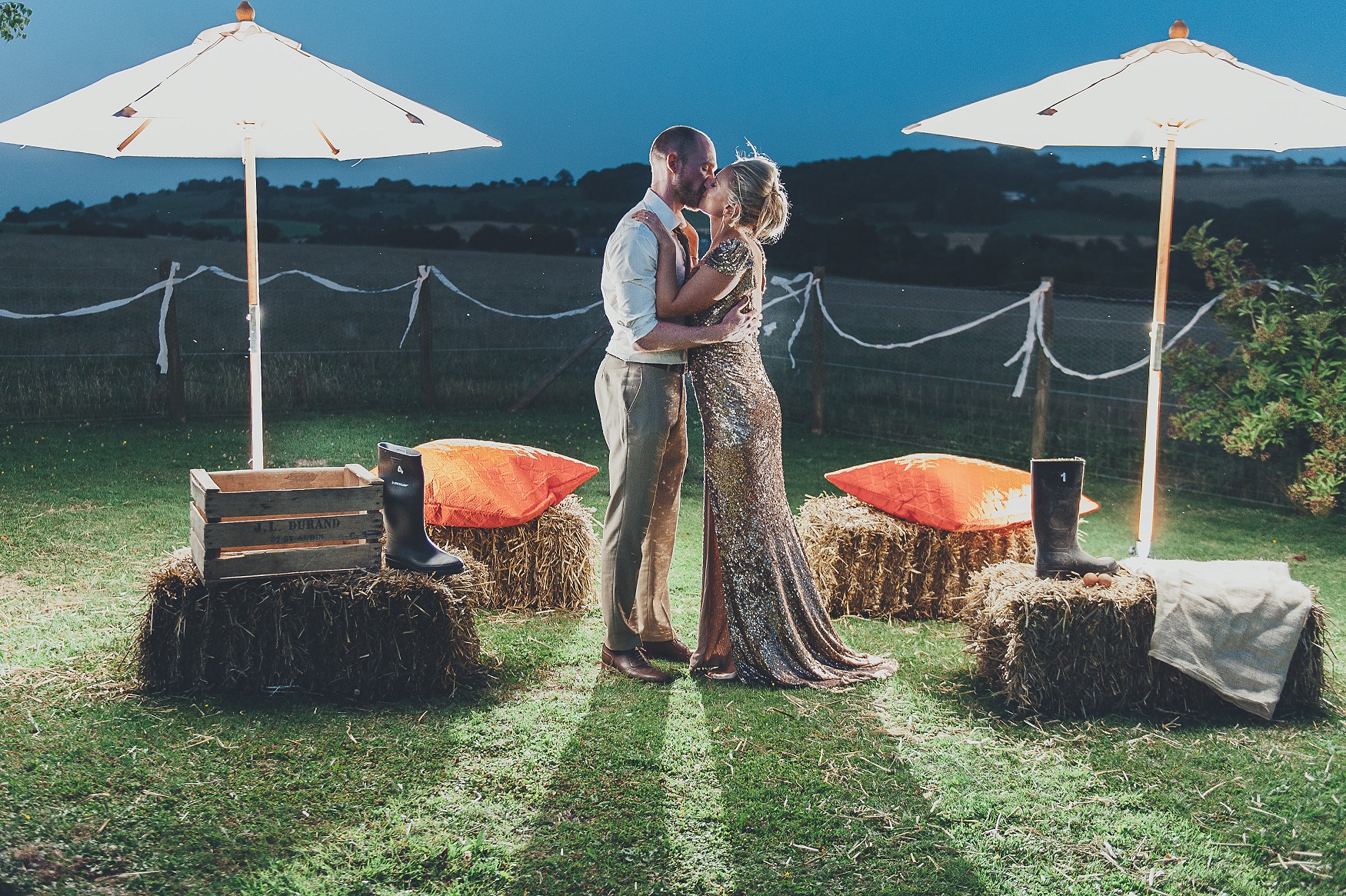 Festivals are fun of all the good things in life; good friends, great music, wonderful food and an overwhelming sense of comradery and joy. Sounds awfully like the ingredients of a great wedding, no?
With couples breaking away from more traditional and formal wedding receptions, Rebecca Hurley, Deputy Head of Events for BMA House in central London, shares her five top tips for organising a festival themed wedding, no matter what location you choose...
Fun food
BMA House
Work closely with your caterer to come up with a fun and creative menu. Trade in your formal wedding breakfast for street food or interactive food stalls.
Theming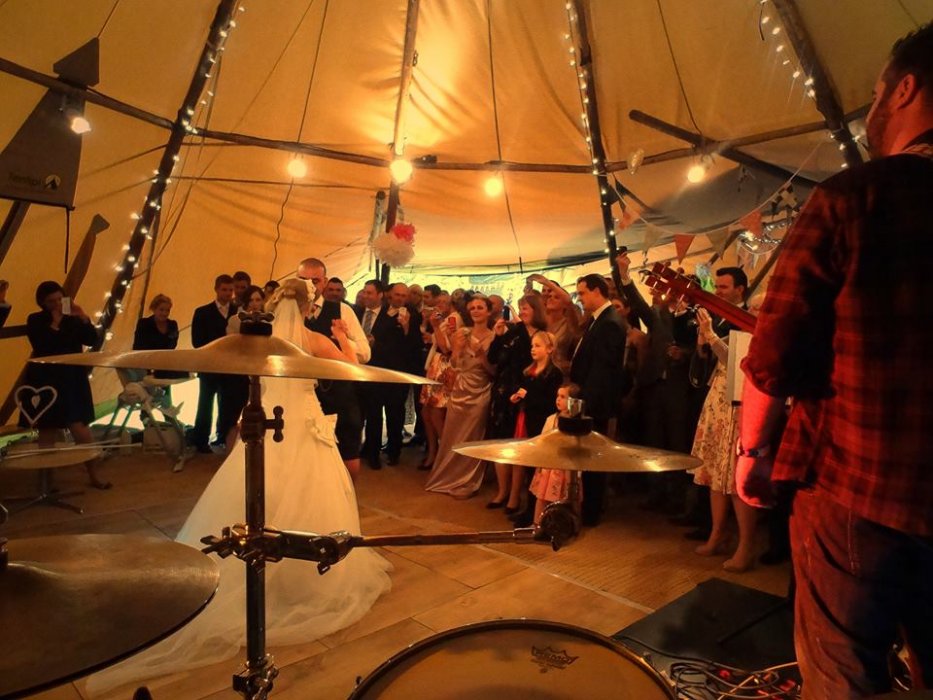 Choosing the right supplier is key to re-creating the perfect festival themed wedding. Quickly give your venue a festival feel by hiring in some props – wellies, haystacks and tractors – you name it, they will go down a treat. Also, work with your chosen florist to come up with complementary flower arrangements.
Fun & Games
Get your guests into the festival spirit with a selection of oversized games. You will be surprised what a bit of Jenga and Connect 4 can do to relax and unwind guests.
Capture The Moment
In addition to your formal photographer we recommend hiring in a funky photo booth to capture those fun and silly moments. Encourage guests to share their pictures on social media using a dedicated hashtag so you can collect and save some of the best pictures from the day.
Venue
Make sure your venue works hard for you! Yes, it is possible to have the best of both worlds and have a festival themed wedding without leaving the capital. We see couples fall in love with our BMA Mind Garden and Courtyard over and over again, as there are limited central London venues with outdoor spaces. On a rainy day bring your event inside to one of the venue's beautiful spaces.
BMA House is a Grade II listed wedding venue licensed for weddings for up to 200 guests. Located in Bloomsbury, the venue is within walking distance from both King's Cross and Euston station.
Find out more about BMA House here.
Photo: Ross Hurley