17 Wedding Cake Ideas We Can't Get Enough Of Right Now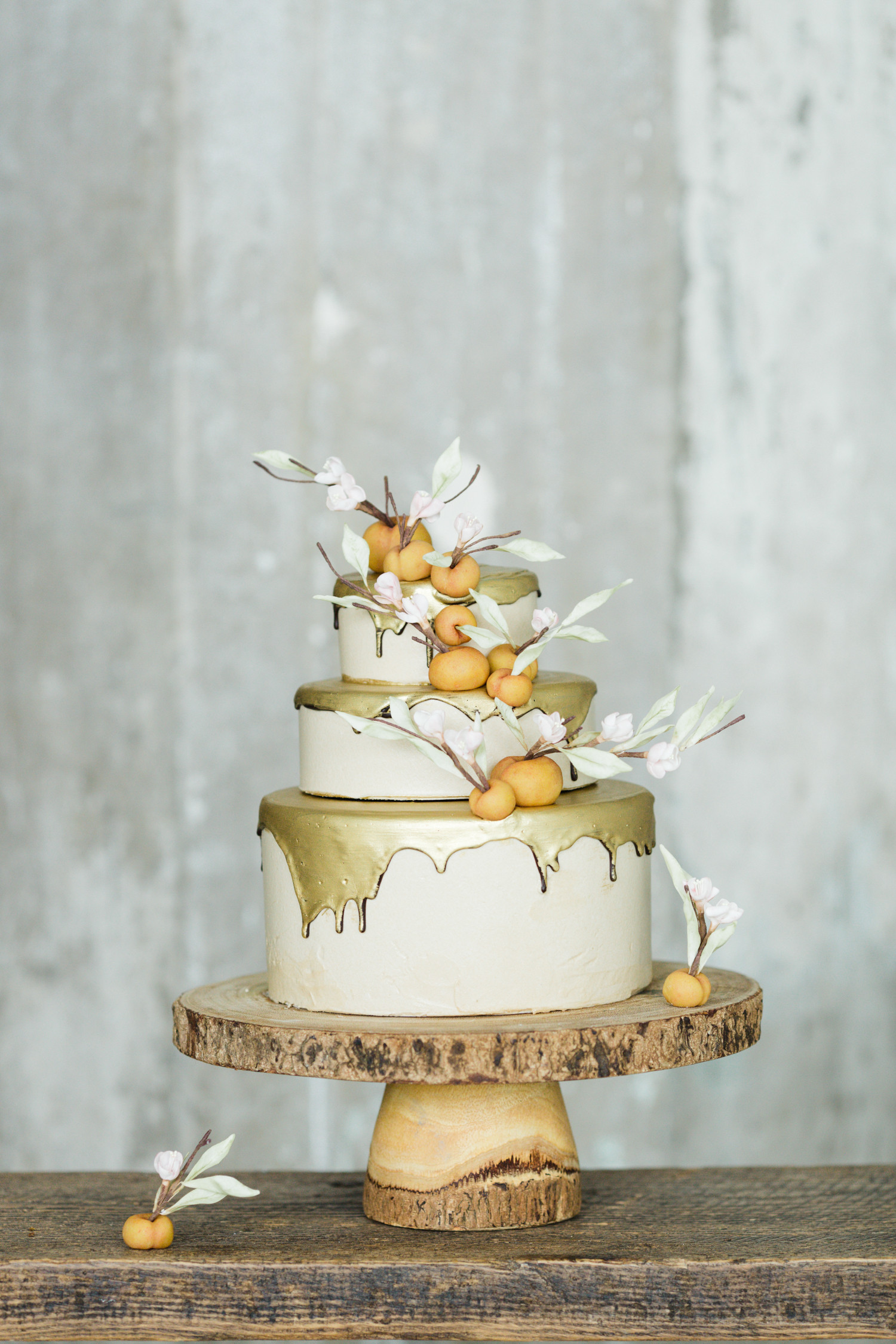 Picking your wedding cake is one of the most enjoyable parts of the wedding planning process. Who doesn't enjoy taste testing?! If you're lucky there may be some cake left over after the wedding which means you get to enjoy the leftovers. The wedding cake is both a focal point in terms of its presence but also a key moment in the day's running order. We're always in awe of what our bakers and cake designers create and we've searched far and wide to bring you the latest cakespiration which is guaranteed to make your tummy rumble!
Wedding cake prices vary significantly and unsurprisingly the size has a big impact. If you're looking to save a few pennies then consider getting a single-tier cake. Lots of relatively cheap and fun caketoppers online too so take time to browse through these.
Right, without further ado, bring on the cakes!
1. Windswept Blossoms - Rosalind Miller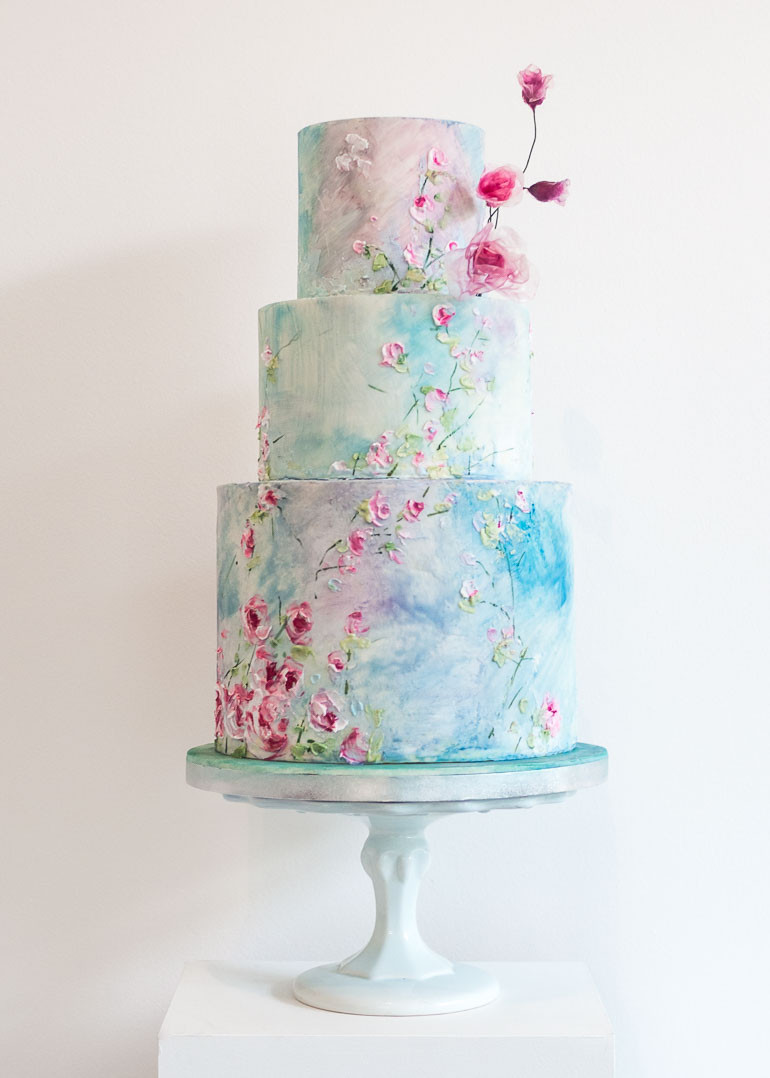 Windswept Blossoms wedding cake by Rosalind Miller is part of the Abundance collection and features exquisitely detailed, hand-crafted sugar flowers and decorations. The whole collection is gorgeous, incredibly creative and we just love the colours on this 3-tier masterpiece!
2. Semi-Naked - Bunty's Wedding Cakes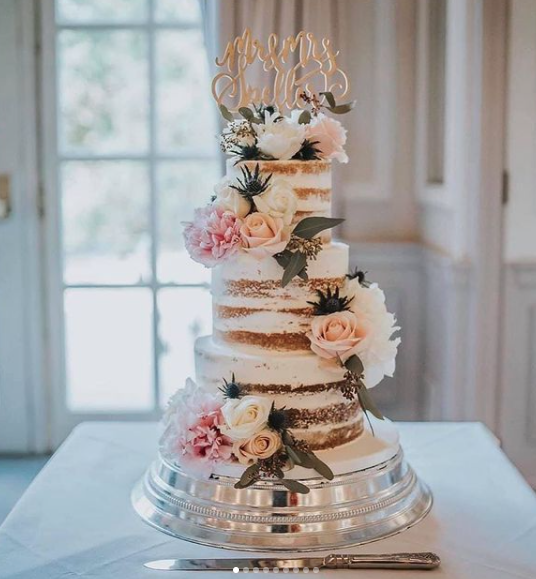 Why does your cake need to be naked or fully covered? It doesn't! We love Bunty's semi-naked cakes which add a slightly more vintage feel to a wedding.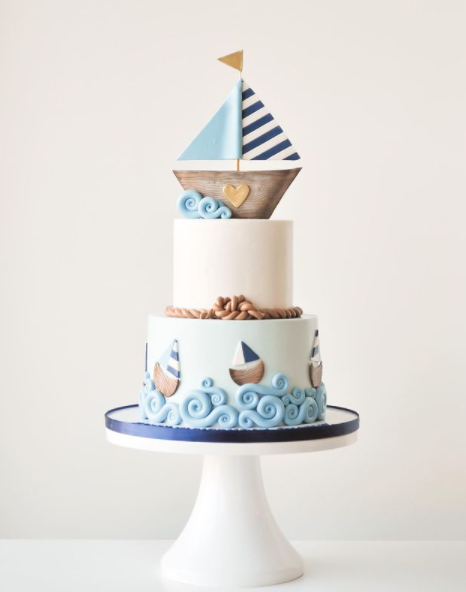 Such a cute, nautical-themed cake. The beautifully-designed wedding cakes by Earth and Sugar make their cakes utterly breathtaking. Slightly smaller cakes are likely to be popular this year to match smaller guest lists and minimalist stying.
6. Nadia and Co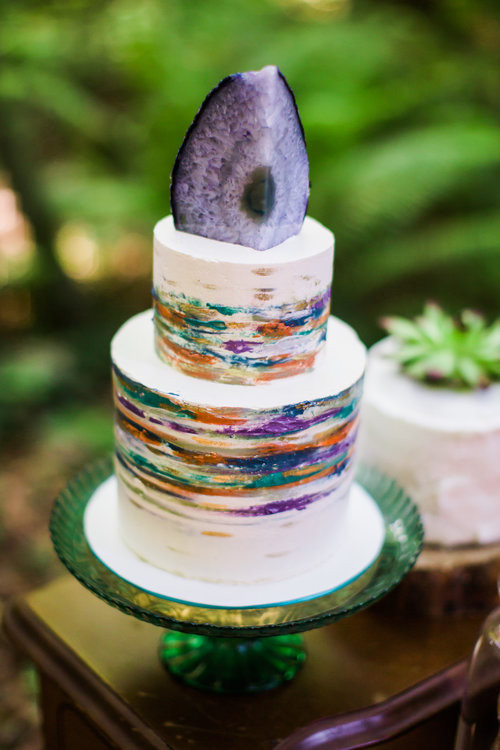 8. Intricate Icings (Spanish Tiles)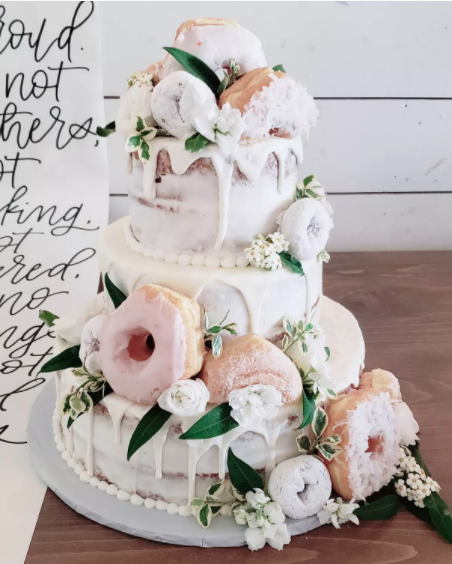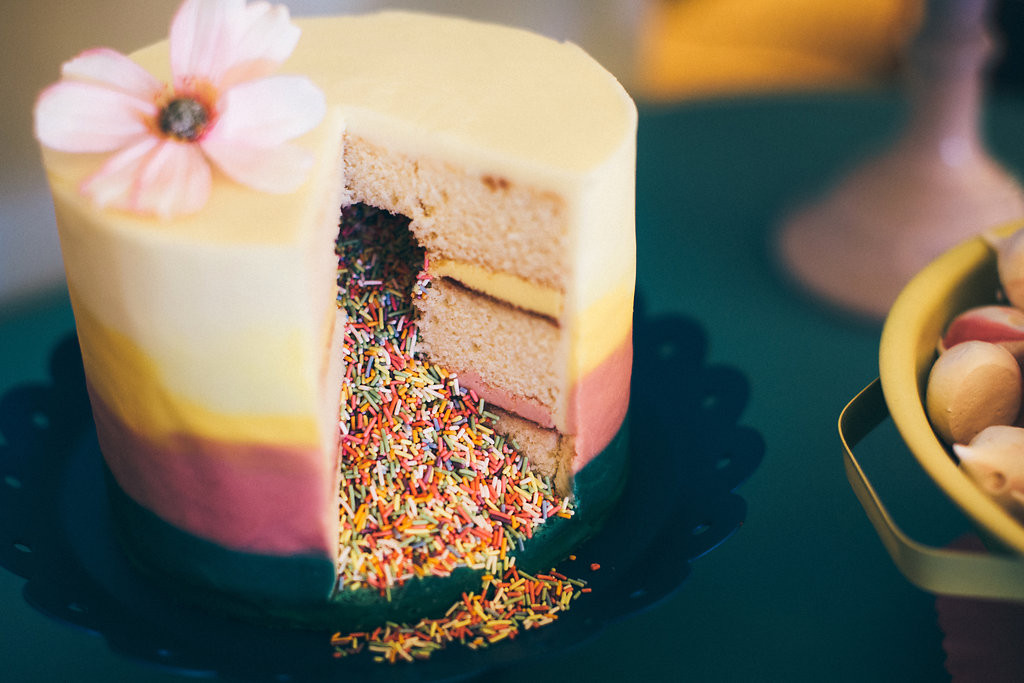 16. Vegan Cafe & Bakery London