4 Essentials for a Luxurious UK Hen Do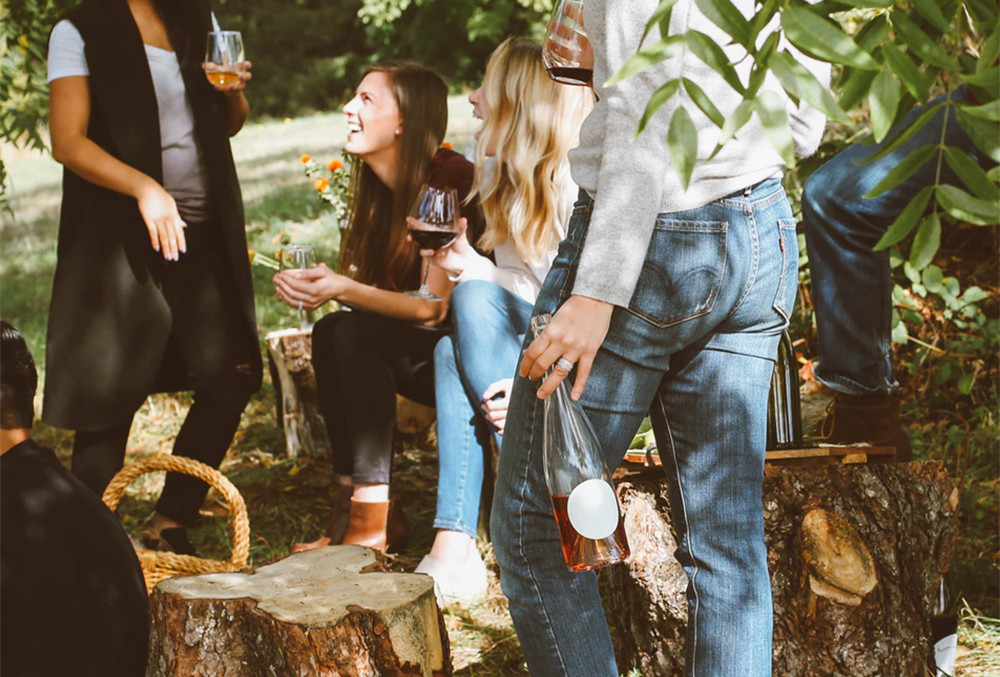 Panicking about playing Maid of Honour to a bride with very "particular" tastes? Or are you a discerning bride that wouldn't entrust her hen party plans to anybody else? Whatever your reasons, you're here because trailing through bars with your girl gang wearing matching polyester sashes and phallic head-boppers is your idea of hell. We understand.
When it comes to planning a hen party with buckets of style, there are four sure-fire ways to success. Read on for all the answers you need…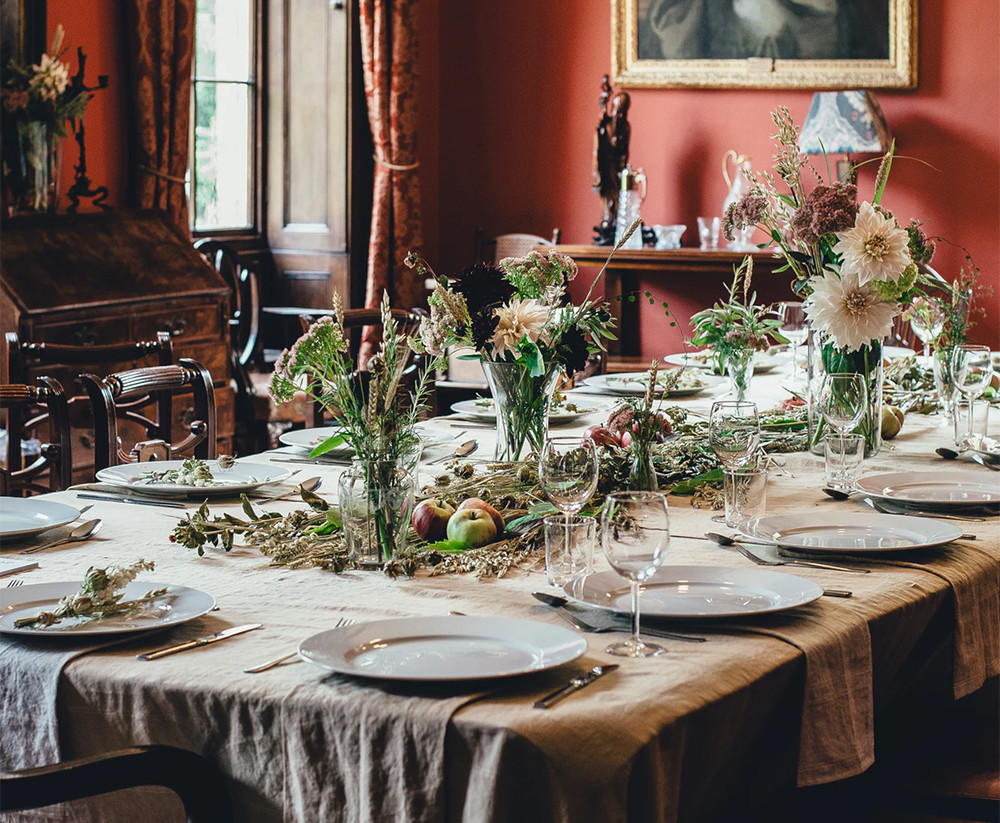 Source: unsplash
Stay somewhere unique
A stylish, memorable hen party experience starts with the accommodation.
Airbnb is an excellent place to find beautiful, comfortable places to stay, with the site making it easy to filter through listings to find jaw-dropping properties for groups of any size. If you're serious about sophistication, the new Airbnb "plus" option guarantees exceptional residences hosted by homeowners that have demonstrated their dedication to going above and beyond for their guests.
Of course, Airbnb isn't for everyone. If you would prefer something less obvious, the good news is that there are a plethora of other luxury rental sites that offer distinctive homes for discerning guests. Try One Fine Stay, Cool Stays or Unique Holiday Cottages for one-of-a-kind homes in stunning locations.
Source: unsplash
Broaden your horizons
If your hen party is made up of women that the bride knows from various aspects of her life, it's likely that not everybody will know each other beforehand. Getting stuck into a fun activity can be a great way to break the ice, while choosing to learn something unusual will make the occasion special for everyone.
From chocolate making and champagne tasting to yacht days and supercar experiences, there is a whole host of hands-on activities available across the UK. Now is your opportunity to treat the bride to a masterclass in something she's always wanted to try her hand at, or have a go at something you wouldn't have expected your girlfriends do in a million years.
Stuck for ideas? Head to a dedicated activity day provider like Into the Blue for endless inspiration.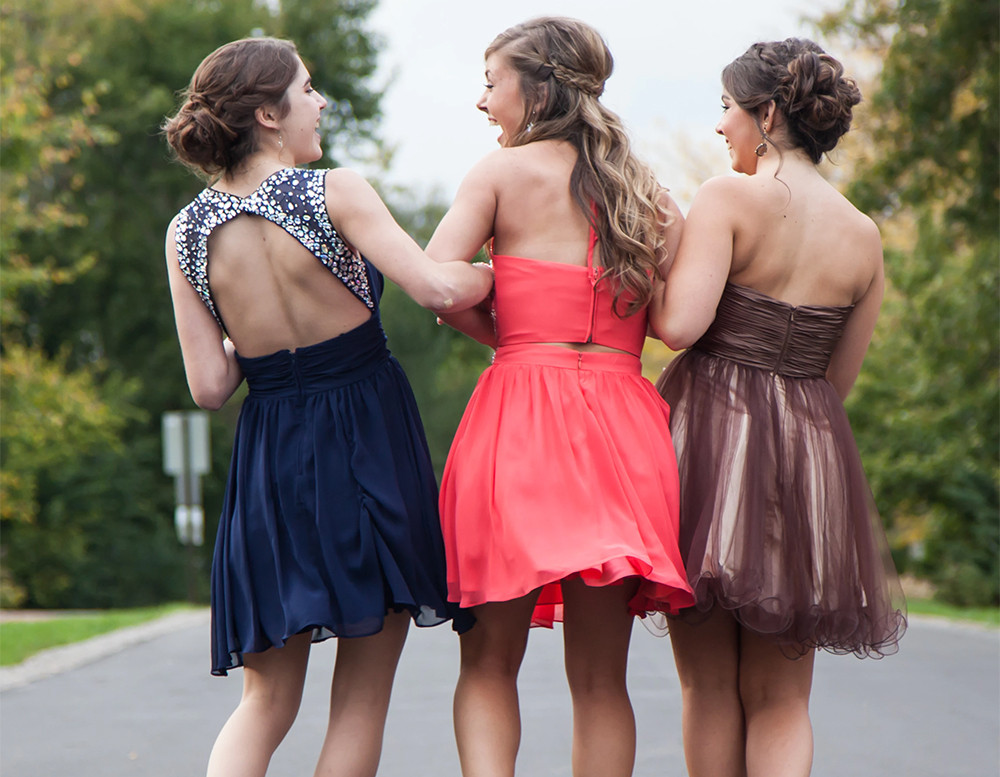 Source: unsplash
Dress to impress
Clearly, it's essential to swerve the stereotype of a hen party mob that's storming down the high street in questionable fancy dress. However, there is something to be said for having a theme to your outfits – it brings cohesion to the group and makes it clear (to both yourselves and others) that you're working in solidarity. Plus, it'll make the photos look gorgeous – if you're allowing any!
The secret is to co-ordinate subtle elements of your outfits, rather than all donning matching sashes and neon tutus. Picking a common colour scheme is a good way to do this – either a single colour or everyone wearing different shades of pastel or jewel tones.
Let the bride's dress sense guide you – does she like getting glammed up to the nines, or would skinny jeans and t-shirts be more appropriate? Of course, she should be wearing something that helps her stand out, but it can simply be a white dress, rather than a plastic tiara and veil!
Source: unsplash
Cleanse with class
If you're looking for something a little less alcoholic than the traditional hen party (or want a way to recover on the morning after the night before), why not book the bride in for a soothing cleanse? Branded as a "zen hen", a relaxing detox is a great way to relieve the stress of wedding planning and will make sure the whole bridal party is positively glowing for the big day.
If spa days feel overdone then you've been going to the wrong places. Choose an unusual venue that represents the cream of the crop to make your trip extra-special. Take a look at Vogue's top UK spa picks for 2018 for some inspiration.
Alternatively, sign yourselves up to a yoga retreat. Disconnect from technology together for a few days and take the opportunity to re-engage with each other and your body with multiple yoga sessions a day, meditation and an excellent (and healthy) menu. You'll feel instantly relaxed, refreshed and ready for the wedding.
Source: unsplash