Best Honeymoon Locations by Season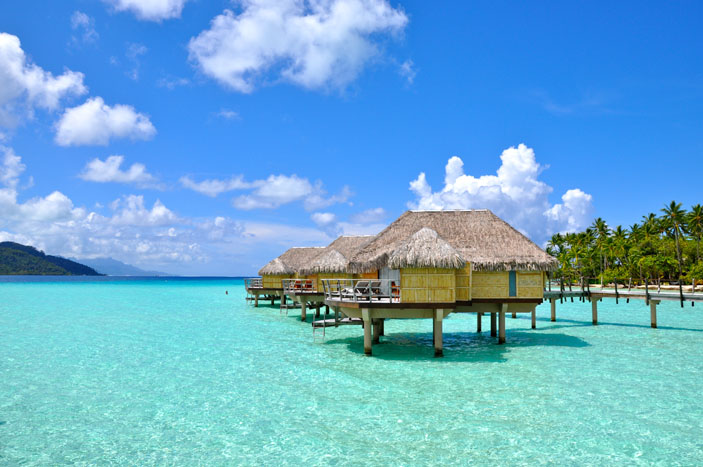 There is little doubt that climatic patterns are changing and when to travel to ensure the best weather is becoming increasing difficult to predict. We ensure to advise you on what the climate should be like during the period of your stay… it's an old adage that climate is generally correct, but weather can be unpredictable. Its worth mentioning that rain (something we experience a great deal of in the UK) in tropical countries can be frequent and plentiful, yet it can have a surprisingly minor impact on your honeymoon. Think of it as liquid sunshine rather than freezing cold drizzle, generally experienced in very short periods and followed by clear skies and sunshine. This short overview gives you and idea of where to go when, to help narrow down options for your honeymoon. However, please remember our consultants have first hand knowledge of each and every destination, so it is always best to speak to someone before making your final decision.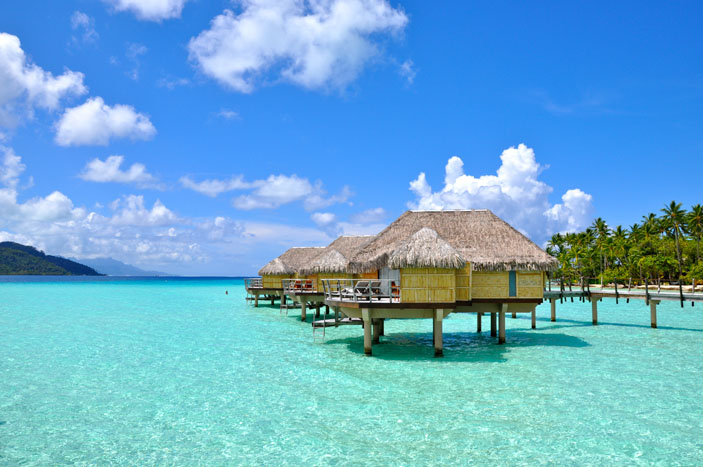 Winter (December to February)

The English winter is the perfect time to escape on honeymoon – head to the southern Australian states such as New South Wales or South Australia for the perfect blend of cosmopolitan cities and sun drenched beaches. If it is solely sun, sea and sand you are after, consider the Caribbean or the Indian Ocean islands of the Maldives or Mauritius. If you fancy something slightly more adventurous but you don't want to travel as far as Australasia – then head to Kenya, the home of safari! Experience nature at its best with exhilarating game drives and an off the beaten track lodge experience – then of course head to the coast, or the neighbouring island of Zanzibar to dust off those tired safari legs and enjoy a week of pure relaxation and pampering.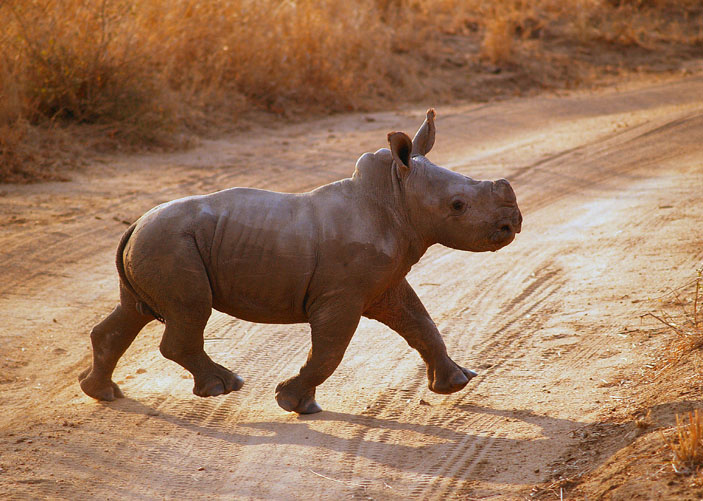 Spring (March – May)

Most of the world is on your doorstep if looking to travel in the springtime. If you are looking for wildlife, adventure and a truly cultural experience, Malaysia, Thailand, Bali and Vietnam would be at the top of our list. Late spring sees the start of the dry season in the South Pacific. As the home of the over water bungalow and one of the most romantic destinations on earth, Tahiti, Fiji and the Cook Islands are paradise for that Robinson Crusoe island experience. Those looking for a safari beach combination will love the malaria free Madikwe game reserve in South Africa – perfectly twinned with Mozambique for the ultimate rustic African adventure.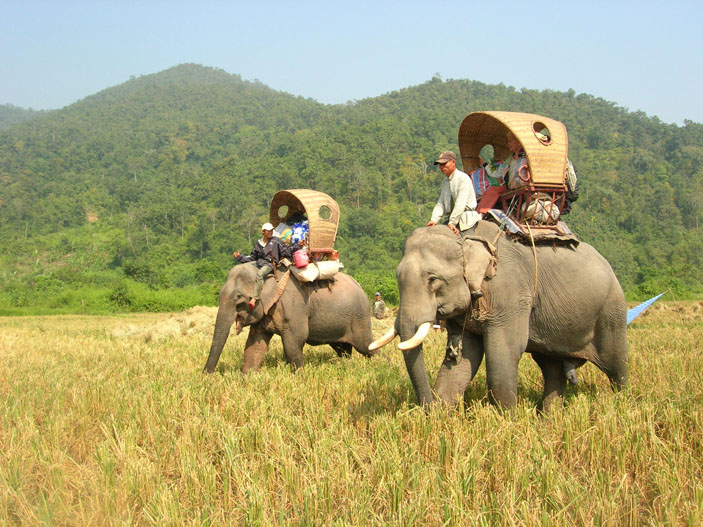 Summer (June – August)

Above all destinations to visit in the British summer months, the islands of French Polynesia stand out as our number one. Tahiti and her (118) islands provide the perfect playground for island hopping honeymoons. Slightly closer to home, the Caribbean islands often get forgotten in our summer months as it is officially their low season – but as with all tropical islands, this doesn't mean constant rain in the slightest, temperatures are slightly cooler in the mid 20's, islands are quieter and the rates much more affordable. If you want an Asian adventure, Bali and Lombok are buzzing in our summer months.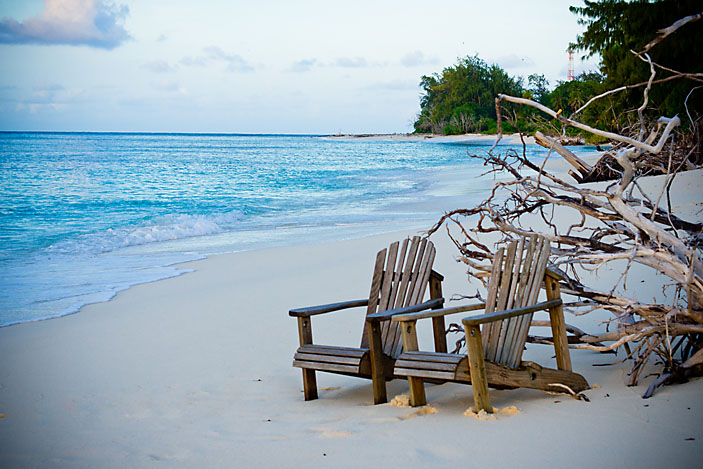 Autumn (September – November)

As the leaves start to fall and the cold nights draw in throughout the UK, spring is fresh in the air in New Zealand. Hire a camper for the ultimate self drive adventure, enjoy boutique accommodation in the heart of the Kiwi winelands or head to Auckland for stylish retreats and city chic. The islands of the Seychelles are surrounded by calm seas perfect for diving and snorkelling amidst the granitic rock formations and sparkling white sand. It is also a wonderful time to visit Mauritius and the Maldives before the rush of Christmas descends and the price tags rapidly increase! Break up the journey with a few nights in Oman or Dubai to enjoy stylish hotels and some duty free shopping!