12 of the best Mother of the Bride Gifts
Holding such an important place in our hearts both in our lives and on our wedding day, it's important to show your mum how much you truly care about her. For many mums, this will be one of the most special days of their lives seeing you get married, after so many years of lovingly raising you, so it's always lovely to capture that memory in some way and thank her.
Below we've listed 12 thoughtful ways you can do this and some suggestions of gifts we are loving at the moment.
Sentimental and beautiful, this is a unique gift that's perfect for the Mother of the Bride. A preserved, natural rose that's either been fully dipped in precious metal or glazed with gold trim. This ensures a long-lasting and incredibly special gift. You can choose either the rose on its own or go for jewellery in the form of a necklace and earrings.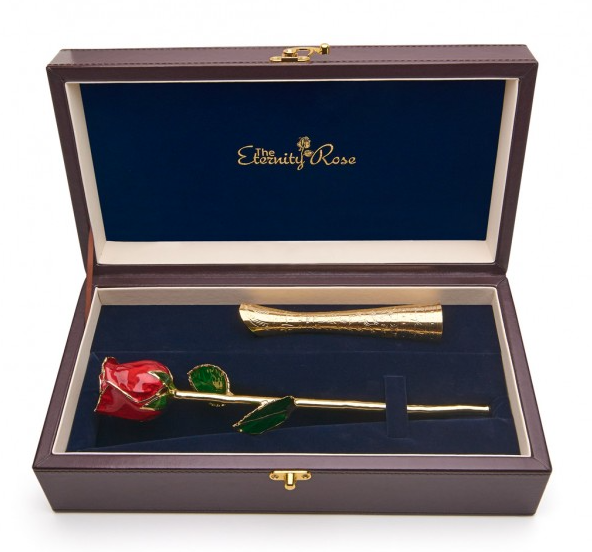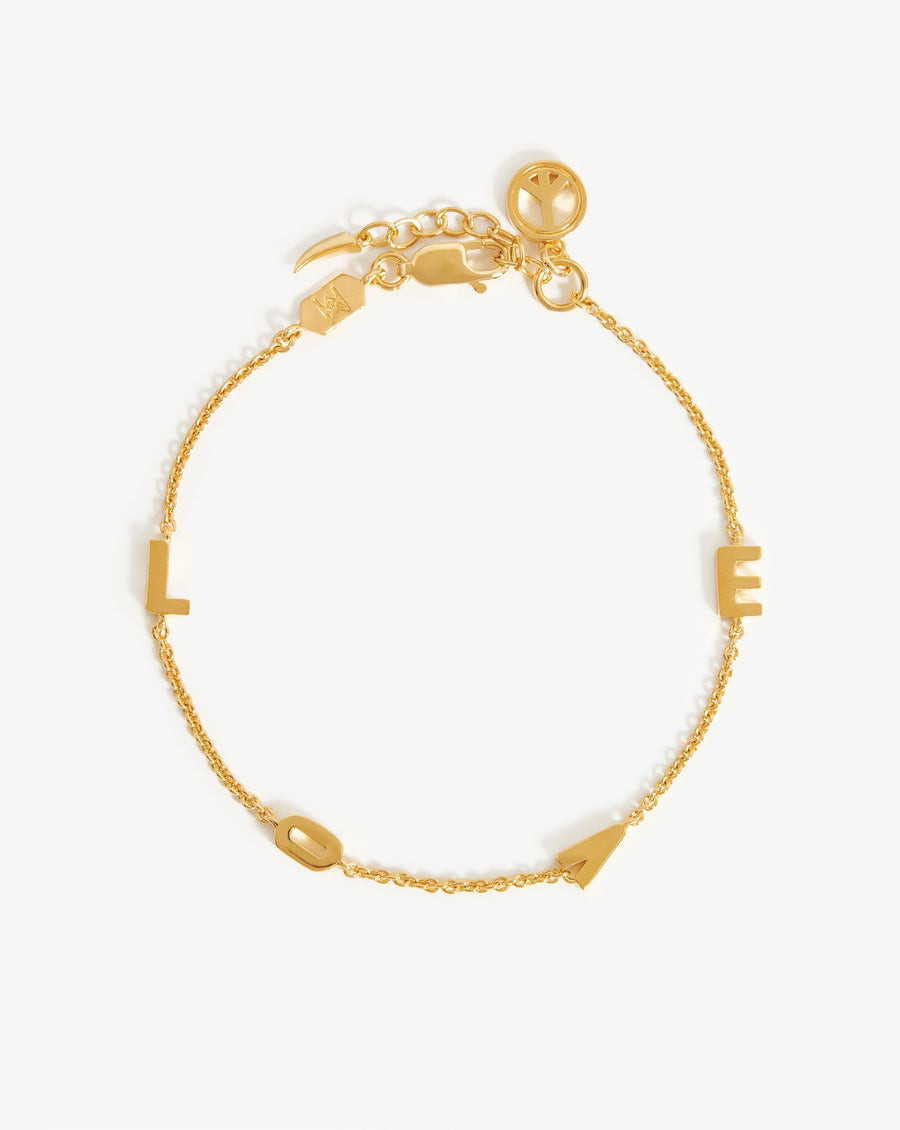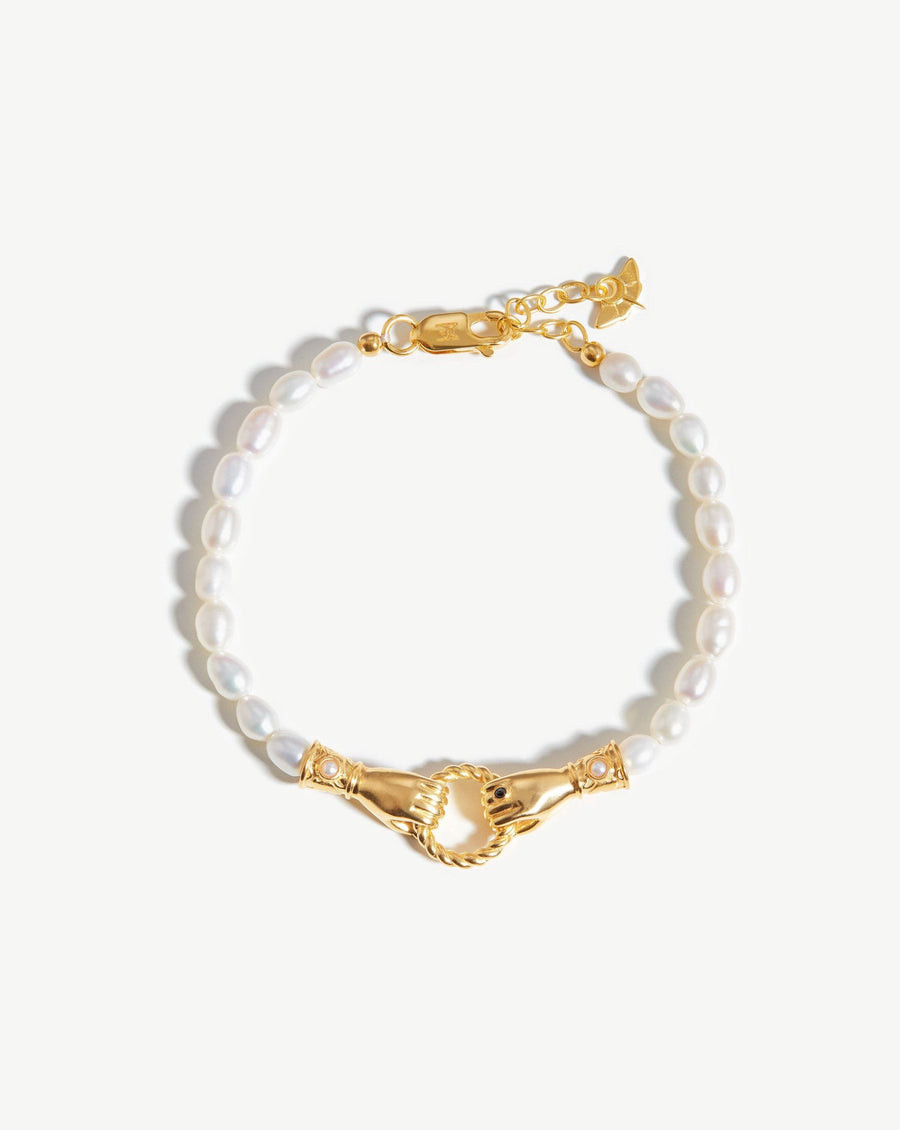 2. De-stressing Kit
If the Mother of the Bride has been heavily involved in planning your wedding, then anything calming or de-stressing will be warmly welcomed. Think beautifully scented bath soaks and candles or a voucher for a spa treatment.
3. Leather goods
Much like jewellery, leather goods are always a lovely way to mark the occasion and create a wonderful and unique keepsake to remind them of the wedding. Depending on the individual, they may particularly love a personalised leather bound notebook, a lovely pouch for their handbag or a beautiful jewellery box. We especially love Anya Hindmarch's personalised collection, where you can have a handwritten note embossed onto the pouch.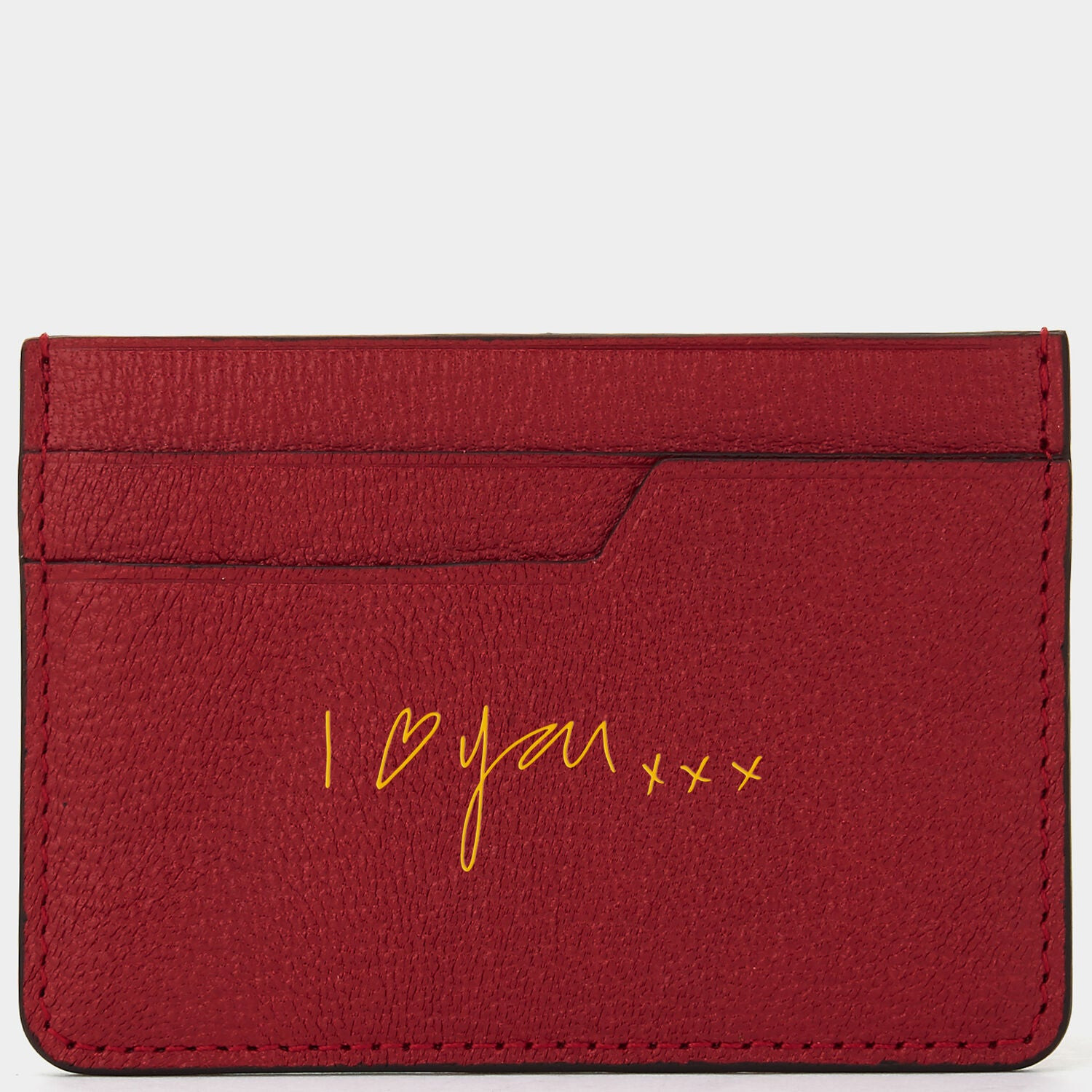 Anya Hindmarch Card Holder - £130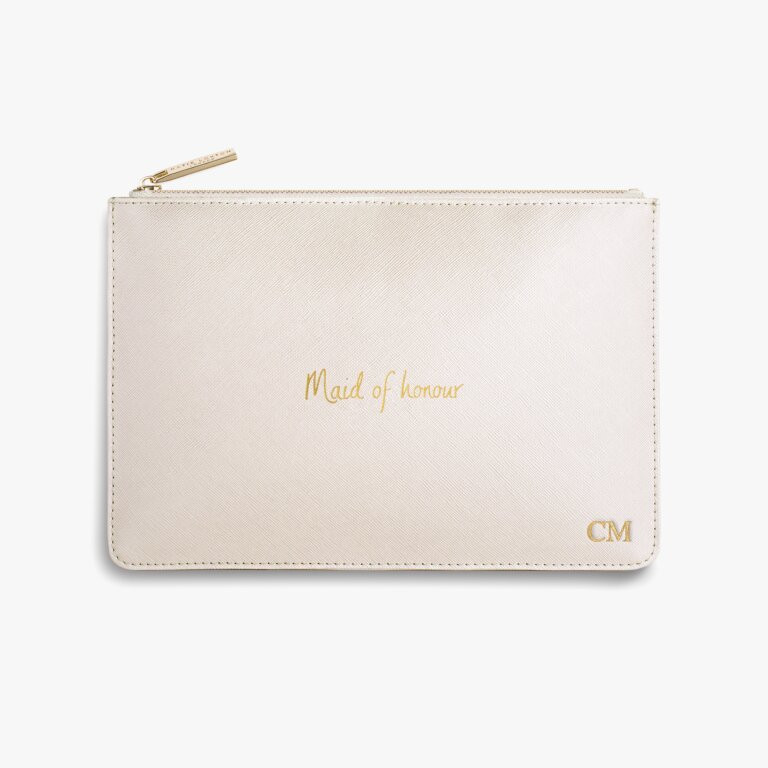 4. Monthly subscription
A unique and lovely way to keep reminding your mum just how special she is to you is through the gift of a monthly subscription. As an area that has boomed in recent years, there's an absolute abundance of different subscriptions you can sign up to, so you'll have no problem finding one that's perfect for them. Flower, book and chocolate subscriptions are always greatly appreciated in our books.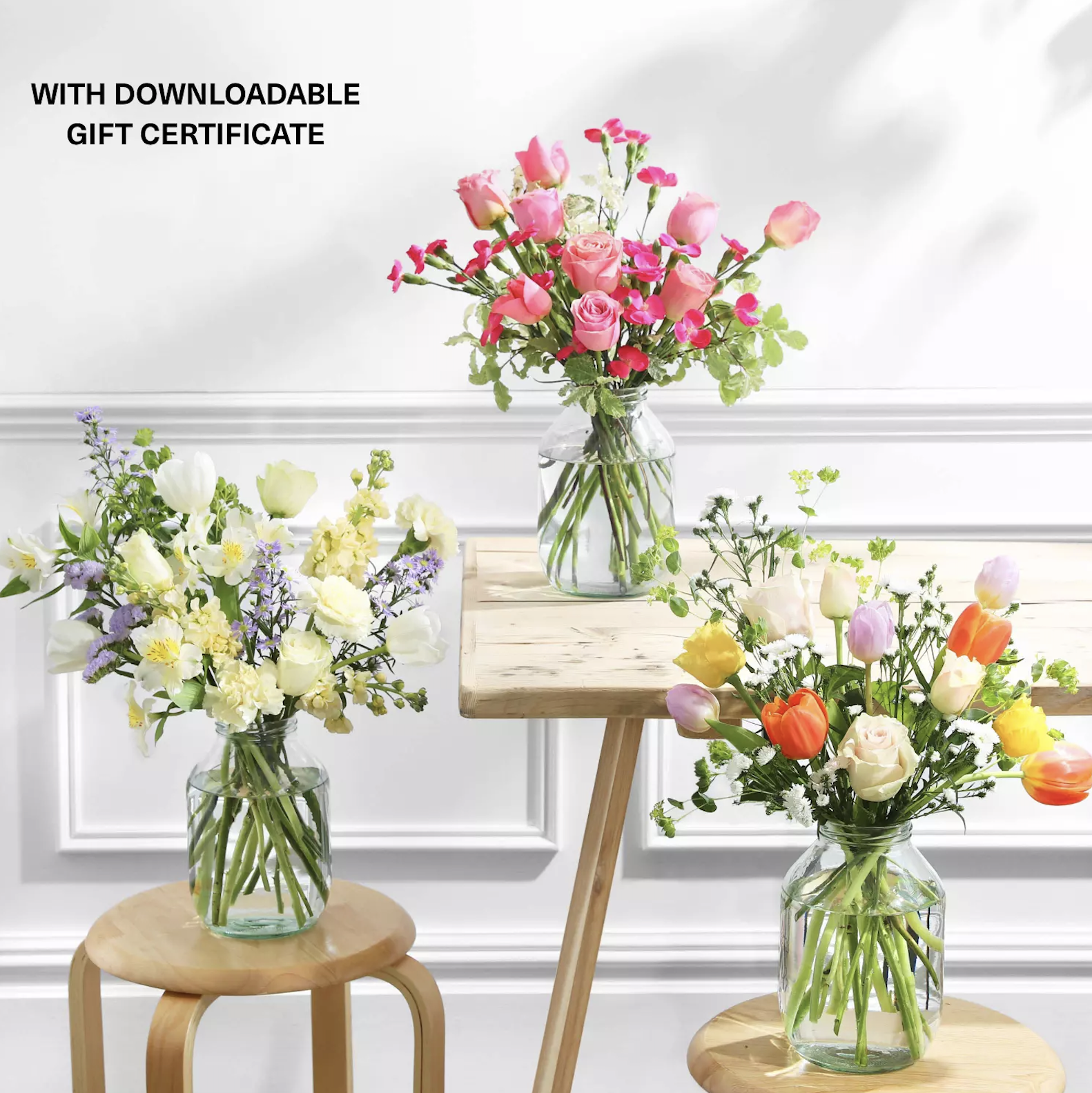 Bloom and Wild 6 month subscription - £130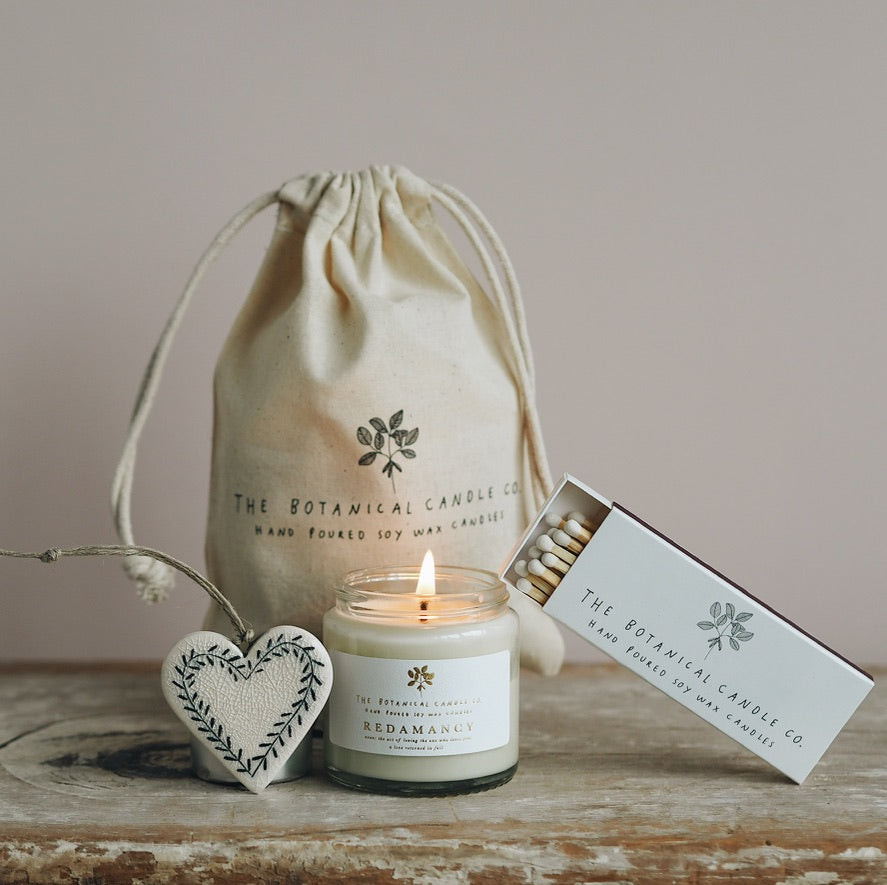 The Botanical Candle Co 3 month subscription - £98
Monthly gin subscription - From £149 for 4 months
Daunt Books Subscription - From £180 for a book a month for a year -
5. Photo Frames and Photobooks
If you're gifting after the wedding day has happened, then a nice sentimental gift to give your mum is a lovely framed photo from your wedding day, along with a photo book filled with all the beautiful photos your photographer took. It'll make for such a nice moment to look through these photos together and reminisce on the memorable day you had.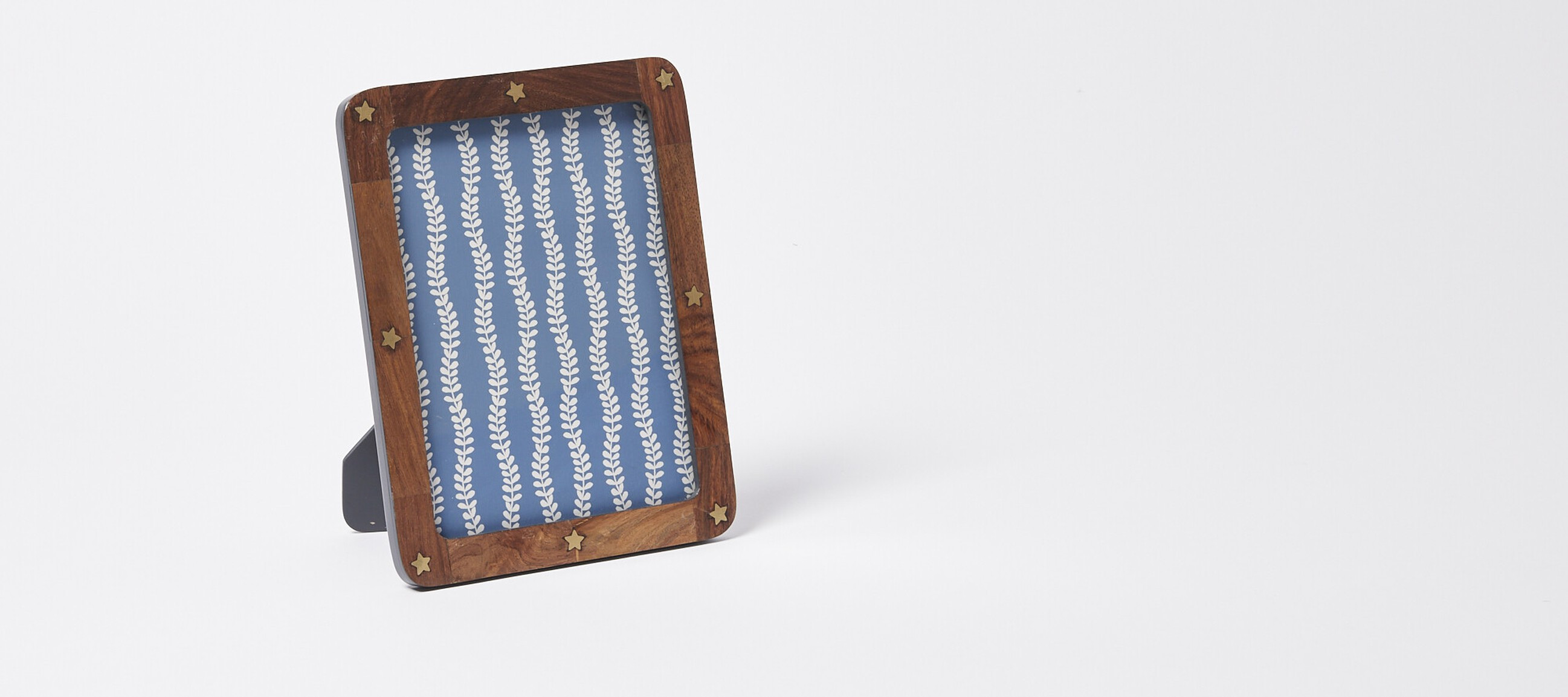 Oliver Bonas Pia Photo Frame - £26
Oliver Bonas Gold Photo Frame - £20
6. Hampers
We are yet to meet a person who doesn't love a hamper, so this is a fail-safe win in our opinion. Either craft one yourself or pre buy a lovely hamper from the likes of Marks and Spencer (or Fortnum and Mason if you're feeling fancy!) and indulge your mum in a special treat that she can enjoy for many weeks to come.
Marks and Spencer Tea in Mayfair Hamper - £50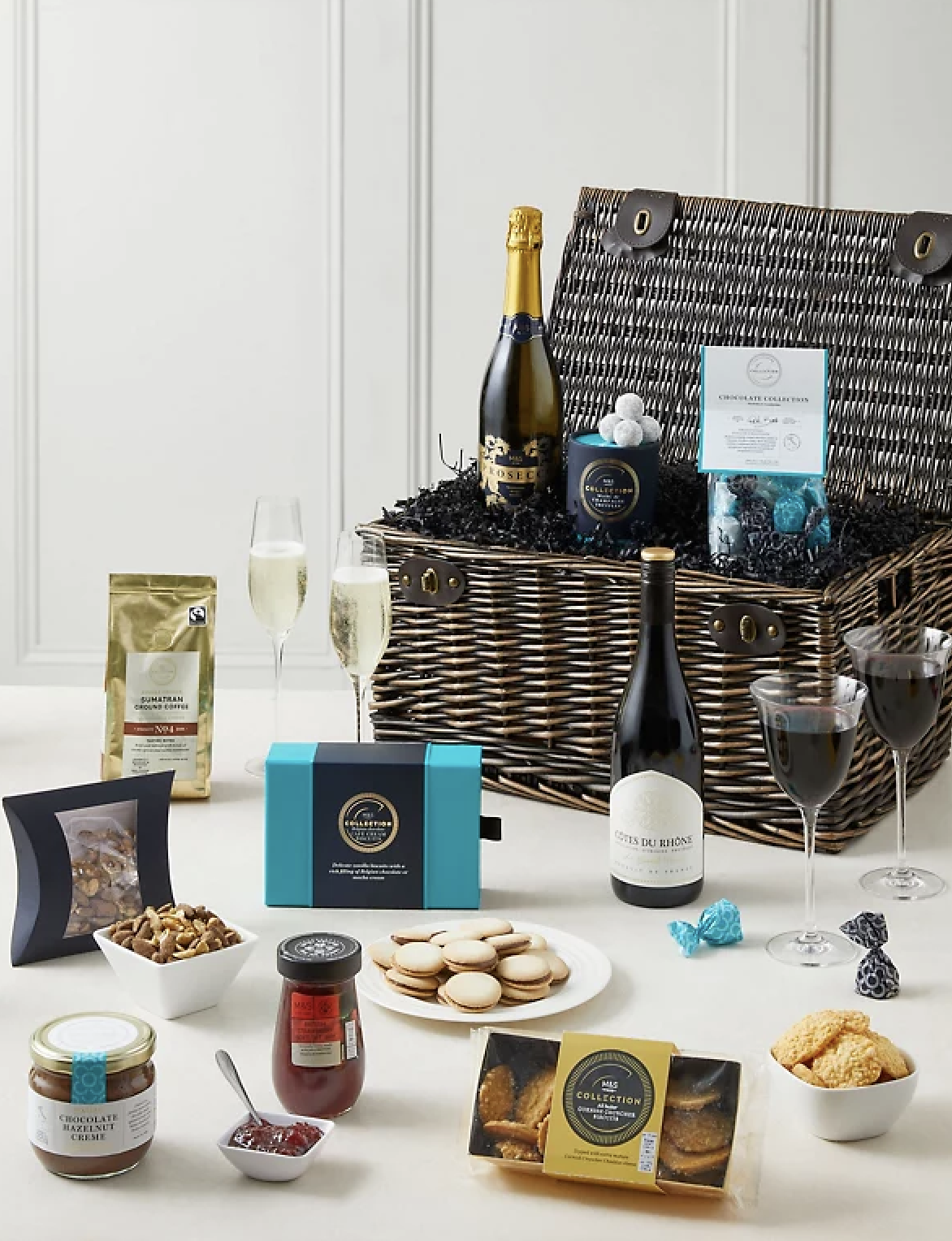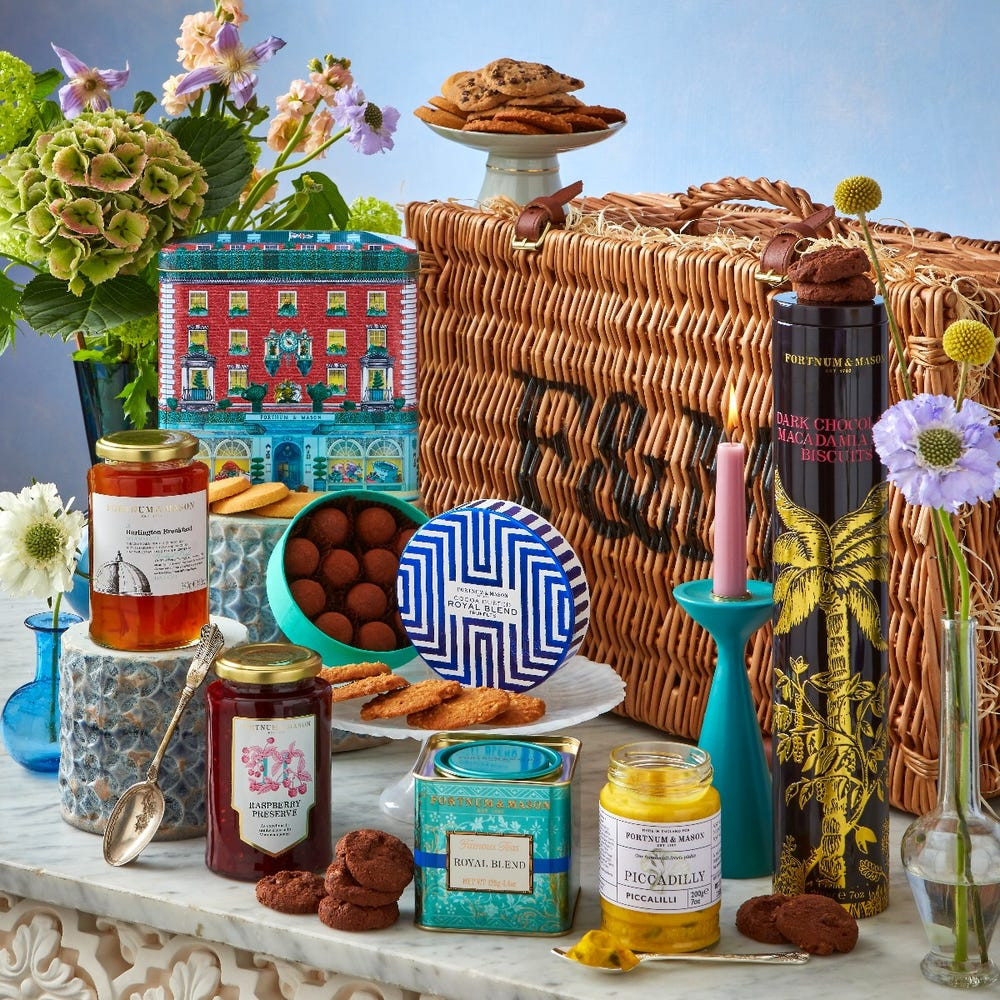 Fortnum and Mason Hamper - £100
Cartwright and Butler hamper - £88
7. Wine or Spirits
Wine and spirits are often a wonderful way to celebrate a special occasion and make a lovely Mother of the Bride gift. If they have a favourite type of wine or brand of gin, this is a nice opportunity to treat them to a bottle.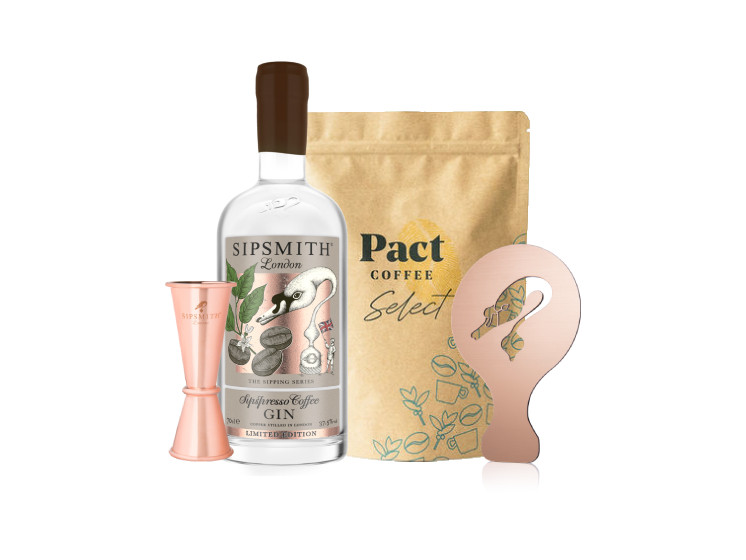 Chapel Down Rose Sparkling - £35
Harrods Red Wine Gift Box - £65
8. Nice cookware
If your mum is a wonderful cook, then she'll know the importance of really good cookware and love to receive it as a gift. Plus every time she uses it, it'll be a sweet reminder of such a special day. Our personal favourites are either a classic Le Creuset or a pot from new kids on the block, Our Place.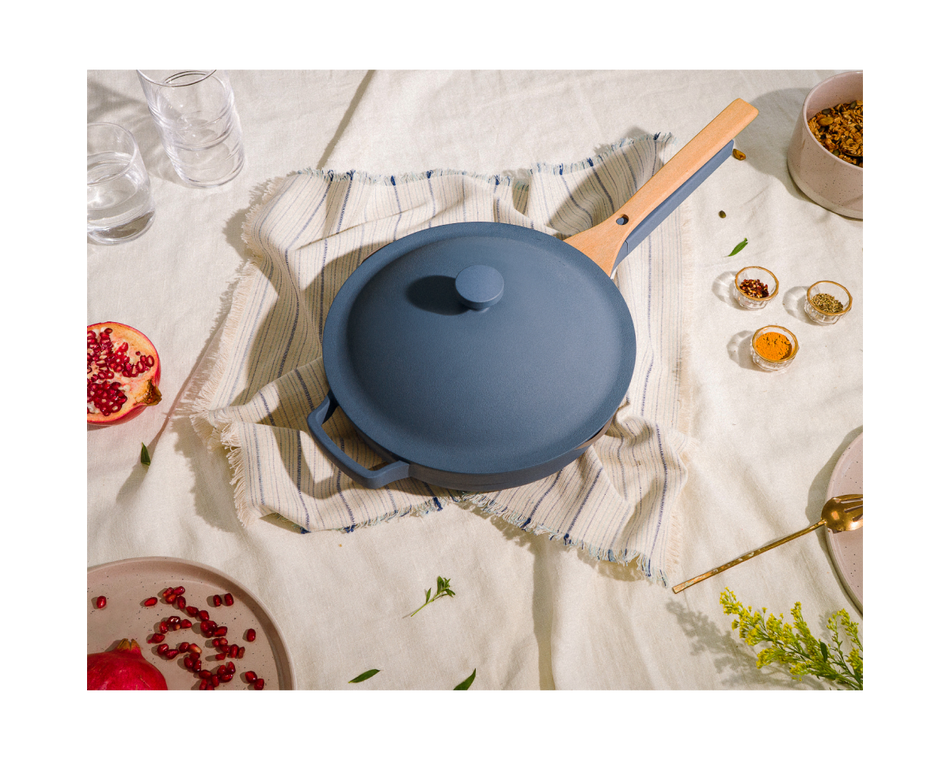 9. Ceramics and serveware
Similar to the above, ceramics and serveware are a lovely gift that will be a sentimental reminder every time it's used. Buy a beautiful platter that can be used on special occasions, or a handcrafted set of mugs that will be a wonderful daily reminder.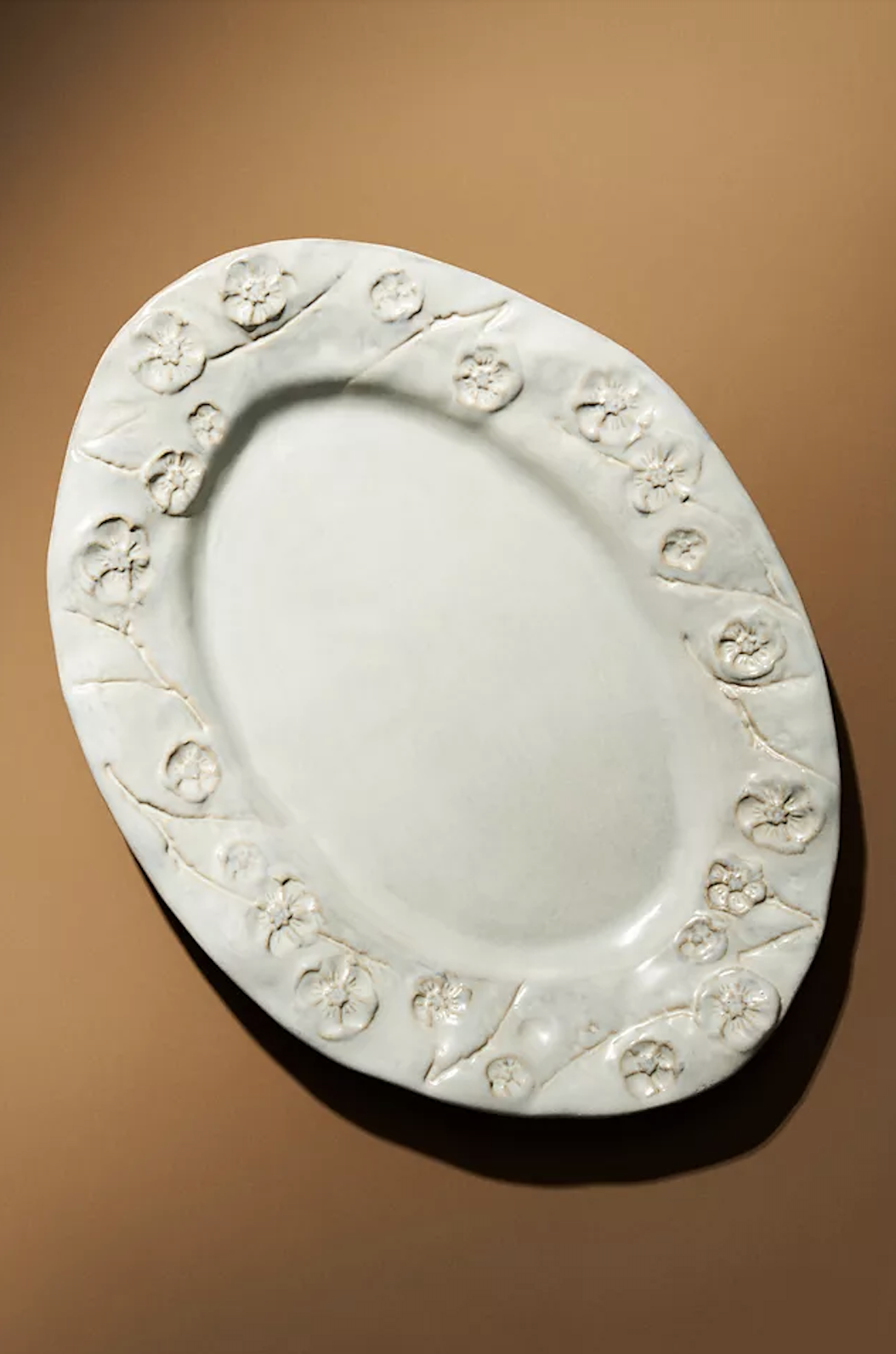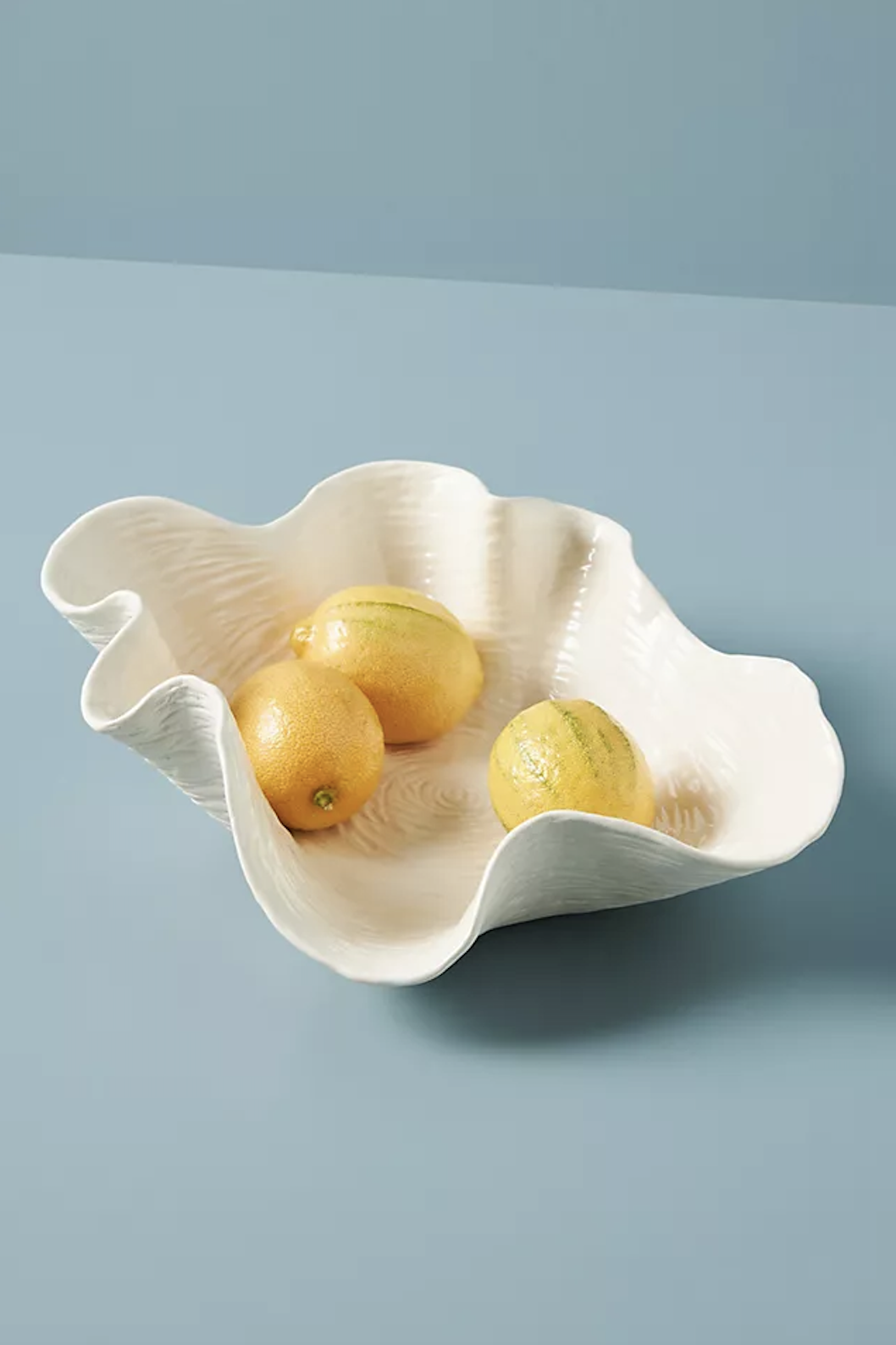 Anthropologie decorative bowl - £38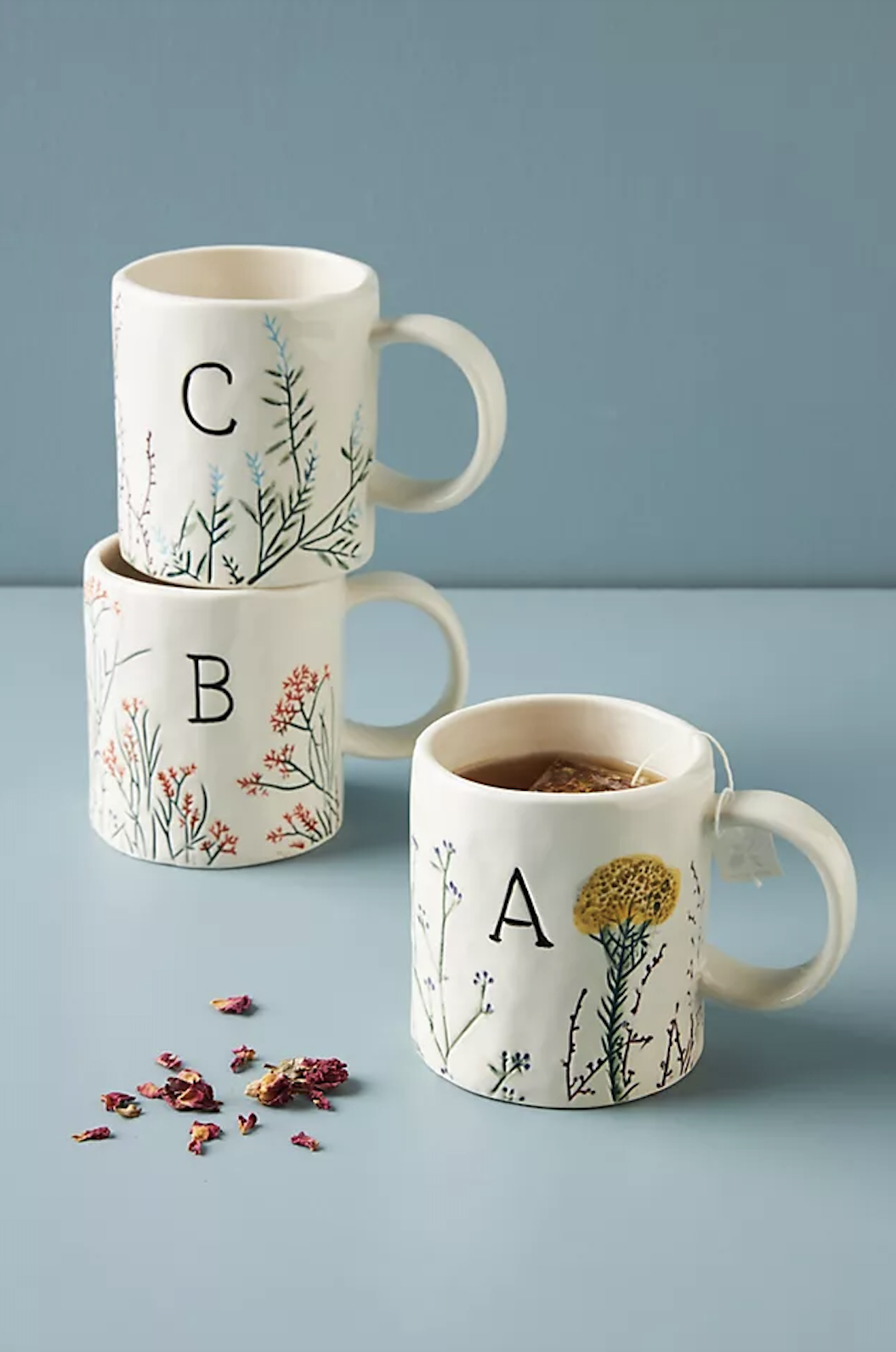 10. Sweet treats
You can never go wrong with a delivery of something sweet. From a tasty package of chocolates, a big old bag of pic n mix or a delicious cake to say thank you, something edible never fails to go down well.
Hotel Chocolat hamper - £42.50
Marc De Champagne chocolates - £21.95
11. Candles
There's a reason why at Christmas there are queues round the block at Jo Malone - candles offer such a lovely, well-appreciated gift that always goes down with the recipient. Try and get an idea of their favourite scents in the lead up to the purchase and pick out something you know they'll love.
A token of affection gift set - £24.95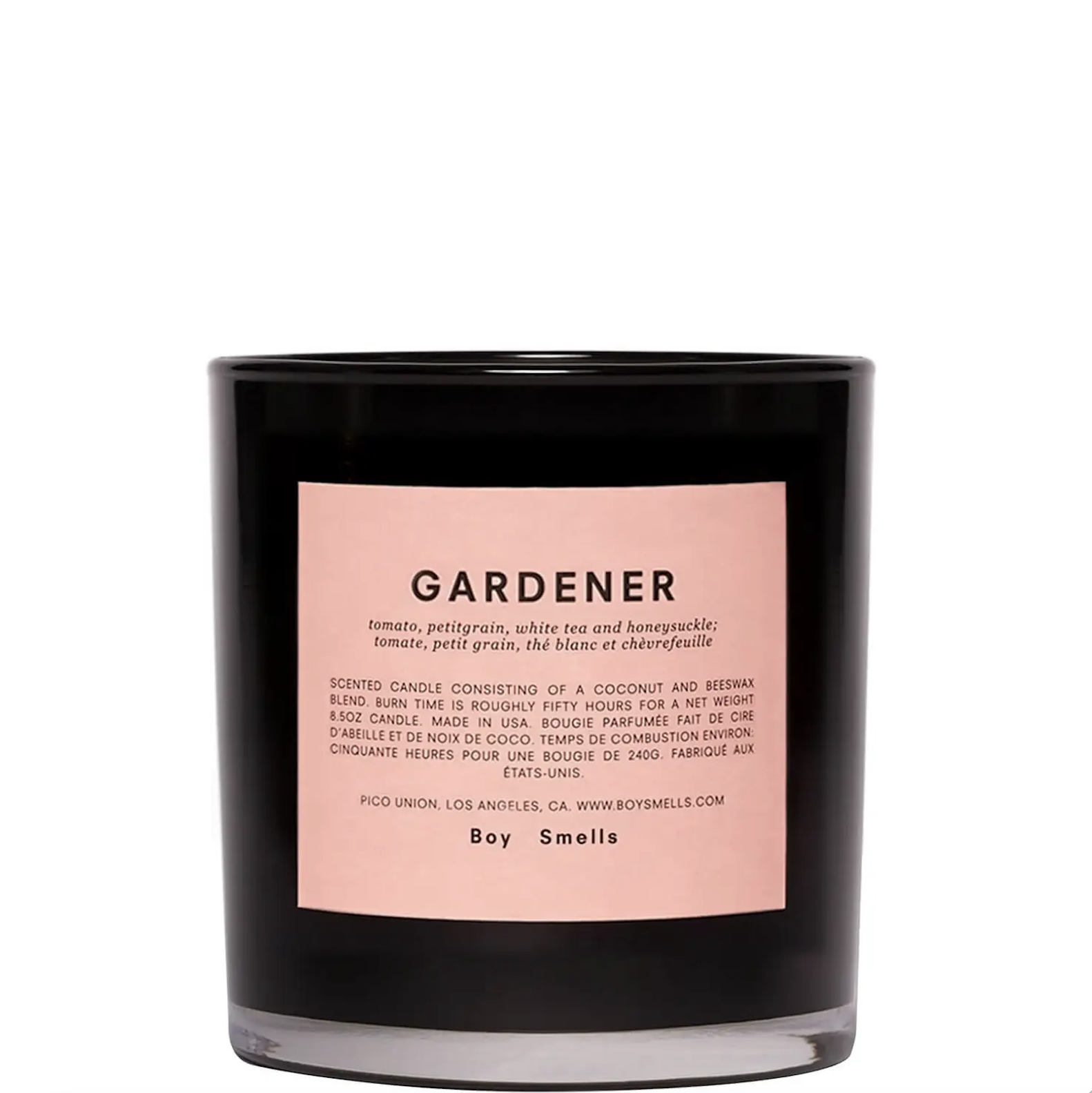 12. Keepsake or jewellery box
Available in a variety of different materials, often with the ability to personalise, keepsake and jewellery boxes are a beautiful gift that your mum can keep out on her vanity. Whether they're a permanent piece made to keep out or a nice small portable case, it's guaranteed to raise a smile whenever she looks at it.
Oliver Bonas Jewellery Box - £32.50