Wedding Hair & Makeup Artists in Guernsey
---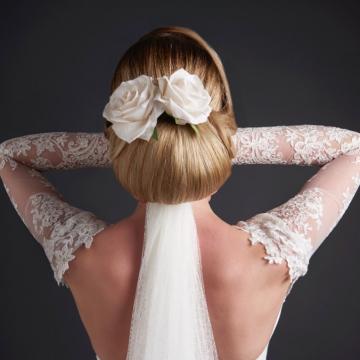 Anniedluxe
0
Hey Ladies Your glam squad is here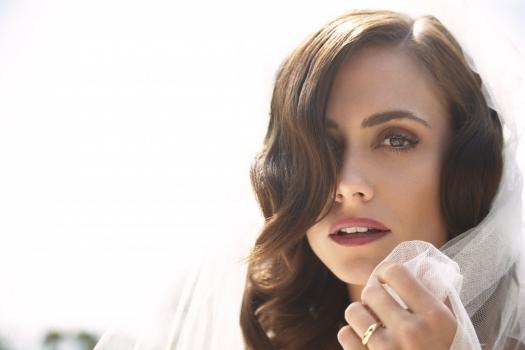 AfterglowBrides
3
Exceptional beauty grooming, luxury wedding films & photography in the UK ...
Natalie Kamal Makeup Artis...
20
Natalie is a trained Makeup Artist with 10 years of experience in the Makeup i...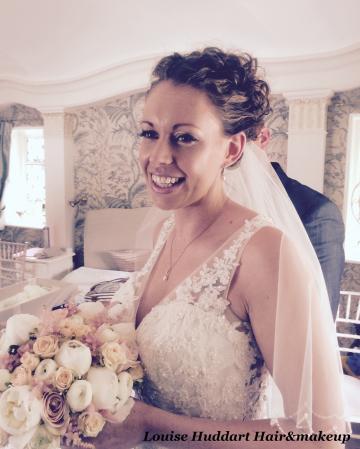 Louise Huddart Wedding Hai...
4
Louise is a professional Hair & Makeup artist. Highly experienced in Wedding ...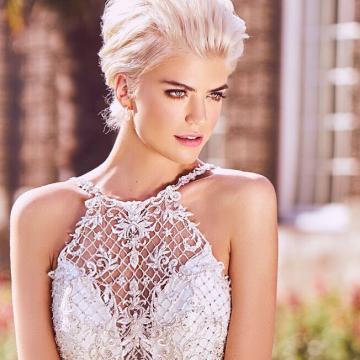 Make-Up By Nicola
0
Make- Up By Nicola Award winning Make-Up Artist Exclusive wedding make up ...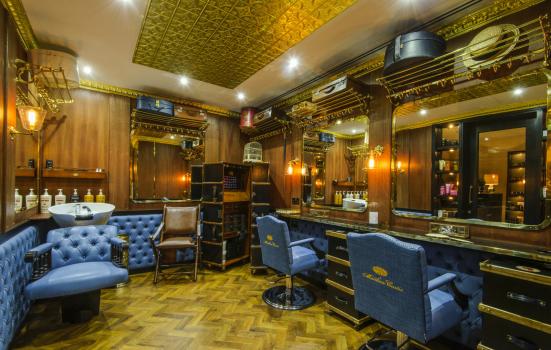 Matthew Curtis Hair
1
Matthew Curtis is one of the UK's most innovative and inspirational hair styli...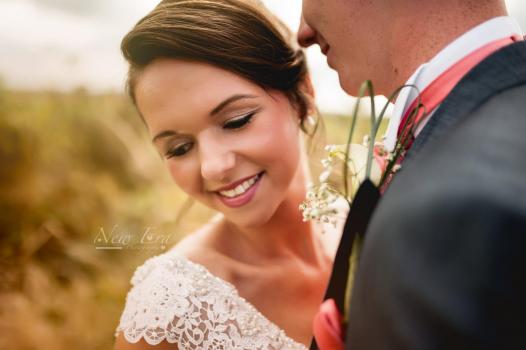 michelle g makeup artist
0
Mobile Professional makeup artist based in the West Midlands, travelling throu...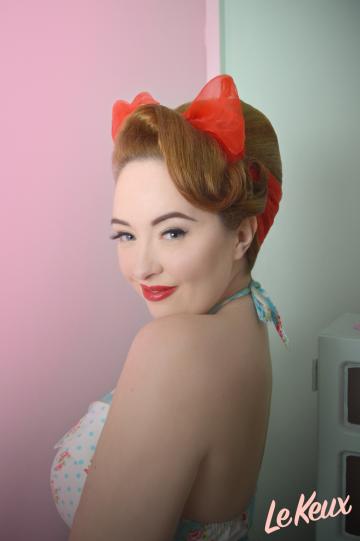 Le Keux Vintage Salon & Pa...
1
Welcome to the UK's leading vintage salon and party venues. Our fabulous 50s s...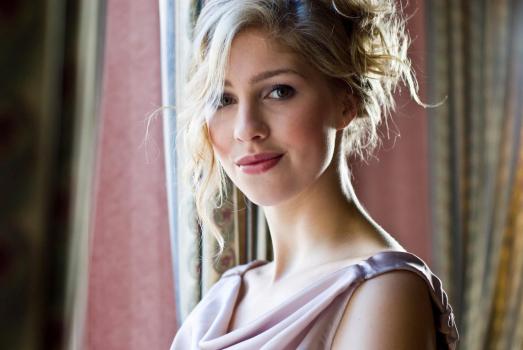 Heather White Professional...
0
We are wedding hair and makeup experts. Our stylists and artists are highly qu...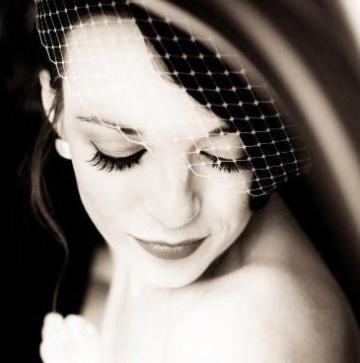 Rochelle O'Brien Makeup Ar...
0
I am an award winning makeup artist based in the East Midlands and covering al...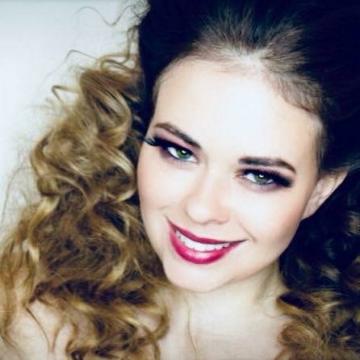 Sarah Swain Hair & Makeup
0
"When you look beautiful you feel beautiful, and it's that kind of happine...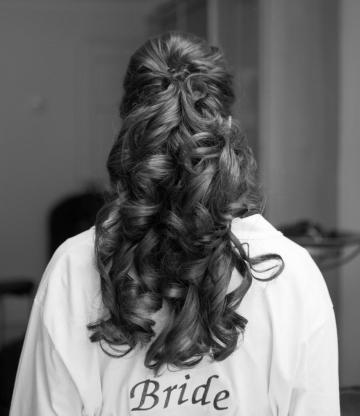 Icon Brides
0
Stunning Wedding Hair and Makeup Exclusively Designed For You.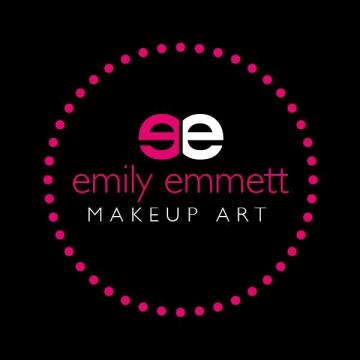 Emily Emmett Make up Art
16
with over 15 years experience in the industry and extensive reviews from bride...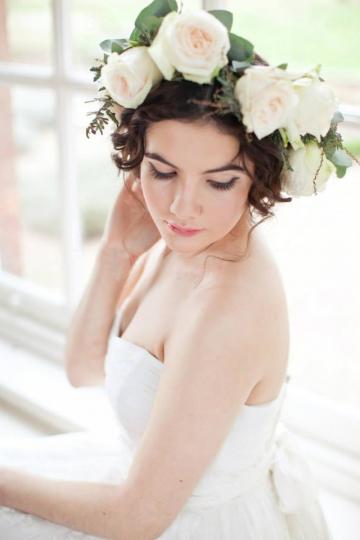 Makeup by Jodie
0
Jodie Hazlewood is a makeup artist in Birmingham & London specialising in ...
About Wedding Hair & Makeup Artists in Guernsey
Guernsey brings the island feeling without having to travel abroad, featuring beach resorts and coastal cliffs for a place to have fun or relax - or both. With your wedding on the way, you might want to relax, but also get some planning done and the two don't always seem to come hand in hand, but with wedding hair and make up, it'll likely be an enjoyable experience as you explore different looks from brides with all kinds of styles and themes. Just because you're on an island, doesn't mean you're completely isolated from options, check out some of the choices of Guernsey hair and make up below.