Wedding Dresses in Isle of Wight
---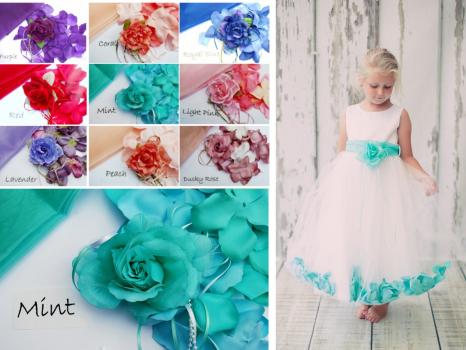 Dresses for Gorgeous Girls...
0
Handpicked flowergirl dresses , in many colours, in stock and dispatched from ...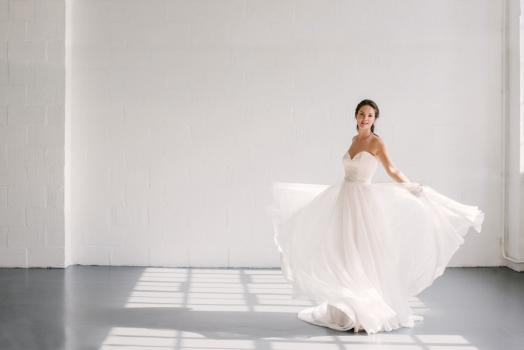 Naomi Neoh
0
Naomi Neoh creates elegant and modern bridal gowns, which are often recognised...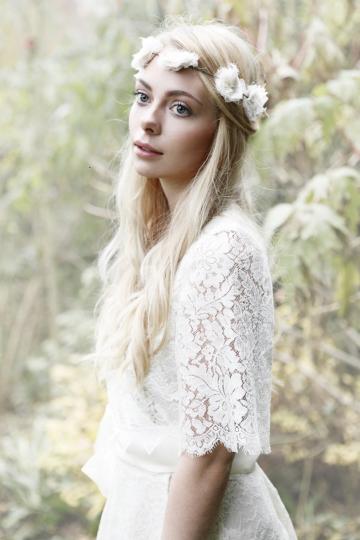 Minna
0
Beautiful vintage inspired bridal dresses and accessories made from sustainabl...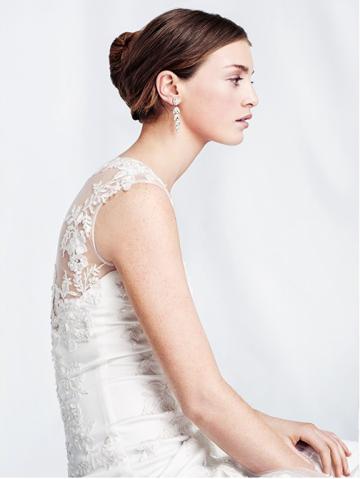 John Lewis Wedding Dresses...
1
Make an entrance in a stunning wedding dress from our extensive bridal boutiqu...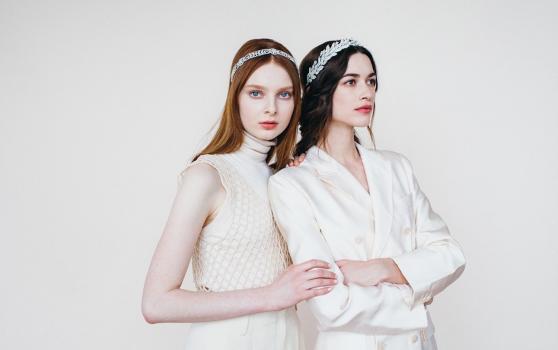 Les Trois Soeurs
0
Les Trois Soeurs welcomes you to its unique shopping experience, second to non...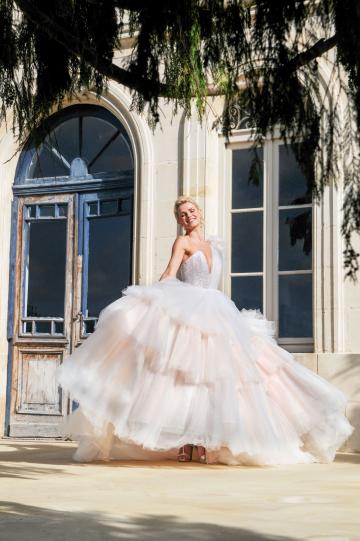 Lyn Ashworth Couture
0
Lyn Ashworth is renowned for our signature style, romantic, flowing organza sk...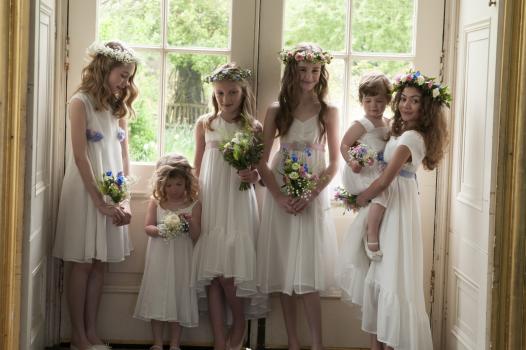 Damselfly Flower Girls
0
For the style conscious bride, our silk flower girl dresses are designed to co...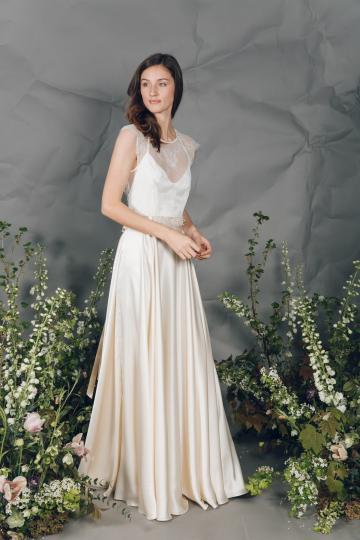 Kate Beaumont
0
Kate Beaumont is an independent dress designer, creating luxurious wedding dre...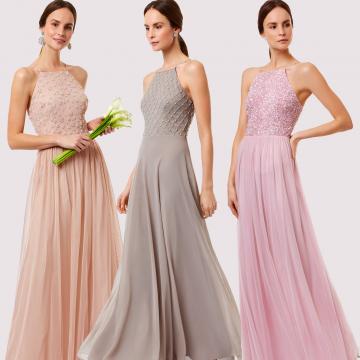 Motee Maids
0
Motee Maids allows brides to have a creative input to ensure each of their mai...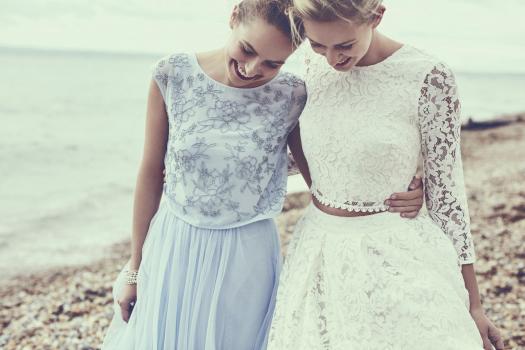 Monsoon Bridal
0
Discover 'the one' among our collection of breath-taking wedding dresses f...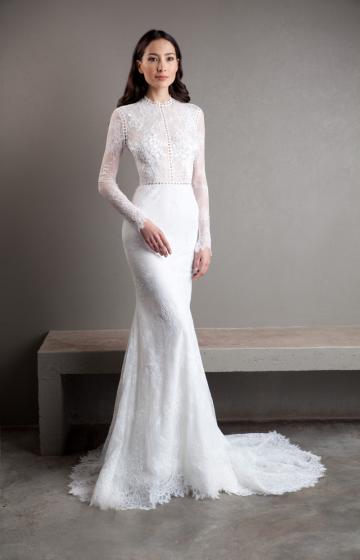 Anna Georgina
0
For the bride who knows herself, who isn't afraid to be a little different, ...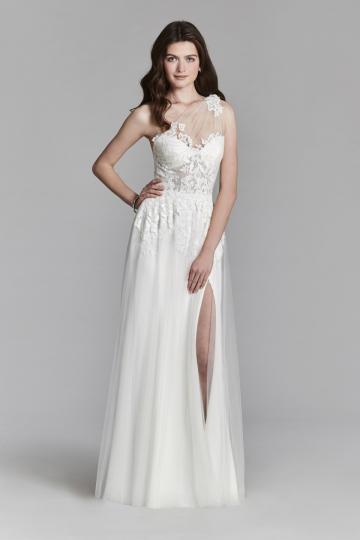 Jim Hjelm by Hayley Paige
0
Jim Hjelm by Hayley Paige bridal Collection has a classic, timeless beauty tha...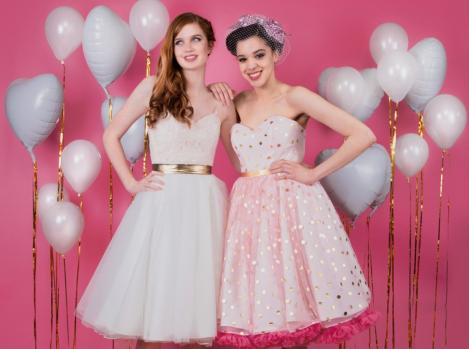 Oh My Honey
6
50's style wedding dresses and bridesmaids dresses beautifully made to order i...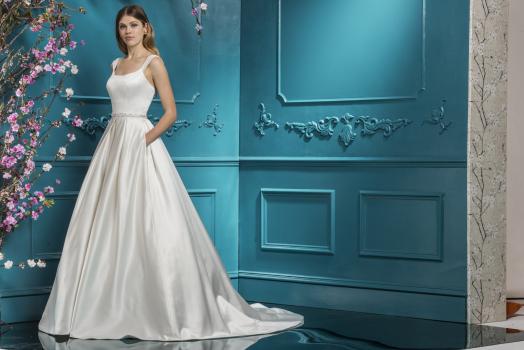 Ellis Bridal
0
Ellis Bridals is a pioneer of luxury British bridal. Established in 1912 in Lo...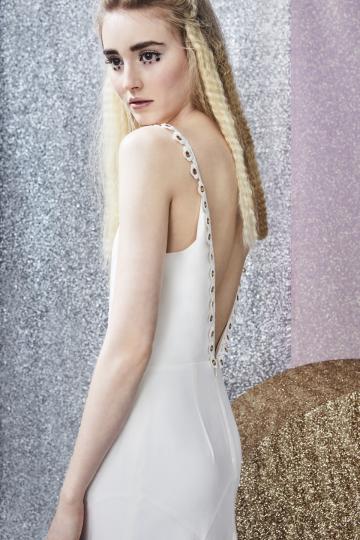 Charlie Brear
0
Charlie Brear is a contemporary bridal and eveningwear label based in the Quee...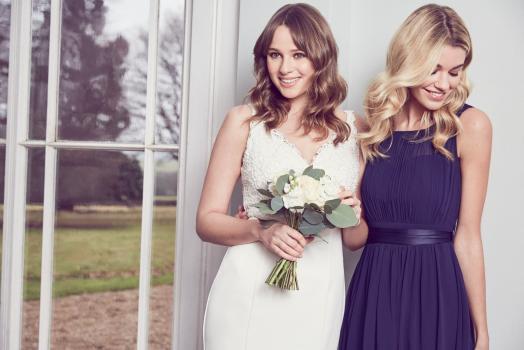 Dorothy Perkins
0
Walk down the aisle in style with our debut bridal collection. From flowing fu...
Anna Kara
0
ANNA KARA's collection is embellishing classic and timeless elegance that is...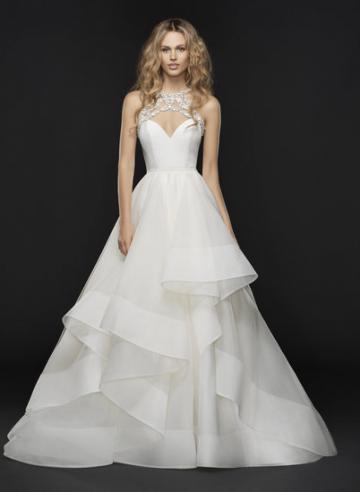 Hayley Paige
0
Hayley Paige wedding dresses embody the fashionable bride with an eclectic yet...

Lazaro
0
Lazaro wedding gown collection is a sumptuous mix of dreamy romance, timeless ...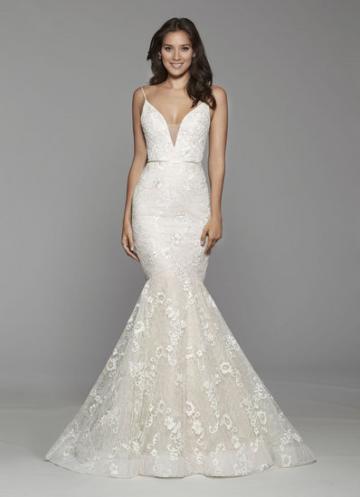 Tara Keely
0
The Tara Keely collection offers brides the ideal romantic vision with detaile...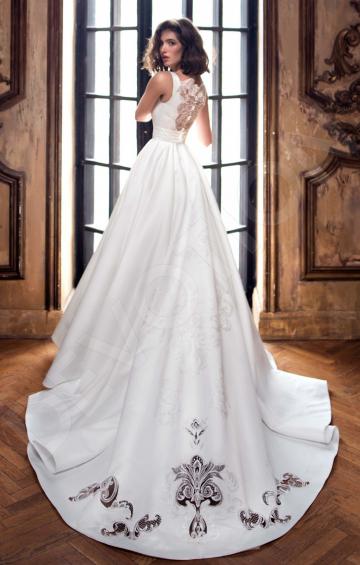 Devotion Dresses
1
Devotion Dresses is an exclusive online platform offering its customers indivi...
About Wedding Dresses in Isle of Wight
Known for its beaches and dinosaurs, the Isle of Wight is a popular getaway destination for any time of year. It's also a beautiful place for a wedding, and you'll find wedding dresses in abundance for you to start searching. Between the golden sands and the rock pools are bridal shops, designers and high street brands with dresses ready for you to discover. You may want a light and floaty dress perfect for enjoying the warmer weather of the isle, when walking down the aisle, or maybe you want something a little more extravagant, whichever it is, you're sure to find your style.