No Corkage Wedding Venues In Isle of Wight
Becoming an ever more important criteria for couples is the cost of corkage. While the vast majority of wedding venues do charge corkage on wine and sparkling wine there are a selection of wonderful venues in Isle of Wight which do not charge corkage. Check out their profiles above.
Sorry, there were no results for your search criteria. Please try changing your search criteria or contact us directly so we can help you find what you are looking for!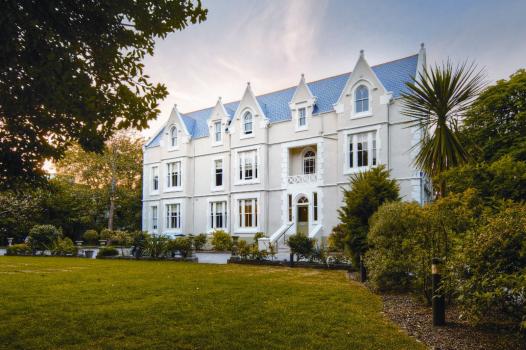 The Green House Hotel
Dorset | 70 capacity
The Green House Hotel was designed with one aim in mind: to prove that total l...
£77 - £110 per head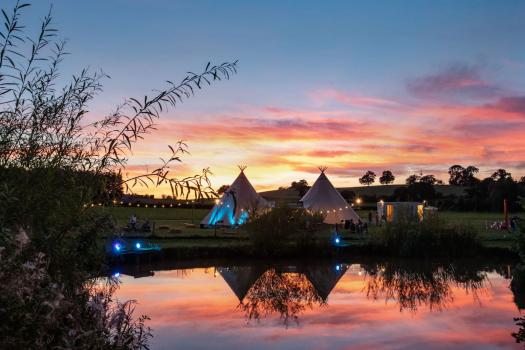 Alcott Weddings and Even...
Bedfordshire | 450 capacity
Alcott Weddings are absolutely delighted to offer you exclusive use of our stu...
£6,000 - £25,000 total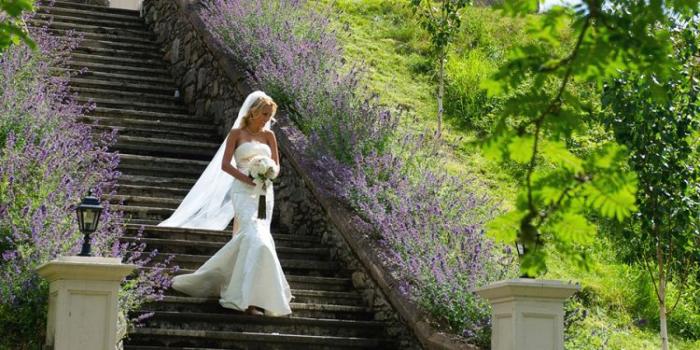 Atholl Palace Hotel
Tayside | 200 capacity
A fairytale setting for the wedding of your dreams, with the very best of subt...
£50 - £100 per head
Osborne - Isle of Wight
Isle of Wight | 200 capacity
Emulate Queen Victoria herself and hold your ceremony in one of the lavishly d...
£1,500 - £9,900 total
About No Corkage Wedding Venues In Isle of Wight
No Corkage Wedding Venues in nearby counties