Barn Wedding Venues In Devon
What better place to hold your wedding reception than in one of these fantastic, barn wedding venues in Devon. Typically a wonderful, cost-effective, blank canvas option, these rustic barns are becoming increasingly more popular with couples looking for DIY weddings or have more of a 'boho' theme. Be sure to visit the barn before you book and speak to assess the natural light situation and what the options are for catering and bar hire. Take a look at our great selection of the best barns to hire for your wedding in Devon below.
---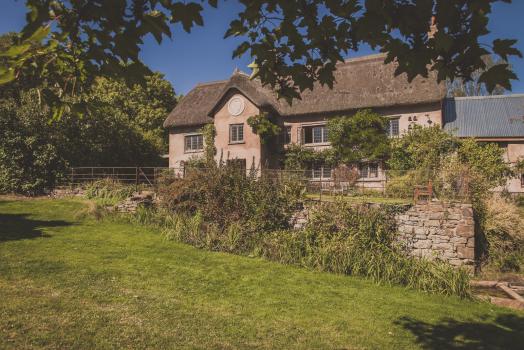 Hayne Devon
12

Devon | 180 capacity
Set amongst sacred groves of ancient oak woodland and pasture, Hayne Devon sit...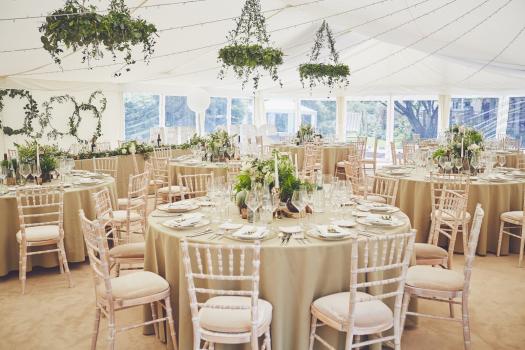 Ever After - a Dartmoor ...
11

Devon | 120 capacity
Wow guests with this 46 acre private estate. A glass roofed outdoor terrace w...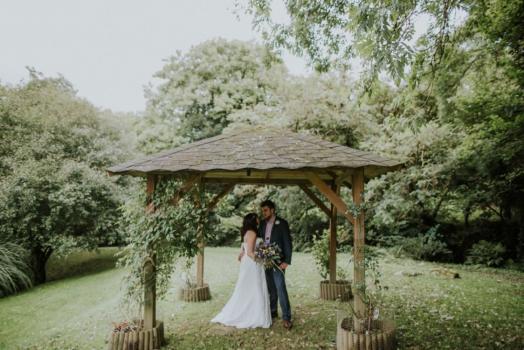 The Green Cornwall
17

Cornwall | 140 capacity
A ready-made wedding village, The Green in East Cornwall is a wholly private a...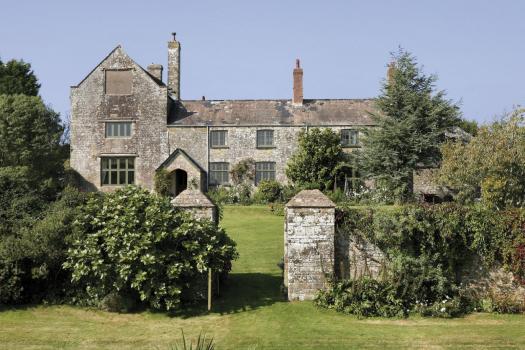 Ash Barton Estate
39

Devon | 200 capacity
Your wedding day should be one of the most memorable days of your life. Most i...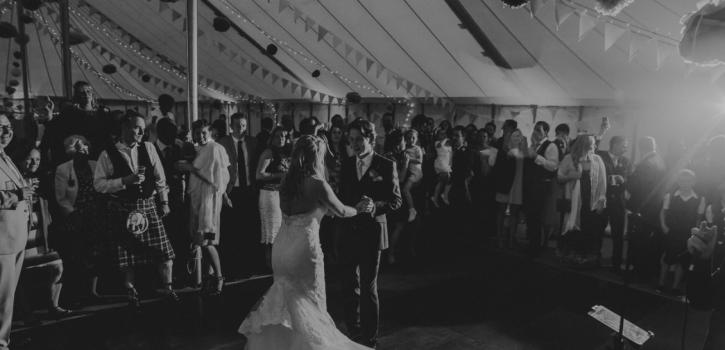 Ta Mill
5

Devon | 140 capacity
Set in 45 acres of rolling Cornish Countryside, Ta Mill provides the perfect v...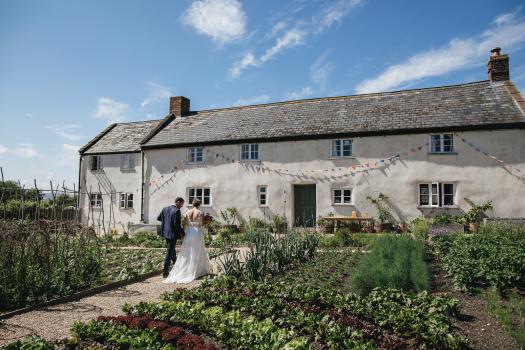 River Cottage
Devon | 100 capacity
River Cottage HQ is a rustic working farm nestled in a valley on the Devon/Dor...
Trenderway
8

Devon | 120 capacity
We Create Your Wedding Your Way At Trenderway, we'll help you create your u...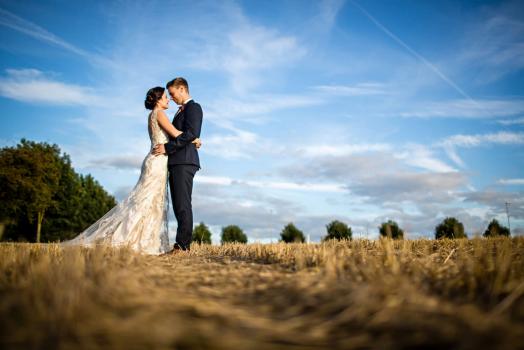 The Ashes Barns and Coun...
63

Nottinghamshire | 150 capacity
Located in Staffordshire, The Ashes Barns and Country House is a wonderful gra...
Barn Wedding Venues In Devon
We recommend that you check whether your Devon barn is flexible with bringing in outside caterers. It's also worth finding out what happens in different weather scenarios. And, what's the payment process? Remember, you book, pay for and manager all your suppliers in one secure place with WeddingPlanner Pay. For more advice on barns in Devon we recommend reading this post from our inspiration section and getting in touch with someone from our team.
Barn Wedding Venues in nearby counties